Denver Airport is one of United's major domestic hubs, though the airline has limited longhaul service out of the airport. United's only year-round longhaul flight from Denver is to Tokyo Narita, while they also have a seasonal flight to London Heathrow.
Now United has announced that they'll launch daily nonstop flights between Denver and Frankfurt as of May 2, 2019, making it their first year-round transatlantic flight from the airport.
United already operates more flights to Germany than any other US airline, and this represents their 15th daily nonstop flight between the US and Germany. Their presence in Germany is so strong given their joint venture with Lufthansa.
United currently offers nonstop flights to Frankfurt from Chicago, Houston, Newark, San Francisco, and Washington Dulles.
What's interesting is that Lufthansa also offers a daily nonstop flight between Denver and Frankfurt using a Boeing 747-400. The two airlines have a joint venture, so for all practical purposes they plan these routes together. I imagine Denver must be performing really well for them to add an additional 787.
While Denver as such is a pretty sizable market, I imagine much of the motivation for this route is that Denver is a great connecting hub for United, so United would rather funnel passengers through this airport than what's capacity controlled or more prone to delays.
Personally if I were connecting and flying business class I'd avoid this flight, though. Not only will the route have United's old business class, but it's also the only hub airport at which United isn't planning on opening a Polaris Lounge, so business class passengers would just have access to the United Club.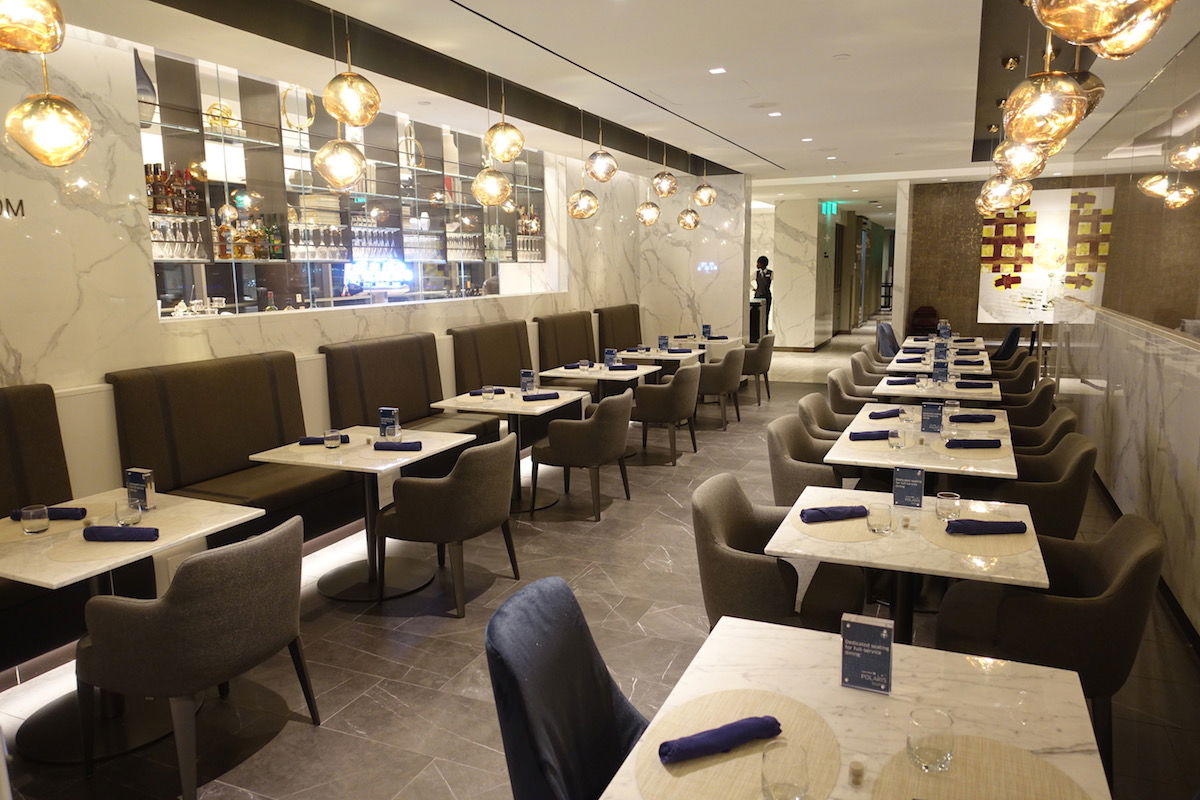 United's Polaris Lounge Houston
What do you make of United's new Denver to Frankfurt flight?
(Tip of the hat to Brad B)