While United already has Boeing 787-8 and 787-9 aircraft in their fleet, later this year they'll be taking delivery of their very first 787-10, of which they have 14 on order. The 787-10 is the highest capacity and shortest range plane of the "family."

United 787-9 at SFO
Up until now United hadn't officially published which routes will be operated by the 787-10. We do know that United plans to open a 787 pilot base at Newark Airport by next summer, though there was no indication of which variant of the plane that would be for.
Now United has revealed the first routes to be operated by this plane. Specifically, United's first 787-10 routes will be as follows:
Newark to Los Angeles daily from January 7, 2019, and two times daily from February 14, 2019
Newark to San Francisco two times daily from February 14, 2019, and three times daily from March 8, 2019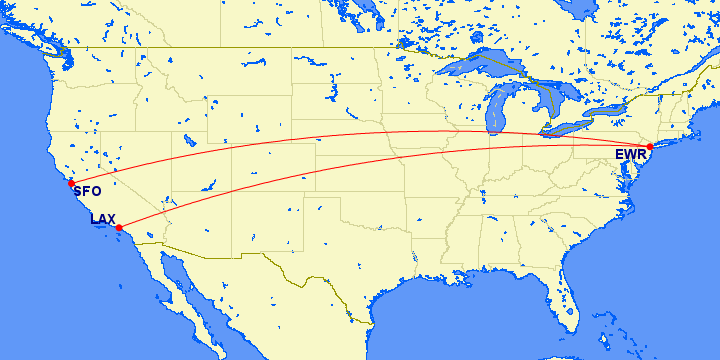 My general assumption is that United is just operating the 787-10 on transcon routes as they take delivery of the planes and work out any kinks. They did the same thing with the 777-300ER when they first took delivery of it.
However, the fact that they're looking at offering 2-3x daily flights in the markets suggests this is more than just a short-term commitment.
I'd also emphasize that this remains highly subject to change, both in terms of when the airline takes delivery of the planes, and what routes they'll put them on.
United's 787-10 aircraft feature a total of 318 seats, including 44 business class seats, 21 premium economy seats, and 253 economy seats. There are a couple of things that are interesting about the configuration: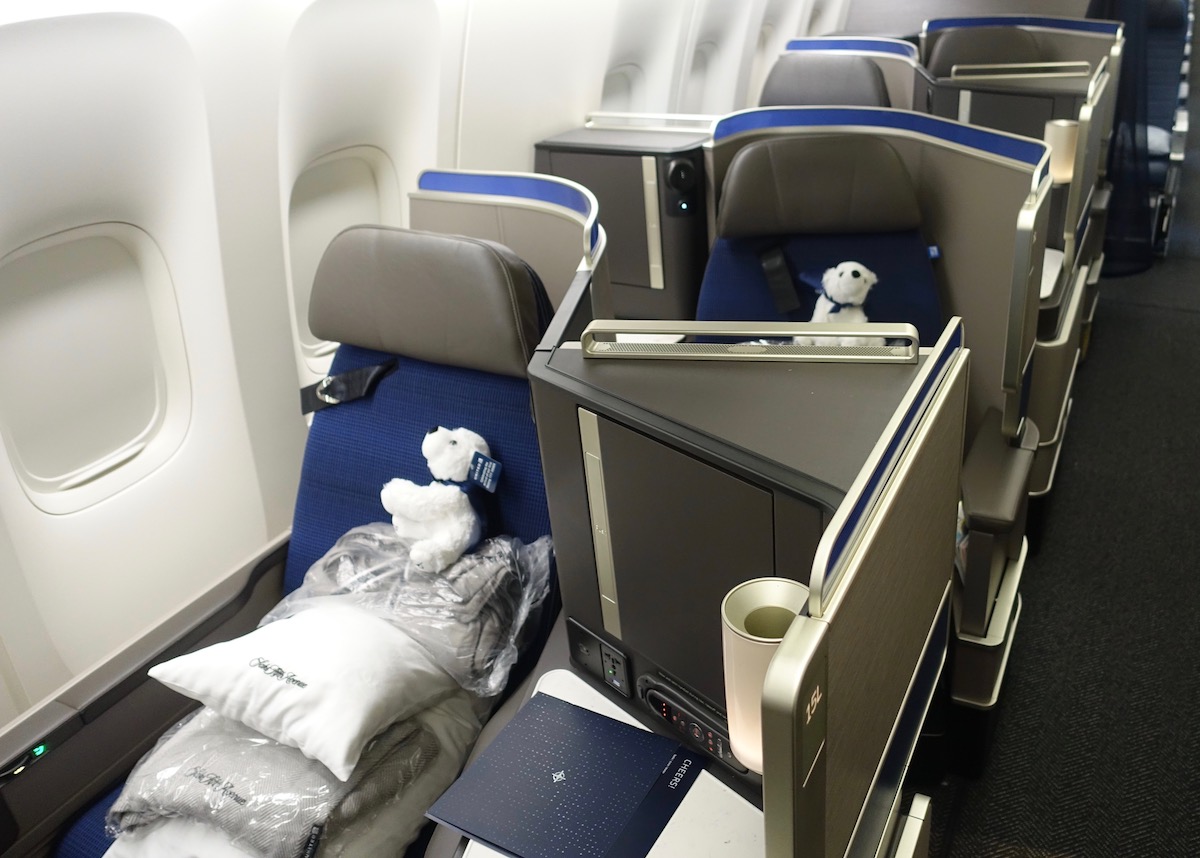 United's new Polaris seats
These flights will be a great opportunity to try United's new premium seats. There are $659 one-way business class fares between Newark and Los Angeles. Furthermore, based on the seatmap it looks like premium economy seats are being treated as Economy Plus seats on this flight, so being able to select one of those seats is potentially a great deal.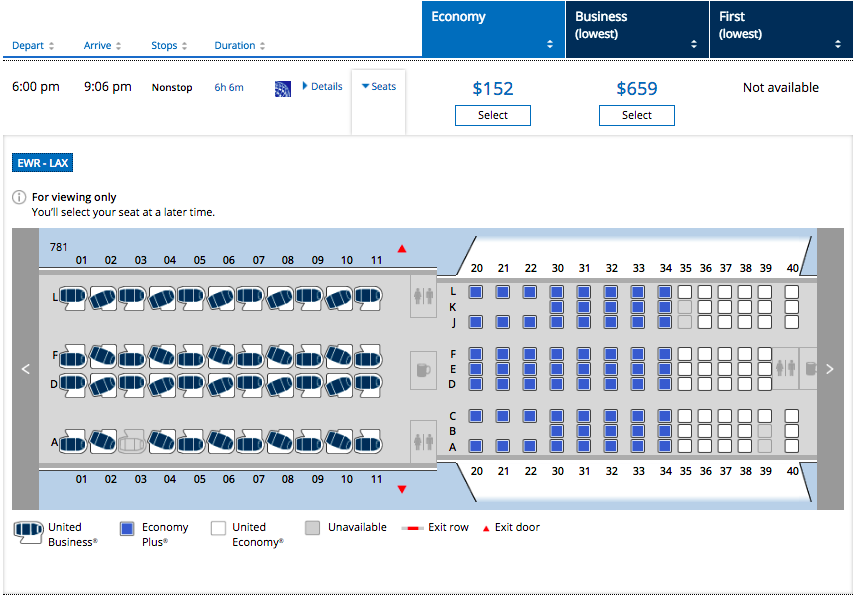 Anyone plan to fly United's new 787-10 on a transcon?