The world is reeling today with the news that the UK has voted to leave the European Union. If you follow the news and markets you're likely already well-informed about the situation. We've received several questions from people wondering how the Brexit impacts travelers, however, so I thought I'd address those in one place.
First of all, the value of the British currency plummeted against the dollar last night, representing the largest contraction in wealth in the UK since 1921. That means the dollar will go further if you're purchasing goods and services in the UK at the moment, which is the most significant of the immediate impacts. This is not really something to celebrate though, which I'll get into a bit later.
Does this impact my summer travel plans?
For those outside the UK, yes and no.
Yes, in that if you're planning on traveling to the UK, your vacation will be quite a bit less expensive now due to the drop in sterling. Beyond that, this is unprecedented, and is creating a tremendous amount of uncertainty. Markets are clearly concerned. People will be concerned. But there's no immediate UK withdrawl currently planned, so there are no changes to borders or regulations otherwise. It will take at least two years to figure those things out if everything goes according to plan.
For those in the UK… oh goodness yes. The pound doesn't buy as much as it did yesterday, which will have an immediate and costly impact — both at home, and for travel abroad. You are going to have a rough time of it in the near future, and I'm sorry.
What kinds of future impact will Brexit have on travel?
We don't know. No one really knows, which is partly why the markets have responded so dramatically. Essentially, nearly every international agreement since 1971 factored in the UK's membership in the European Union. Those will all need to be addressed with a separate UK.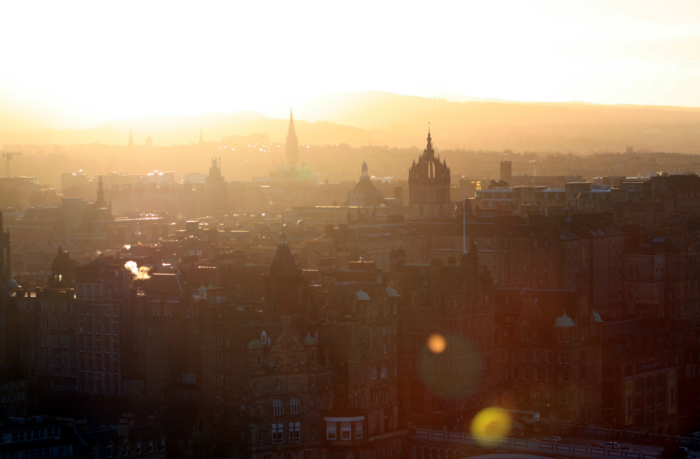 The process for exiting the EU will take at least two years, and all these things will be negotiated and discussed. (If you've ever aspired to work in policy, now might be a good time to move to Europe).
The impacts will be most significant for UK and EU citizens — they have to figure out everything related to the current freedom of movement within the EU, such as:
Drivers licenses and passports
Work restrictions and visas
Taxation of expats
Healthcare reimbursements
Study abroad programs
And many, many, other things. This will be a massive undertaking. It is estimated to take an additional five or more years to negotiate and implement the assorted agreements once the UK is "out" of the EU.
For non-EU and UK citizens, these negotiations will determine things like:
If the UK matches/keeps EU regulations for air passenger rights
Duty-free allowances between the UK and EU (bringing that case of wine on the Chunnel may be a thing of the past)
If the EU and UK don't agree on a collective passport/border policy, expect immigration queues to be much longer (as those travelers will be joining the general line rather than using the eGates)
So we're looking at 5-10 years for getting everything in order legally, but the market impacts will be more immediate, as we're already seeing today.
Even if the UK airlines get everything they are hoping to with the new trade agreements, there will still be a bit of volatility in the interim. Travelers should be aware of the potential for:
Increased costs for airfare within and from Europe
Network volatility — massive route shifts are likely with Ryanair and easyJet in particular, so a flight you book for next Spring may not even be operating by then
Why are UK airline stocks plummeting?
This is obviously a complicated question. The high-level answer is that markets and investors don't like uncertainty, and the consequences to the UK aviation industry are particularly uncertain. There are a few key concerns (and again, we're keeping this very high-level, because I am not an economist, and this is a travel blog):
The single aviation market
At present, the EU countries have a single aviation market. This lets airlines from all member-states fly freely within and throughout Europe. This type of competition and deregulation has historically reduced the costs of air travel, and is credited with much of the success and expansion of the European airlines.
The UK-based airlines will be campaigning heavily to preserve the market and the various open skies agreements. Without it, UK airlines may have to reduce their capacity to Europe, or make other changes that disrupt their current operations. A worst-case situation would be akin to the number of slots allocated to U.S. airlines at Haneda, and the subsequent challenges that poses.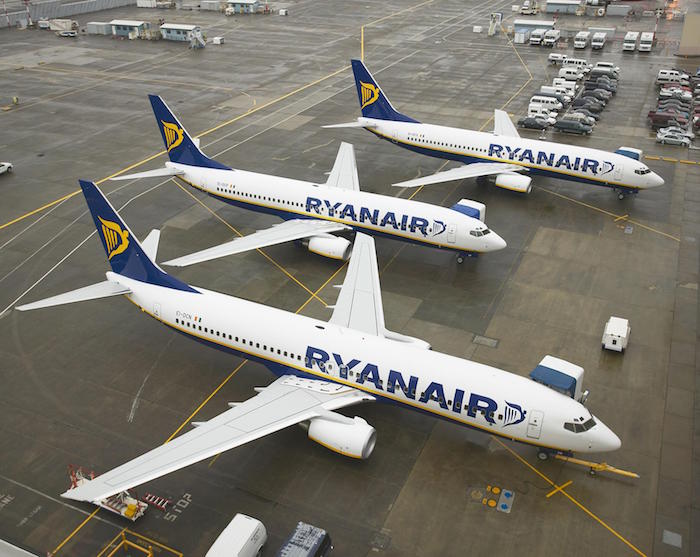 Irish carrier Ryanair, for example (which actively campaigned for the UK to Remain), suggested they would stop investing in the UK if it were no longer part of Europe. The UK is the largest market for the airline, and they employ thousands of workers, so they will clearly not be shuttling operations entirely (or immediately), but they have expressed concern about whether even their current operations will be economically viable, much less any expansion.
Foreign investment restrictions
European Union laws cap foreign investment in European airlines at 49%. At present, this limits Etihad from taking a majority stake in airlines like Alitalia, airberlin, and Air Serbia, for example. Foreign-owned airlines have more restrictions imposed upon them than EU airlines, such as the number of airports they can service in a given country, or the routes they have approval for, and so forth.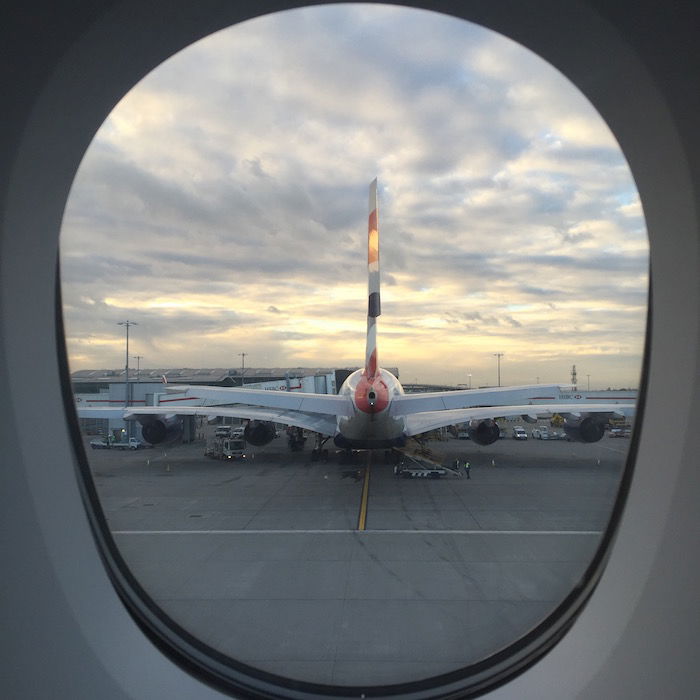 If the UK is no longer in Europe, ownership has an impact. easyJet is based in the UK, but is the second-largest carrier in Europe by passenger volume, with operations spread across Europe. According to reports, easyJet was exploring the possibility of establishing a holding company or otherwise preserving their European status during the campaign. For now, the airline is of course committed to finding ways to preserve the current agreements.
Everything just got more expensive for the UK
Even aggressive monetary action will take time, and it may be years (or longer, if ever) before the British pound is back where it was on Thursday.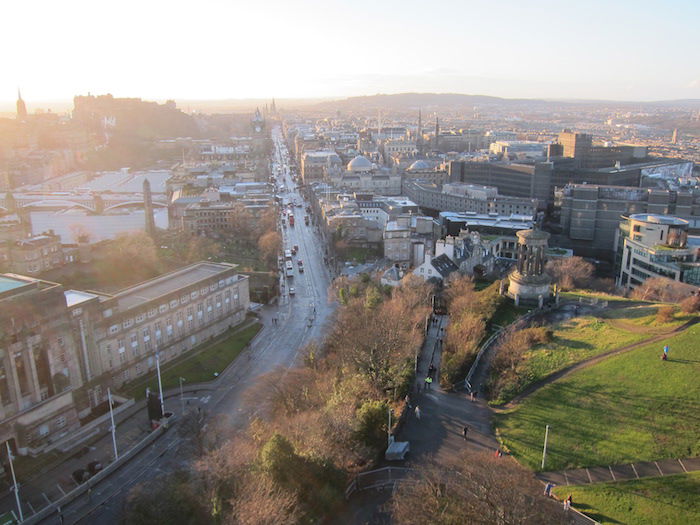 There will be numerous economic impacts to every aspect of life in the UK, so it seems trite to discuss airlines specifically. But the UK-based airlines have just seen an huge reduction in their purchasing power. Orders for aircraft may be delayed — even replacement parts from Airbus and Boeing will now be more costly than was budgeted for. Fuel is now more expensive. Every purchase — especially in foreign markets — will eat up a greater amount of operating capital.
This will slow growth, which of course makes investors nervous.
Beyond travel
As someone who tries to be a global citizen, I think it's important to consider the impact Brexit has on everyday people in the UK. Yes, this is democracy in action, and no, I don't intend to comment on anyone else's political choices (particularly as an American in 2016, because my gosh).
Keep in mind, however, how close this referendum was, and how vitriolic the campaign was. Regardless of the outcome, there was already going to be social upheaval in the UK, as this had become such an emotional situation. The fall of the pound will exacerbate this. Many things will be much harder for a great many people now. We are starting to collectively shrug off some of the effects of our recent recessions in the U.S., and it's perhaps difficult to remember how much fear and uncertainty gripped the country during the housing crisis, for example. If someone in the UK had chortled at how delightfully cheap the U.S. was to visit thanks to the economic downturn, you would likely not have been thrilled.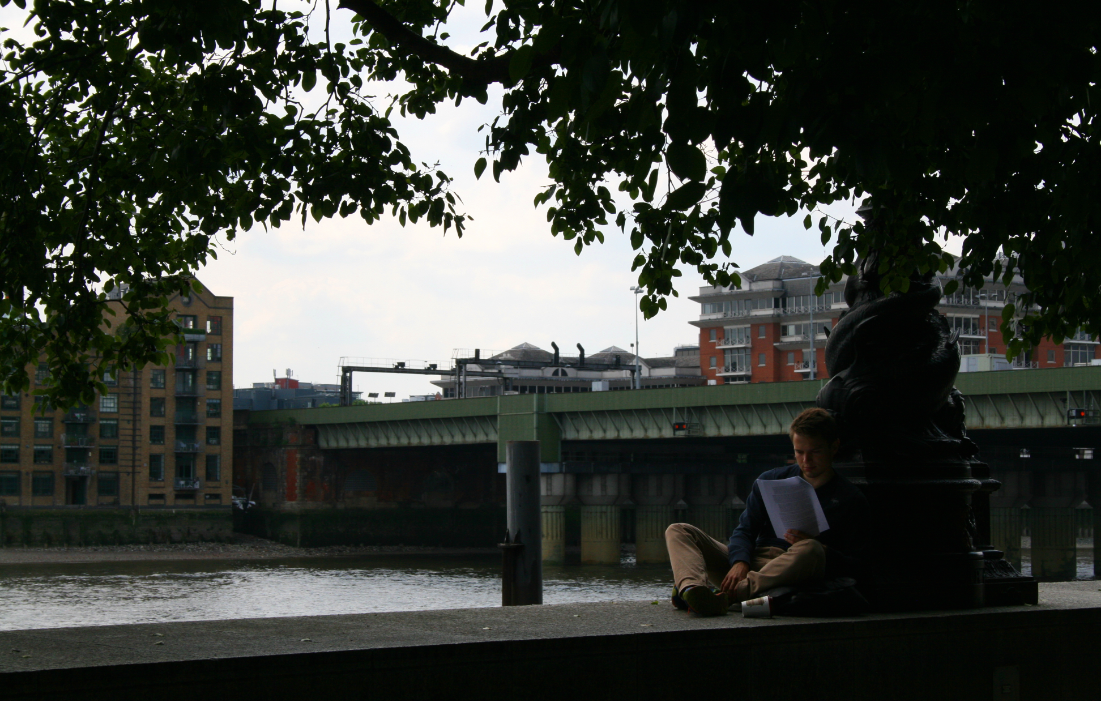 So yes, it's less expensive to travel to the UK at this very moment. If you have the means to visit, I highly recommend it, and tourism revenue will certainly help while they figure out the other issues. But there is always a human cost to our "great travel values," and a bit of sensitivity would likely be appreciated as well.
Bottom line
This will be a difficult period of time for the UK, no question. For now, the weaker sterling does lead to some discount opportunities for those purchasing travel in other currencies. Everything else is very much in question at the moment.
Many thanks to @thatjohn for glancing over this, and generally sharing information. Anything horrifically incorrect or insulting is my error, not his.