Uber has faced a lot of opposition with their growth, both on a government level and also on an individual level. While we've seen some peaceful protests from taxi drivers and their supporters (Russel Brand is among them), we've also repeatedly seen horrible violence against Uber drivers.
Well, the latest story of violence against Uber drivers comes out of Kuala Lumpur, and is one of the worst I've heard yet, since it seemed to be targeted against one specific driver. More than 50 taxi drivers attacked an Uber driver with a passenger, to the point that the passenger had to go to the hospital.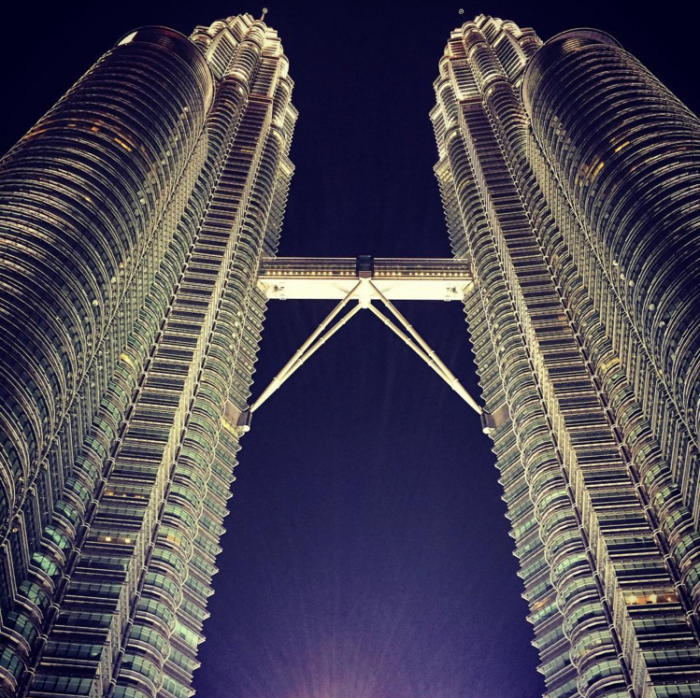 Per FMT News:
A female tourist was left injured after more than 50 taxi drivers struck the Uber car she was traveling in at KL Sentral yesterday.

According to the China Press, the incident occurred on Monday morning when the Iranian couple, who had recently touched-down in Malaysia, were using the Uber service.

More than 50 taxi drivers, who were "hiding" in KL Sentral, pounced on them as soon as they entered the Uber car.

The couple, along with the Uber driver, were pulled out of the car before the suspects used rocks to break the car window.

The injured female tourist was then taken to the Kuala Lumpur Hospital for treatment.
That's just disgusting, and plain stupid. I realize a majority of taxi drivers don't support violence as a means of voicing their displeasure with Uber. However, for those who engage in this sort of behavior, what exactly are they hoping to accomplish? They're not going to get sympathy from the public, so is their strategy to try and scare people to the point that they'll want to take a taxi over an Uber for safety reasons? That's one way to build your business, I suppose…
(Tip of the hat to LoyaltyLobby)