Uber is expanding beyond traditional ride sharing in New York, and will soon be offering a helicopter service, giving BLADE a run for their money.
What is BLADE?
For those of you not familiar with BLADE, they're essentially a tech company and air charter broker, as they sell seats on helicopter and prop services in all kinds of markets.
Recently they took their business to the next level, as BLADE started offering continuous weekday helicopter service between Manhattan and the three NYC-area airports (EWR, LGA, and JFK).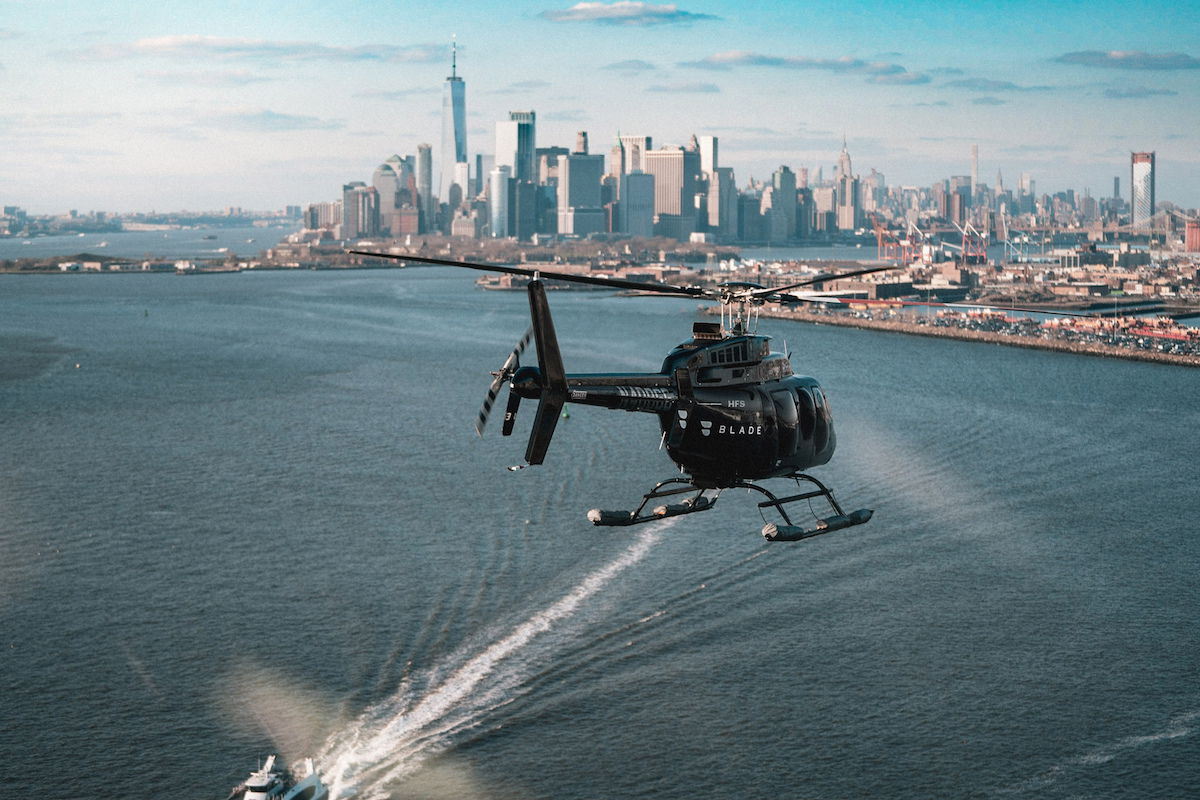 They have fixed pricing of $195 per direction, though with a promotion code you can fly with them for just $120.
While they say that their pricing is already comparable to a luxury car service between the city and airports, they hope to lower fares even further in the coming years.
Meet Uber Copter
Well, it seems like Uber is ready to give BLADE a run for their money, with the introduction of Uber Copter.
Starting July 9, 2019, Uber will begin offering helicopter service between Manhattan and JFK. The ride is expected to take eight minutes in each direction.
Initially this will just be available to Uber Platinum and Diamond members, though I imagine over time that will be expanded to everyone. For what it's worth, Platinum status requires 2,500 points, which corresponds to ~$833-2,500 of annual spending, while Diamond status requires 7,500 points, which corresponds to $2,500-7,500 of annual spending.
There are some things that make Uber Copter different than BLADE, though:
Uber says fares will start at $200, though they'll have dynamic pricing
Uber is including the cost of an Uber to get to the helipad in the fare, which BLADE doesn't do
Uber's weight limit for a carry-on is 40 pounds, compared to BLADE's 25 pound limit
For now Uber is just offering afternoon weekday service, unlike BLADE's continuous service on weekdays
Bottom line
It sure seems like the Manhattan to NYC-area airport helicopter space is getting crowded. I'll be curious to see what this is like when it launches. In particular, I wonder if Uber is simply contracting out to different helicopter companies, or if we could see some helicopter companies working with both BLADE and Uber.
Would you choose BLADE or Uber Copter between Manhattan and JFK?