Ride-sharing app Uber has revolutionised the way I travel. I use it all the time, all over the world, and it is especially handy in those cities where I either don't speak the language, or fear I may be ripped off by taking an ordinary cab. I can't remember the last time I took a regular cab, but it would have only been in a city that did not yet have Uber.
When you order an Uber you will see various details of your driver, including their Uber score (rating).
Drivers with low rating are banned from driving for Uber, and this motivates drivers to give good service, take the suggested route, not speak on their phones the entire journey, etc.
Each 'rider,' i.e. customer/passenger taking an Uber, also has a rating which is given by each driver at the end of each ride. While these ratings were previously hidden (or at least difficult to find), over time Uber has made these ratings more visible. In the same way that drivers are motivated to provide good service to maintain a good rating, riders are now motivated to be 'good passengers' in order to maintain a good rider rating.
This includes things like being punctual when the Uber arrives, being courteous to your driver, not choosing an unsafe collection point, and not leaving rubbish in the car. Drivers can choose not to collect riders with very low scores.
I don't take a huge notice of my Uber rating, but it usually sits around 4.7 out of 5, and I'm happy with that. I have a friend in London who is the most courteous Uber rider I have ever seen — he always sits in the front seat, and always has a long chat to the driver. When we took an Uber in Amsterdam together one evening by the end of the journey he had engaged in so much conversation with the driver, that he wished him and his new wife the best of luck for the upcoming birth of their first child.
His rating is around 4.95.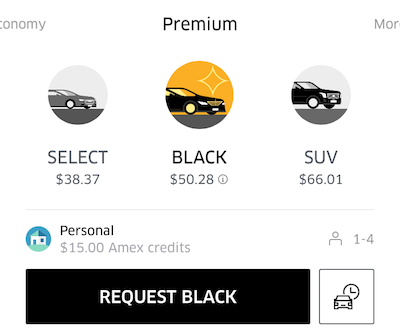 Riders with low ratings
Uber is now banning riders with low ratings in certain countries for a period of six months. This has so far been rolled out in Brazil, and will also take effect in Australia and New Zealand next week. Uber has not revealed which countries they will introduce this policy in next.
If Uber riders do not have a rating of at least 4.0, they will not be able to book Uber rides for six months.
Uber has told the BBC that there are 2.8 million riders in Australia and New Zealand, and only a few thousand have ratings of under 4.0, with 90% maintaining a rating of 4.5 or above. So this will only affect the worst of the worst.
Riders with these low scores will receive several warnings before their ban commences.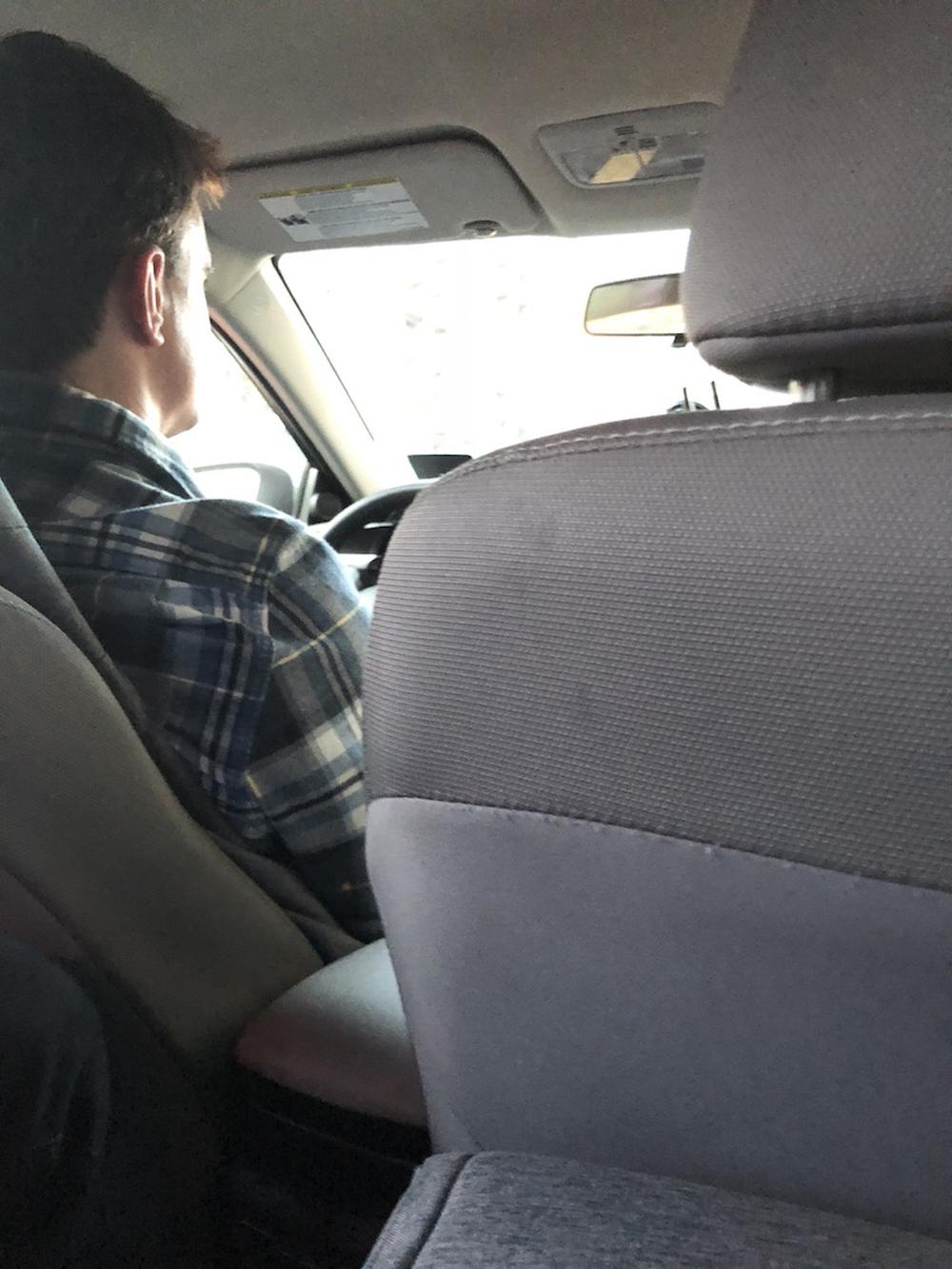 Bottom line
This is a fair policy and a good idea. If riders only want drivers with good scores then it should work both ways and this benefit should be given to drivers as well. Pay and other working conditions for Uber drivers have slowly but steadily deteriorated — they shouldn't have to drive passengers who can't show basic courtesy as well.
I can't imagine how badly you would have to behave to have a score fall below 4.0?
What do you think of Uber banning low scoring riders? What is your Uber score?