Turkish Airlines flies to more countries than any other airline in the world. And while their business class hard product and service leaves something to be desired, their growth has been incredible.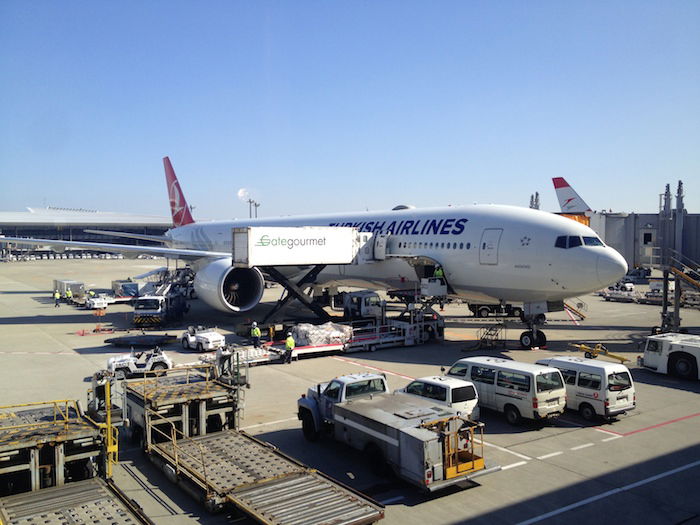 As you'd expect, premium cabin passengers are well taken care of, and Turkish even has a fantastic business class lounge in Istanbul — it's among my favorite business class lounges in the world.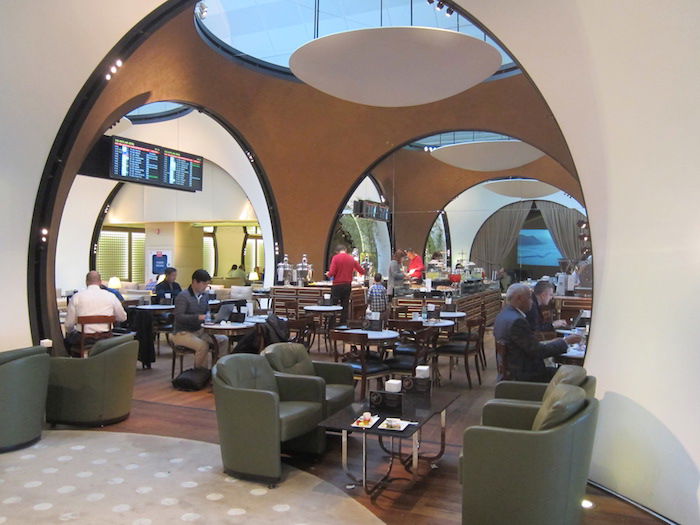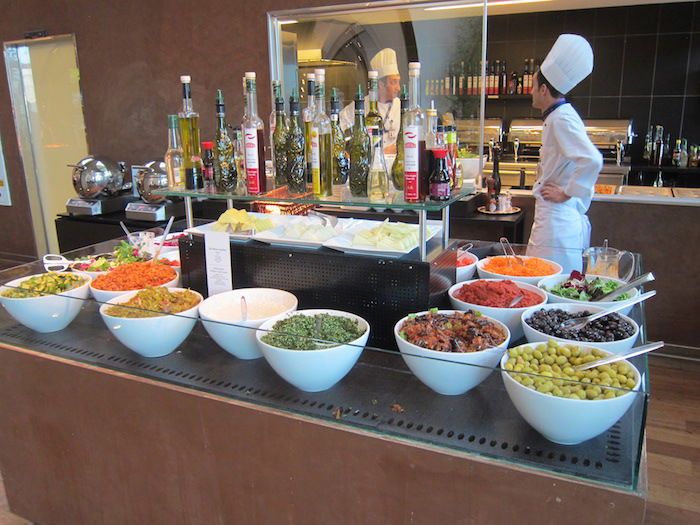 Turkish actually treats economy passengers pretty well too. For example, if you have a transit in Istanbul lasting more than 10 hours due to the structure of Turkish's schedule, you receive a complimentary transit hotel room.
But that's only the beginning, as Turkish is about to revolutionize the ground experience for economy passengers. Turkish Airlines plans to open an economy lounge in Istanbul in 2017, which all international transit passengers will have access to.
Turkish has a brilliant CEO (well, perhaps aside from his comments on marriage), so it's always interesting to hear his logic on things. Via Runway Girl Network:
"The cost of the lounge service [per passenger] is about US$20 average worldwide," Turkish Airlines CEO Temel Kotil told Runway Girl Network at the recent Star Alliance meeting in Warsaw. "It's small money compared to the $1,000 plus" of airfare. Kotil can talk about complimentary services from a position of strength: Turkish Airlines calculates it was more profitable in 2014 than carriers including American Airlines and Lufthansa.

Still, average airline returns are low. Kotil says the lounge cost brings strategic benefits and can be offset by other savings. "That $20 [lounge cost] I can give away," Kotil says. "In the airline business, we're wasting several $20s…If I became king operating aircraft more efficiently I save money right away."

Turkish has a cost base comparable to Emirates and has been reducing ex-fuel costs. Despite a reputation and various awards for service, by its own admission Turkish has the highest ratio amongst peers of passengers to employees, further reducing costs.
And that's really customer focused thinking. Have a low cost structure where customers don't really notice it, and then invest it with an extremely valuable amenity which will noticeably increase customer satisfaction.
It does seem like they plan on operating a "real" lounge, which will offer complimentary food and drinks:
Inside the lounge, food and drinks will be complimentary. In a contrarian view to ancillary revenue growth, Kotil says: "We don't want passengers to pull out money."

The lounge will benefit from being constructed in an all-new airport, as well as Turkish having existing service arrangements that afford scale. Further, Turkish owns 50% of Istanbul airport caterer THY Turkish Do&Co. "The content of the service you are providing is not costly. The system is costly," Kotil says. "If you buy a sandwich in any airport, it's about 10 euros. It's one euro to me."
The obvious question is how the lounge will be able to handle so many passengers. As Delta so candidly said when they raised elite qualification tiers last year, "When Everyone's An Elite Flyer, No One Is."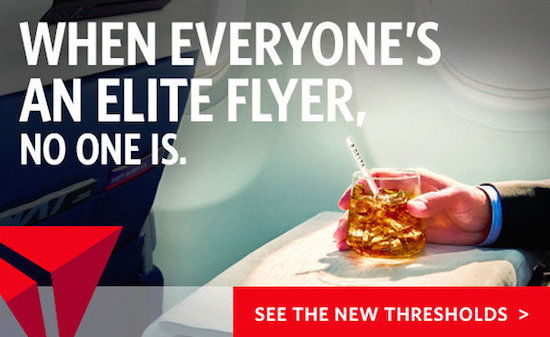 Perhaps to some degree the same could be said for lounge access. If everyone has lounge access, then no one does (heck, I sometimes even feel that way at Centurion Lounges!).
As of now, Turkish would have about 40,000 daily passengers who would qualify for lounge use:
The airline expects to carry 65 million passengers in 2015, and in the first quarter 96% were in economy. International transfer passengers were 28% of the total, or 3.6 million.

That means 40,000 passengers a day qualifying for lounge use – and more as Turkish reaches its aim of 90m passengers in 2020, with faster growth in international connections.
Though in practice of course many people have short connections, so chances are they wouldn't even have time to use the lounge. Still, 40,000 people is a lot to potentially be using a lounge on a daily basis.
Bottom line
Kudos to Turkish for this very innovative move. Here's something which has the potential to add real value to the passenger experience. All that remains to be seen is how good of a job they do executing the vision.
What do you think about Turkish adding a lounge for all economy transit passengers? Do you think other airlines will follow?