As I wrote about earlier, Priority Pass is the world's largest independent network of airport lounges, with over 1,000 lounges around the world.
The quality of the lounges can vary significantly. On one end of the spectrum you have bare bones lounges like the Changsha Airport Lounge.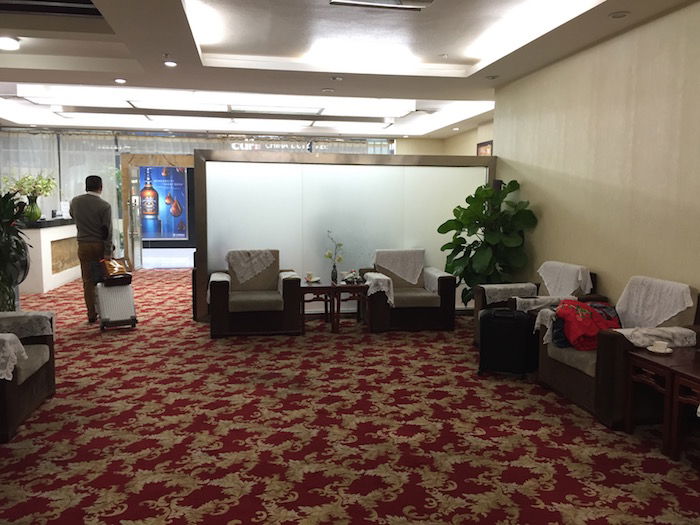 On the other end of the spectrum you have some really solid lounges, like the Almost@Home Lounge Helsinki Airport.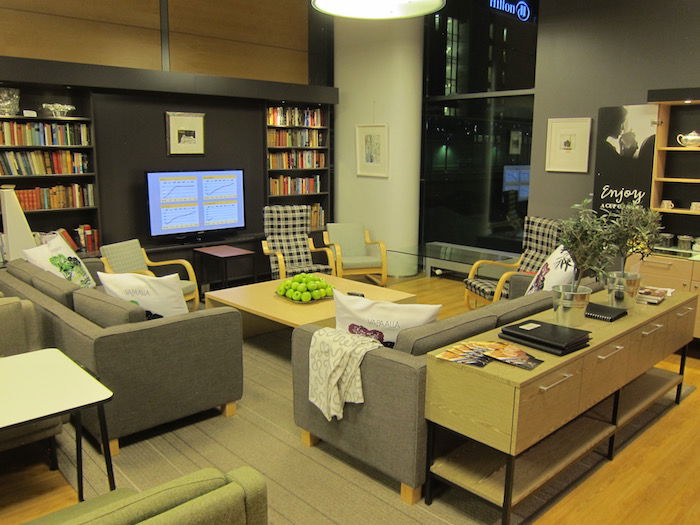 However, one thing is for sure — on balance, Priority Pass lounges in the U.S. are lower quality than abroad. That's to say that most of the semi-decent lounges in the U.S. don't belong to Priority Pass, while abroad (especially in Asia and Europe) there are some decent lounges that belong to Priority Pass.
Well, the good news is that it looks like Priority Pass has picked up a very nice lounge in the U.S. The Turkish Airlines Lounge Washington Dulles has recently joined Priority Pass.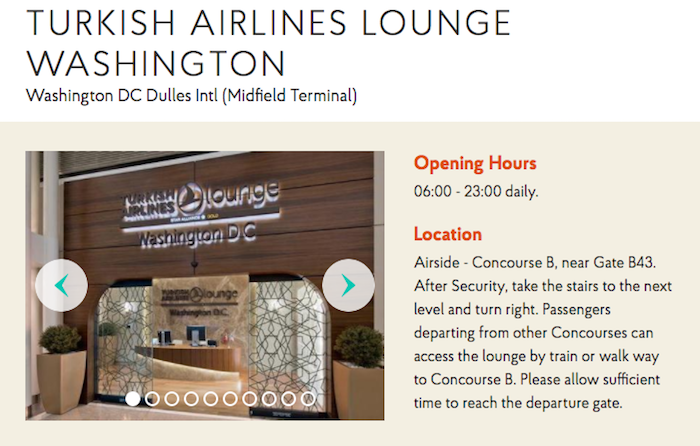 The lounge is open daily from 6AM until 11PM, and looks solid. It's located in the B Concourse at Dulles Airport, near gate B43. That means you can access this lounge airside when flying other carriers as well, though it may be a bit of a haul.
While I haven't visited it yet, Live and Let's Fly shared some pictures of the lounge several months ago, and it looks solid.
Here are some of the pictures from the Priority Pass website: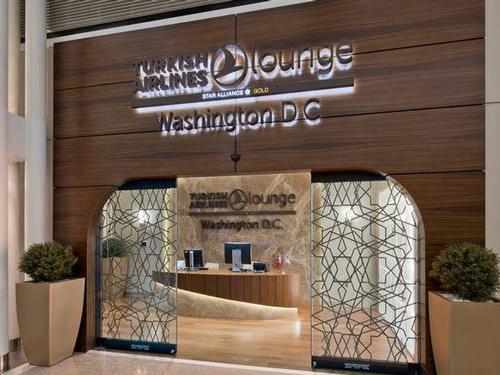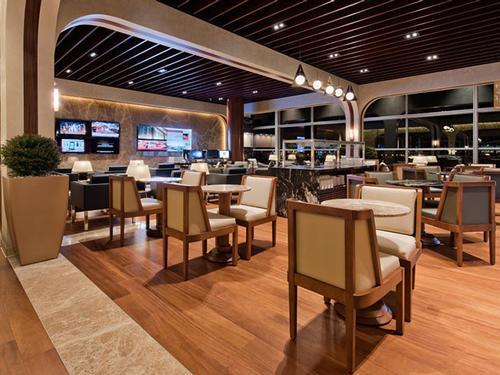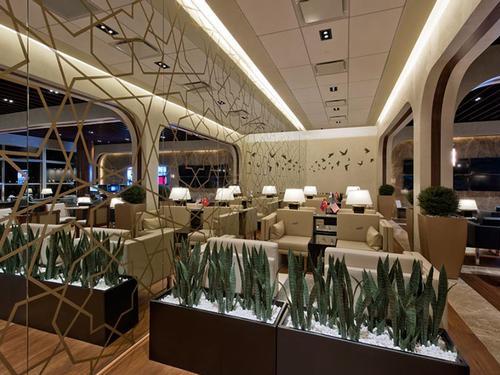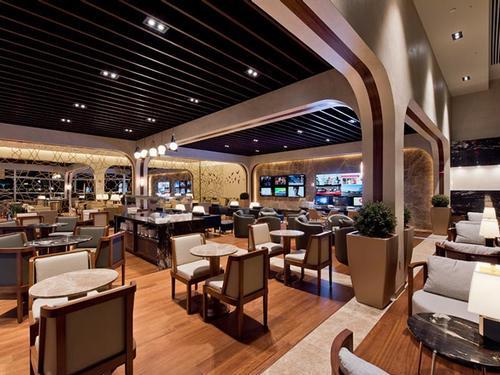 While I suspect the lounge isn't quite as good as Turkish's flagship lounge in Istanbul, the food & drink selection should be much better than what you'll otherwise find at Priority Pass lounges in the U.S.
Keep in mind that it's also possible that Turkish only puts out the best food in the evenings, a few hours before their flight departs. This is pretty common for airlines that operate lounges that they contract out to other carriers. For example, the Air France Lounge New York is accessible by Priority Pass members, but only during daytime hours. That's because Air France doesn't operate their own flights then, and they only put out the real food in the evenings (when the lounge isn't open to Priority Pass members).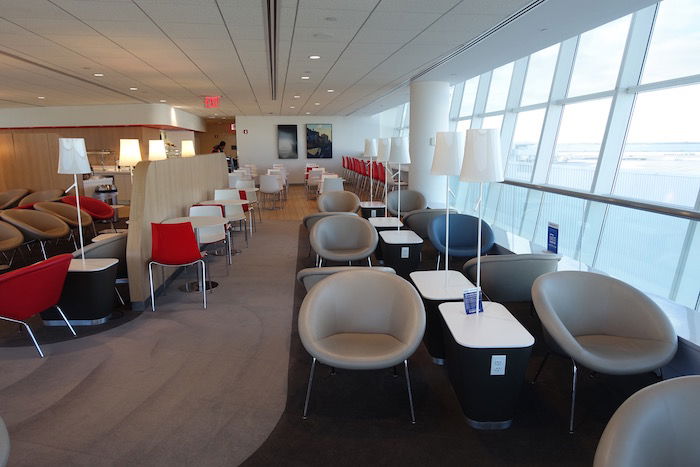 As a reminder, here's a table with some of the major credit cards offering Priority Pass memberships, as well as their respective guesting rules:
Has anyone been to the Turkish Lounge Dulles, or are you excited to check it out, now that it's part of Priority Pass?
The following links will direct you to the rates and fees for mentioned American Express Cards. These include: The Business Platinum® Card from American Express (Rates & Fees), and The Platinum Card® from American Express (Rates & Fees).