Well, yesterday was a big day for the US, and a big day for the world. The United States had their own form of "Brexit" (which I think even Trump supporters would agree with), where the unlikely happened. It goes without saying that there are very mixed feelings about the results given how polarizing Donald Trump is.
Furthermore, in reality we don't actually know how much of his campaign promises were things he'll actually follow through on, vs. things he said just to get elected, as is the case with most politicians.
Of course it's too early to tell what a Trump presidency will mean for travel, though I do think there are some general things we can expect, and things to look out for. I'm trying to be as balanced as possible below, so forgive me on both sides if I'm not expressing things strongly enough:
Instability/uncertainty
Trump was the wild card in this election, so we're seeing how the markets are reacting. Dow futures went down more than after 9/11 when it first looked like Trump would win, though they've recovered somewhat since then. It's not necessarily that Trump is bad for the economy, but rather that the uncertainty scares people, especially in the travel space, given all the things he has said.
A weaker USD
Relatively speaking, the USD has been doing extremely well lately, and there has never been a better time to travel internationally as an American, at least based on how far our currency will take us. As we've seen economies around the world performing poorly while the United States does relatively well, we've also seen the Dollar perform extremely well against currencies like the Euro, Pound, and heck, even the Egyptian Pound (which has proven surprisingly useful).
Trump realistically wants to decrease imports and increase exports, both of which could lead to our currency being weakened (if we want to export, it's advantageous for the USD to be weaker). Add in all the uncertainty, and it's not good news for the strength of the USD.
Less visa-free travel
In the past few years we've seen a net reduction in the number of countries that charge reciprocal fees for US visitors. With Trump taking a hard stance against many regions, I suspect this could be reversed, and that we'll see visas or reciprocal fees required for more countries.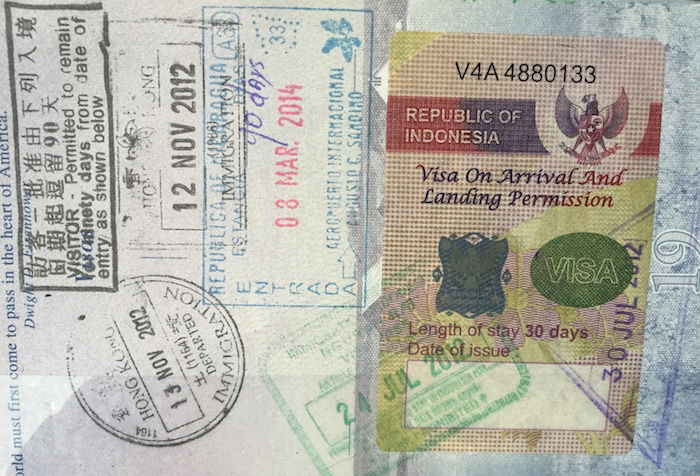 A more protectionist aviation policy
For well over a year, the "big three" US carriers and "big three" Gulf carriers have been in a huge battle. It has centered around the right of Gulf carriers to operate flights to the US. Up until now the US government has sided with the Gulf carriers, and continues to allow them to fly to the US. Given Trump's "patriotic" approach to things and him wanting to "bring jobs back to the US," I wouldn't be surprised to see him side with the US carriers on this.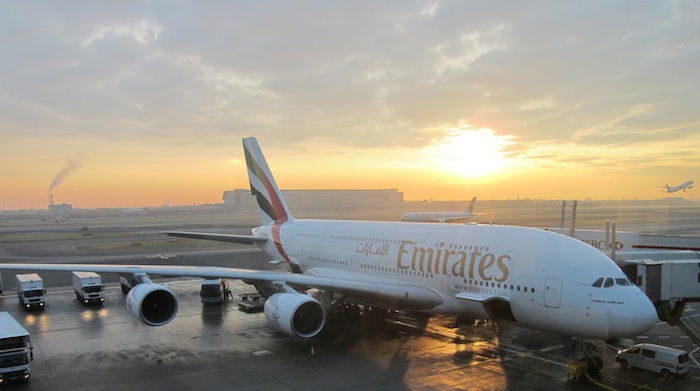 A lot more reactions to being a US traveler
In the past year I haven't been able to travel anywhere internationally without talking about Trump. The second I mention I'm from the US, the first thing out of peoples' mouths has been about Trump. Reactions have been mixed — in Russia, Kazakhstan, and Azerbaijan, they seem to love him, while they don't in most other places I've seen.
I was looking forward to those conversations ending after the election, but I guess they're only getting started. So if you go somewhere and say you're American, I suspect the first thing out of peoples' mouths will be "ah, Donald Trump," for better or worse.
Be ready to talk! Perhaps it's time for me to use my German passport and claim to be from Germany again. Not because I'm ashamed of the US, but rather because I just don't want to keep having that same conversation.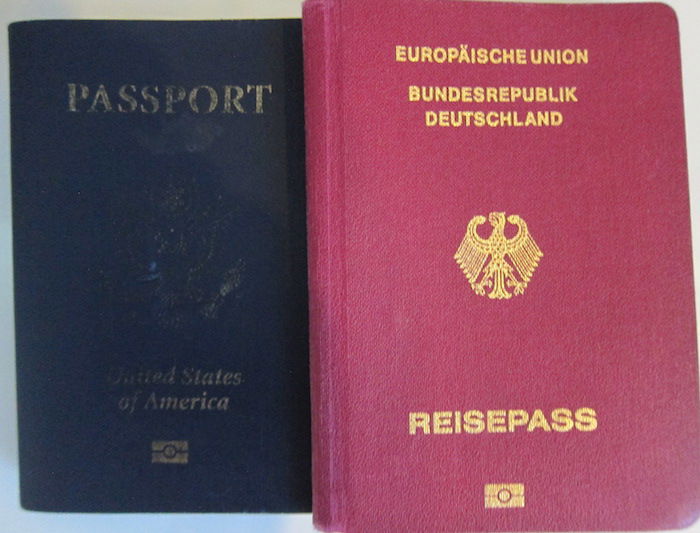 Bottom line
It's still really too early to tell, but I think the biggest implication of a Trump presidency on travel right now is the uncertainty. No one knows what's going to happen, and that's not good for our currency. So I suspect the USD will lose some of the strength it has picked up lately, though over time that may normalize again. Other than that I guess we'll see.
What do you think the implications of a Trump presidency are on travel?