While the internet can be a great resource, it can also be the source of a lot of misinformation. Not intentionally, necessarily, but rather because not all information is updated.
Along those lines, it can sometimes be a bit of a pain to figure out passport and visa requirements for various countries. That's not to say that it's actually complicated, but sometimes it takes several minutes of searching before you find out the real requirements, and it's a process which could certainly be simplified. That's largely due to the fact that many consulates have horrible websites.
Perhaps it can be a bit trickier in my situation, since I have both a US and German passport, so I'll often easily find visa requirements for my US passport, but not for my German passport, since consulates often have different websites for nationals of different countries.
Back in the day, the Star Alliance's website used to have a great built in tool offered by Timatic, which showed visa and passport requirements based on your nationality, country of residency, destination country, and transit country. However, that seems to have been removed last year.
So I've just spent a bit of time trying to find a comprehensive tool which lets you search visa requirements. While I'm sure there are other tools out there as well, I figured I'd point out that Emirates' website has a great page which shows visa & passport information, and is my "go to" resource for now.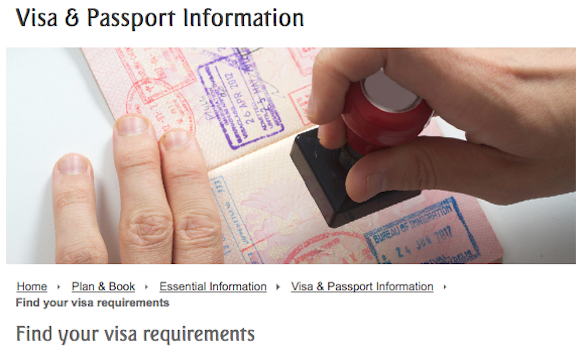 The information is provided through IATA, so I assume it's constantly updated, as it's simply a tool installed on Emirates' website.
It takes just a few seconds to enter the necessary information, including your nationality and destination, along with alien residency and transit country information, if applicable.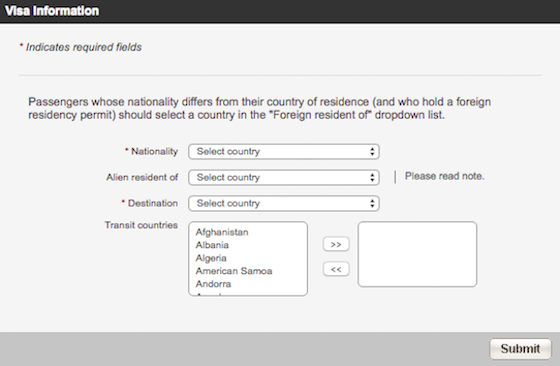 Then on the next page it will show you passport requirements, and whether you need a visa or not.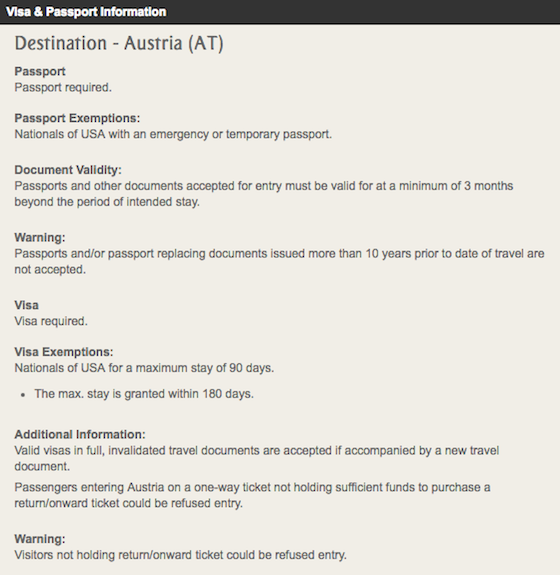 I figured I'd share, since I assume I'm not the only person who was looking for a one-stop resource for passport and visa requirements.
Does anyone have another website they prefer for checking passport and visa requirements?