There are a lot of things I love about traveling. Shopping for souvenirs is NOT one of them. At home, I generally try to avoid crowds. I hate going into busy stores. And most of what I buy is delivered by a UPS driver.
Going into a gift shop while traveling feels like wasted time and the decision to buy seems forced. I really don't like the pressure to grab a lame t-shirt, random knickknack or a "genuine fake watch."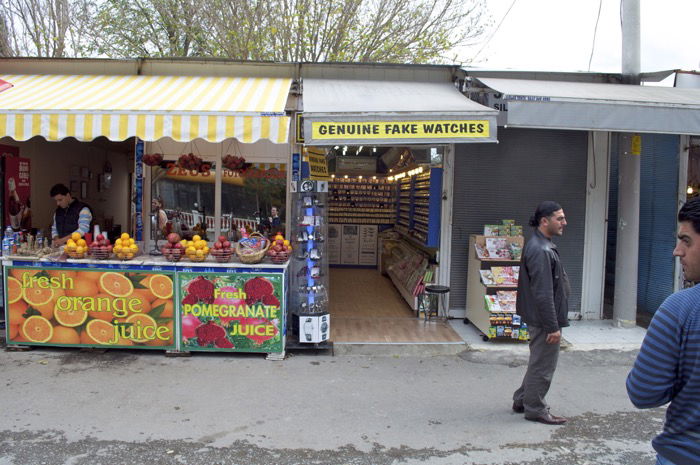 The one exception to all of this is shopping for Christmas ornaments. It's odd because my family didn't celebrate much at Christmas when I was a kid. In fact, we rarely had a Christmas tree.
But, Christmas is a huge deal in my wife's family and she started our tradition of buying ornaments wherever we go. The first time she did it, I thought she was nuts. Flying home with fragile items in our suitcases seemed like the worst idea ever.
We've all seen that glass and luggage handlers are not a great combination.
But, the ornaments survived and I really enjoyed reminiscing about our trip later that year at Christmas. So we started specifically looking for items to hang on the tree wherever we went.
We decorated our tree this weekend and it was more fun than ever going through and reliving our travel successes and failures. These included:
The time my wife stayed with our luggage down in the Knightsbridge tube station while I ran up and explained to the customer service rep at Harrods they sold us an empty box the day before.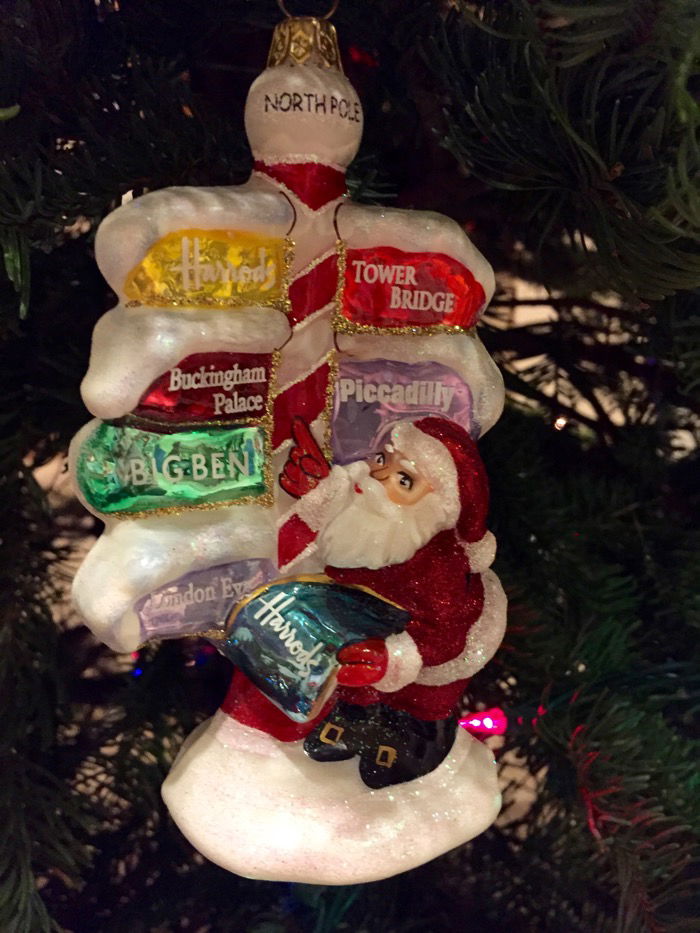 My favorite SPG redemption ever – an SPG moments auction for tickets to the Winter Classic in Ann Arbor.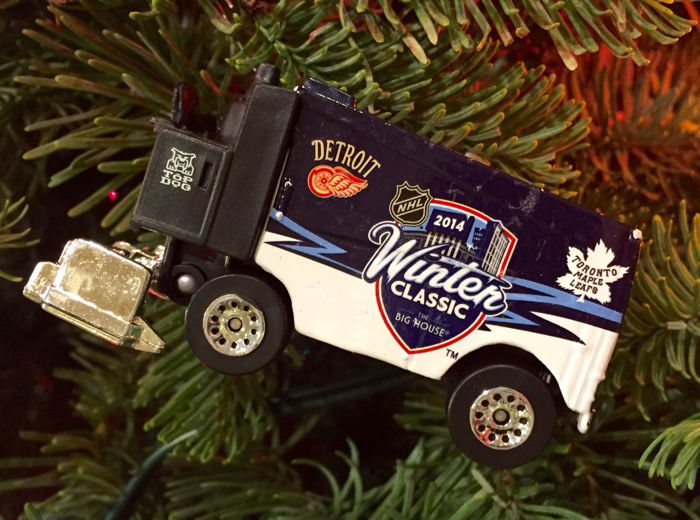 The tour in Barcelona where the guide explained the tradition of having el caganer in the nativity scenes in Catalonia. Yes, the guy on the bottom is doing exactly what it looks like.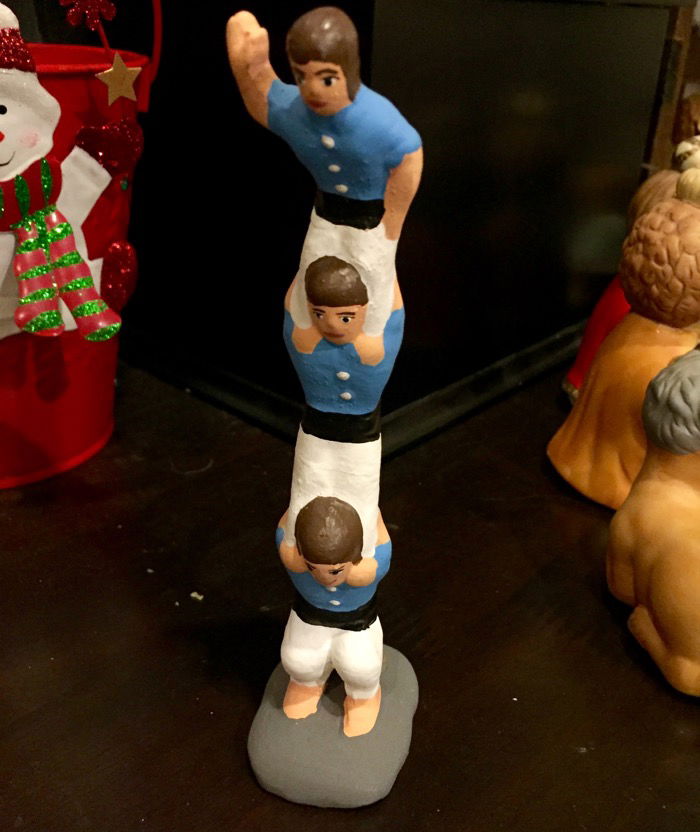 The store in Ireland where my youngest learned the hard way that not all dogs are friendly.
This year's safari trip to South Africa.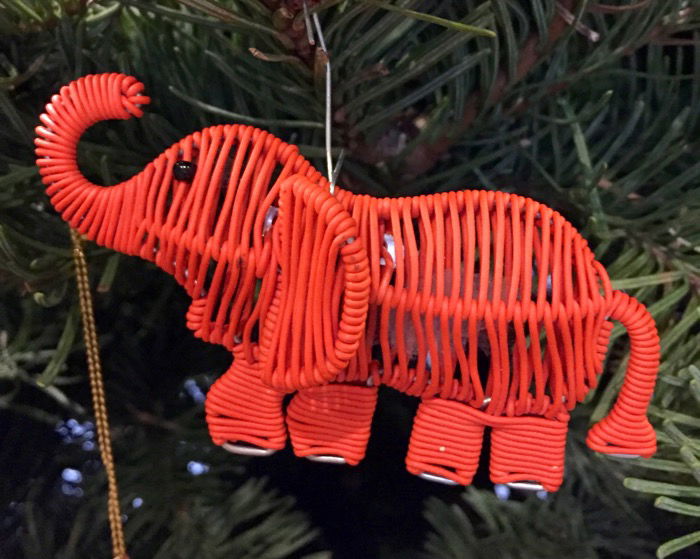 The worst beach trip ever. We were pelted with sand on a windy beach before retreating to the safety of our room for four days.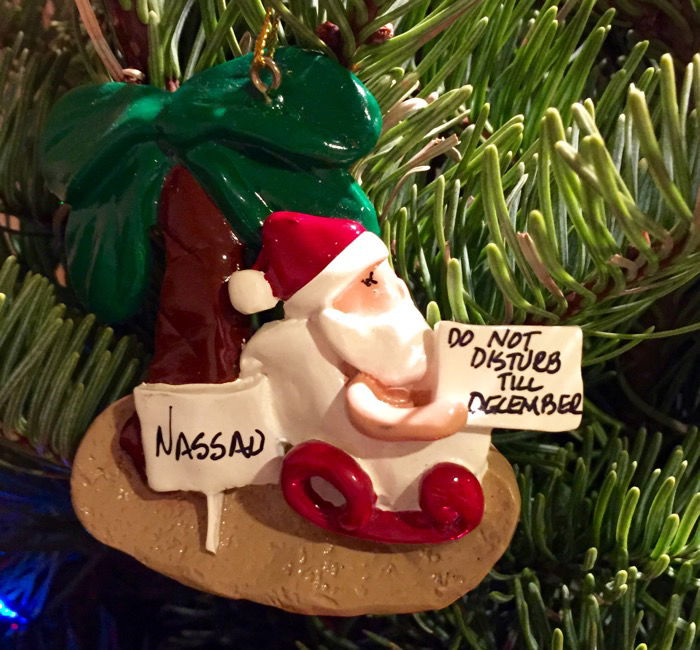 The good old days when we traveled on the SPG employee discount because my sister-in-law worked for Starwood.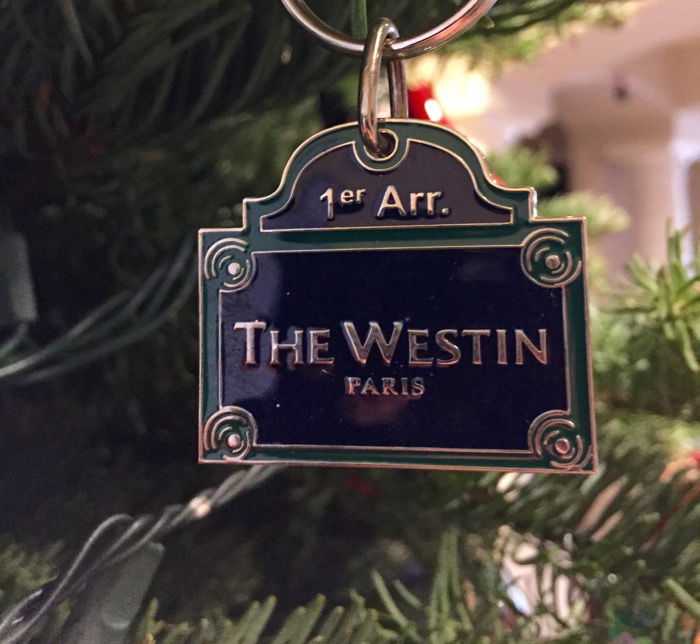 That time in Egypt we learned camel rides and pregnancy-related morning sickness are not the best combination.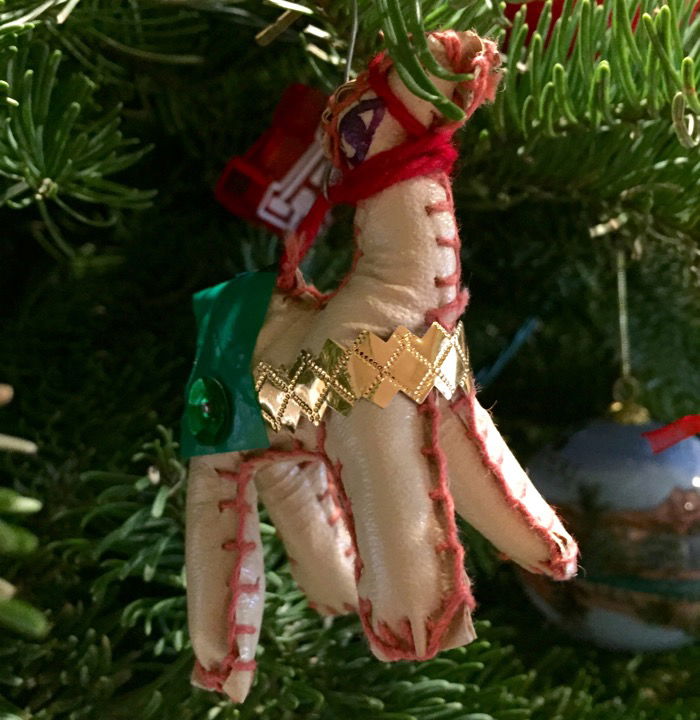 The Thanksgiving we spent avoiding our families having fun at LegoLand.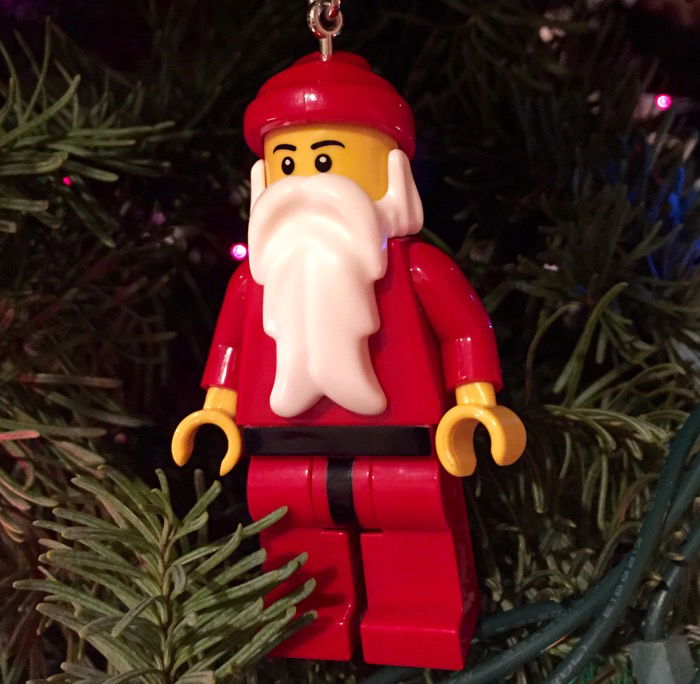 Our first international trip as a family of four when we visited Australia and New Zealand.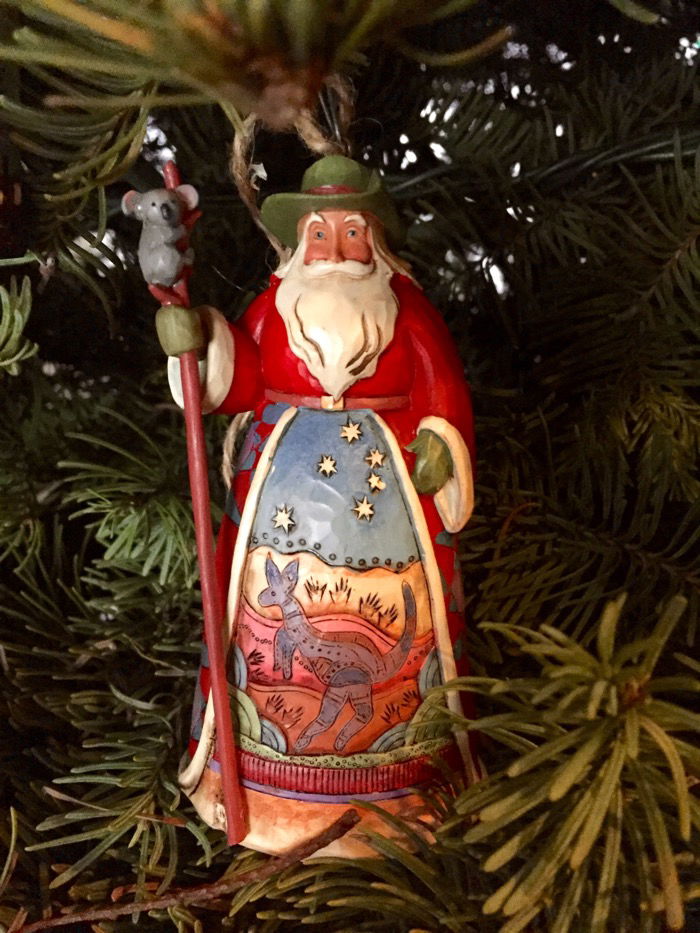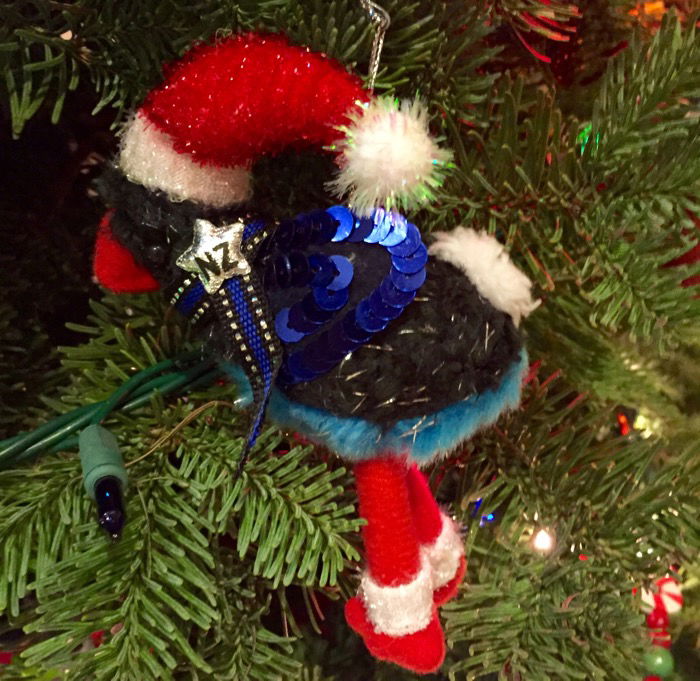 We even have a reminder of how this travel is possible with our Big Foot ornament. It was one of the cheaper Skymall options back when US Airways ran the Grand Slam promotion.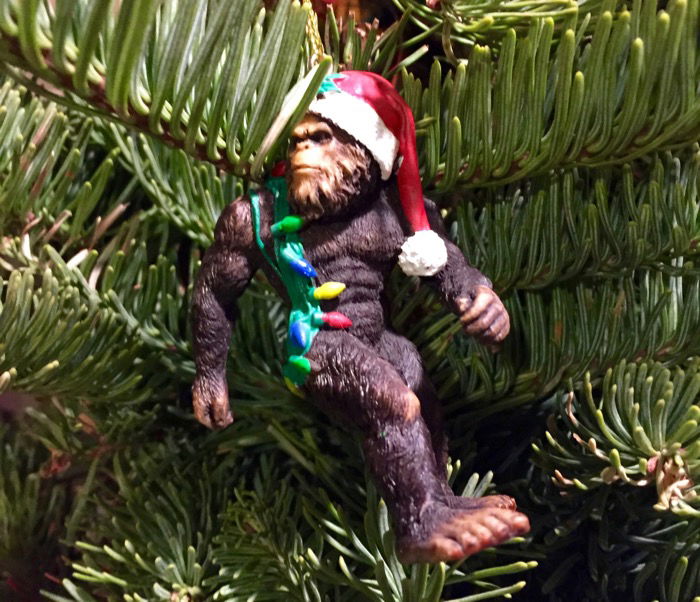 I'm sure there will be people who think this post is a sappy waste of time. But, I believe this is a great time of year to reflect on the experiences and memories our miles and points enable us to have. I hope you all have a great holiday season.