If you'll be in the UAE anytime soon, you may want to be careful with what you say. Gulf News is reporting that the UAE's Attorney General, Dr. Hamad Saif Al Shamsi, is taking action against those who sympathize with Qatar:
"Strict and firm action will be taken against anyone who shows sympathy or any form of bias towards Qatar, or against anyone who objects to the position of the United Arab Emirates, whether it be through the means of social media, or any type of written, visual or verbal form," said Al Shamsi.

The Federal Public Prosecution also announced that according to the Federal Penal Code and the Federal law decree on Combating Information Technology Crimes, anyone who threaten the interests, national unity and stability of the UAE will face a jail term from three to 15 years, and a fine not less than Dh500,000.
If you're traveling to the UAE, be careful with what you say! Hopefully it's okay that I still consider Qatar Airways' new business class to be slightly better than Emirates' business class. 😉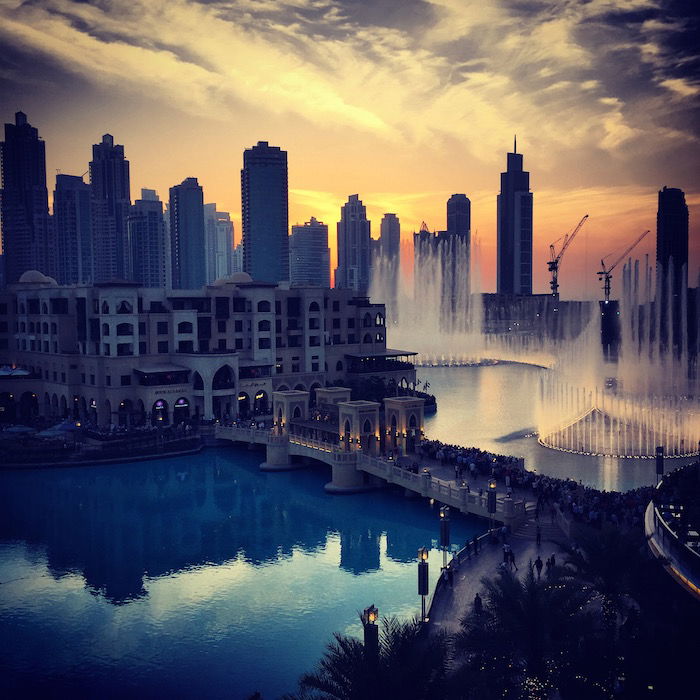 Dubai, UAE