Priority Pass recently picked up two major lounges in Australia, though there's a catch. Specifically, "The House" lounges at both Melbourne and Sydney Airports have joined the Priority Pass network.
These are the former Etihad Airways lounge locations. The airline has been cost cutting significantly the past couple of years, and as part of that they decided to hand over control of their Australia lounges to a third party, though their passengers continue to have access to these lounges.
As you might expect, in order to change the economics of the lounges, they're trying to open them up to more passengers, and Priority Pass members are among those. As of now: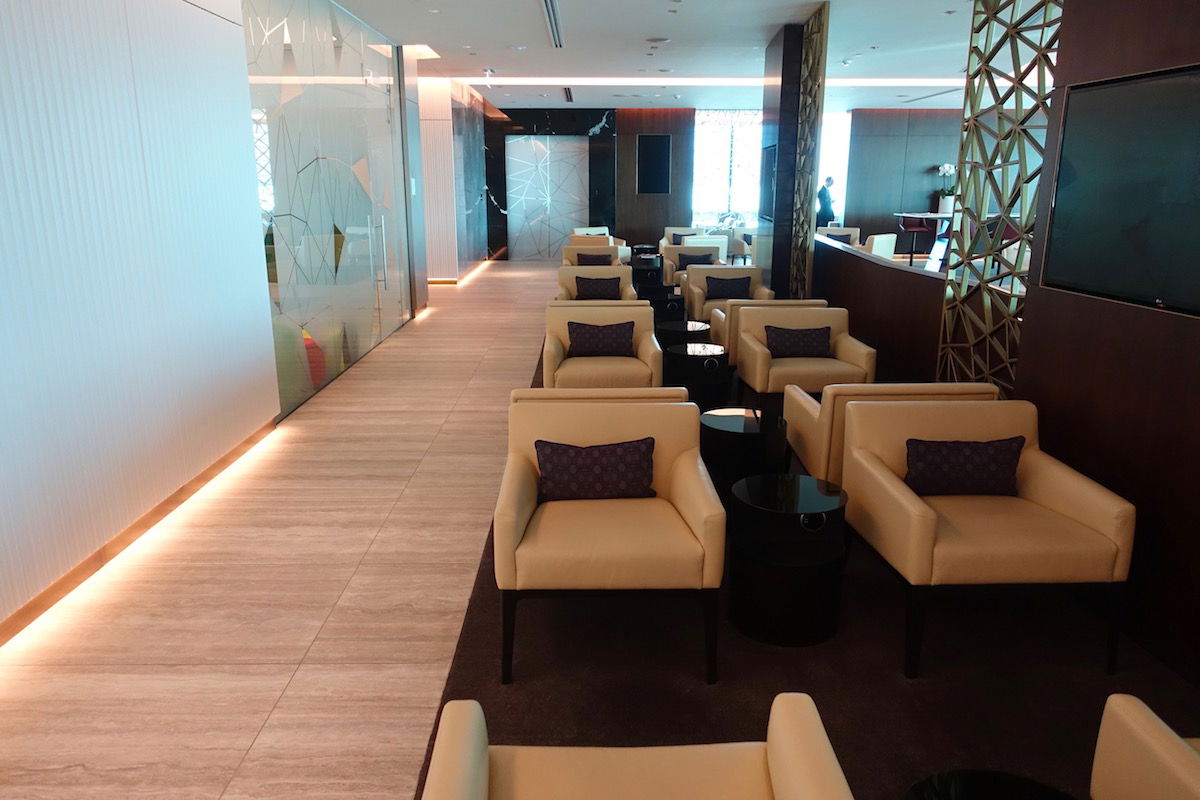 The House Lounge Melbourne
That's right, the lounge is even open to Priority Pass members over the same hours that Etihad passengers would use the lounge… but there's a huge catch.
These lounges aren't actually accessible by Priority Pass members for "free." Rather, Priority Pass members have to pay an additional 20AUD co-pay to access The House locations.
On the one hand I guess it's better than nothing that Priority Pass members can access these lounges for a relatively reasonable co-pay. On the other hand, it sure presents a slippery slope for Priority Pass lounges when a membership only gets you discounted access to a lounge.
It's believed that Priority Pass reimburses lounges somewhere around 20-25USD for each guest who visits, so I guess the operators of The House lounges decided that wasn't sufficient.
In fairness, there is otherwise a shortage of lounge in these terminals:
At Sydney Terminal 1 this is the only Priority Pass lounge, though there are four Priority Pass restaurants
At Melbourne Terminal 2 there are two Priority Pass lounges plus three Priority Pass restaurants
Bottom Line
There are two new great lounge options for Priority Pass members in Australia, though you'll have to pay a modest co-pay if you want to enjoy the lounge. So I'm not sure whether to be happy about this or not — I guess more options are a good thing, though I'd also hate to see this co-pay trend continue…