Etihad has been cost cutting significantly the past couple of years, after losing billions of dollars in botched investments. While the airline had been introducing cost cutting measures in their lounges around the world, recently they did something that seems almost unthinkable — they handed over control of their London Heathrow Lounge.
London Heathrow is Etihad's biggest outstation, with 3x daily A380 flights (and soon a fourth flight a few times per week, operated by a 787-9). The airline operated their own lounge there for years, but has now decided to hand over control of the space to lounge operator No1 Lounges, which will be operating the lounge on behalf of Etihad. The lounge is now called "The House, home of Etihad Airways and other leading airlines."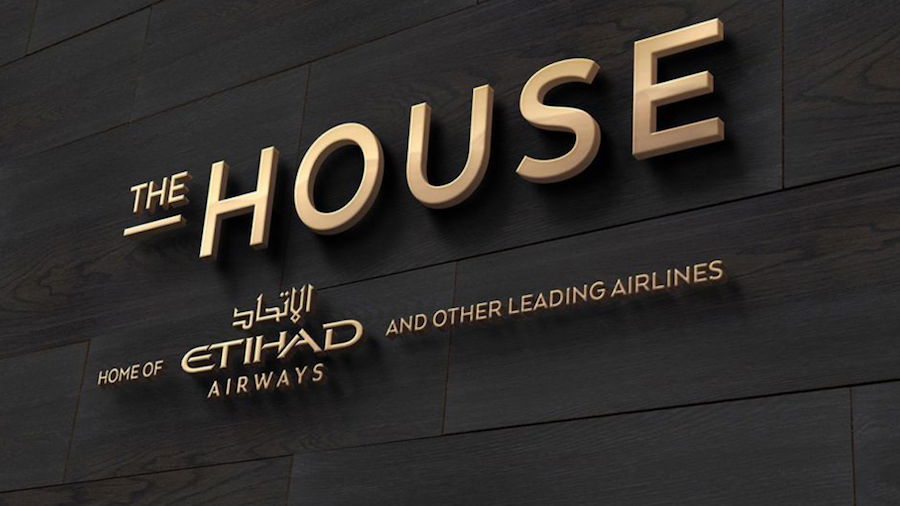 Etihad's "The House" branding
As it stands, outside of Abu Dhabi Etihad Airways has lounges in Dublin, Melbourne, New York, Los Angeles, Paris, Sydney, and Washington Dulles. It looks like the airline is now handing over control to two more of their lounges.
No1 Lounges will take over Etihad's lounges in Sydney and Melbourne as of this month.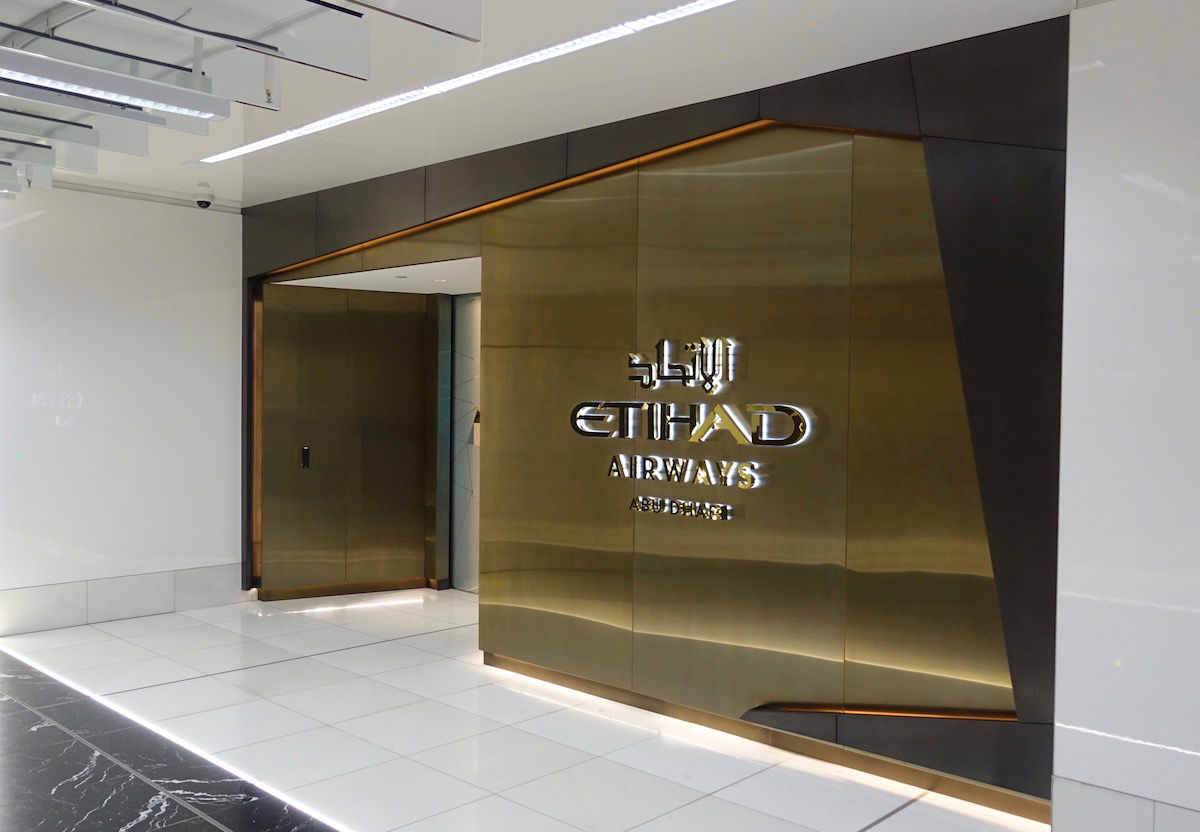 Etihad Lounge Melbourne
As a reminder, when "The House" concept was unveiled, Etihad's VP of Guest Experience and Delivery had the following to say regarding what this would mean for passengers:
"This is an innovative development for Etihad's international lounge offering. No1 Lounges stood out for their operational skill and expertise, and for their creative approach to Etihad's lounge needs.

This new venture will enable the airline to maintain its brand presence, and at the same time enhance and improve the overall lounge experience for our premium guests. It will also provide an opportunity for our Economy guests to upgrade their pre-flight experience."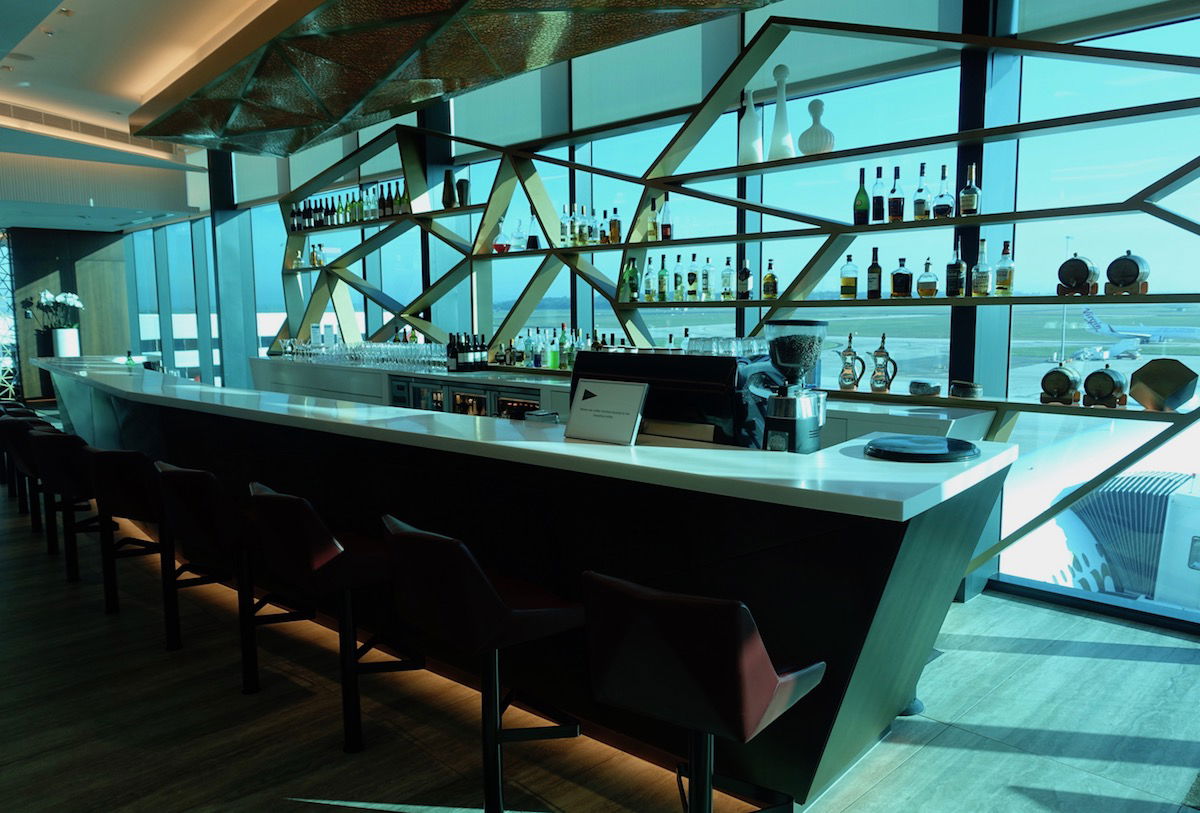 Etihad Lounge Melbourne
So you can expect that they'll begin selling lounge access to more people, though we'll have to wait several months before we know the full scope of the lounge features under the new concept.
It's obvious that Etihad would only be outsourcing lounges if they felt it was reducing their costs, and bringing in another party doesn't improve the financial performance of a lounge unless they significantly increase revenue or reduce costs.
No1 Lounges apparently intends to "refurbish" these lounges next year (which can't be good news, since they're not in need of refurbishments). The Sydney location will be expanded by around 50%.
I imagine it's now only a matter of time before Etihad's three US lounges and two Europe lounges are spun off as well.
What do you make of Etihad handing over control of their Melbourne and Sydney lounges?