Long time readers may remember the trip I took my dad on over four years ago. It was a "round" birthday for him, and I took him on a surprise trip. That's not just to say that he didn't know where we were going when we left, but even as he boarded each flight he didn't know where we were going next.
We ended up flying from Los Angeles to Dubai in Emirates first class, Dubai to Singapore in Emirates first class, Singapore to Melbourne in Singapore first class, and Sydney to Los Angeles in Qantas first class.
It was probably my favorite trip I've ever taken, and seeing his reaction to it all was so fun. He had a blast, but I think I had an even better time.
I want to do it again!
Late next November is my dad's next "big" birthday. He may or may not be turning three quarters of a century old. 😉
He's still in good health, and you never know how many more opportunities you'll have to do fun stuff together, so I want to make this really special. I've already told my dad I'm planning a surprise, and he's totally onboard.
Here's the thing, though — I feel like I can't top the last trip in terms of the element of surprise, and for that matter it's tough to blow him away after that.
So the way I view it, the surprise here has to be something completely different. The focus can't be the flights (though maybe I can think of something creative there), but rather the focus has to be on the destination.
A few different things came to mind, the first of which was maybe taking him to an Aman somewhere.
But then it dawned on me that there's something neither of us have ever done, and this seems like a great opportunity to do so — a safari!
Anyone who has been on Safari, I need your help!
You guys always have amazing insights, and I'd love to hear any suggestions you guys have. I want to do something epic for him, but:
I'm not totally committed to a safari, so if anyone has other great ideas, I'd love to hear them
If we do safari, I feel like I'm at such an information disadvantage as I've never done one before, and have no clue where to even start; when researching this online it seems like everyone has a different opinion
Obviously there are many different countries in which you can go on safari — South Africa, Tanzania, Kenya, Botswana, Zambia, etc.
I guess my general starting thoughts were as follows:
While I've heard safari in Tanzania is great, on principle I don't think I have any interest in visiting the country at the moment given what they're doing.
I've always dreamed of going to Giraffe Manor, though it looks like they're already sold out for a year from now, unless I'm missing something? Grrr…
I've heard great thing about Singita, but they have so many locations that I feel overwhelmed and don't even know where to start.
In general I'm thinking I'd like to spend about a week on the ground (or a bit more) spread across two properties.
It seems like late November isn't the ideal time for safari, though is it better in some countries than others based on animal movements, etc.?
It's not that I want to work the whole time, but being without Wi-Fi would be a challenge, and it seems like Botswana and Zambia are least likely to have Wi-Fi at lodges?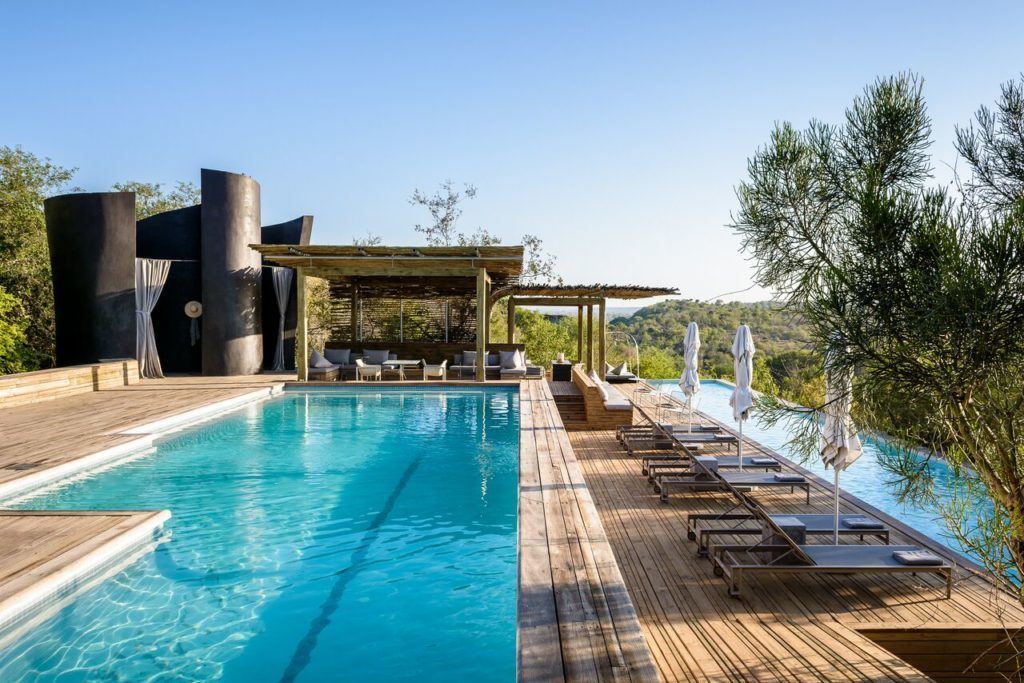 Singita Lebombo Lodge
I'm totally open to other options as well
While safari is the first thing that came to mind, I'm also open to completely different ideas. I'd love to do something that will catch my dad off guard, that involves nature/beautiful scenery (rather than cities), that has decent weather in late November, and that's active without being too active (Ford and I love to hike for miles when going places, but obviously I don't want to overwhelm my dad).
With that in mind, there were a few other ideas that potentially came to mind:
New Zealand is one of my favorite countries, and has some incredible lodges
I love Amans, and from many I've heard Amanpulo is the best property; however, I think that might be a bit too slow paced for us, and it doesn't seem ideal in terms of combining two destinations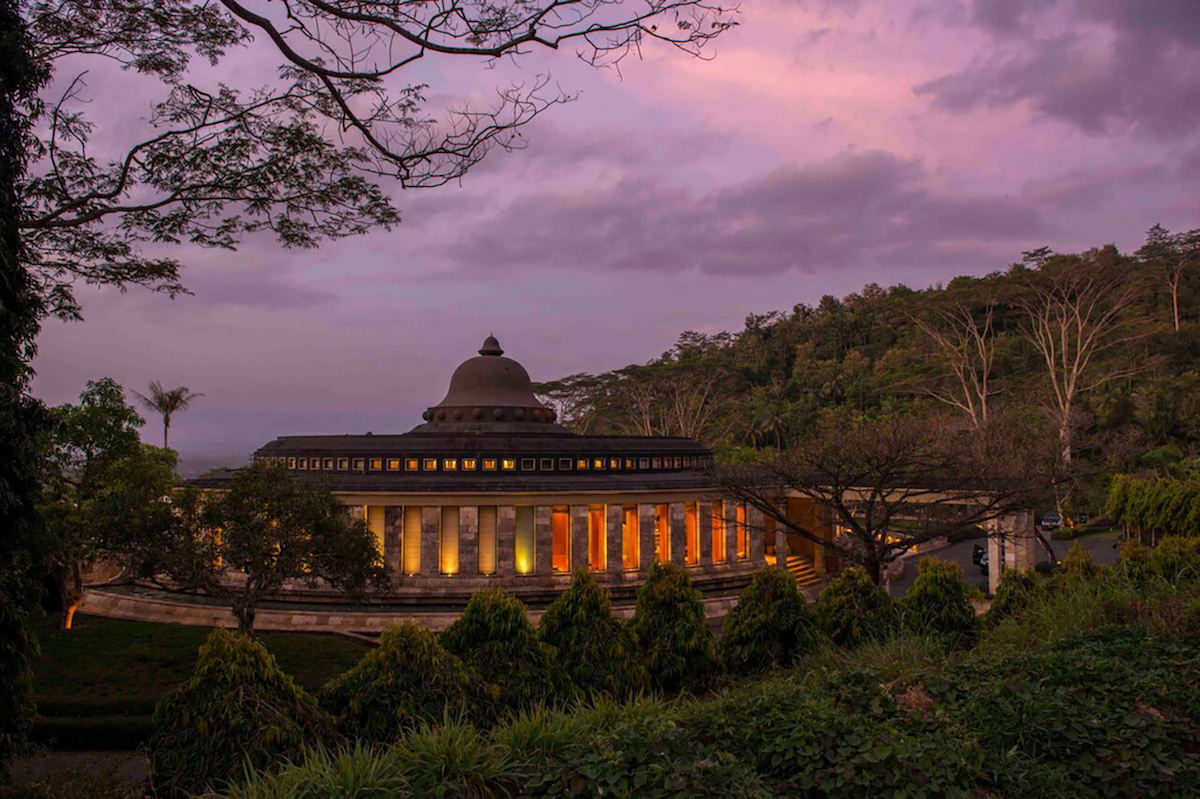 Amanjiwo, Indonesia
Bottom line
I often think that the ideal time to start planning important trips is 335 days out (around the time airline award calendars open), though I'm realizing I might be a bit late if I'm looking at a safari.
I feel a bit overwhelmed here since I honestly know very little about safaris, and have no firsthand knowledge of what the best combination of lodges is, etc.
You guys collectively know everything, so I'd love any thoughts you guys may have, either on safaris, or something else that you think could make a great trip in late November.
Thanks for any tips!