My husband and I are currently enjoying our annual New Year's trip — it's not my favorite time of year to travel for a variety of reasons, but it's pretty much the only week of the year we can both reliably take a few days off, and getting to spend time together is more important than having a flawless or even luxurious experience.
For context, remember that we spent last year in a tent: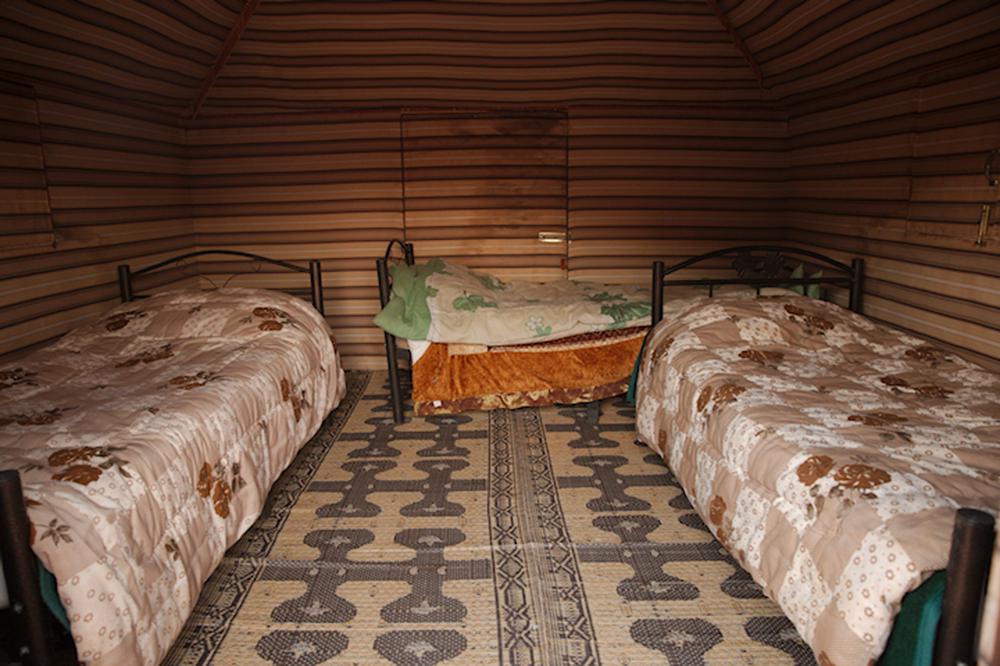 I tend to give a lot of grace to travel providers during this time of year. Most people do the best they can, most of the time, and approaching the busy season with kindness and understanding makes life better for everyone.
The last and first weeks of the year are busy — flights and hotels are often at capacity, in many cases with families or demanding once-a-year travelers, and I understand that resources can be strained. Maybe even increased staffing can't adapt to the demand, or spaces weren't physically designed for the number of people they're trying to hold (see every gate area at ORD, as an example of that).
The flip side of that, of course, is that the New Year's holiday happens at the same time every year, so it's not like you don't know it's coming, and the influx in visitors means even more of an opportunity to make a great impression on a large number of people, so if there was ever a time to bring your A Game, this is it.
And that's where I struggle.
We're currently staying at a yet-to-be-disclosed property in a tropical location. (I don't like to announce where I'm staying until I've departed, though based on a check-in experience that was a bit beyond what I'd expect in terms of elite recognition, the property may still know "who I am.") It's also worth noting that this is not a cheap or even inexpensive property. Paid rates are over $475 per night for base rooms, and it's in a high (but not top) award tier for the loyalty program it's affiliated with.
But the hotel is….not great.
It's not that the physical plant is old and dilapidated (though it is), or that the food and beverage options are very poor (though they are).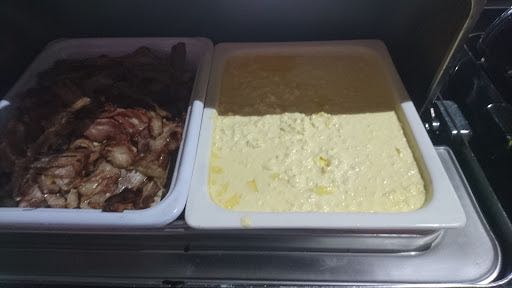 Even those who prefer runny eggs might pass on these
Maintaining a hotel in a tropical environment is always going to be a battle, and I don't expect phenomenal food in remote locations. Some things you can't really control.
But other things you can control, and that's where this hotel especially disappoints. To give a few highlights:
Upkeep seems to not be a priority, or perhaps staff has given up — furniture, flooring, railings, etc., are extremely worn throughout the property
In tropical locations, rooms need to be swept and possibly mopped daily, and that's not happening
When I responded to the welcome email from the concierge and asked if there were any "must-do" experiences that should be booked in advance, they replied with a link to the website of the national tourism board
The toiletries in our room were mismatched, and many of them were used — the replacements were also mismatched
Pool/Beach towels aren't kept consistently stocked, and guests asking at the front desk are told to ask at the bar, who are then told to ask the guy in charge of towels, who then sometimes says he doesn't have any, and other times brings some by a few hours later
The lack of towels wouldn't be as big of an issue if the lounge chairs all had their cushions, or if the cushions were cleaned regularly, but as it is — people really want towels
Both the quality and preparation of food is fairly poor — heated items aren't served hot, while white wine isn't served chilled — and in a dish of three scallops, one was inedibly sandy, and one was raw (the third was fine)
And there's a latex glove in a pile of leaves on the steps leading up to our room, that has been there since we arrived (housekeeping has been by at least four times since then):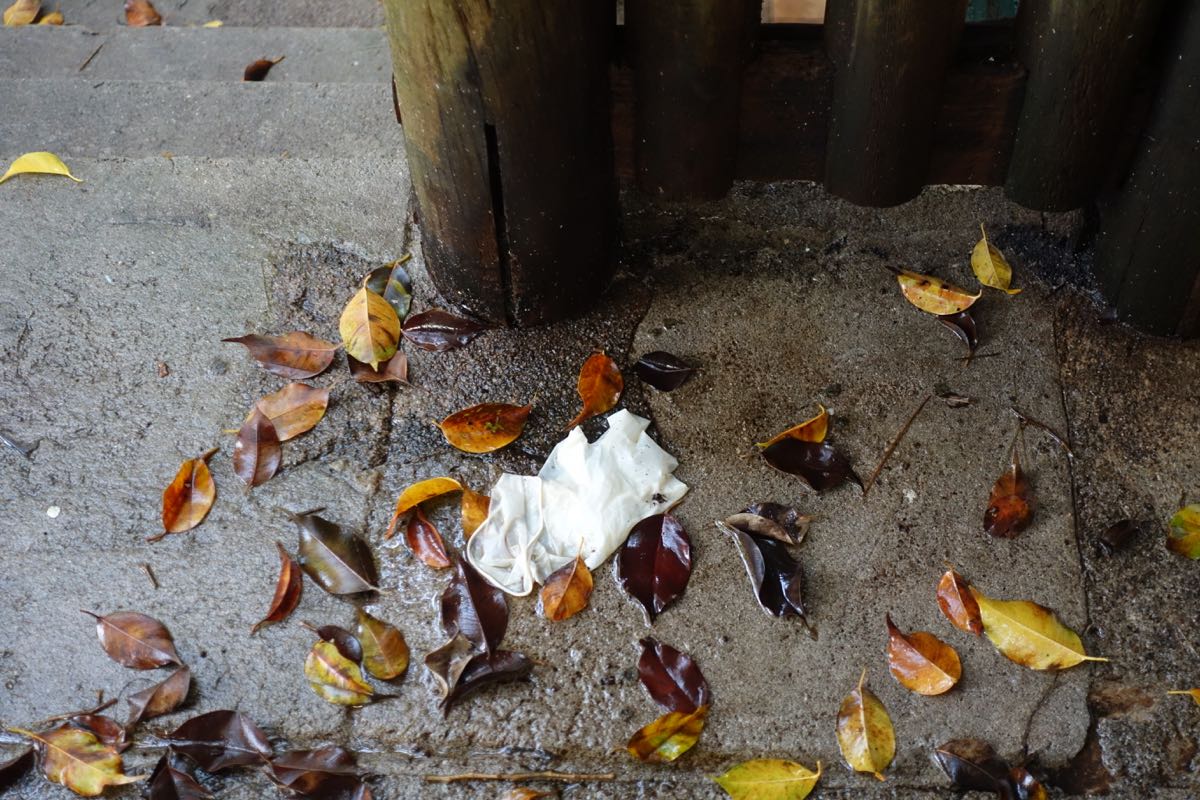 To be clear: none of these are Actual Problems. They're small inconveniences, and they contribute to (or distract from) the enjoyment of the overall stay, but individually they aren't things I'd complain about.
At the end of the day OMAAT makes a point of offering honest and consistent reviews, and so I'm certainly not going to mince words in the final review. So while nothing is horrible, there hasn't been any part of the experience yet that would inspire me to recommend this property to y'all. While there are some eyebrow-raising misses, everything is fine, at best, and there's nothing to really specifically complain about, but I still wouldn't suggest you guys spend money or points here.
Yet I can't help feeling a bit badly, because individually all the employees are super nice and welcoming (though not necessarily particularly helpful). And because of the reach OMAAT has, eventually someone from either the hotel or the loyalty program will be made aware of all the gritty (literally, given the approach to sweeping) details. And I'm sure that won't be a fun conversation.
But if they were to ask "what can we do to change your impression?" I'm not sure I could answer.
There aren't any obvious service failures that could be made up for — it's not that we have a noisy room that could be changed to a new one, or had a single bad meal that could have a comped replacement — instead it's a pervasive sense of resignation and apathy. Or, if I'm being charitable, perhaps it's a property that is completely ill-equipped to handle the busiest time of year, and what we're experiencing is the staff being completely overwhelmed by the occupancy.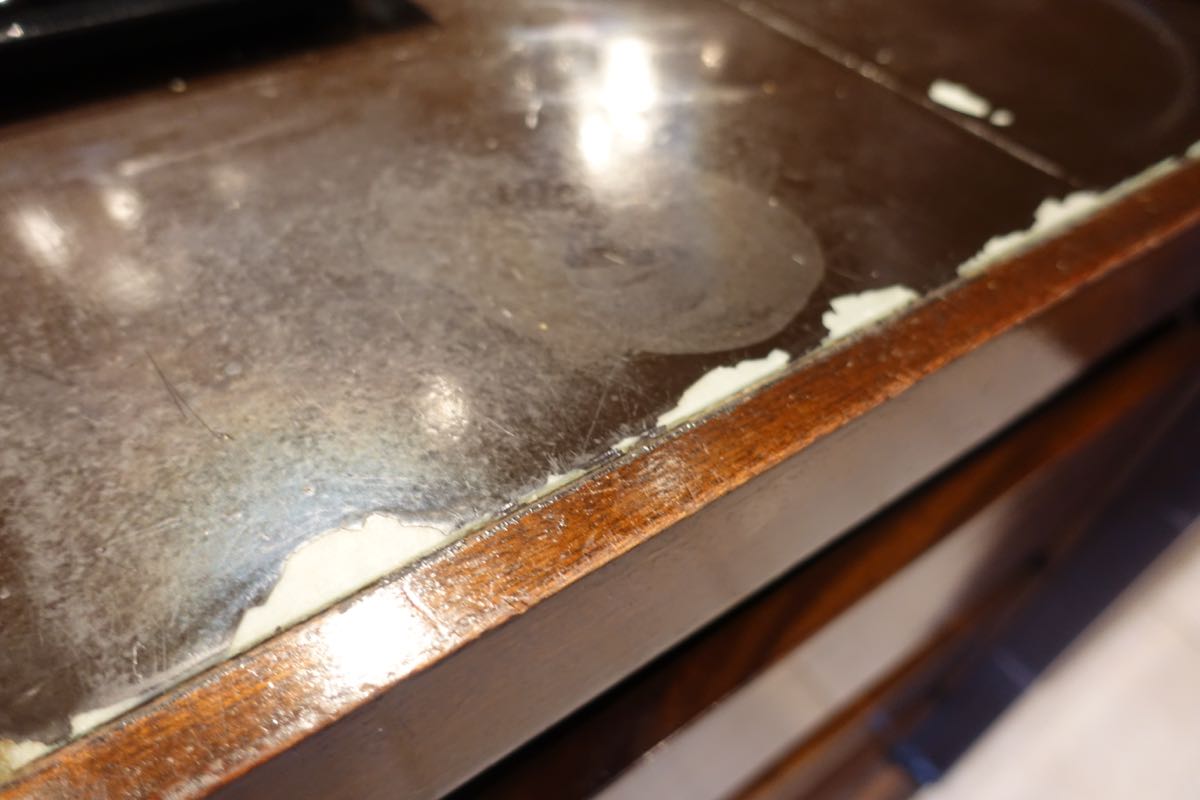 If you can't fix the chipped finishes, maybe at least clean the surfaces?
It's just all decidedly mediocre.
What would you guys do? Would you say anything while at the property, or just let things be?