Several years ago, Korean Air made headlines for all the wrong reasons. Korean Air executive Heather Cho was served macadamia nuts on a first class flight from New York to Seoul Incheon. These were served to her in a plastic bag, rather than in a ramekin. Ms. Cho was working as Head of Inflight Service at the time.
She ordered the plane be turned around as a result.
There was huge public outcry about the executive's actions, especially in Korea, as it reflected much of the class divide that exists between the "ruling families" of the country, and everyone else.
Ms. Cho ended up being forced to resign shortly after. She was also jailed in Korea for her actions, but then released.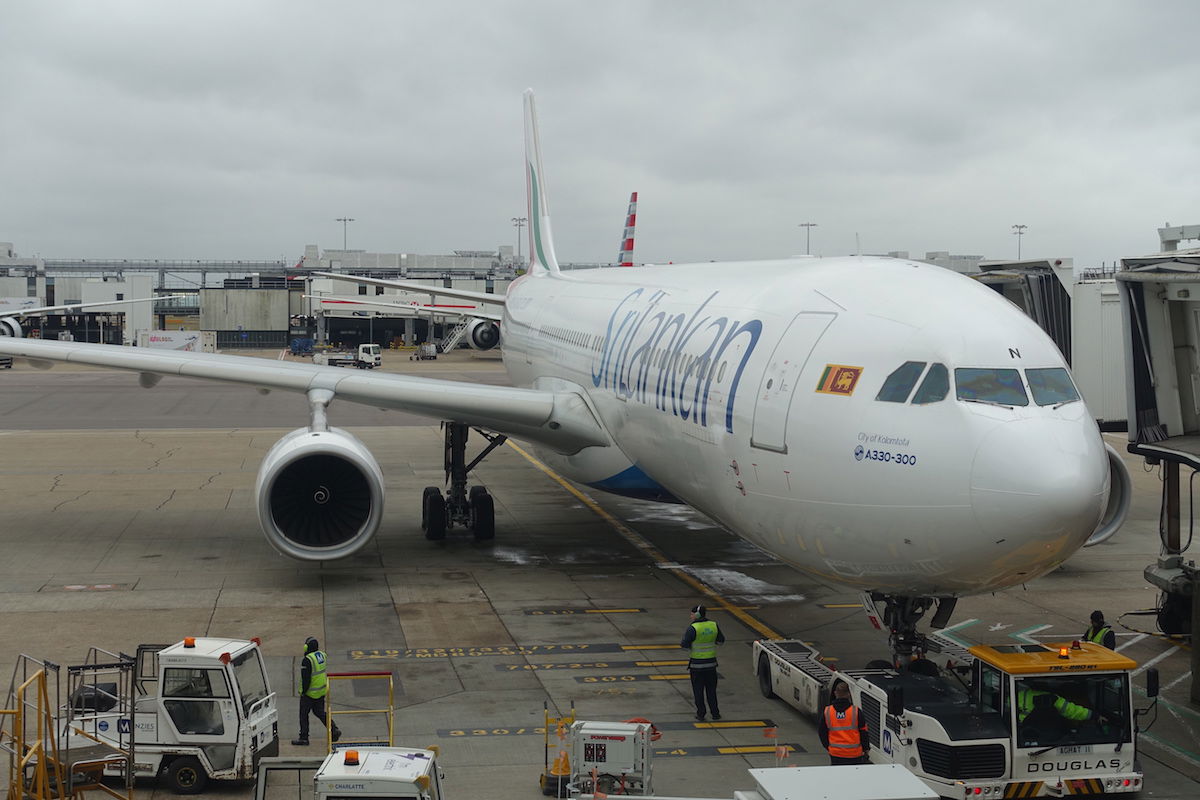 SriLankan Airlines
The BBC is reporting that the President of Sri Lanka (the country, not the airline), Maithripala Sirisena has complained about the nuts served to him on a SriLankan flight from Kathmandu to Colombo last week.
Speaking to a group of farmers in Southern Sri Lanka, he said of the flight:
"When I returned from Nepal, they served some cashew nuts on the plane [that], let alone humans, even dogs can't eat, who approves these things? Who approved the cashew? Who is responsible for this?"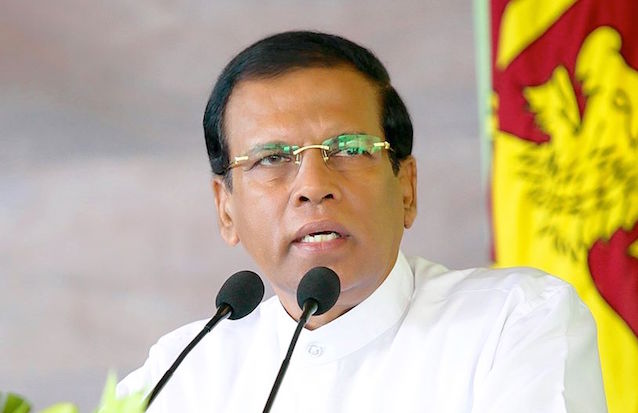 Ben flew SriLankan on a short flight a few years ago from Colombo to Male and had a very favourable experience. He was also served cashew nuts (pictured below) but did not note anything about the cashews not being fit for human consumption!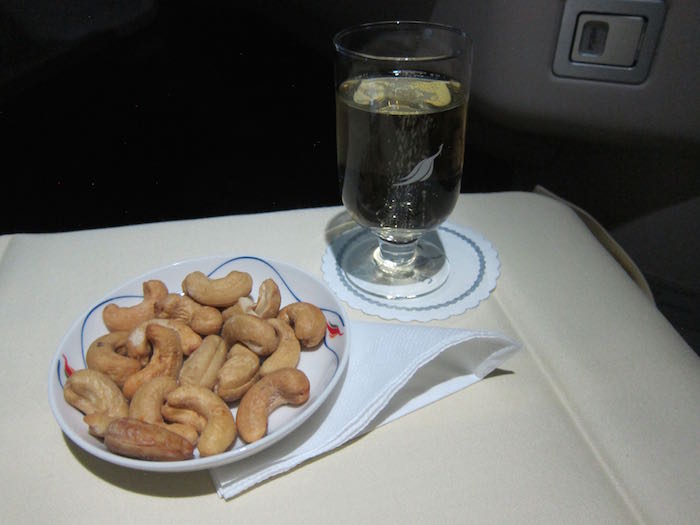 Bottom line
While I'm sure this will be brought to the attention of the head of catering at SriLankan and probably resolved, the airline has massive debt issues, so has much bigger issues to sort out than the quality of their cashew nuts.
I've flown SriLankan in economy and was served some sort of nuts that were perfectly edible, though forgettable.
I know that nuts do cause significant problems for any passengers with severe nut allergies, so in the scheme of things, the two '#Nutgate' issues do pale in comparison!
Have you ever been served nuts that were unfit for human consumption?