Spirit Airlines has just announced that they'll become the first ultra low cost carrier in the Americas to offer inflight Wi-Fi. I'm really excited about this development, as I'll explain in more detail below.
The airline is planning an impressive rollout schedule, and Spirit Airlines plans to have Wi-Fi throughout their fleet by the summer of 2019. Spirit Airlines is partnering with Thales Group, and plans on installing their Ka-band HTS (High Throughput Satellite) system throughout their fleet. Spirit claims that this will bring Spirit guests "high-speed web browsing and streaming experiences similar to what they would find at home."
The Wi-Fi will initially cover 97% of Spirit's route network, as the coverage zone doesn't include part of their Latin America network. However, by 2021 their entire system should be covered with the launch of SES-17, a new satellite operated by SES and built by Thales Alenia Space, which they claim will "increase speeds and coverage to an unprecedented level in the industry."
Spirit says that their Wi-Fi will start with an average price of $6.50, though the cost will range based on the route and demand.
It's fantastic to see an ultra low cost carrier investing in inflight Wi-Fi. Installing inflight Wi-Fi isn't cheap, and typically we don't see it installed on ultra low cost carriers because the ROI is more limited — passengers who are more price sensitive are less likely to pay for Wi-Fi.
Personally I'm really excited about this. Spirit is the one ultra low cost carrier in the US that I'll gladly fly. That's because they offer the "Big Front Seat," which is essentially a domestic first class seat with no service (and as far as I'm concerned the most important thing about first class is the extra space).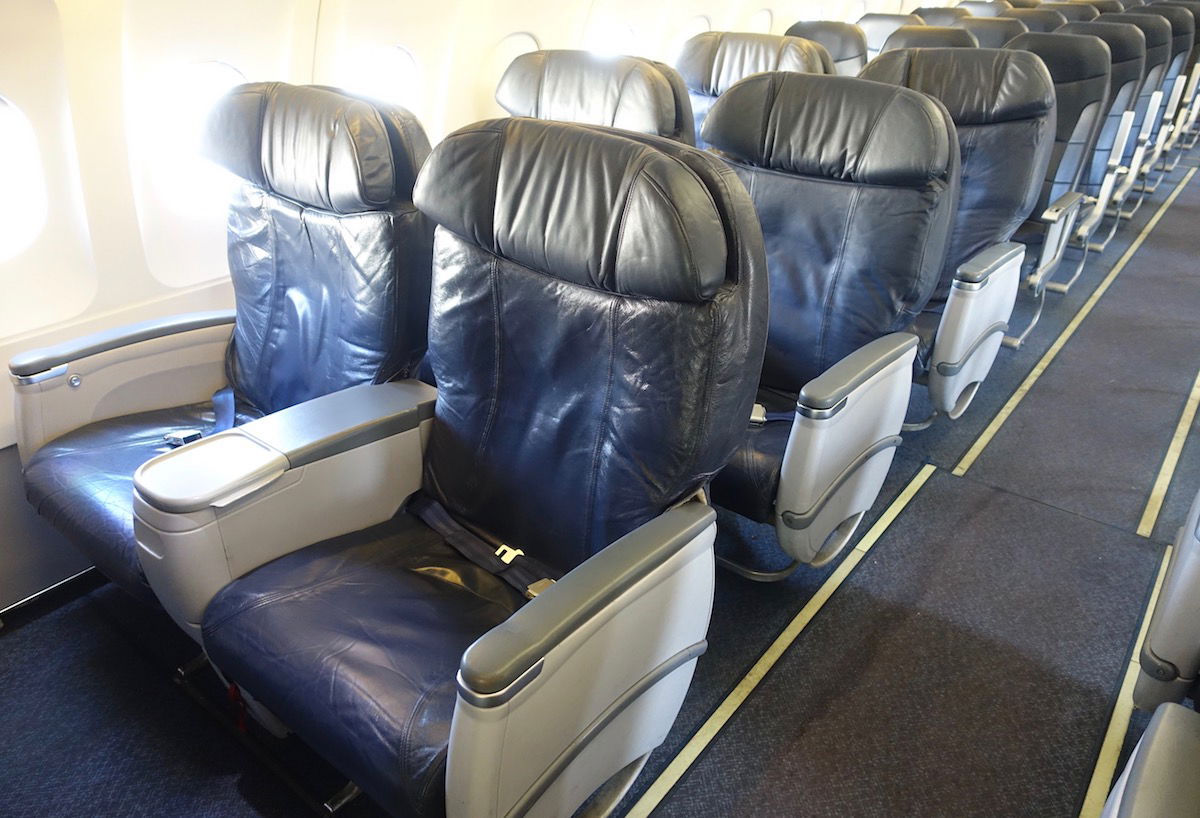 With the major US carriers having introduced basic economy, Spirit Airlines is such a good value nowadays. In many cases you can book a "Big Front Seat" with a free carry-on (which comes with priority boarding) for the same price as a regular economy ticket on another airline, and you don't have to play upgrade roulette.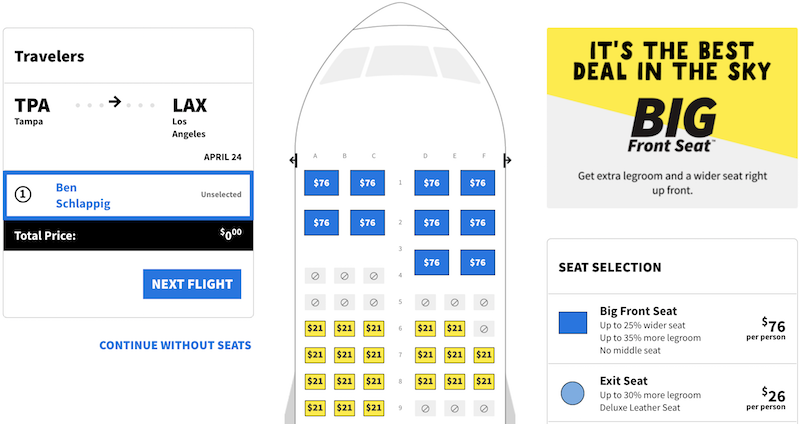 The one thing that has generally caused me to hesitate flying with Spirit Airlines is their lack of a Wi-Fi. It's not a total deal-breaker, but I like to work when flying, and there's certainly some lost productivity when not being able to get online while in the air. Now that Spirit Airlines is adding Wi-Fi to their fleet, I can see myself flying them a lot more.
Do note that Spirit Airlines doesn't offer power ports, though, so you'll want to make sure you board with your electronics fully charged.
Does Spirit Airlines adding Wi-Fi impact whether or not you'd fly with them?