Last July I wrote about SonAir, the carrier that operates twice weekly flights between Houston and Luanda. The route is referred to as the "Houston Express," and at ~7,700 miles, it's a long journey.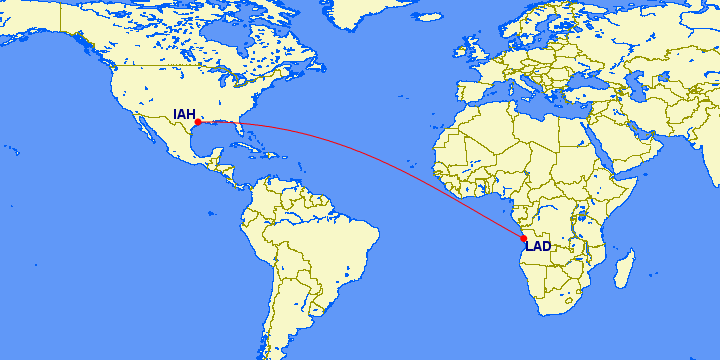 SonAir uses a 747-400 for the route (they apparently have two nearly identical planes), which has only 189 seats, including 10 "Business Deluxe" seats, 76 business class seats, 67 premium economy seats, and 36 economy seats. One of the planes operating the route has the tail number N322SG, which is a 17 year old Air Atlas 747-400. In looking at the plane's history, it was first operated by ANA, then Oasis Hong Kong, and then Atlas Air since 2010.
This flight used to only be available to US oil executives and workers who commuted between Angola's offshore oil extraction platforms and Houston. However, as of May 2017 the flight became bookable to the general public. The major things standing in the way of me trying it have been the cost of a ticket, the complications of booking (the flight isn't bookable online), and the challenges associated with getting a visa for Angola.
Unfortunately it looks like I may have waited too long, because it's now being reported that SonAir intends to discontinue their Houston to Luanda route as of March 28, 2018.
When I first wrote about this flight I said I could see the logic in the route during the peak of oil, but nowadays such a long flight with so few seats seems tough to make profitable. I imagine cargo played a big part in the route's success, though it seems that wasn't enough.
While it looks like I'll never have a chance to experience the Houston Express, at least I'll have the chance to try Angola's national airline in first class.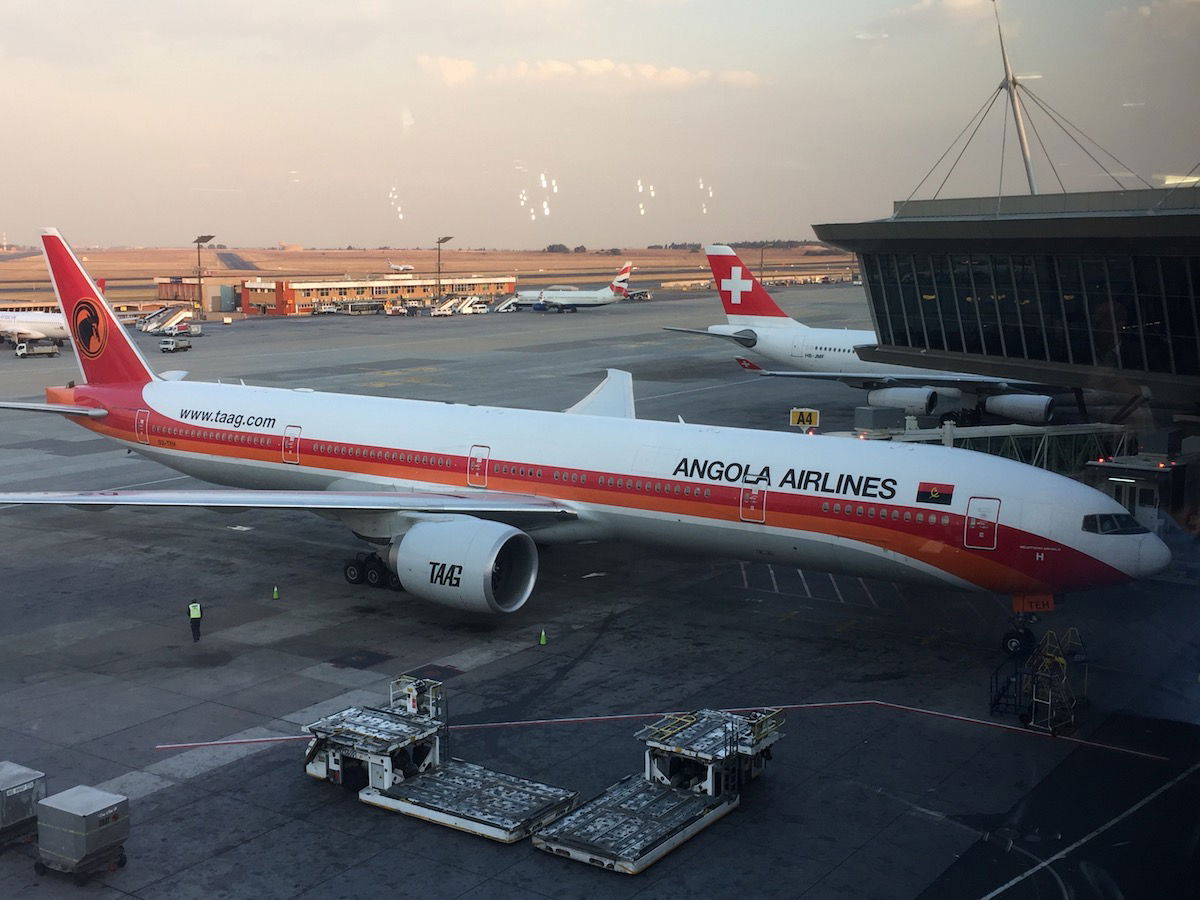 I'm curious what they'll be using these two 747s for in the future.
(Tip of the hat to Dave)