I'm often asked what my favorite and least favorite things are about living in hotels full time.
My answers always vary a little, though I tend to think my least favorite things are the challenge of doing laundry and the general food situation (not having access to fresh food, a refrigerator, on demand coffee, etc.). My favorite things are the flexibility of being able to be anywhere anytime… and just about everything else.
But after the past few weeks I've figured out what's truly, undeniably, unarguably, and absolutely the greatest thing about living in hotels.
The conventions. The freaking conventions.
Specifically, the ones you're not at a hotel to attend. They provide endless entertainment.

I've only been living in hotels full time for a bit over eight months, and I could probably already write a book about the conventions and conferences I've seen at hotels alone.
Back in the day I used to assume most hotel conferences were for attorneys, doctors, executives, boner pill marketers, etc.
Nope. Not true. Most conferences are for really, really weird stuff. Crap you would never know existed unless you saw a thousand people in a lobby that insisted they flew in purely for that purpose.
The other week I was at a hotel which was hosting the 28th (!!!!) Annual Hot Wheels Convention.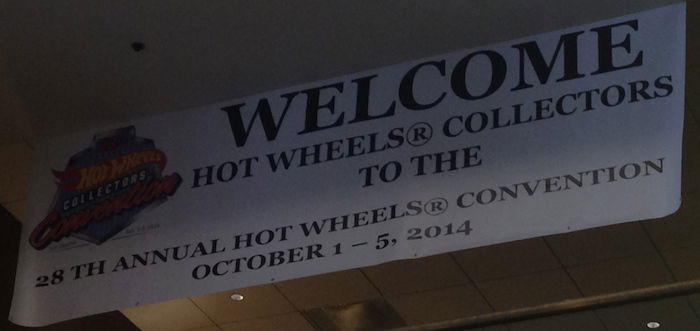 I was worried. I figured it would mostly be eight year olds running around.
Nope, instead it was the most eclectic mix of seniors I've seen in a long time.
The most bizarre part? They had their collections on display in their individual rooms, and there were posters all over the hallways with their collections and which rooms they were in.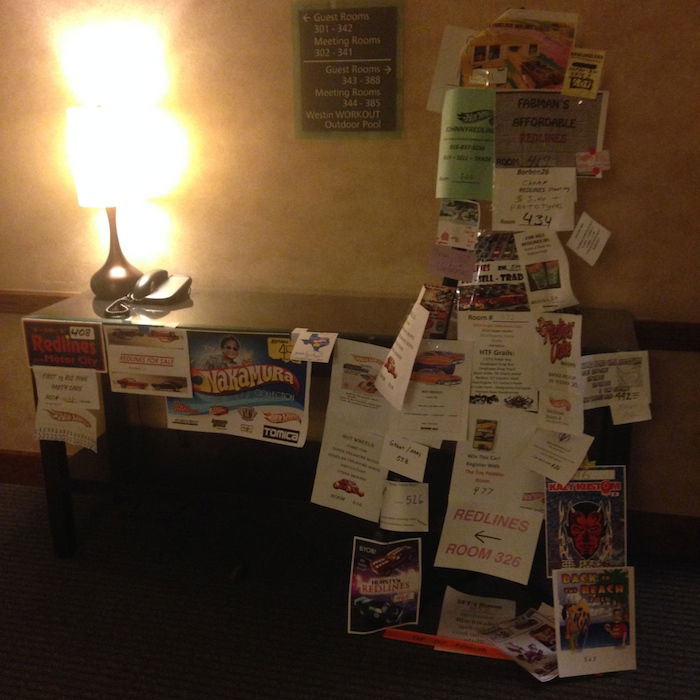 The Nakamura Collection seemed to be especially popular, and was just down the hall from me, which caused a lot of hallway noise into the wee hours of the morning.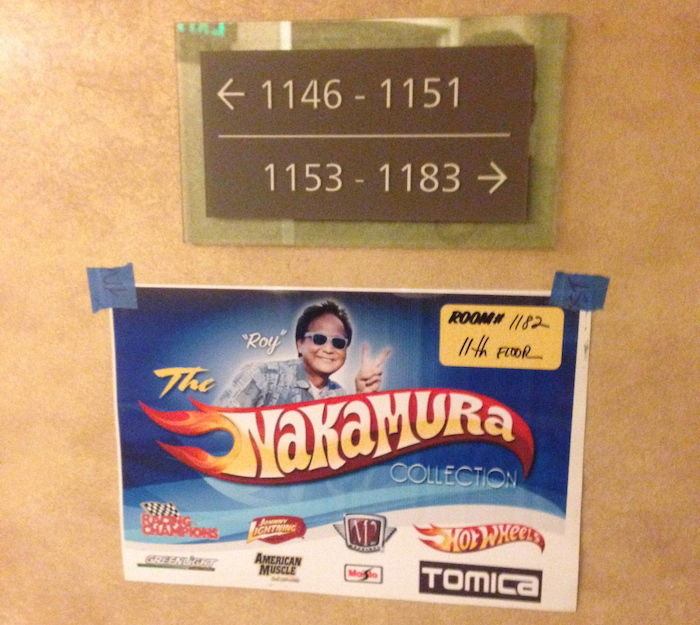 Sadly this is one of the more normal conventions I've witnessed in the past few weeks. I'm presently staying at a hotel where I seem to be the only adult not walking around with a stuffed animal-size action figure…
And all of this makes me wonder… is this what we look like to other people at hotels when we have our Frequent Traveler Universities?