When people think of Singapore Airlines, the first image which comes to mind is probably that of the iconic Singapore Girl.
Some may say it's sexist, and it's certainly true that Singapore Airlines has rules about appearance, height, weight, gender, etc. But at the same time, it's amazing that even in the 21st century they've been able to keep such an iconic "face" to their brand.
To this day, Singapore Airlines' advertising is consistently centered around the Singapore Girl, as we saw in their 2013 "Understanding Your Needs" ad campaign:
Despite having fantastic hard products in Business Class, First Class, and Suites Class, they've decided to center their advertising around their soft product, which says a lot in this day and age.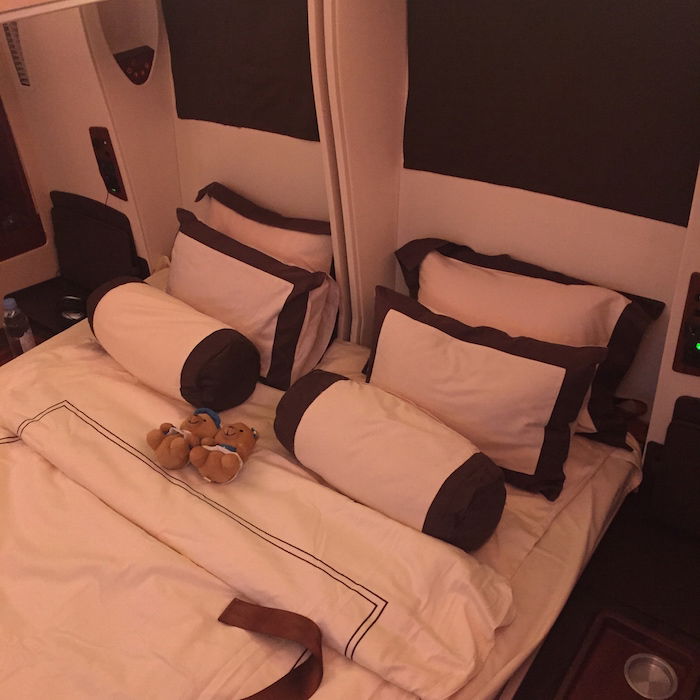 Which brings us to an awesome documentary which recently aired on Channel NewsAsia about the Singapore Girl. Not only does it get into the history of the Singapore Girl, but it actually reunites five of the ladies who appeared in Singapore Airlines' first Singapore Girl themed ad campaigns.
To put into perspective just how awesome and sassy this is, here's a picture of the ladies now: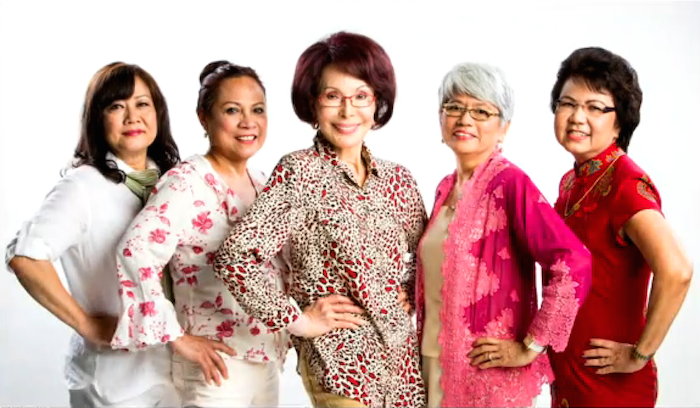 As a fan of Real Housewives of Atlanta/Beverly Hills/New Jersey/New York/Orange County, I guess you could call this episode "Real Aunties Of Singapore," minus the drama, of course.
It's an incredible story, especially since the five ladies live all over the world now, from Canada to Germany to Singapore. And it really gets at the core of what Singapore Airlines service is all about.
Truth be told I don't think Singapore Airlines service is quite as good as it once was, and I know that many senior crews at Singapore share that sentiment. Work ethic nowadays isn't what it used to be across the board, and that's evident with the incredibly precise job of Singapore crews.
Unfortunately, Channel NewsAsia removed their video iconic Singapore Girl.
(Tip of the hat to Carolina Travel Girl)