I'm in Chicago this week and am facing a #FFFWP (Frequent Flyer First World Problem). I need to get my hairs did. Like, desperately. If I grow any more hair on my head I'll have to pay the in-cabin pet fee the next time I fly.
The only problem is I hate small talk, especially when the person I'm having small talk with has scissors up against my head. So I do what I can to go to either of my "regular" places in Tampa or Seattle. I mean, maybe that sounds crazy to some, but I still fly to Seattle to go to the dentist, because she's so friendly and awesome.
Yesterday I figured I'd be brave and try to get my hairs did in Chicago. I asked a friend for a recommendation — he immediately thought of a place nearby that "wasn't inexpensive." That works for me. I called, and their prices for mens cuts ranged from $83 to $120. $83 to $120?!? Does it include a back rub, happy ending, and bottomless Krug?! Or are these really the "market prices" for haircuts in major cities nowadays?
But this is where the "signs you fly too much" thing comes into play. Rather than looking for other places in Chicago to get my hair cut, I immediately started checking to see if I could rebook my ticket to Europe for this coming week (booked using American miles, so there's no fee to redeposit) to route through New York JFK, so I could visit the Virgin Atlantic Clubhouse.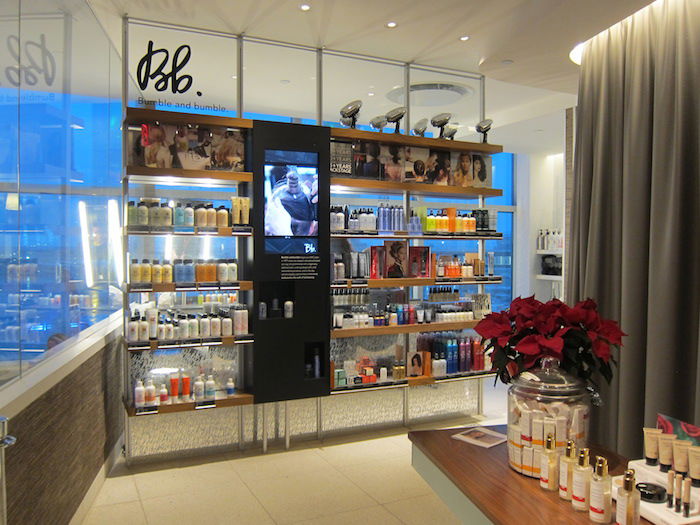 Janet there does a damn good job cutting hair, and it's the only place I've gotten a haircut where I have access to unlimited drinkable champagne.* 😉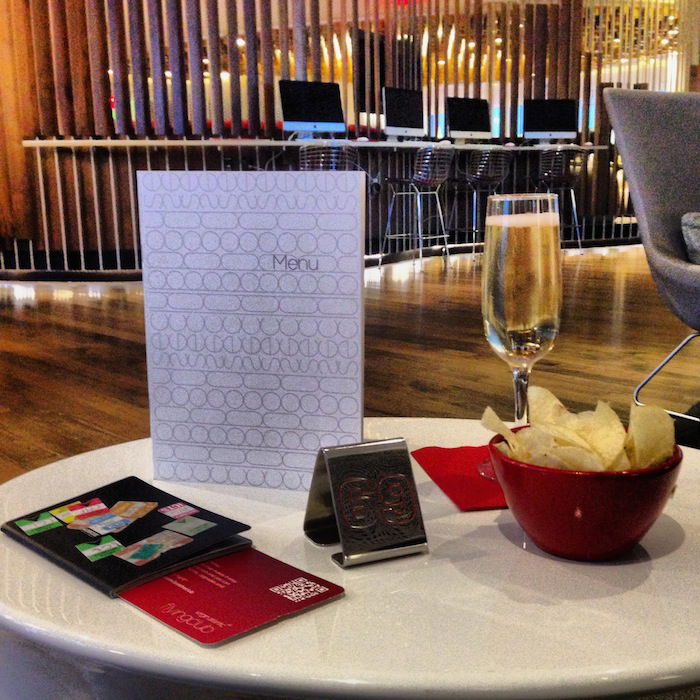 This is the same thought process normal people go through when trying to get their hair cut, right?
*Discretion with champagne consumption in the Clubhouse is advised… especially prior to getting a massage… especially a massage where you're face down… I speak from experience… that is all…