Per a filing with the US Department of Transportation, Sichuan Airlines wants to start operating nonstop flights between Chengdu and Boston. The airline proposes starting twice weekly flights around December 17, 2018, with the following schedule:
Chengdu to Boston departing 9:00PM arriving 12:15AM (+1 day) [Mon, Fri]
Boston to Chengdu departing 2:15AM arriving 6:35AM (+1 day) [Tue, Sat]
The airline intends to use an Airbus A350-900 for the route, featuring 331 seats. The airline doesn't yet have any A350s in their fleet, but rather plans to take delivery of the first of the 14 they have on order in the coming months.
At 7,400 miles in each direction, this would be Sichuan Airlines' longest proposed flight yet.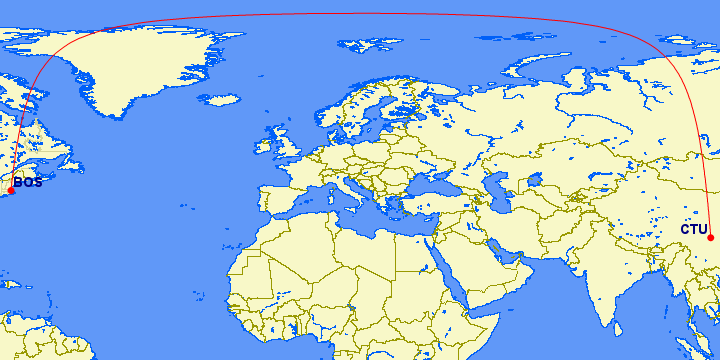 As of now, Sichuan Airlines' only US destination is Los Angeles. They fly to LAX from both Jinan and Hangzhou, since they don't currently have a plane that could operate a nonstop flight between Chengdu and Los Angeles (their longest range plane is the A330). I flew Sichuan Airlines in business class from Chengdu to Jinan to Los Angeles late last year, and had an… interesting experience.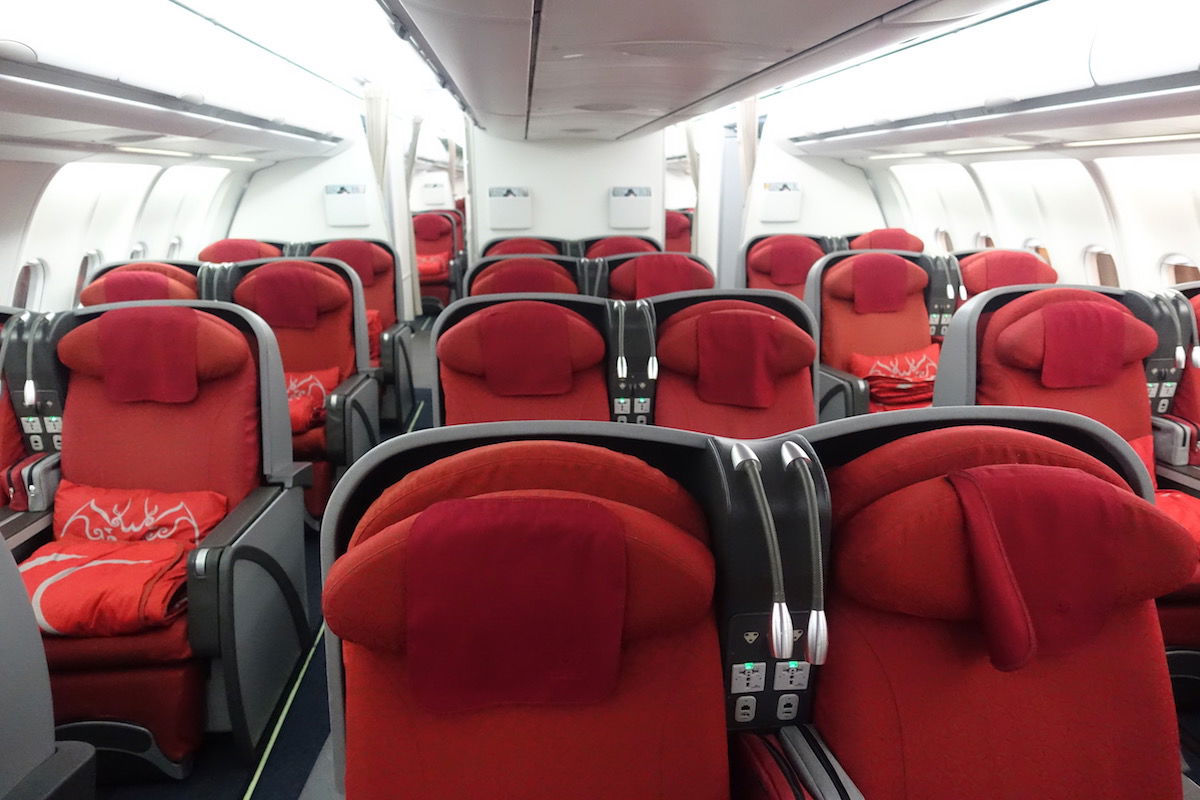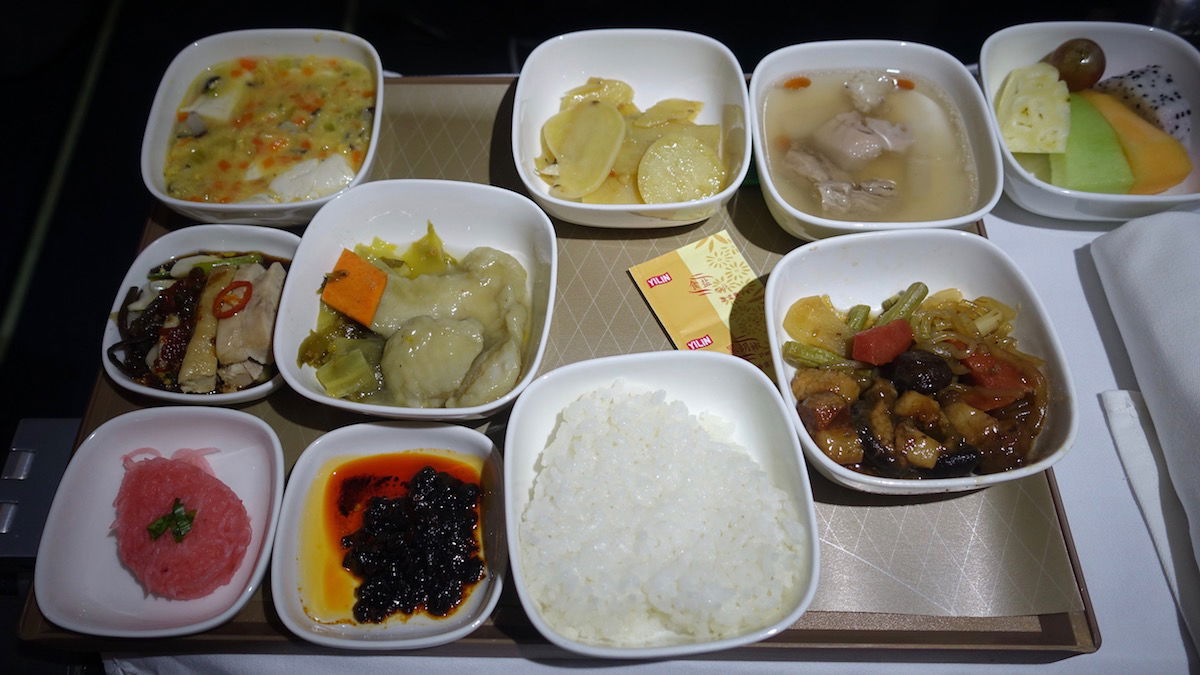 So while it might seem weird that they'd choose Boston as their second US market, the reality is that China's "one route, one airline" policy is still in effect (though it's supposed to be repealed soon). With this policy, only one Chinese airline can fly a given longhaul route, unless a special exception is granted.
There are already nonstop flights on Hainan from Chengdu to Los Angeles and New York. So it seems clear here that Sichuan Airlines' priority is being able to operate a nonstop flight from Chengdu to the US, rather than trying to fly to markets like New York or San Francisco with a stop in another Chinese city.
As I've often said, China's current policy of only allowing one Chinese carrier per longhaul route can't be repealed soon enough. If that happened:
Hainan would likely operate more flights nonstop from Beijing to US markets (which they're currently restricted from doing due to Air China)
Then Sichuan could operate more nonstop flights from Chengdu to US markets
This is so much more rational, since it would allow all kinds of one-stop itineraries to points throughout Asia, rather than requiring a double connection. For example, if you want to fly from Los Angeles to Beijing on Sichuan Airlines, you have to double connect, which is absurd.

Bottom line
While this flight isn't for sale yet, I see no reason it wouldn't be approved and that Sichuan Airlines wouldn't follow through on it. So I'd expect that by the end of this year or early next year, Sichuan Airlines will be flying to Boston. This would be Logan Airport's sixth nonstop flight to Asia, after Japan Airlines' flight to Tokyo Narita, Cathay Pacific's flight to Hong Kong, Hainan's flight to Beijing, Emirates' flight to Dubai, and Qatar's flight to Doha.