Since 2009, China has had a "one route, one airline" policy. Under this rule, only one Chinese airline can operate each longhaul route. There are a few markets where there are exceptions (like Shanghai to Frankfurt), but in a vast majority of longhaul markets that policy exists. This is one of the reasons we're seeing so much expansion between the US and smaller (as a relative matter) cities in China.
For example, even though Hainan is based in Beijing, a couple of years back they started flights between Los Angeles and Changsha. Why? Because Air China already flies between Los Angeles and Beijing. This is true in so many markets, and it's why there are now a dozen nonstop destinations in mainland China from LAX, for example.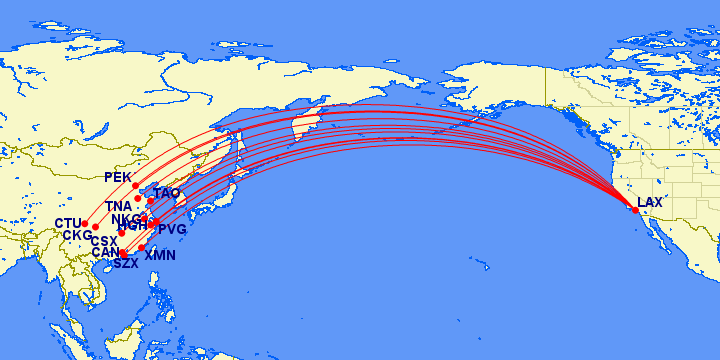 Last August I wrote about how the Civil Aviation Authority of China released a draft regulation that would open up some longhaul routes to more Chinese airlines, and would largely abolish the current regulations. That's now one step closer to being in action.
Yesterday the CAAC said that their restrictive policy on which routes Chinese airlines can operate will be scaled back as of October 1, 2018. For countries with at least a partial open skies agreement (including the US), the policy will be abolished completely, while other longhaul destinations will still have some restrictions.
This is being done due to the changing aviation market in China, as well as the opening of the second international airport in Beijing in 2019. According to Reuters, here's how flights will be distributed:
The revised rules were issued in draft form in August last year, and will become effective on Oct. 1 this year. They involve dividing international routes into two categories.

The first category will comprise unrestricted routes to destinations in countries with at least a partial open skies agreement with China, such as Australia, Thailand and the United States.

Long-haul destinations in the second category will be subject to certain restrictions.

China defines a long-haul route as one that requires flying over 4,500 kilometers (2,800 miles) one way.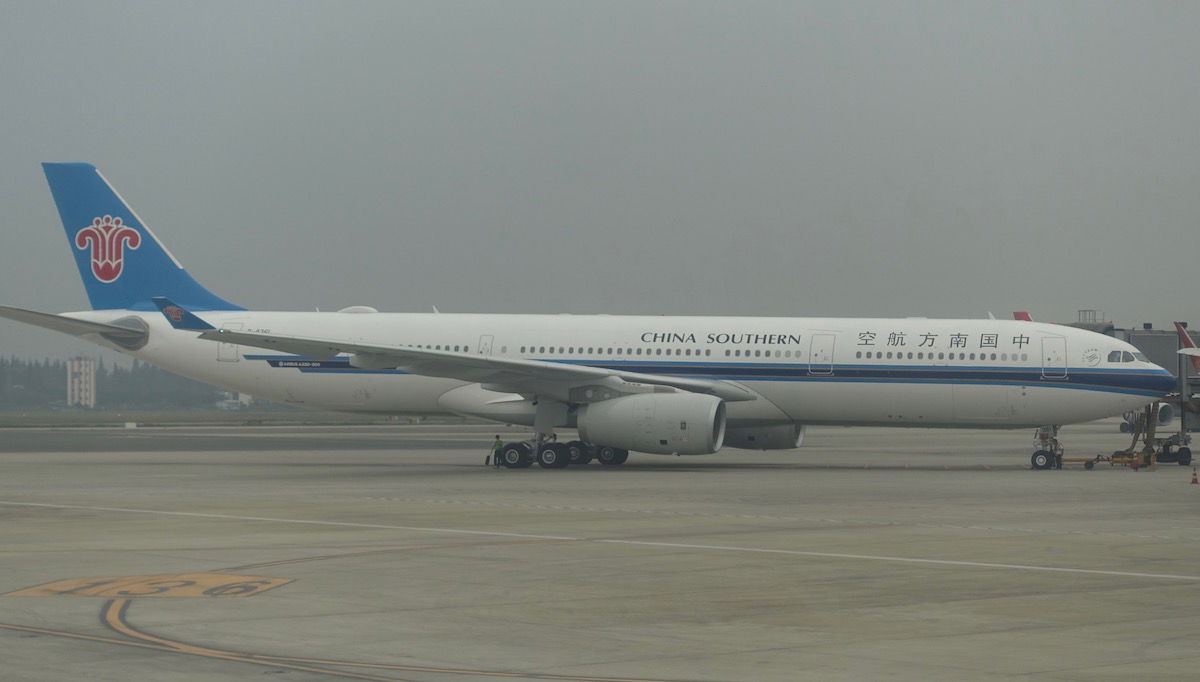 Personally I'm happy about this change, though I can see both sides to this. The reason this policy was first adopted was because many Chinese airlines are government owned, so it's silly for Chinese airlines to be competing head-to-head.
However, the end result with the current system has been that airlines have incredibly inefficient route networks that often require additional connections for passengers, since airlines can't operate the flights they want.
Who are the winners and losers here? I'd say the winners are:
The smaller Chinese airlines (those except Air China and China Eastern, since they're based in Beijing and Shanghai and have fortress hubs there)
Consumers in major markets, because we'll see more competition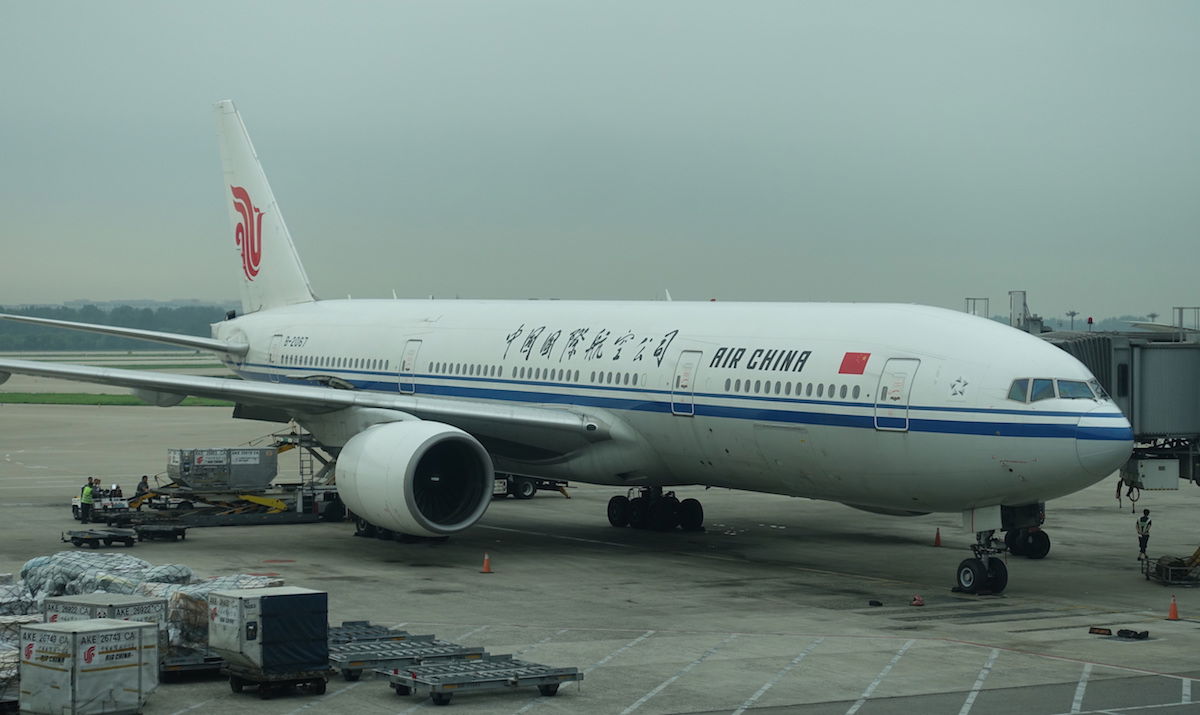 There are also quite a few losers, though:
Foreign airlines, since they'll potentially be going from competing with one Chinese airline in a market to potentially competing with multiple Chinese airlines in a market
Those wanting to travel to/from smaller markets in China, since it's likely we'll see longhaul flights cut out of some of these markets
Air China and China Eastern, since they have the most flights out of Beijing and Shanghai, and will suddenly have a lot more competition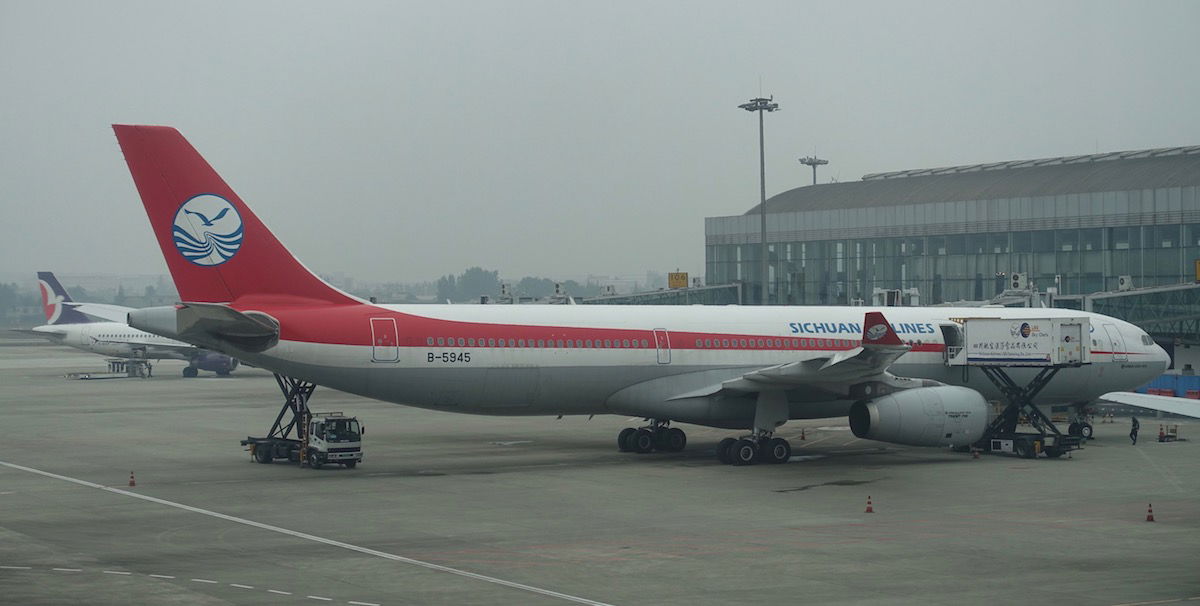 Note that we still won't necessarily see unrestricted flights between the US and China. Airlines still need slots for airports and in some cases city pairs due to the nature of the bilateral agreement, so they're not totally opening up markets and letting airlines fly what they want.
However, I suspect over the next few years we'll see a lot of the flights between secondary markets in China and the US cut, and replaced with flights out of Beijing's new airport.
Something has to give with the current state of the Chinese aviation market, given the $500 roundtrip transpacific fares that they're forcing other airlines to compete with.
What do you make of China scaling back this policy?