Sichuan Airlines is in the process of refreshing their longhaul fleet, as the airline is in the process of taking delivery of 16 Airbus A350-900 aircraft. They took delivery of their first A350 in August 2018, which is in a pretty epic panda livery.
These A350s complement their current widebody fleet of 12 Airbus A330 aircraft.
Sichuan Airlines' only US routes are to Los Angeles, which they launched in October 2016. The airline flies from Chengdu to Los Angeles, though the flight routes via Jinan and Hangzhou on alternating days.
Up until now the route has been operated by an A330. I flew Sichuan Airlines from Chengdu to Jinan to Los Angeles a couple of years ago, and had a… not great flight. The soft product wasn't great, and on top of that Sichuan Airlines has angled business class seats on their A330s, which aren't ideal for such a long flight.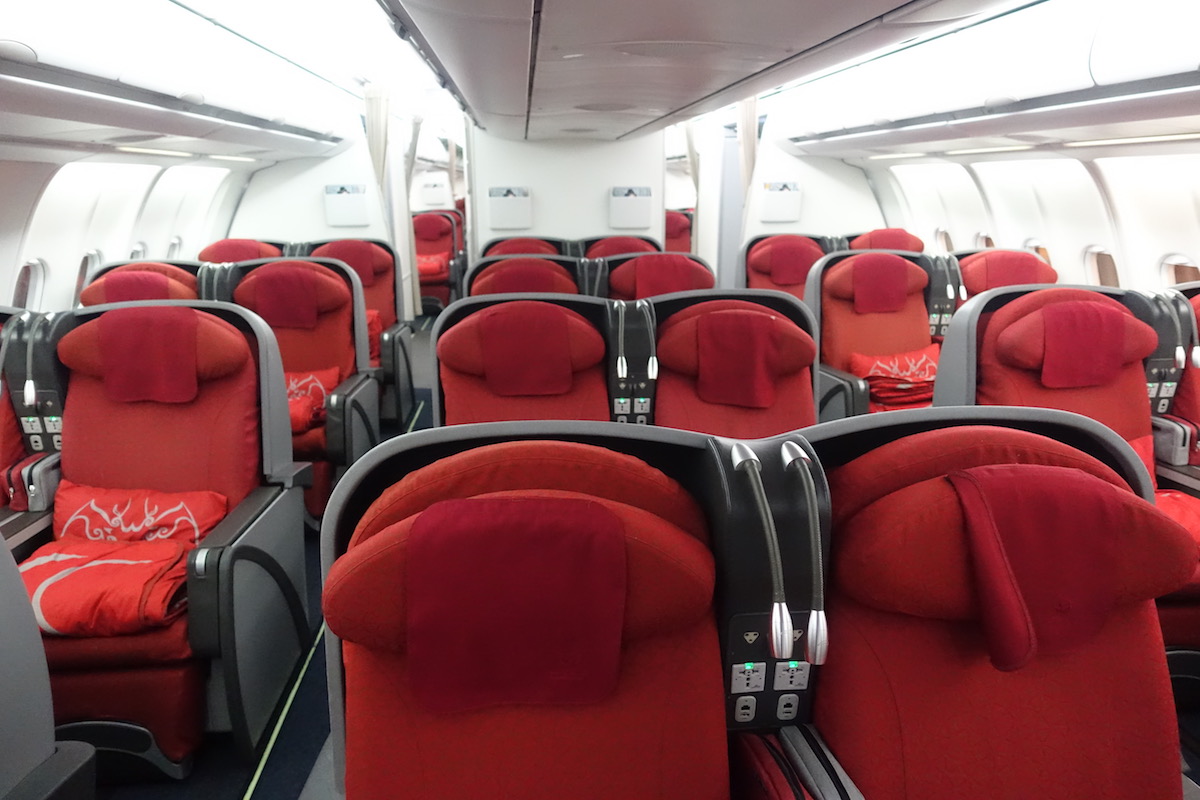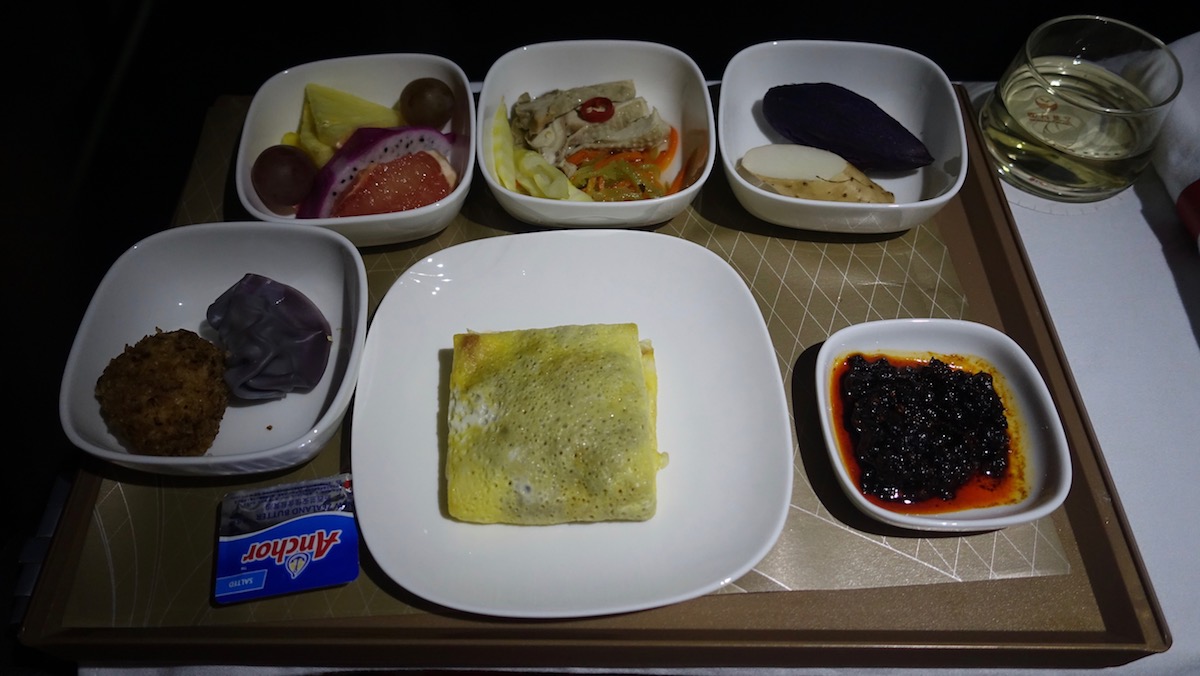 I imagined that at some point Sichuan Airlines would put their A350 on this route, and it looks like that's finally happening.
Sichuan Airlines will fly the A350-900 on their routes to Los Angeles as of May 2, 2019. The airline operates 6x weekly flights, with 3x weekly flights via Hangzhou, and 3x weekly flights via Jinan.
In business class, the A350 features 28 Cirrus Zodiac reverse herringbone business class seats. These are similar to the seats you'll find in business class on American, Cathay Pacific, etc. While the finishes don't look that inspiring, this is a massive upgrade over their old business class hard product.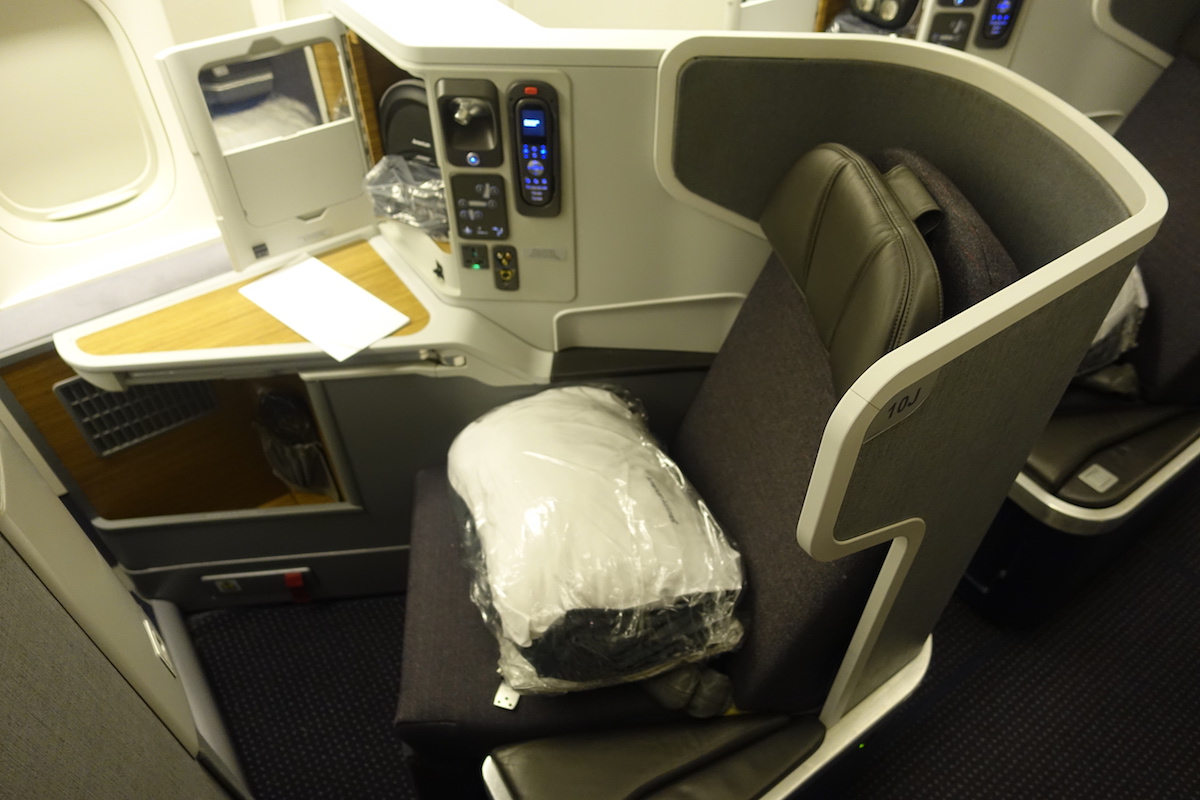 Zodiac Cirrus reverse herringbone seat on American Airlines
Sichuan Airlines doesn't belong to any of the global alliances and doesn't have any terribly useful airline partnerships, though they do often have attractive business class fares. So this airline goes from one to avoid even on cheap fares, to one that's worth flying if the price is right, in my opinion.