I'd say my favorite hotel I've stayed at in North America is Fogo Island Inn, which is located in Newfoundland. Not only is the location breathtaking, but the service and general philosophy of the hotel are unlike anything I've otherwise experienced.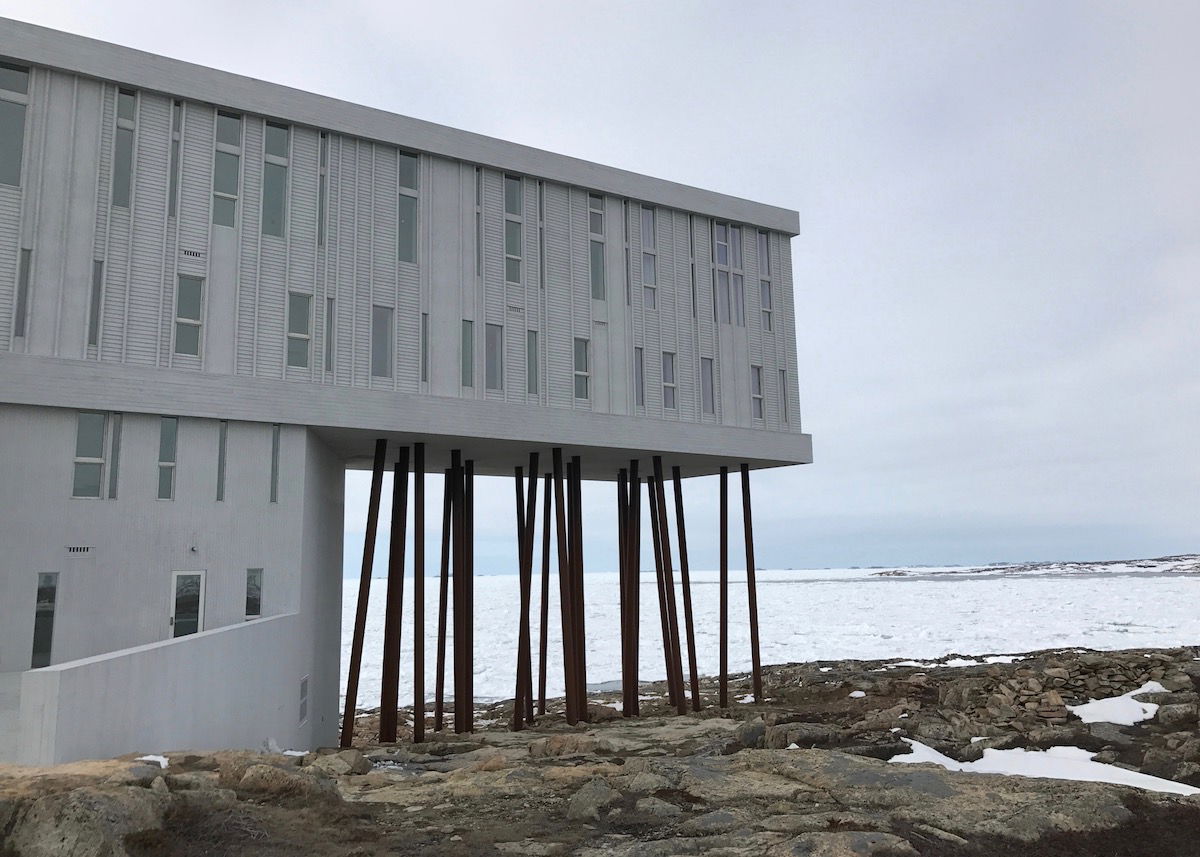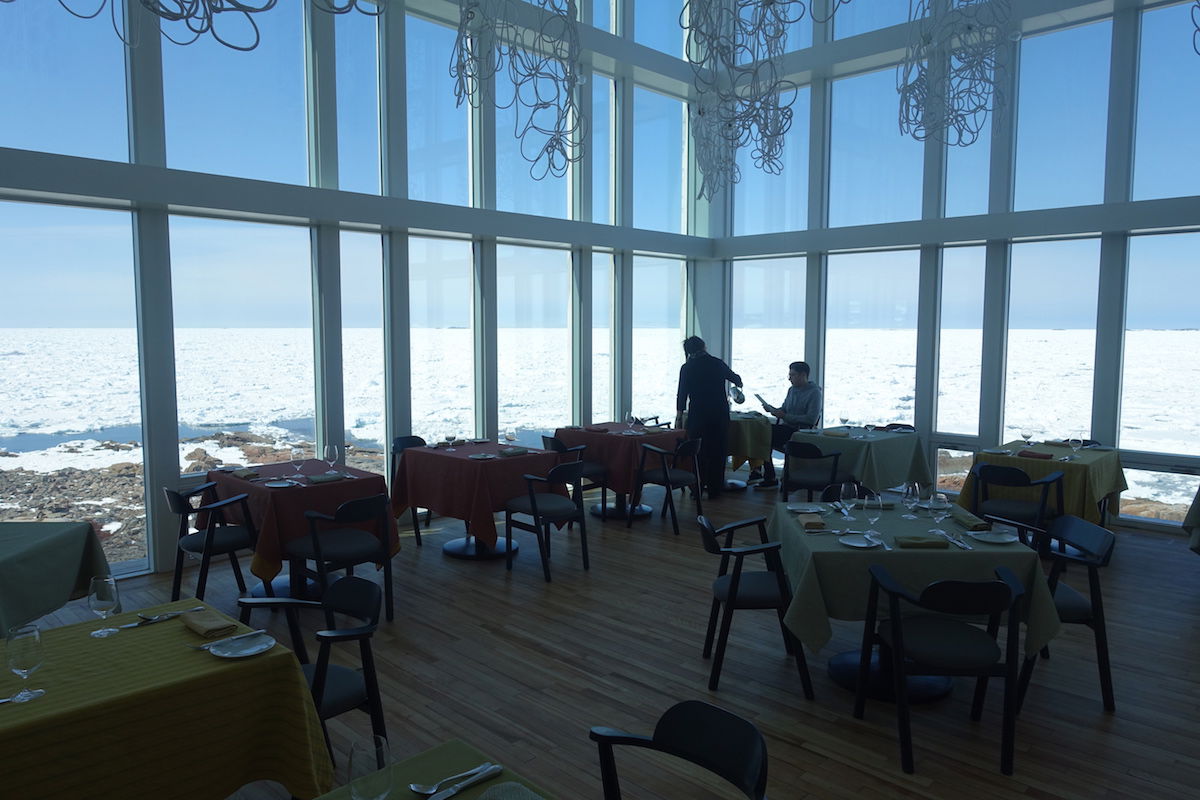 While I haven't stayed there, off the top of my head I'd think that Amangiri would be one of the other best hotels in North America. I love Amans, and I've heard great things about this one.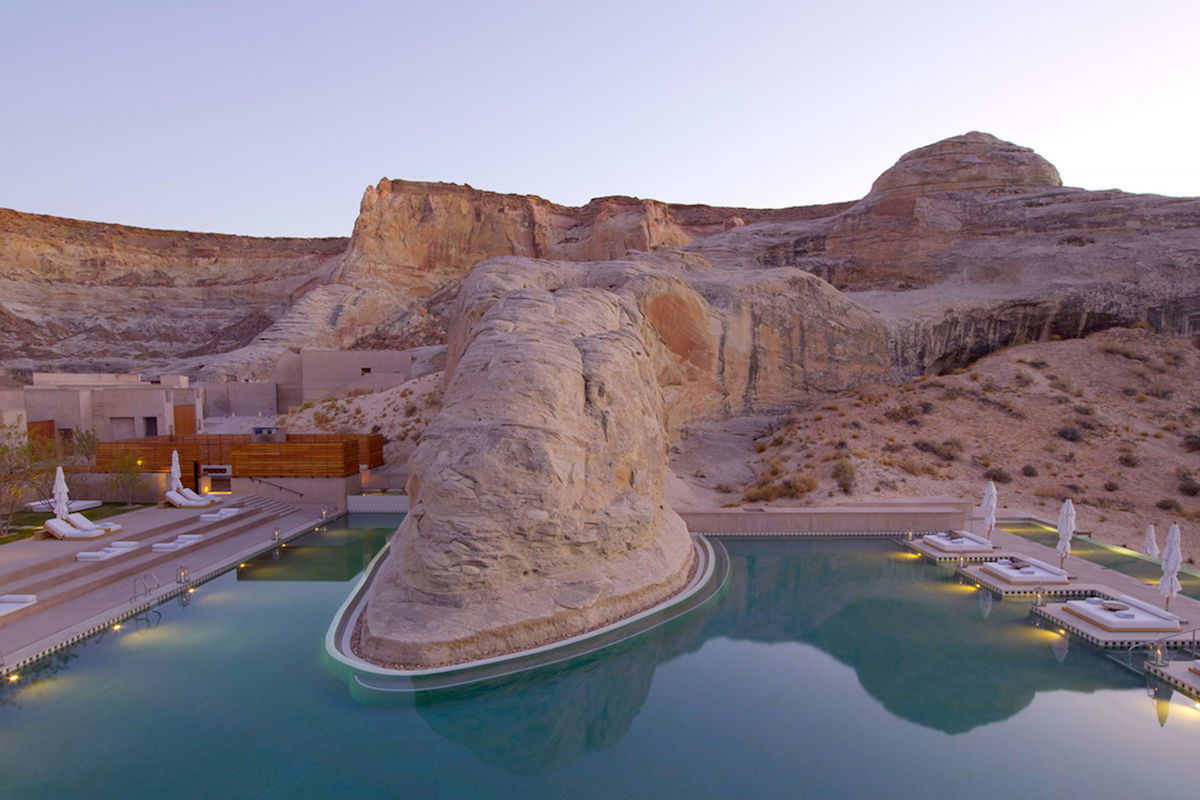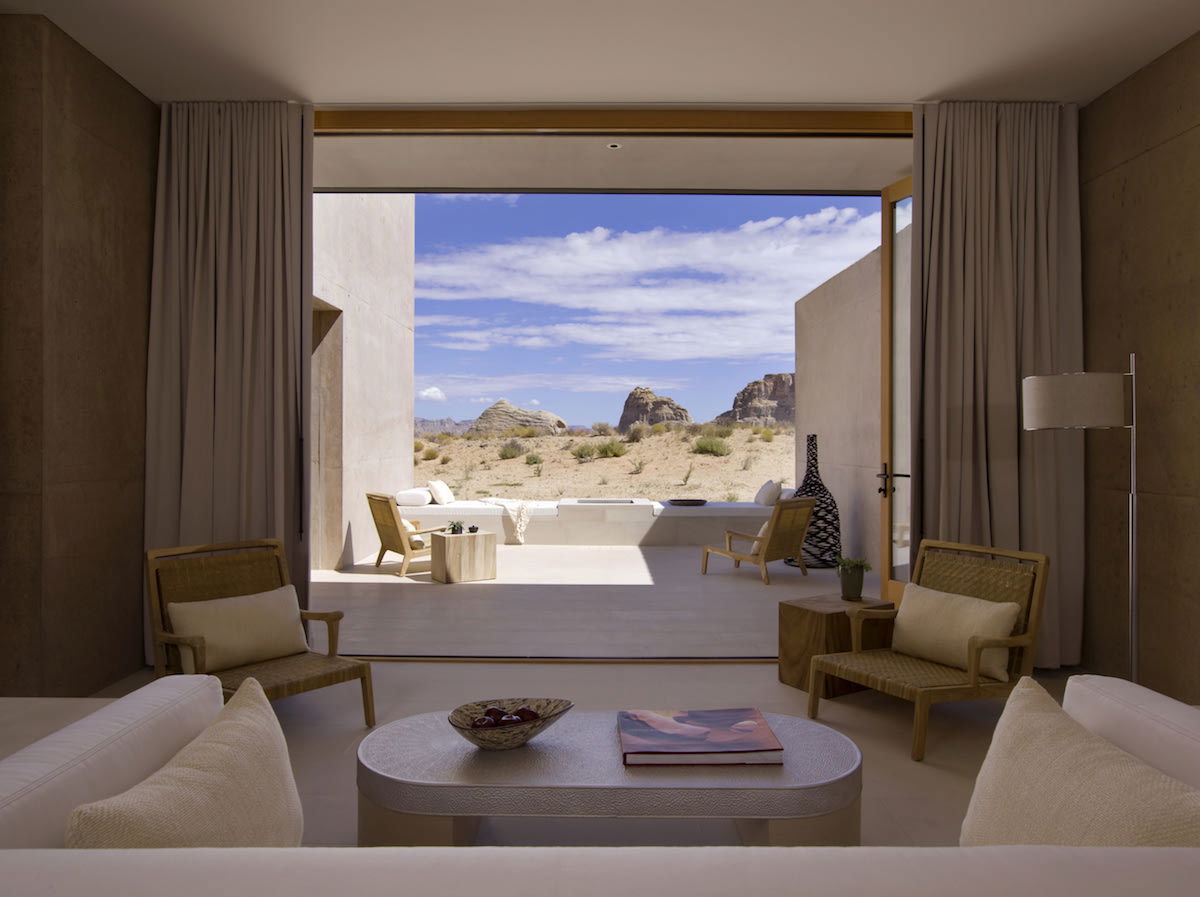 I'm sure there are other equally great hotels in North America I'm not thinking of and/or am not familiar with (probably some in the Caribbean), but those would be my top two picks based on what I know.
However, yesterday I stumbled upon another place that fascinates me. It's not a points property and I doubt I'll ever visit it, but I can't help but go "wow" when I see this place, and at least write a short piece about it here.
Specifically, I'm talking about Sheldon Chalet, located on a private five acre property in Denali National Park. This isn't your traditional "luxury" hotel, but rather seems to be a beautiful little chalet with an unrivaled location.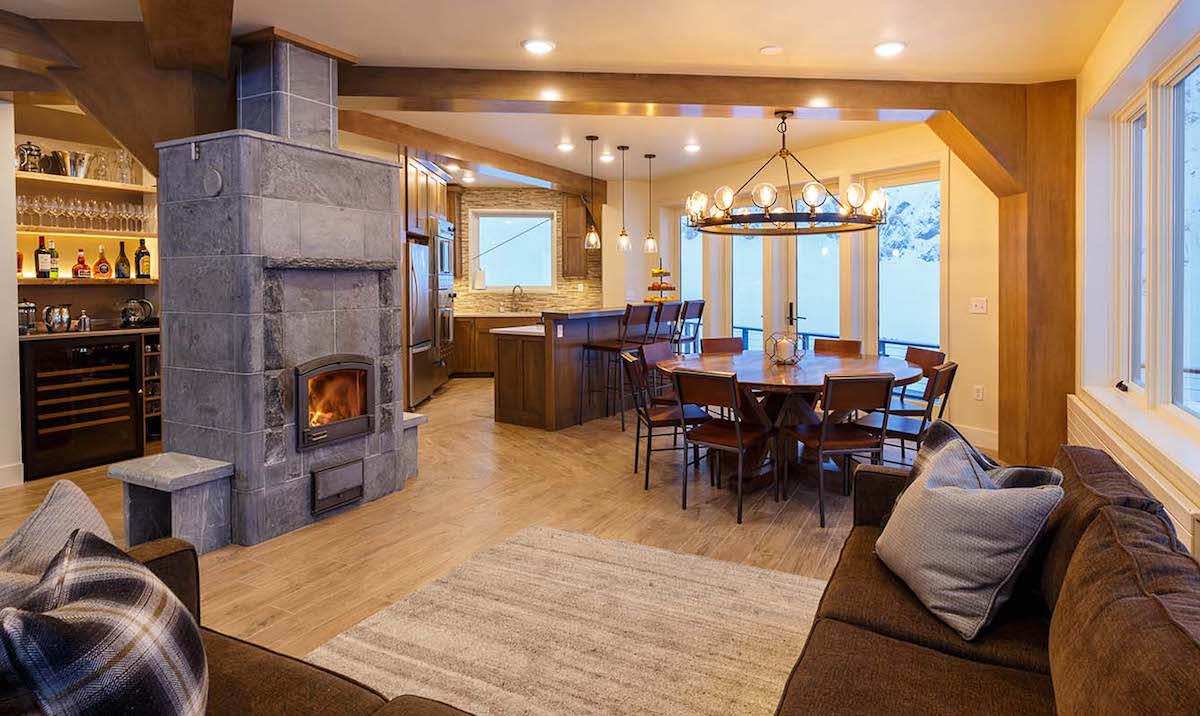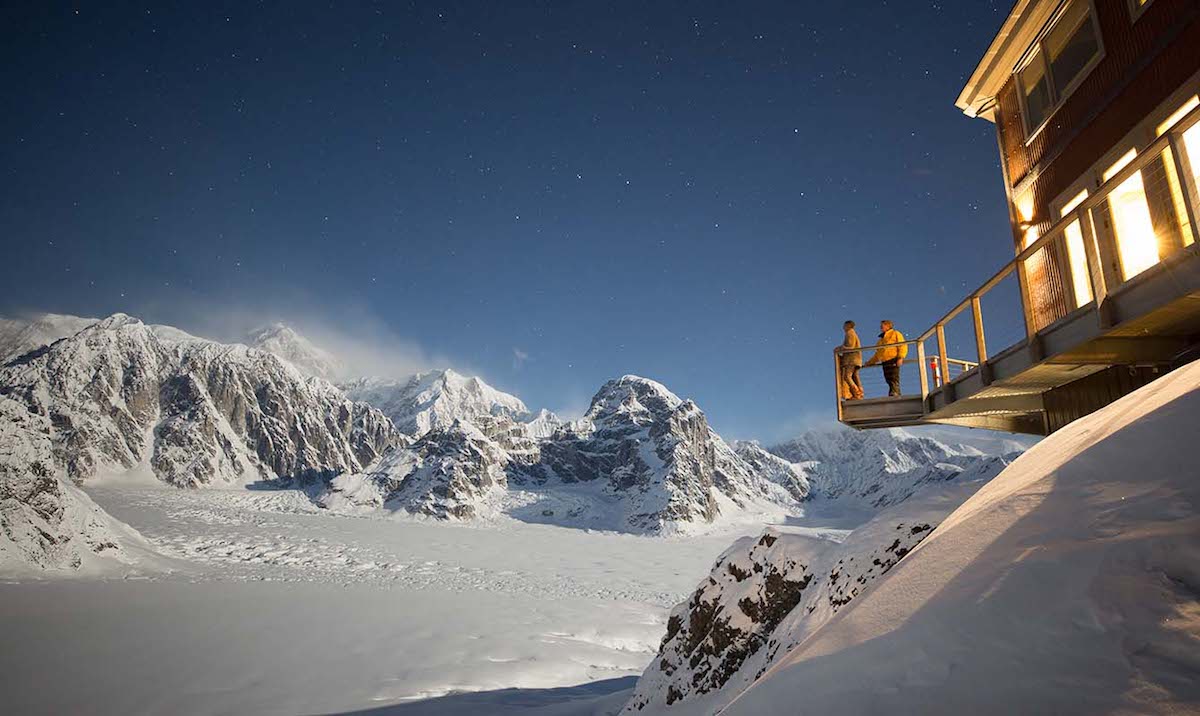 Sheldon Chalet is located at 6,000 feet above sea level, and just miles from the peaks of Denali. It opened to guests earlier this year, and seems like a once-in-a-lifetime experience.
The chalet has just five rooms, so can accommodate at most 10 guests at a time. You can book just one room, or rent out the entire place. Bloomberg had an interesting story earlier this year about how the family that owns the chalet came to own land in the national park.
On the surface summer seems like the ideal time to travel here, though apparently the chalet is also a great place from which to see the aurora borealis:
Sheldon Chalet is a beautiful place to experience the aurora. Our unique location – latitude 63 degrees, and elevation- 600oft means our troposphere is some of the thinnest on the planet which allows you to see the aurora's blues and purples as well as shooting stars more often and brighter than elsewhere.

Aurora season typically begins mid-September and concludes mid-April. Weather is a major factor for seeing the aurora, and Denali creates its own weather pattern because of its sheer size. Generally, aurora is visible about one in three nights and skies need to be clear to see them, and as you can guess there is no guarantee they will be visible.
So, how much will a stay here cost? $2,300 per person per night, so $4,600 per couple, with a three night minimum. At least this includes the 45 minute helicopter ride to get to the hotel, as well as all food, drinks, and activities. To get here you first have to fly to Anchorage, then drive to the town of Talkeetna, and then you can take a helicopter from there.
Here's a video about the property:
Bottom line
Most of us (myself included) will probably never get to visit Sheldon Chalet, though I at least always love learning about new luxury experiences in the US, and this most definitely qualifies. What a cool experience this must be!
(Images courtesy of the hotel)