A couple of weeks back I wrote about how Lyft was testing out allowing people to schedule rides through the app. It's an interesting progression of on-demand ridesharing services, given that one of the selling points has long been that you can request a ride on the spot, and have someone pick you up within minutes.
A lot of people said the scheduling feature would be useful in cases where you need an early morning ride to the airport, etc. However, I'm not sure I really see the upside:
The app will basically just automatically request a car a few minutes before your ride was requested for, so if there aren't any cars available, I imagine you're still out of luck
You're not actually locking in pricing, so can still be subject to surge pricing
Well, it looks like Uber is now following Lyft's lead, as Uber will soon let you schedule rides as well. Here's a demonstration of how it works: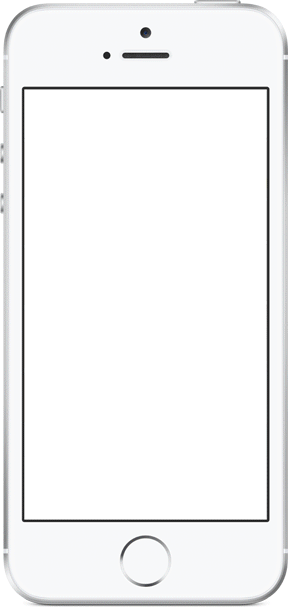 Uber is first testing out scheduled rides in Seattle for their business customers. Rides can be scheduled between 30 minutes and 30 days out, and it's available exclusively for UberX rides as of now. The cancellation policy will be the same as it usually is — you can cancel up until five minutes after the driver was dispatched.
The ability to schedule rides should be expanded further soon, and you can sign-up here to receive early access to their scheduling feature.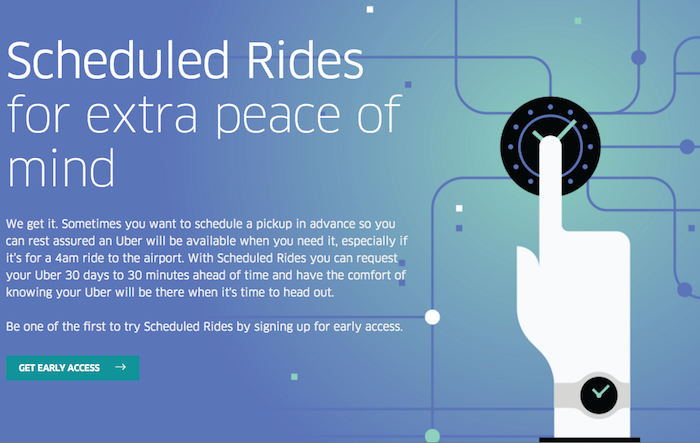 Bottom line
It's nice to see Uber add this feature, though let's hope it's rolled out beyond Seattle soon. While it's personally not something I see much value in (since the app is basically just auto-requesting a ride for you several minutes before you're ready), I know being able to schedule a ride puts a lot of people at ease, and therefore may prove valuable to some.