I know what you've all been thinking. "Gee, I wish there were an online game that would let me spot suspicious activity at airports, bus terminals, and train stations."
Well look no further, your prayers have been answered by the NY & NJ Port Authority, as they've introduced "Safety Hero: The Game."
How good are you at identifying suspicious activity? Play the Port Authority's "Safety Hero: The Game" and find out! https://t.co/FoWKHeztvu pic.twitter.com/z0bMzI8L3r

— Port Authority of NY & NJ. Wear a Face Covering. (@PANYNJ) August 16, 2017
Now you can spend your free time putting the "if you see something, say something" slogan into action.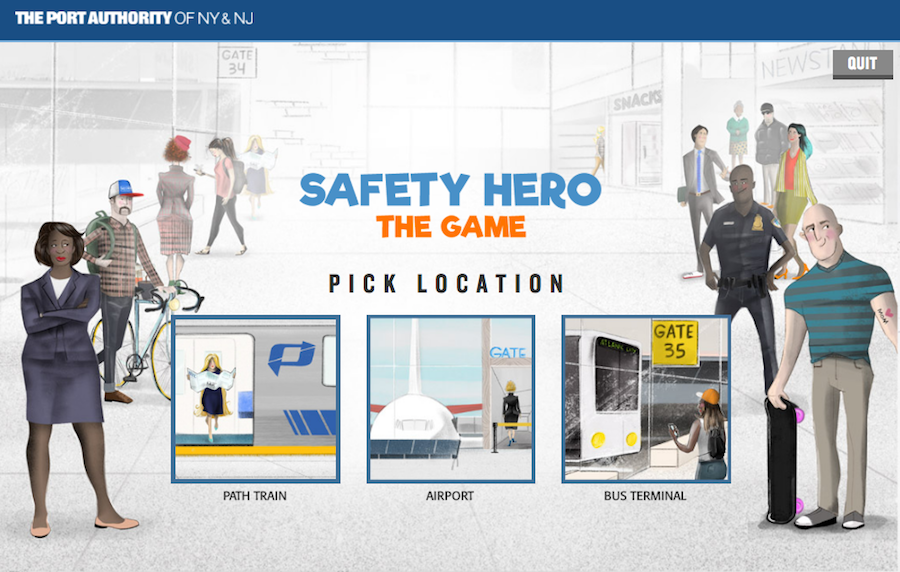 After picking your setting there are five levels to each "game," and each round you'll have 15 seconds to spot each suspicious activity. If you click wrong, you'll be penalized by five seconds. But worry not, they'll let you continue either way — after all, this game is intended to keep us all safe (or something like that).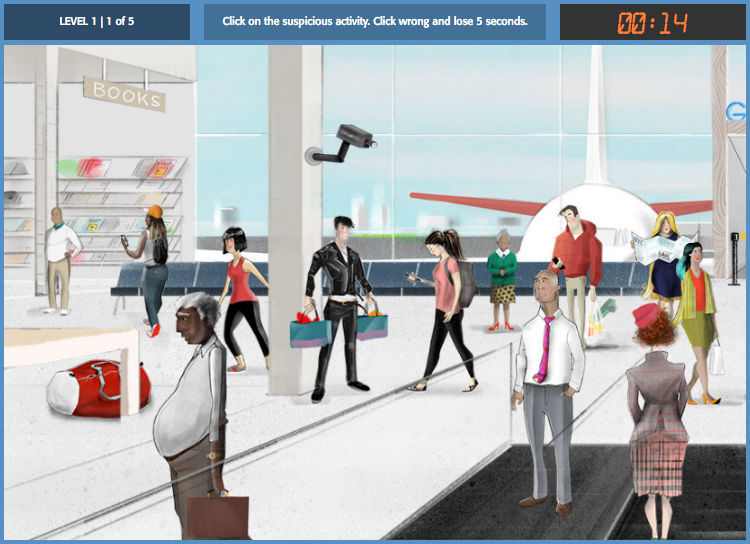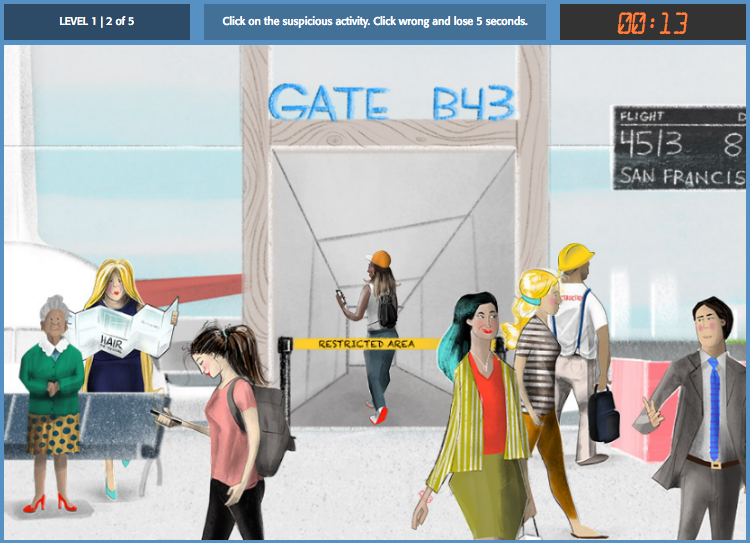 At the end of each round there's a review of the answers you got right and wrong, along with why.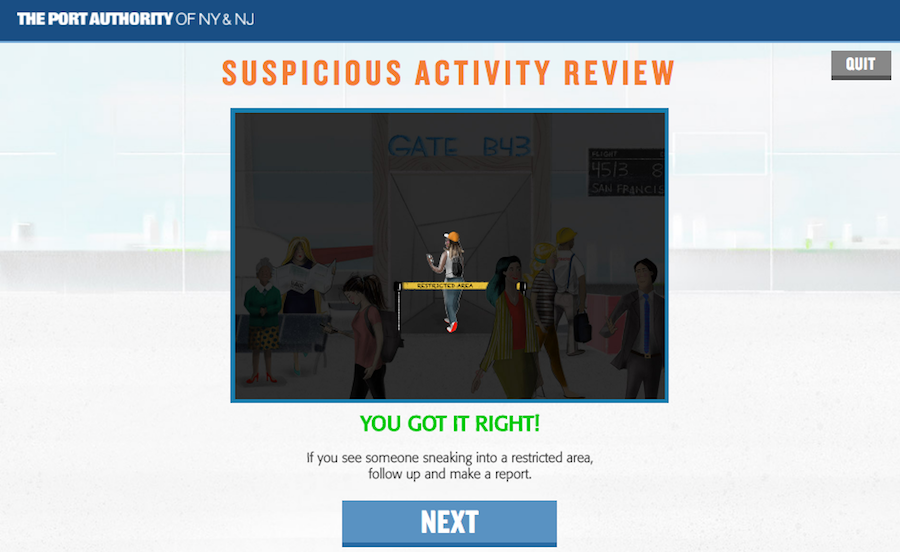 Maybe the TSA will be next, with the introduction of "Water Bottle Hero: The Game?"