About a month ago I wrote about how Ryanair's COO, Peter Bellew, announced he'd be leaving the airline by the end of the year. This was a surprising move.
After all, he was the former CEO of Malaysia Airlines, though made the move to Ryanair in 2017. As he viewed it, returning to Ryanair was "a form of national service."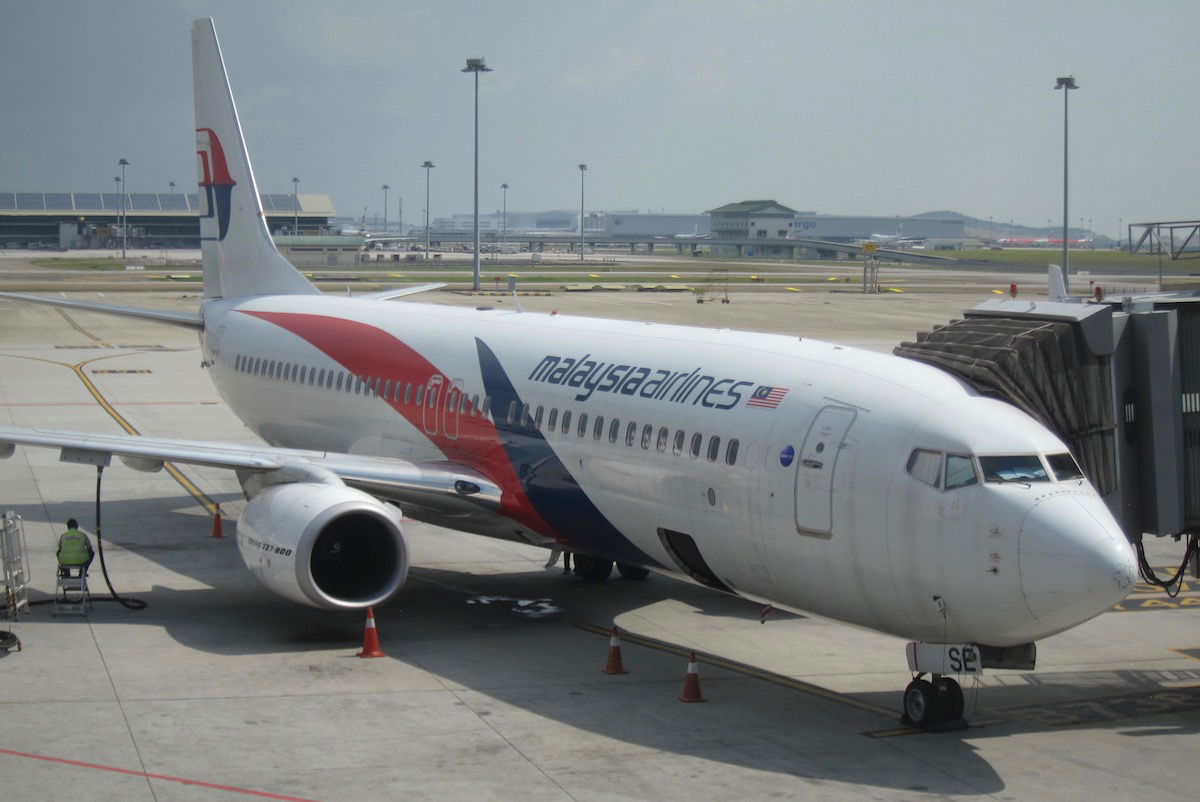 We don't know what exactly happened, though it sure seems like there may have been some friction at the top. It was widely believed that Bellew would eventually become the CEO of Ryanair, particularly since Ryanair CEO Michael O'Leary is switching around his own role, as he steps away from day-to-day operations and instead oversees the Ryanair Group.
About a week after the registration announcement it was revealed that Bellew would become the COO of Ryanair's biggest competitor, EasyJet. Well, this has now created quite some controversy.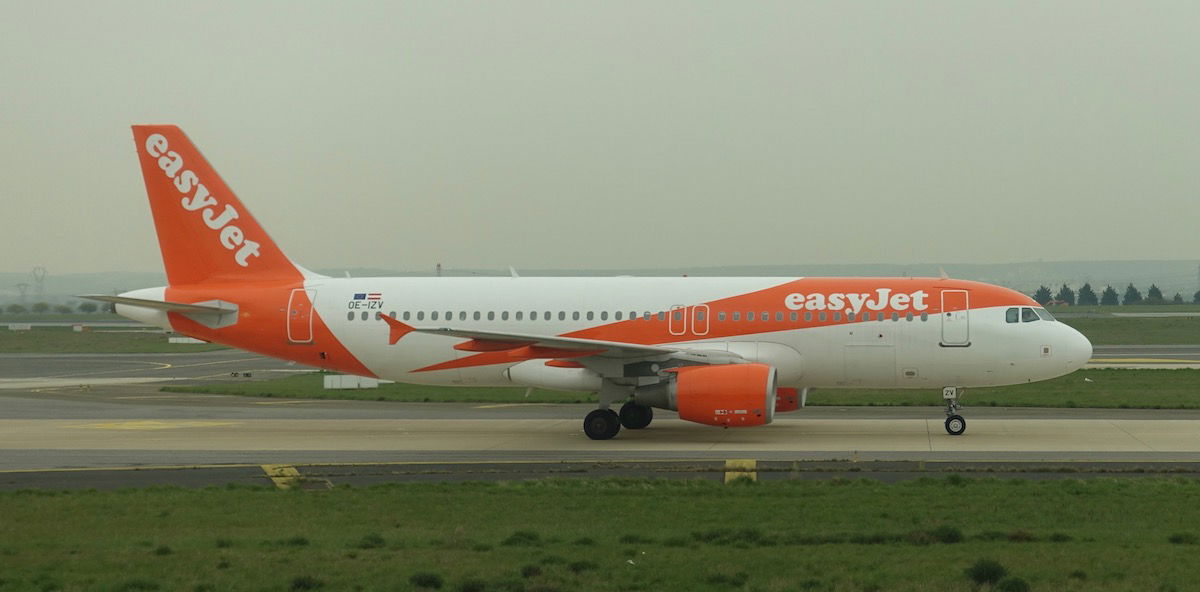 The Journal is reporting that court records show that Ryanair has filed legal proceedings against Bellew in the High Court, though the exact nature of the case isn't yet known.
I think it's fairly likely that this has to do with Bellew moving to EasyJet, as O'Leary said the following during a call with analysts last week:
"All of the senior management in Ryanair have pretty long termination or notice periods in their contracts. In Peter's case, that's currently six months.

They have a pretty extensive non-compete agreement, which arise from the share option schemes that they have agreed and received over a period of time. So I would not expect any senior manager in Ryanair to be moving to a competitive airline for a reasonably long period of time.

We are in dialogue with Peter about his termination period, but there will be no movement from us on what are reasonably extensive and non-compete agreements after the termination period as well."
I'll be very curious to see what comes of this. Bellew is a bright guy and I'm sure he was familiar with his non-compete clause before agreeing to work for EasyJet.
I can't imagine Bellew was trying to pull a fast one, so is the non-compete clause vague, is Ryanair just trying to be intimidating, or is there more to all of this?
Given that Bellew is expected to be at Ryanair through the end of the year, and is supposed to help with training his replacement, this has gotta be awkward…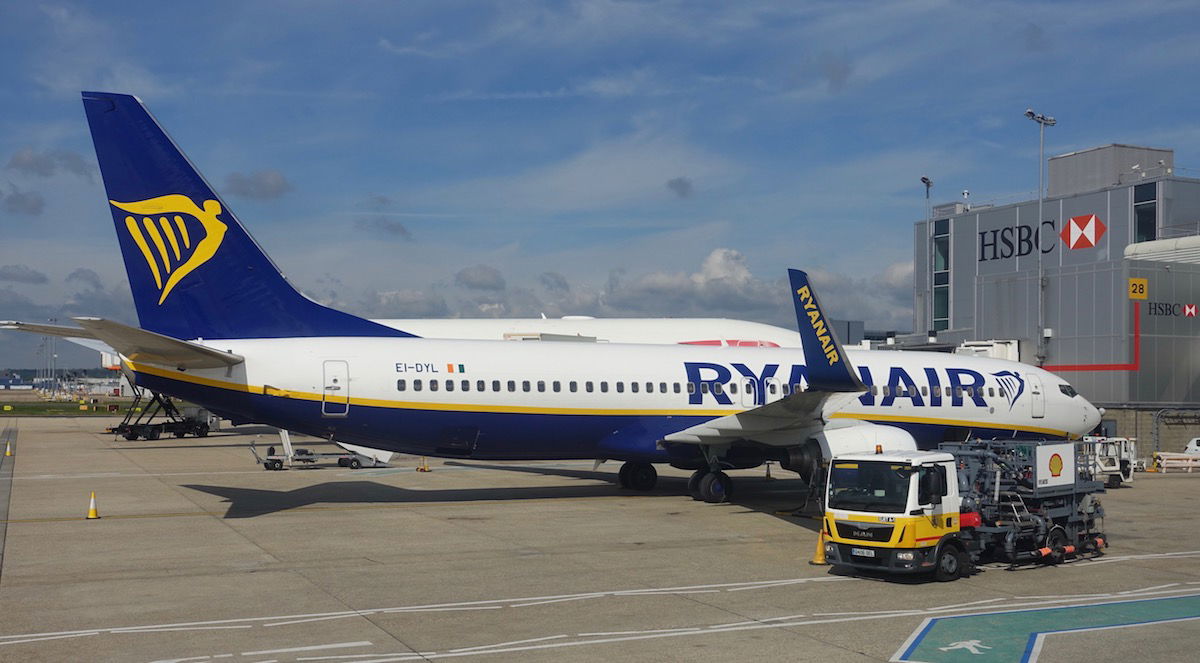 (Tip of the hat to Declan)