The Ritz-Carlton™ Card is one of the most compelling credit cards out there at the moment. I've written all about the individual benefits in the past, though figured I'd write a consolidated post with the eight reasons you should consider applying for the Ritz-Carlton Card, especially in light of the merger between Marriott and Starwood:
A welcome bonus of three complimentary nights & 10,000 points
The card offers a sign-up bonus of three complimentary nights at a Tier 1-4 Ritz-Carlton property after spending $5,000 within three months. That's a huge sign-up bonus — a Tier 4 property ordinarily costs 60,000 points per night, so the sign-up bonus is worth up to the equivalent of 180,000 Ritz-Carlton Rewards points.
On top of that, you can earn 10,000 bonus points after adding an authorized user and having them make a purchase within the first three months.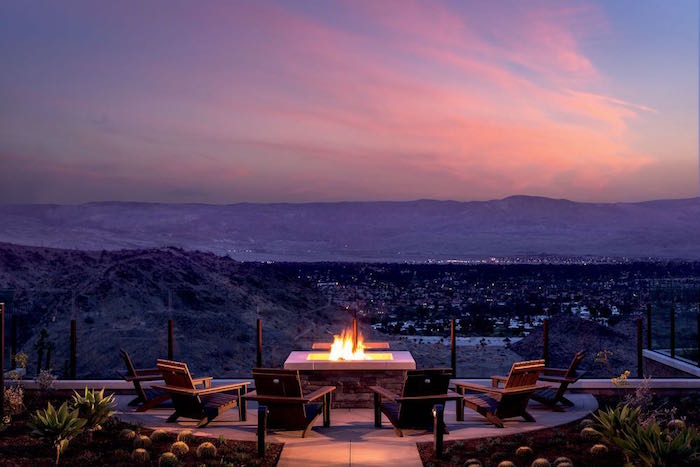 A $300 annual airline credit
While the card has a $450 annual fee, it has lots of perks to help offset it. One of those perks is a $300 annual travel credit, which can be applied to non-ticket airline purchases. Best of all, the benefit is based on cardmember year rather than calendar year, meaning that you'll get two of these credits before your second year's annual fee is due (one through December 31, and one starting January 1).

Easy Marriott/Ritz-Carlton & Starwood Gold status
The card comes with Ritz-Carlton Gold status for the first year, plus you can get Gold status in subsequent years by spending $10,000 on the card. As it stands, there's not all that much differentiation between Marriott/Ritz-Carlton Gold and Platinum, as both tiers get late check-out, room upgrades, club lounge access/breakfast (at non-Ritz properties), etc.
So you get the status for the first year, but long term it could make sense to spend $10,000 on the card per year as a way of maintaining Gold status.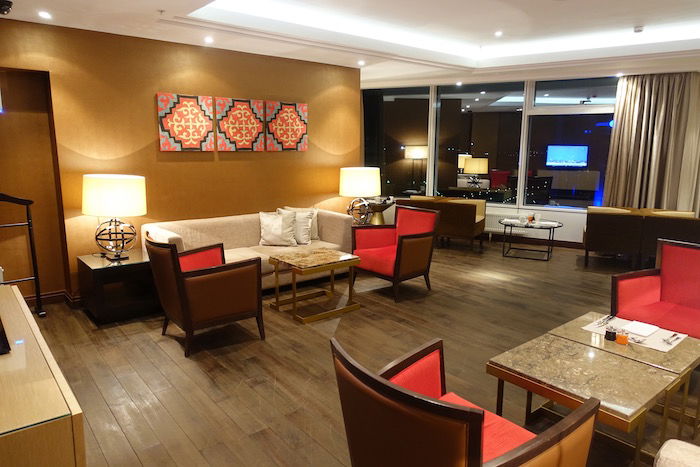 A path to Marriott/Ritz-Carlton & Starwood Platinum status
This card also offers Ritz-Carlton Platinum status if you spend $75,000 on the card in a year. That's a substantial amount of spend, and personally I wouldn't put that marginal spend on the card to earn Platinum status over Gold status.
However, the big catch here is that Marriott and Ritz-Carlton Platinum now matches to Starwood Platinum, which most definitely is a lot more valuable than Starwood Gold. So this is a fantastic way to get top tier status with Marriott and Starwood through credit card spend.
Assuming there's differentiation between Platinum and Gold going forward, I could certainly see myself earning top tier status with the "new" Marriott by putting $75,000 of spend on this card.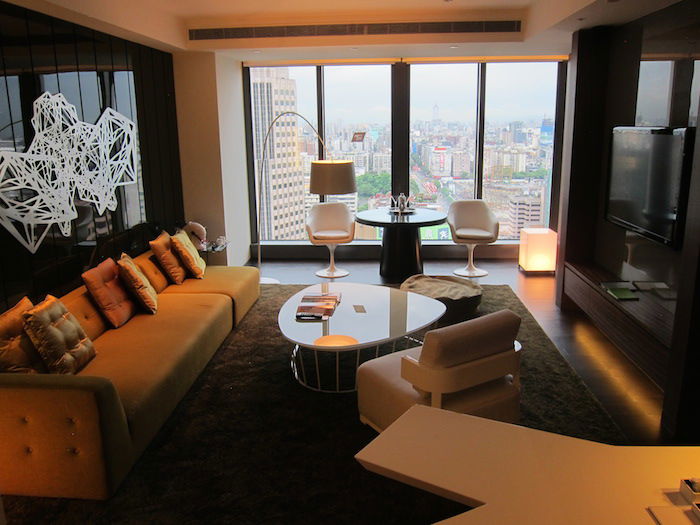 Not subjected to Chase's 5/24 rule
As many of you probably know, Chase has a restriction where they typically won't approve people for many cards if they've opened more than five new accounts in the past 24 months, called "the 5/24 rule." Anecdotally this card is not subjected to that policy, meaning you can be approved for this card even if you've opened more accounts than that over the past two years.
Three Ritz-Carlton Club upgrades
Just for having the card you receive three Ritz-Carlton upgrades per year. There are some strings attached with these upgrades, in the sense that you need to book directly with Ritz-Carlton, so not everyone will get that much value out of this perk. However, it does have the potential to be extremely valuable.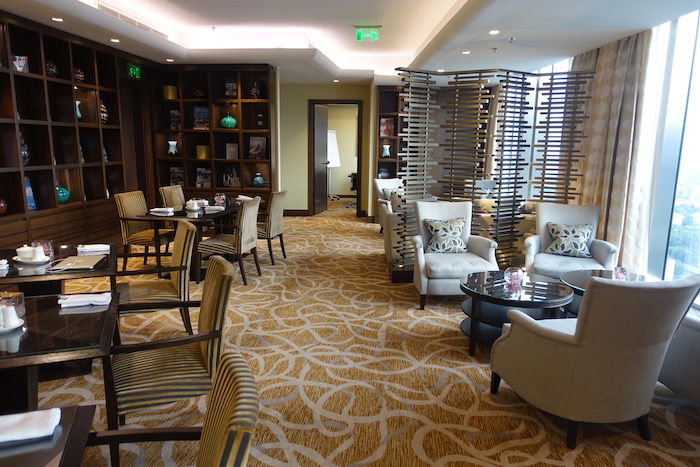 A Priority Pass membership
Like many other premium credit cards, the Ritz-Carlton Card offers a Priority Pass membership for as long as you have the card, which gives you access to the largest global network of lounges. Not everyone will get value out of this, though, given that many of us have multiple premium credit cards that get us this membership.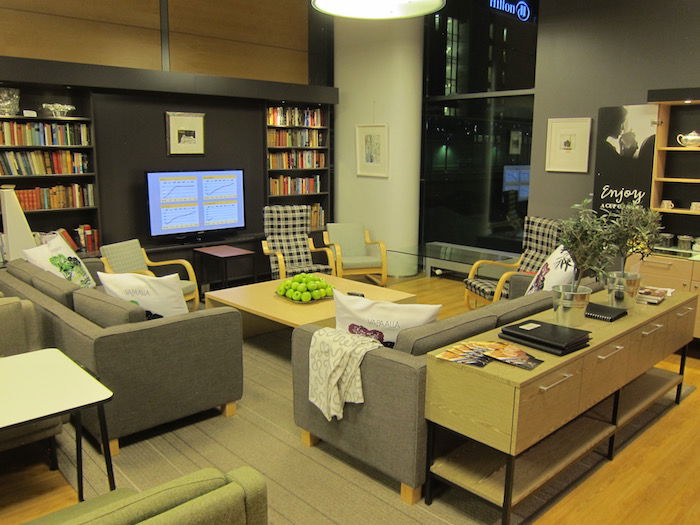 Bottom line
The Ritz-Carlton™ Card has a fantastic sign-up bonus and lots of perks that make the card a keeper long term. On top of that, the card is easier to be approved for than many other Chase cards. If you haven't yet applied for this card, I'd seriously consider doing so.