While details are limited as of now, Breeze Airways has announced plans to launch a co-branded credit card next year.
Breeze Airways Barclays credit card coming in 2024
Breeze Airways has signed a long term credit card agreement with Barclays, to issue the carrier's first-ever line of co-branded credit cards. These cards will allow cardmembers to earn points that can be redeemed for Breeze flights.
The new credit card program is expected to launch in early 2024, and will be issued in conjunction with the Visa payment network. Barclays issues co-branded credit cards with a variety of travel partners, including American, Carnival, Emirates, Frontier, Hawaiian, Holland America, JetBlue, Lufthansa, Princess, Wyndham, and more.
Breeze launched just over two years ago, and is one of America's newest point-to-point airlines. While the airline is an ultra low cost carrier, it has an untraditional business model. For example, it has a great passenger experience, including a first class cabin on its Airbus A220s.
Here's how Breeze President Tom Doxey describes the new partnership with Barclays:
"As Breeze Airways celebrates its second year of flight operations, we are offering the most desirable elements in air travel: fast, efficient, comfortable and affordable flights from underserved markets – provided by people who are passionate about delivering 'Seriously Nice' service. Barclays has a proven track record with major travel brands and this partnership is driven by our shared goal of advancing purposeful innovation. Together, we will provide an unparalleled range of experiences for our cardmembers."
Meanwhile here's how Barclays Chief Development Officer Peter Gasparro describes the new partnership with Breeze:
"Barclays and Breeze Airways are committed to innovating in the co-branded credit card space through a highly creative value proposition and frictionless digital experience. Barclays' partner-first approach to credit card programs will help Breeze Airways reach new heights by enhancing the brand's core benefits while connecting with our customers through Barclays' rich data capabilities and personalization tools to deliver seamless digital experiences."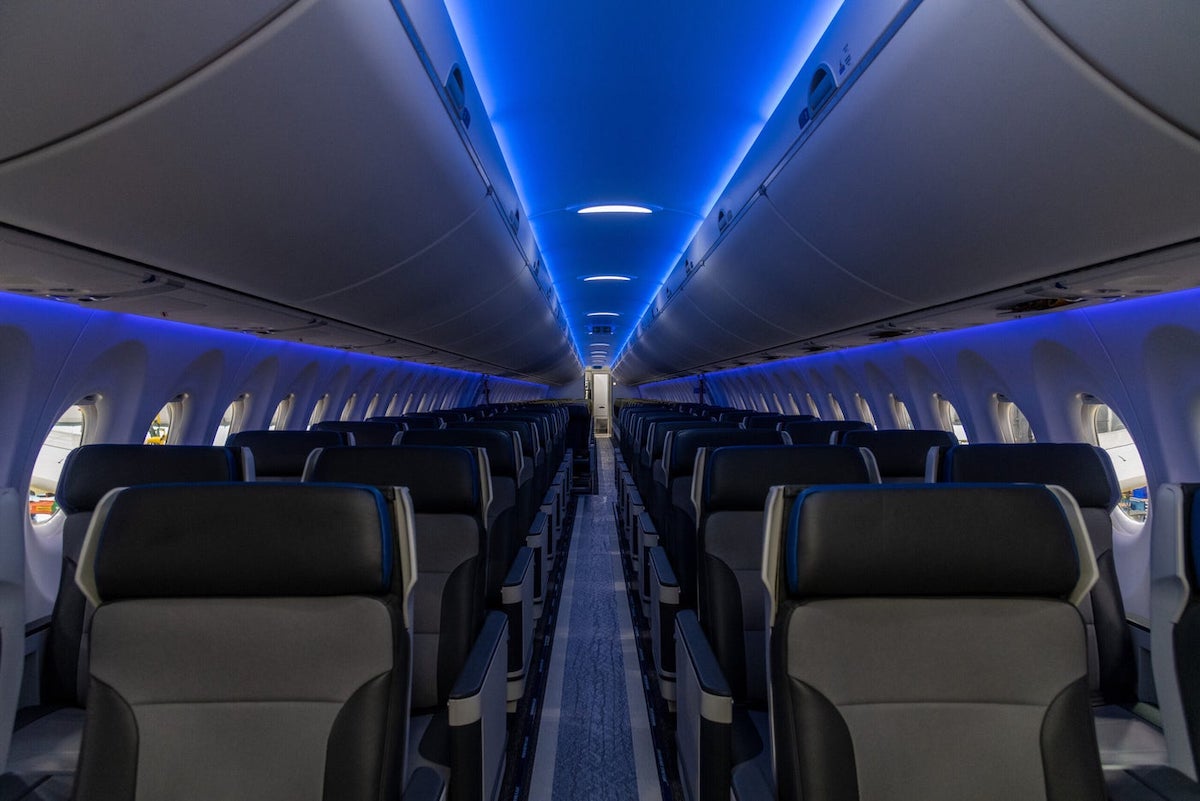 Breeze Airways will launch "official" loyalty program
While the carrier is light on details, it has also been announced that the new Breeze Airways credit cards will launch alongside the carrier's first "official" loyalty program.
Breeze currently has a rewards program, in the form of BreezePoints. Breeze essentially offers rewards in the range of 2-6% for your travel (including ancillary fees), depending on the purchase type. I would guess we'll see a more robust program that perhaps has elite tiers, and just generally more opportunities to earn and redeem points.
While I'd love to see some innovation and for the program to be rewarding, there are two major things to overcome:
Breeze has a revenue based rewards program, and the value has to be there for using a co-branded card, compared to putting your everyday spending on a card earning 2% cash back (or more)
Breeze's point-to-point route network is pretty limiting in terms of people being able to be "loyal" to the airline; unless you consistently fly one or two routes that Breeze operates, it's hard to fly the airline often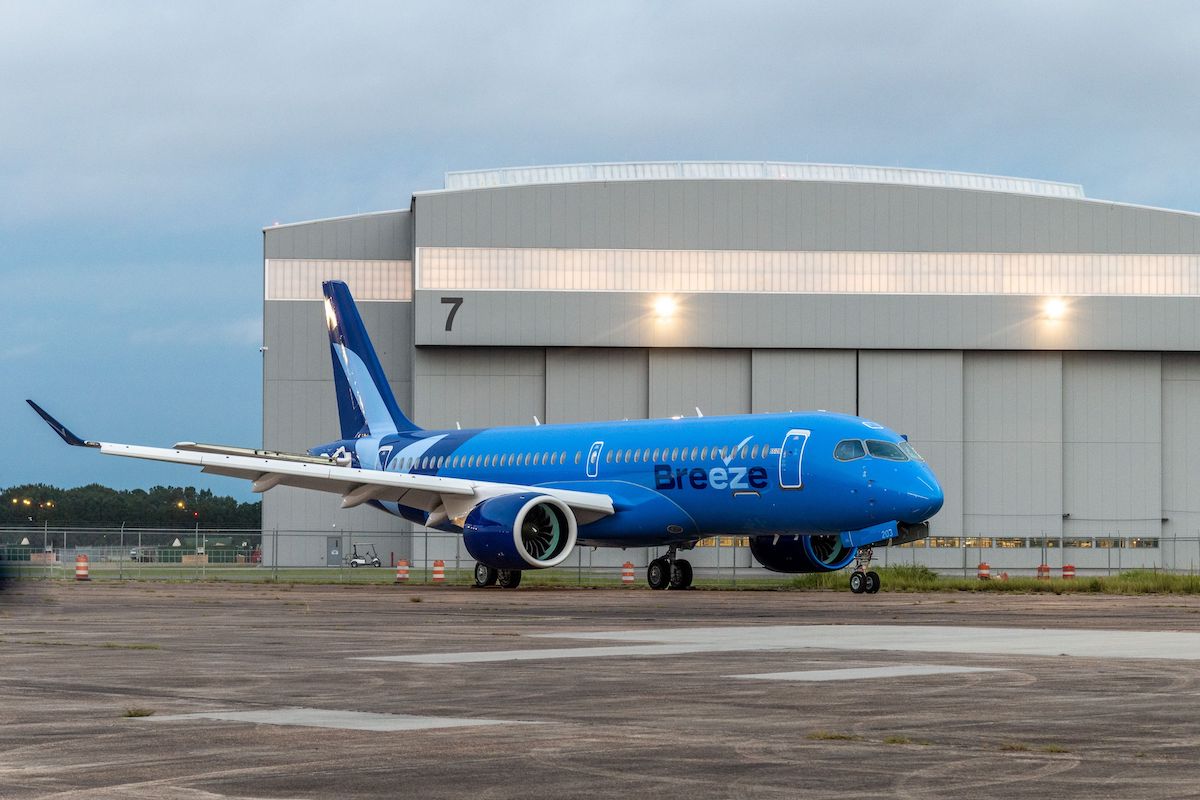 Bottom line
Breeze Airways and Barclays will be partnering on a new co-branded credit card portfolio, expected to launch in early 2024. We can also expect the airline to launch a more robust loyalty program around the same time. Presumably the current BreezePoints program will have some elite tiers added, and more opportunities to earn points.
What do you make of Breeze Airways partnering with Barclays?