While I work exclusively online, I'm really quite low tech. Don't get me wrong, I can type ridiculously fast and am a great internet creeper, but the second anything goes wrong on my computer I'm useless. I imagine the below is incredibly obvious to a vast majority of you, though at the same time I figure that if something stumps me, then I'm not the only one dealing with a particular issue.
American's website is probably the airline website I use more than any other, simply because of how much I fly with them. Whenever I travel abroad, for whatever reason American's website likes to save my country preference for that place (whether it's China or Germany), which is really annoying. I wish it were the other way around and that they'd save my country preference as the US when I'm traveling abroad, but instead the opposite happens, and I consistently find myself having to change the country from somewhere else to the US.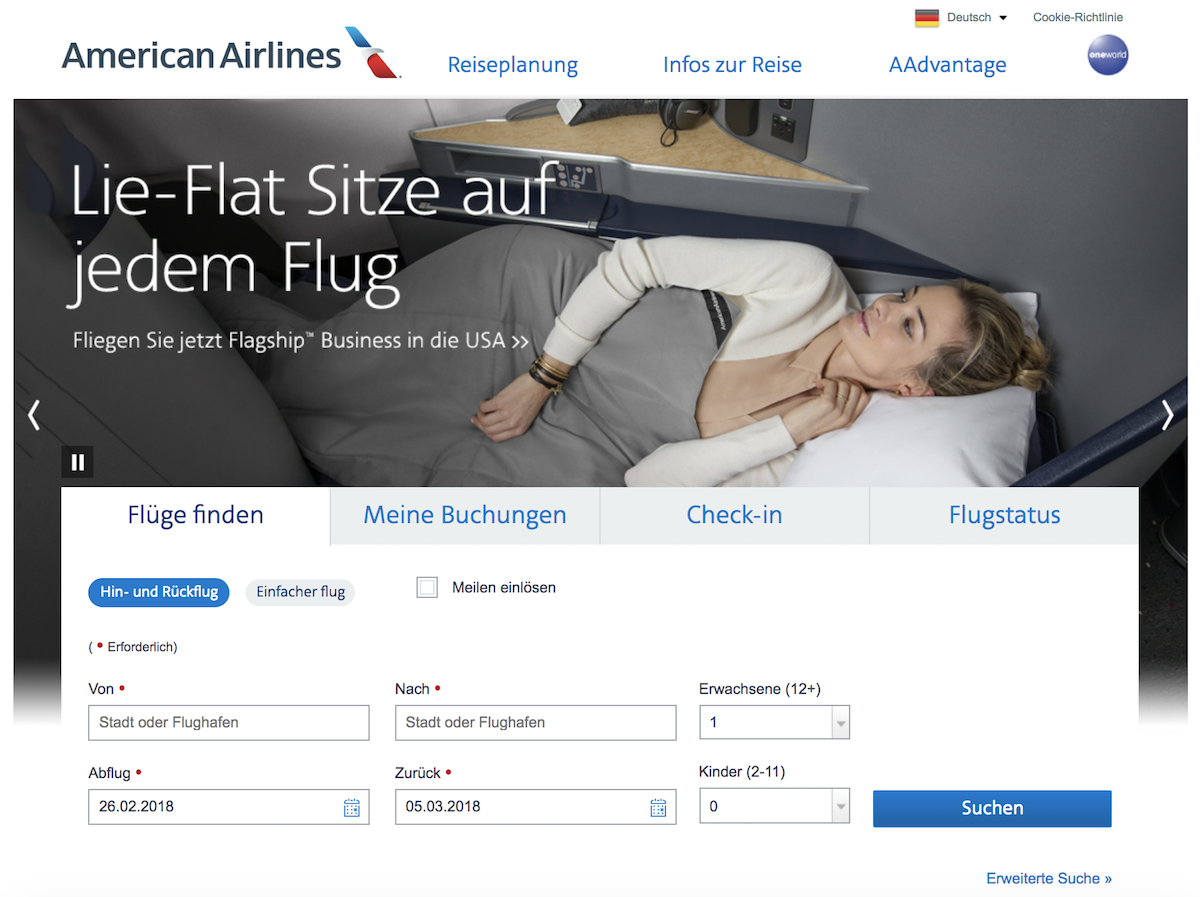 The problem is that when I change that setting it doesn't save, but rather I have to go back every single time and change the country setting again. To get around this I typically just open an incognito browser before accessing aa.com, which is annoying, but does the trick.
I don't know what it is about aa.com that causes this, as I use plenty of other airline and hotel websites, and they don't save the foreign country preferences nearly as often.
I use Chrome as my default browser, and fortunately there's an easy enough workaround here, which I found on FlyerTalk, and which has already saved me a ton of frustration.
Want to reset your country on aa.com to the default? Click on "Preferences."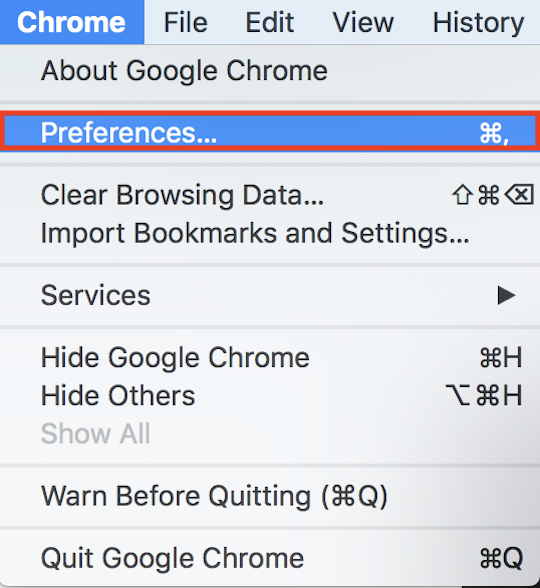 On the next page, scroll to the bottom and click on "Advanced."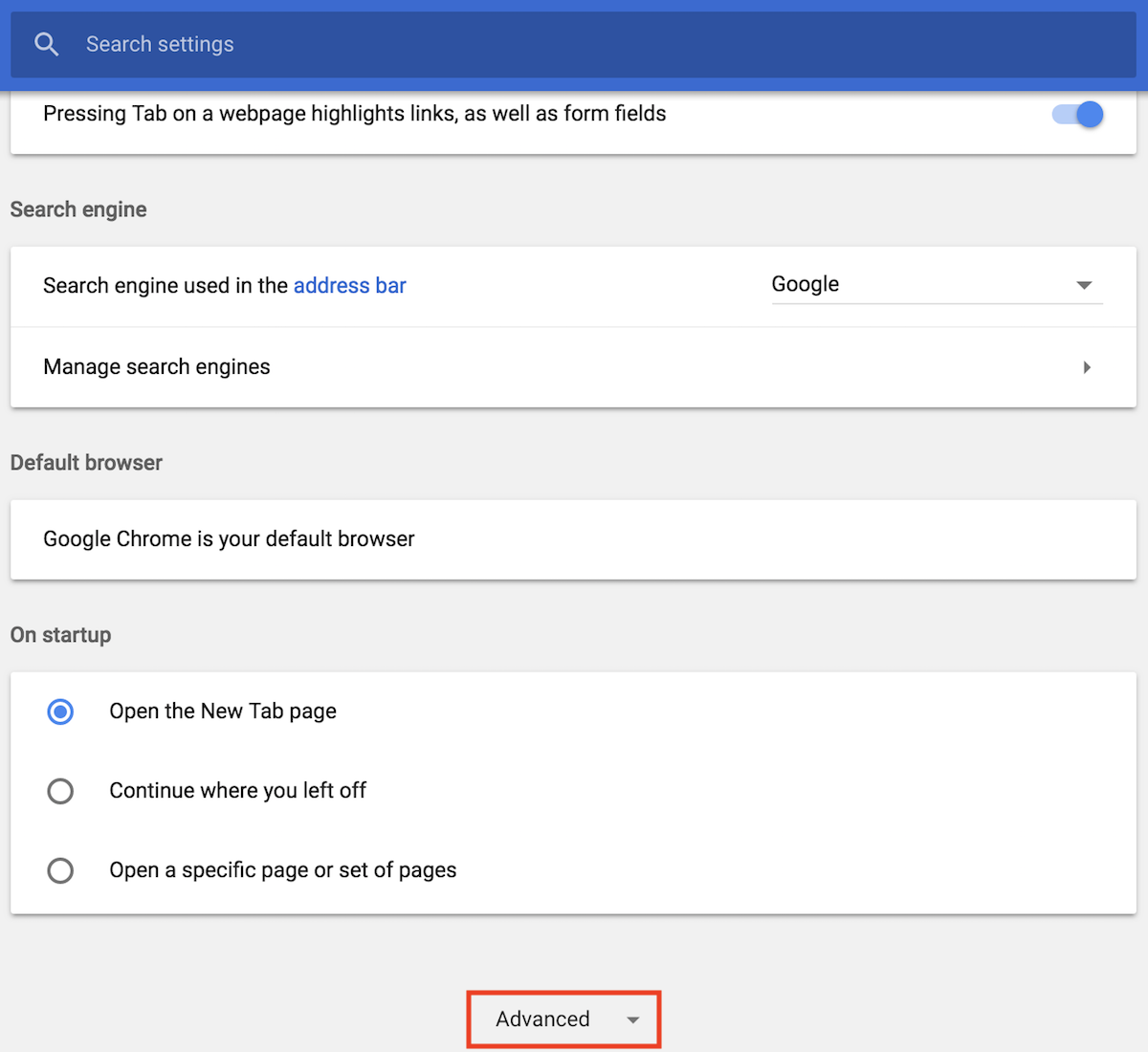 On the next page click on "Content Settings."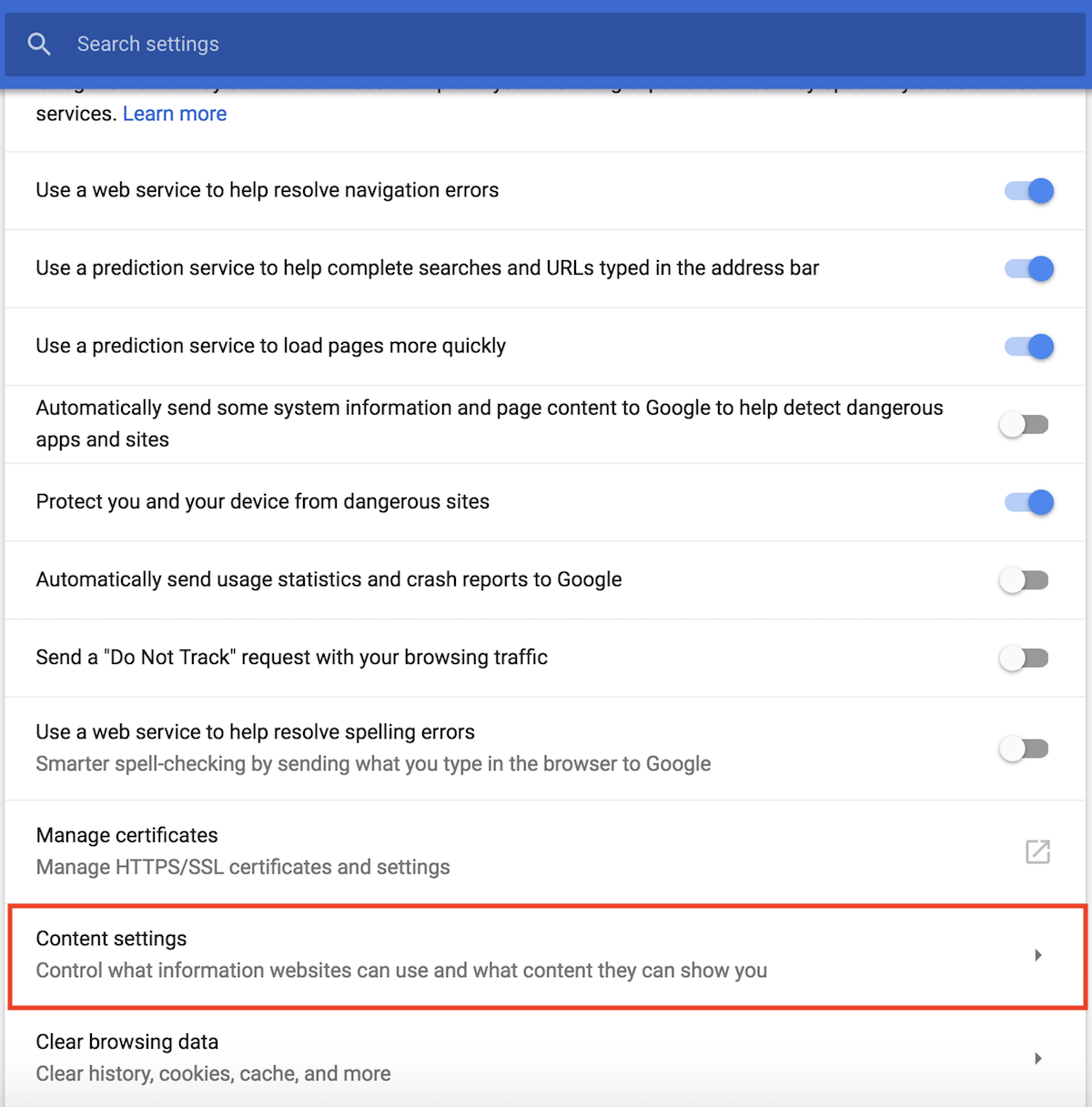 Then click on "Cookies" on the next page.
Then type in aa.com at the top right, and you should see some saved cookies. Just click on the little trash can icon, and restart your browser.

You'll be back to the good old default aa.com homepage, which sure is nice. Hopefully I'm not literally the only human being who has been thrown off by this.
Does anyone else consistently have this issue with aa.com but not other websites? Is there an easier way I'm missing to prevent this in the first place?