For the past month, JetBlue has been offering a Mosaic status match and challenge promotion. JetBlue offered this more frequently in the past, though this is the first time we've seen such a promotion this year. The promotion started on July 14, and is only valid through August 14, 2017.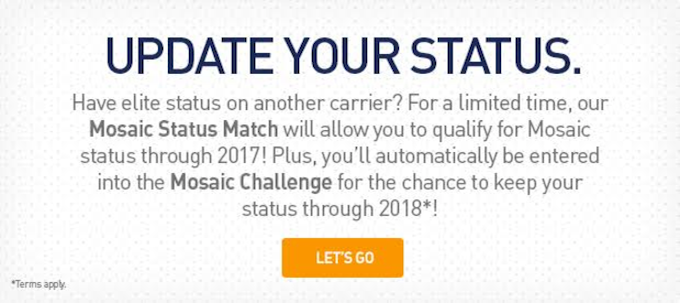 If you're interested and haven't yet requested a JetBlue Mosaic status match or challenge, you'll want to do so by 11:59PM ET tomorrow.
As a reminder, here's what you need to know about Mosaic benefits, and also about how the match or challenge works:
Benefits of JetBlue Mosaic
Under normal circumstances you can qualify for JetBlue Mosaic status in one of three ways:

The benefits of JetBlue Mosaic status include the following:
No change or cancelation fees on tickets
First and second checked bag free
Expedited security
Priority boarding
An additional three points per dollar spent on JetBlue (for a total of nine points per dollar spent on jetblue.com)
Complimentary alcoholic beverages onboard
Dedicated customer service phone number
Discounted upgrades to Even More Space seating
15,000 bonus points when you qualify for Mosaic status (though you don't get that if you earn it through a status match or challenge)
Specific to the upgrades, Mosaic members can upgrade to Even More Space seating for the following number of points:
A $10 seat upgrade costs 200 points
A $25 seat upgrade costs 300 points
A $45 seat upgrade costs 500 points
A $90 seat upgrade costs 1,000 points
I value JetBlue points at ~1.4 cents each, so that represents a huge discount over the paid cost of an upgrade. That means you can upgrade a New York to Los Angeles flight to Even More Space seating for just 1,000 points, which are worth ~$14.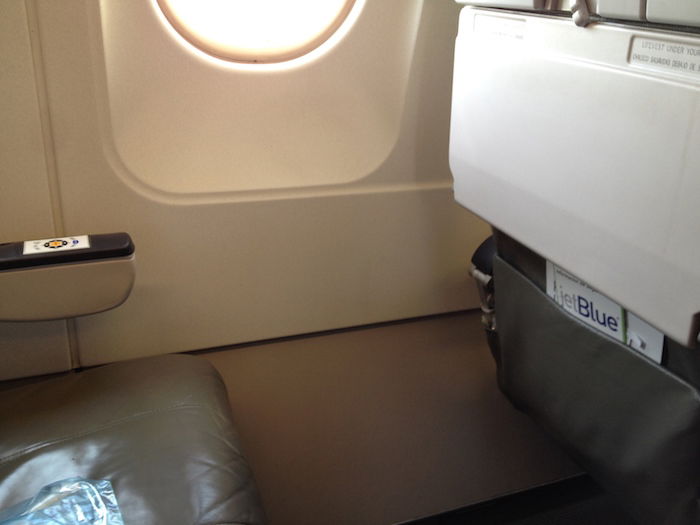 Lots of legroom in JetBlue Even More Space seating
JetBlue Mosaic Status Match
You're eligible for a Mosaic status match if you hold one of the following status levels with a competing airline:
Virgin America®: Elevate® Silver, Elevate® Gold
Alaska Airlines®: Mileage Plan™; MVP® Gold or MVP® Gold 75k
American Airlines®: AAdvantage Platinum®, AAdvantage Platinum Pro®, AAdvantage Executive Platinum®
Delta®: SkyMiles Medallion® Silver, Gold, Platinum or Diamond
Southwest Airlines®: Rapid Rewards® A-List Preferred or Companion Pass
United®: MileagePlus® Premier® Silver, Gold, Platinum or Premier1K®
To request a status match you simply have to fill out the form on this page, including your name, TrueBlue number, and proof of status with another program, which could include a copy of your statement or current credentials card with a competitor.
Status matches are valid through the end of 2017, and you'll then automatically be enrolled in a status challenge to maintain your status through 2018.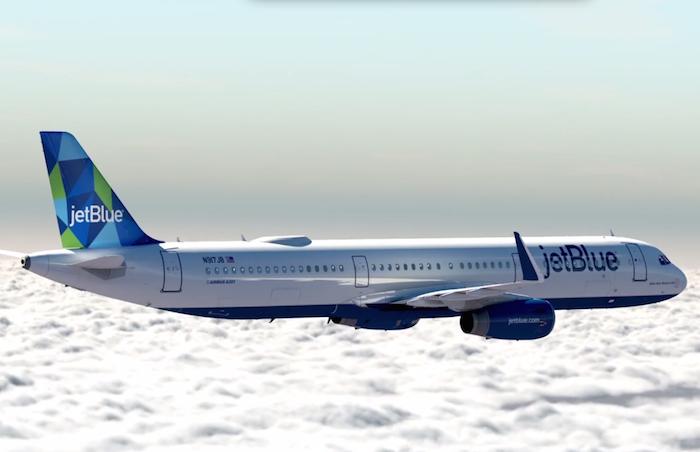 JetBlue A321
JetBlue Mosaic Status Challenge
If you don't have status with a competitor you can still do a status challenge. The challenge is open to any TrueBlue member. Upon registering you'll have 90 days to earn 3,750 base flight points, which will get you status through the end of 2018.
You earn three base flight miles per dollar spent, meaning you need to spend $1,250 on JetBlue (before taxes & fees) to qualify for the status.
Here's the link to enroll for the challenge.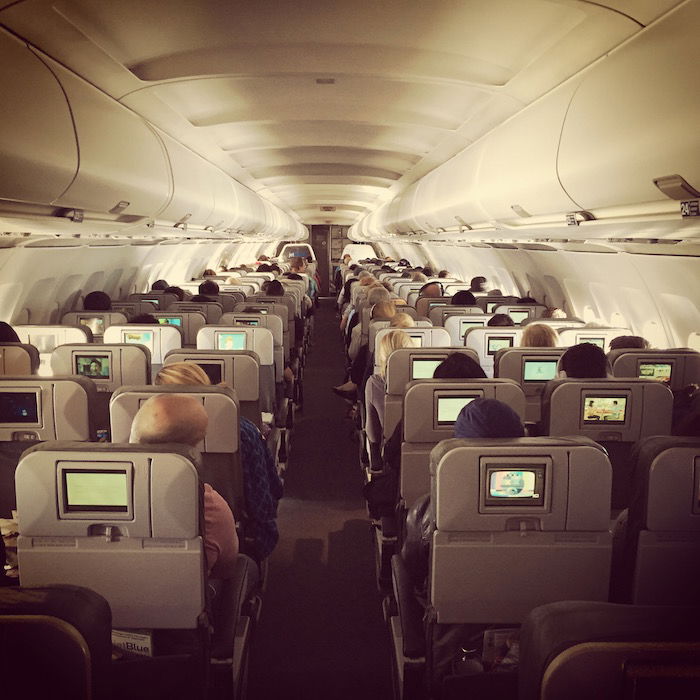 JetBlue A320 cabin
Bottom line
If you haven't yet requested a JetBlue status match or challenge, this is your last chance to do so. What makes this unique is that you can request a challenge even if you don't have status with another loyalty program.
While JetBlue elite status isn't quite as valuable as status with the legacy airlines, flying with JetBlue is actually a pleasant experience. Being a Mosaic member will earn you bonus points, waived change fees on tickets, reasonably priced upgrades to Even More Space seats, and more.