This is exciting. American & China Southern have just announced the next step of their partnership, which includes reciprocal elite mileage earning as well as mileage redemptions.
The history of American & China Southern
In 2017 American Airlines invested about $200 million in China Southern, which is China's largest airline. This partnership surprised many, given that the airlines hadn't previously cooperated.
However, over time this has started to make more sense, as China Southern has left SkyTeam, and American and China Southern have started codesharing on quite a few flights. It remains to be seen if China Southern will eventually join oneworld or not.
Now the airlines have revealed the next step in their relationship.
Earn AAdvantage elite miles on China Southern
It's now possible to earn American AAdvantage elite qualifying and redeemable miles for travel on China Southern. This doesn't just apply to the flights on which American codeshares, but rather you can earn miles on China Southern's more than 3,000 daily flights to more than 220 destinations.
The mileage earning rates for China Southern coded flights are as follows: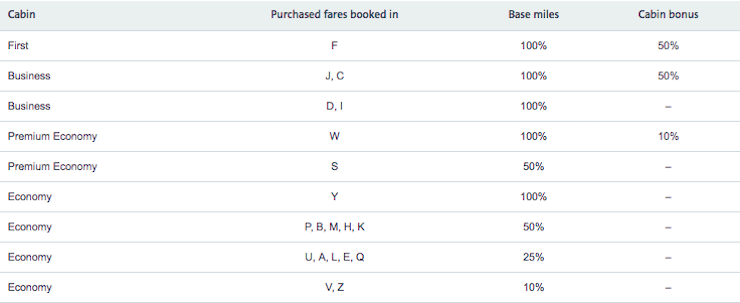 While you can now earn AAdvantage redeemable and elite qualifying miles on China Southern, unfortunately you don't earn elite qualifying dollars when the flight is marketed by China Southern.
Travel ticketed as an American Airlines marketed flight (booked with an AA flight number) and operated by China Southern will earn AAdvantage award miles, elite qualifying miles, and elite qualifying dollars, according to American's mileage accrual chart.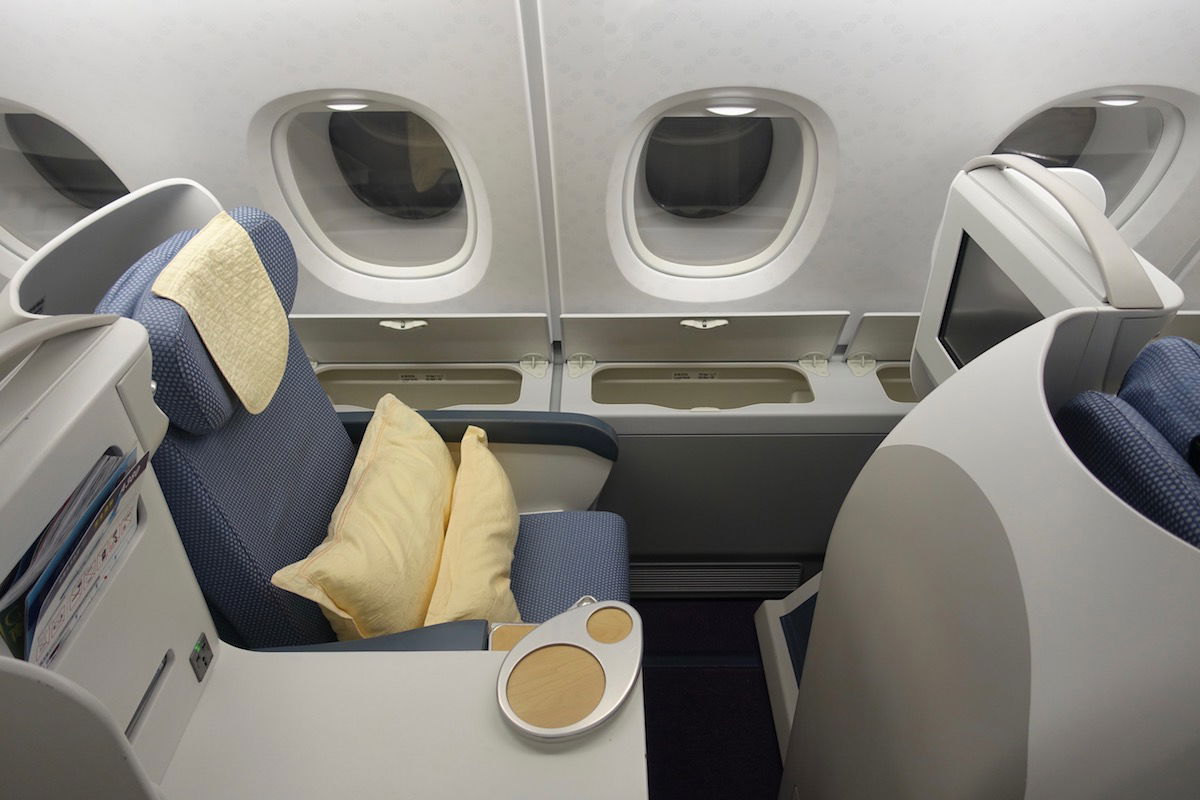 China Southern's A380 business class
Redeem AAdvantage miles on China Southern
It's now also possible to redeem AAdvantage miles for travel on China Southern globally. Initially award redemptions on China Southern are limited to economy and business class. American suggests that "award travel in first won't be available initially," which suggests to me that it may be at some point in the future.
Redemption rates will follow American's standard partner award costs. For example, a business class award ticket between the US and China would cost you 70,000 AAdvantage miles. Arguably the biggest value here is being able to travel between other regions where American's partners otherwise have limited coverage.
As of now China Southern awards don't show on aa.com. You can search via China Southern's website, though it's awful, so personally I'd recommend using ExpertFlyer to search.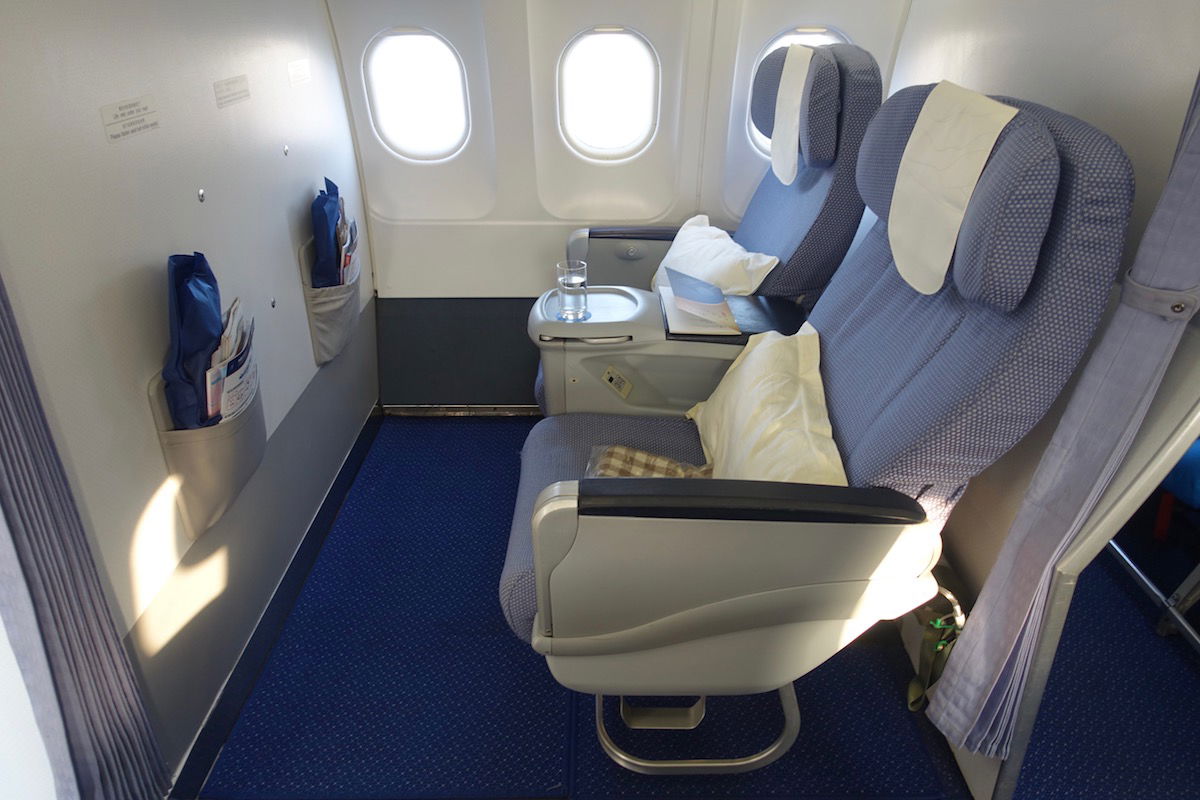 China Southern's A320 business class
Bottom line
I'm thrilled to see AAdvantage finally introduce elite mileage earning as well as mileage redemptions for travel on China Southern. Up until now the partnership has been of limited value for those of us looking to earn miles.
Having China Southern as a partner will be great given all the routes that they serve that otherwise aren't covered by American's airline partners. Furthermore, with the number of airline partners American has lost lately, it's nice to see them finally add an airline as well.
China Southern pretty consistently has low fares (in both economy and business class), so flying them is a good opportunity. I just wish travel on China Southern was eligible for elite qualifying dollar accrual (outside of codeshare flights).
Do you plan on earning or redeeming AAdvantage miles on China Southern?