You wouldn't expect airlines to be adding routes to new destinations right now, but that's exactly what Qatar Airways is doing.
Qatar Airways launching flights to Toronto
Qatar Airways has today announced that it will begin operating 3x weekly flights between Doha and Toronto as of July 4, 2020. That's right, the airline is launching these flights with just a few days notice.
This new Toronto service will operate with the following schedule on Tuesdays, Thursdays, and Saturdays:
QR767 Doha to Toronto departing 8:30AM arriving 3:00PM
QR768 Toronto to Doha departing 8:50PM arriving 4:15PM (+1 day)
The route will cover a distance of 6,928 miles, and is blocked at 13hr30min westbound and 12hr25min eastbound.
Qatar Airways will fly an A350-900 to Toronto, featuring a total of 283 seats, including 36 business class seats and 247 economy class seats.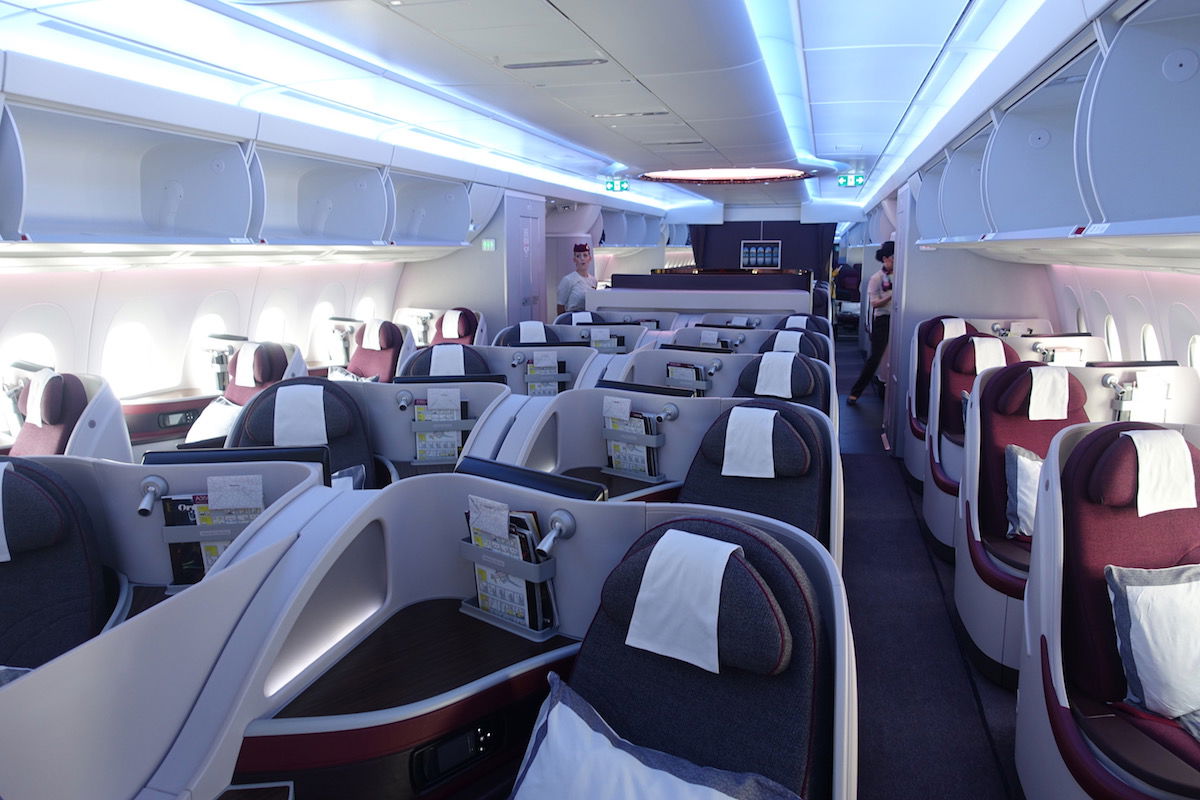 Qatar Airways' A350-900 business class
While Qatar Airways has been operating some flights to Canada to get stranded travelers home, this is the first time that Qatar Airways will operate scheduled passenger flights between Doha and Toronto, and this route is expected to be permanent.
As Qatar Airways CEO Akbar Al Baker describes the new route:
"We have worked closely with the Government of Canada and its embassies around the world during this crisis to bring home safely over 16,000 Canadians through our scheduled flights to Montreal and special charter flights to Toronto and Vancouver. Qatar Airways has never stopped operating to Canada throughout this crisis and we are pleased to be able to further strengthen our support to the people of Canada with the addition of these three weekly scheduled flights to Toronto."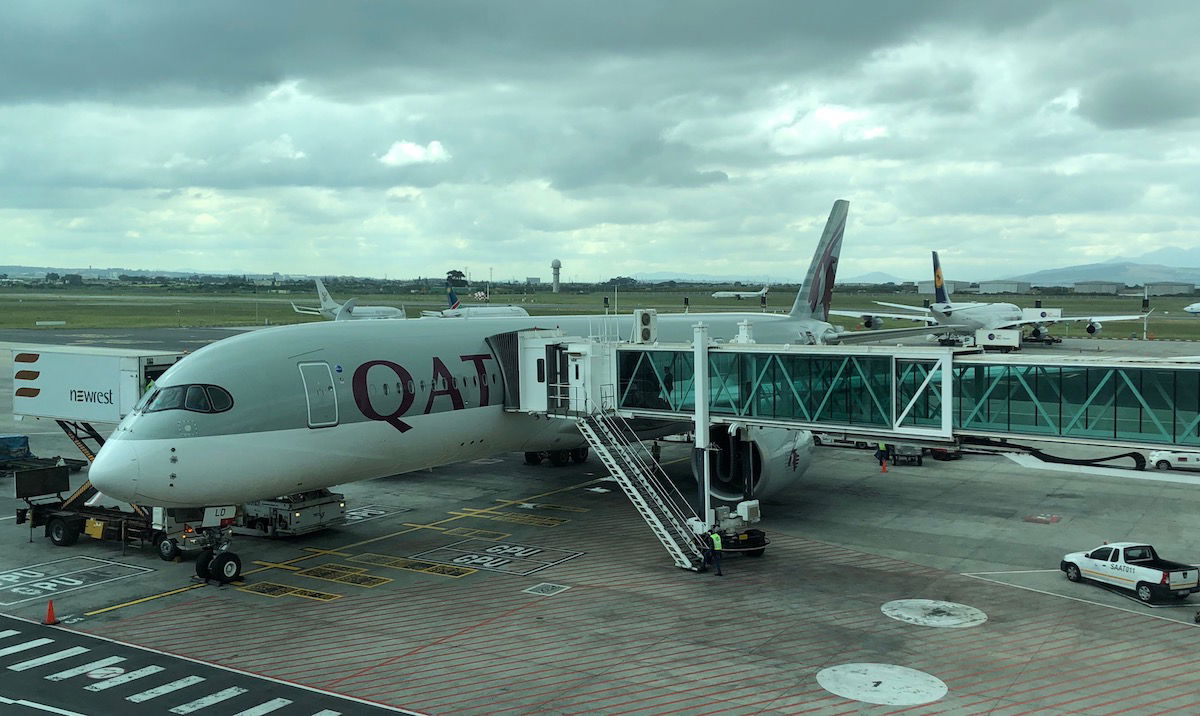 Qatar Airways A350-900
Why didn't Qatar Airways already fly to Toronto?
Given what a global airline Qatar Airways is, it might surprise some to learn that the airline didn't already fly to Toronto. Previously Qatar Airways' only Canadian destination was Montreal, which the airline flew to up to 4x weekly.
The reason that Qatar Airways hasn't historically operated more flights to Canada is because of the bilateral aviation agreement between the two countries:
The Canadian government have historically taken a rather protectionist approach to aviation, largely protecting the interests of Air Canada
At one point the bilateral agreement between Canada and Qatar only allowed 3x weekly flights
That agreement has been updated over time, and at this point Qatar Airways can operate 7x weekly flights between Qatar and Canada, so those are being split between Montreal and Toronto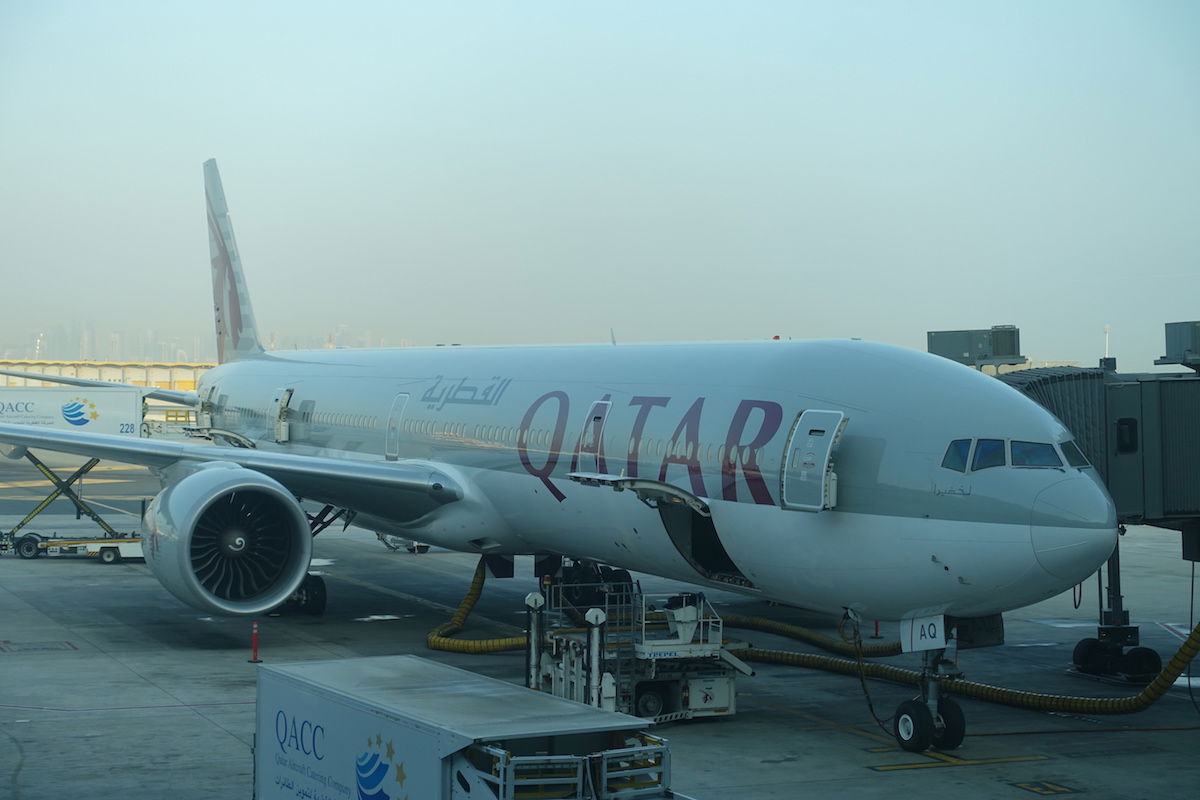 Qatar Airways also operates 4x weekly flights to Montreal
Historically similar restrictions have existed between Canada and the UAE. The agreement between the two countries used to allow for six weekly flights, but that was increased to 10. As a result, both Emirates and Etihad generally operate 5x weekly flights to Canada.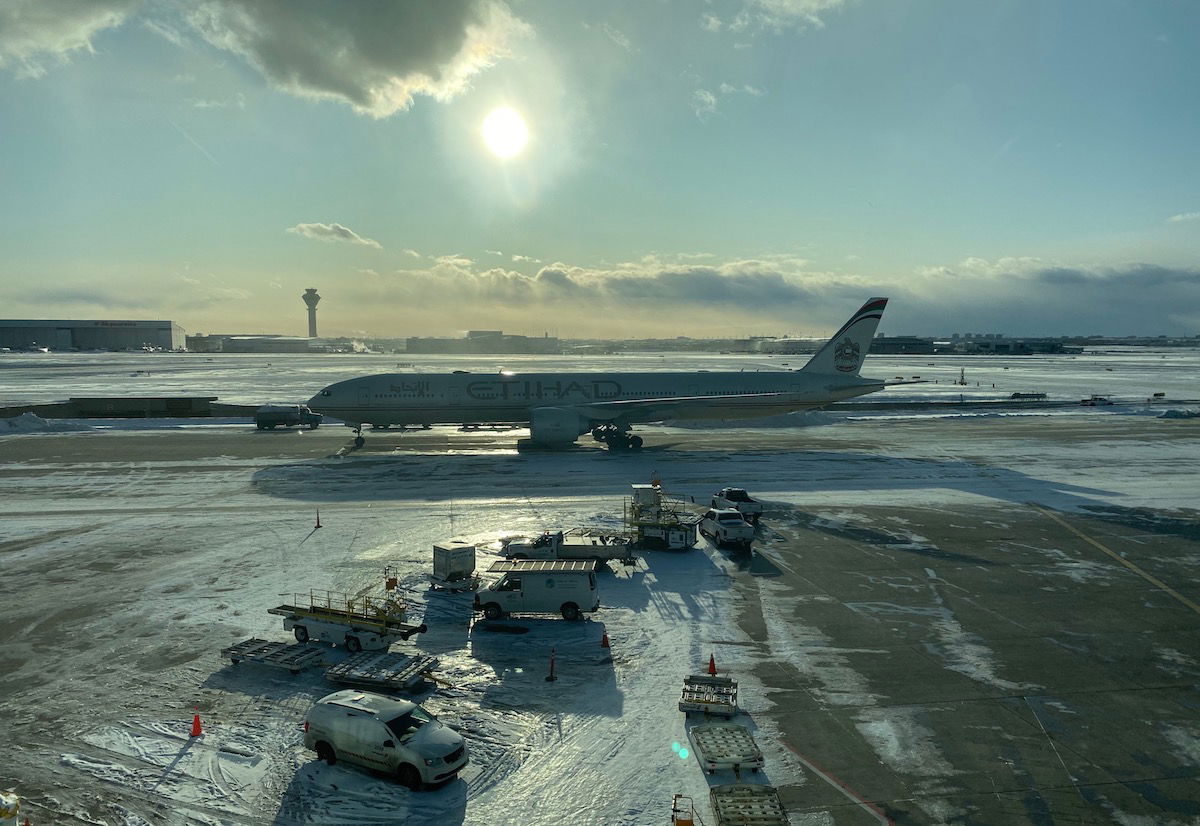 Emirates and Etihad operate 10x weekly flights to Toronto
Bottom line
Qatar Airways will be launching 3x weekly flights between Doha and Toronto in just a few days. This might be one of the first new permanent route announcements that we've seen during the current pandemic.
It's interesting to see this launch with just days notice, though I guess it makes sense. For those who need to travel internationally, connectivity is extremely limited, especially to & from Canada. This new flight will give Canadians access to destinations around the world.
Are you surprised to see Qatar Airways launching flights to Toronto?