Aside from their casting choices, Qatar Airways isn't an airline which has ever been known for their safety videos.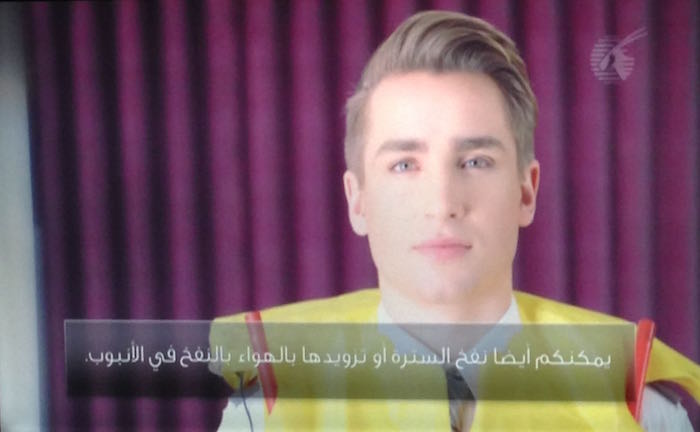 For example, here's their A380 safety video, which isn't exactly exciting:
Fun fact: unlike many other airlines, Qatar Airways don't use real flight attendants for the safety videos. Instead they hire actors.
Qatar Airways seems to finally be catching onto the trend of producing videos which are engaging and "current." This is a trend where Air New Zealand has been leading the way, as they come out with an engaging new video every few months.
In Qatar's case, they've finally produced a video which some people will love, as it stars the FC Barcelona team.
Check out Qatar Airways' safety video:
https://www.youtube.com/watch?v=WS2CQQfQzEM
Very well done, Qatar Airways!