Qatar Airways cabin crew are facing a strict new curfew while in their accommodations in Doha.
Qatar Airways' new 10-hour curfew
At the major Gulf carriers, a majority of cabin crew live in company accommodations. This is a benefit in the sense that they don't have to pay for housing, but it also means that the company can have more control over employees.
In the case of Qatar Airways, the airline has long had a curfew of 4AM to 7AM for cabin crew. In light of the current circumstances, that has been extended this week, with immediate effect and until further notice. Qatar Airways cabin crew now have a 10-hour curfew, from 9PM until 7AM.
Furthermore, cabin crew are asked to "refrain from participating in any gatherings or social events of any kind either within, or outside of, company accommodation whilst government-imposed COVID-19 precautionary measures are in place."
The company notes that "the government is monitoring the situation regularly and reporting any breaches of regulations to our attention for appropriate HR disciplinary action."
These changes come after the airline reports issues with cabin crew adhering to restrictions:
"It is disheartening to learn that there have been several instances of failure to adhere to the government regulations and MoPH guidelines among our Cabin Crew team. This is not only irresponsible with respect to your own health and wellbeing, and that of your friends and colleagues; but it also poses a serious threat to the continued efforts of both the State of Qatar and Qatar Airways to contain the spread of COVID-19 and prevent a second wave of this disease."
All of this was communicated to cabin crew in a letter signed by the company's SVP of Cabin Services, and Acting Chief People Officer.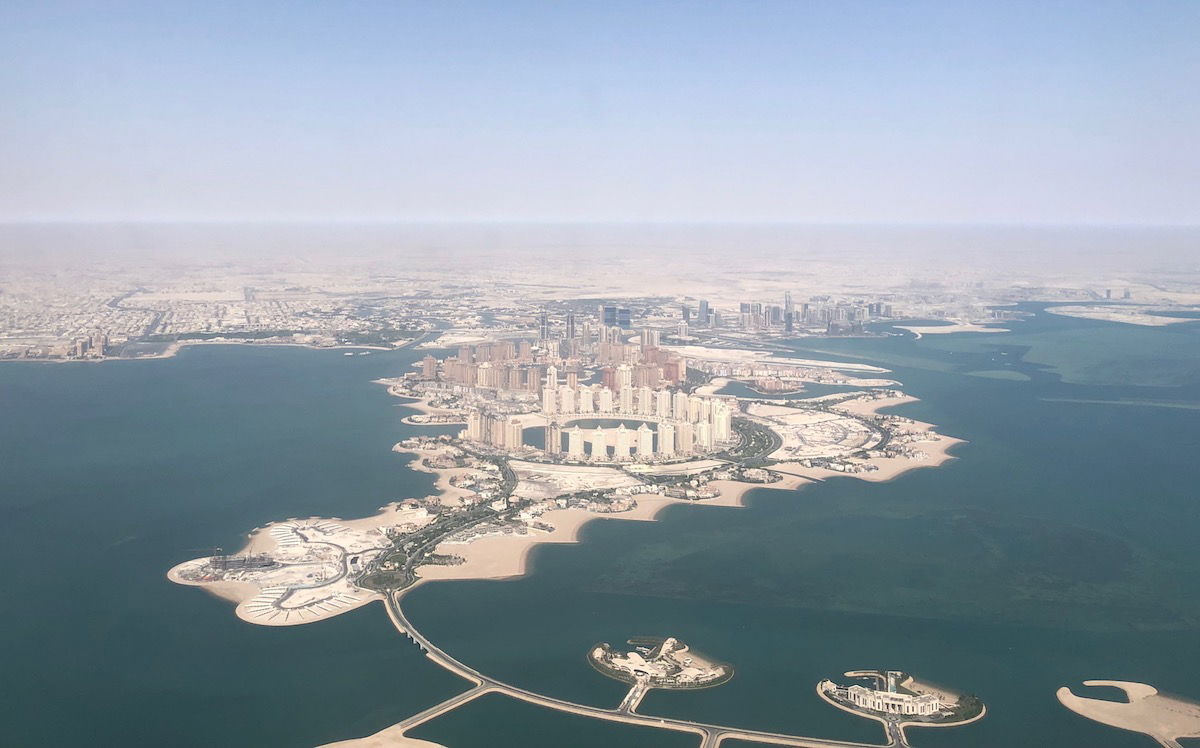 Qatar Airways cabin crew have a new 10-hour curfew
Qatar, curfews, and coronavirus
First of all, I'd like to welcome Qatar Airways cabin crew to the overnight curfew club. 😉 Here in Miami we have a curfew from 10PM until 6AM daily for everyone. It's not adhered to particularly well, because when I go on a run at 6AM I sometimes see gatherings outside with people still drinking, and I'm guessing they didn't just get there.
The concept of a curfew as such isn't unique, though interestingly Qatar hasn't had a country-wide curfew, but rather it has only been limited to cabin crew.
I get the challenge for cabin crew — Qatar Airways operates at all hours of the day, and plenty of flights leave in the middle of the night.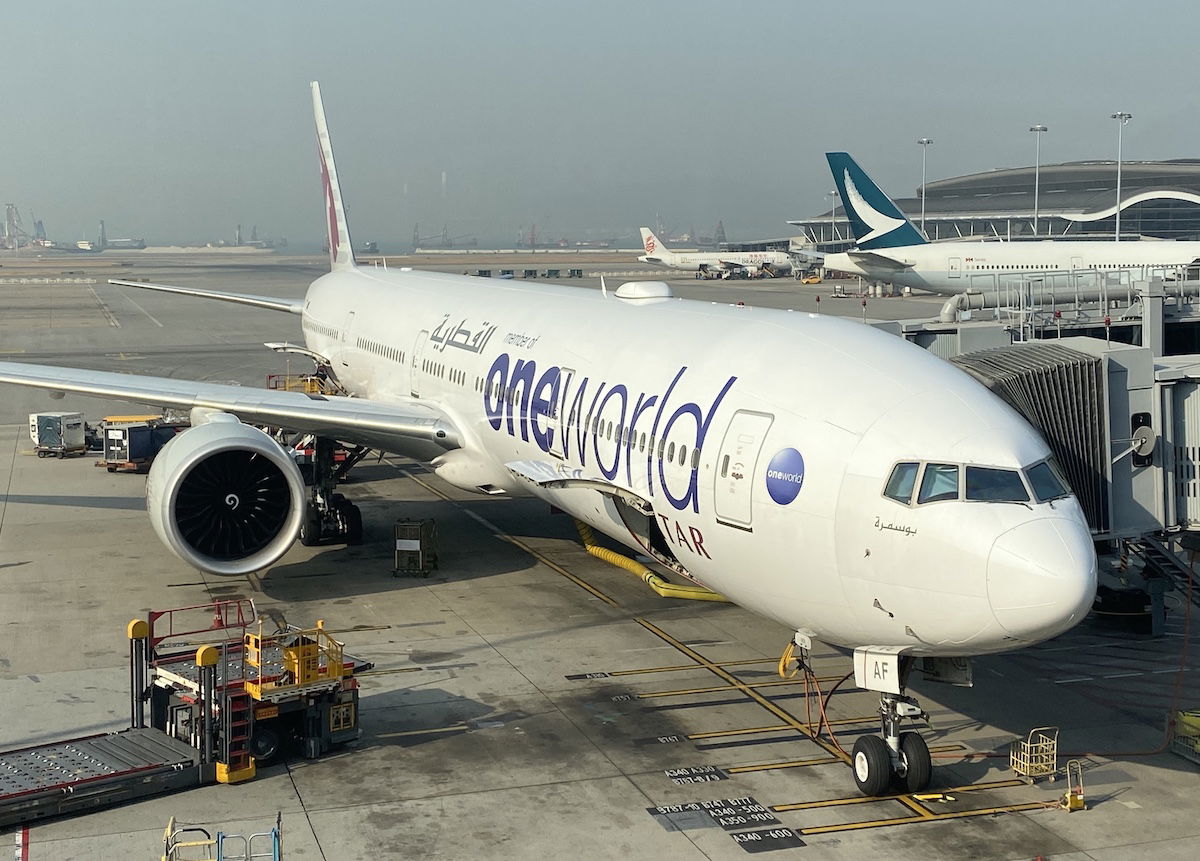 Qatar Airways has flights departing all hours of the night
Cabin crew understandably have varying schedules, and many are up at night. If they want to go on a run at 3AM, it seems like that shouldn't be an issue. At the same time I see the merit to curfews in general.
As far as Qatar's coronavirus situation goes, the country has seen a total of 114,000 cases, with 119 deaths. The country saw peak cases in late May, when there were at one point 2,355 cases in a single day. Now the country is back down to a couple of hundred cases per day.
While Qatar has been open to transit passengers, the country has otherwise remained closed to visitors.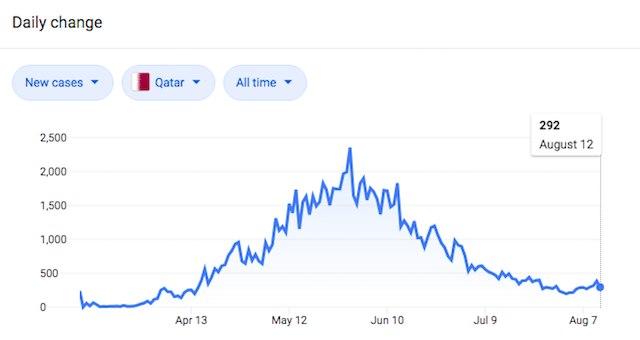 Bottom line
Qatar Airways cabin crew are facing a new 10-hour overnight curfew, and they're not happy about it, with some comparing it to being imprisoned. This comes as the country has seen a steady decline in coronavirus cases without any sort of additional curfew.
The company is also claiming that there have been many instances of cabin crew failing to adhere to government regulations, and that cabin crew are told to avoid all kinds of social gatherings.
What do you think — is a new 10-hour overnight curfew for Qatar Airways cabin crew reasonable?