Recently many of us were caught off guard when it was announced that Qatar Airways Group CEO Akbar Al Baker would resign. Al Baker is a larger than life character, and possibly the most outspoken CEO in the industry. He had been CEO of the airline for 27 years, and quite literally turned Qatar Airways into what it is today (well, with zero regulatory challenges, and many billions of dollars from the Qatari government, but still…).
Badr Mohammed Al Meer has now been appointed Qatar Airways Group CEO. So, what can we expect for him? Let's talk a bit about his background, and then talk about the vision he's sharing for the airline, which kind of surprises me.
Who is Qatar Airways' new CEO?
Prior to being appointed Qatar Airways Group CEO, Badr Mohammed Al Meer has spent over two decades working in aviation, construction, and real estate development projects.
Since 2014, Al Meer has served as Chief Operating Officer of Hamad International Airport. Hamad Airport has grown into one of the biggest hubs in the region in recent years, and the airport and airline of course work closely together, since they have the same owner (the government).
Prior to joining Hamad International Airport, Al Meer spent a decade with the United Development Company (UDC), a Qatari public shareholding company and construction firm, and he rose up to the position of Acting Chief Executive Officer. During his time there, he oversaw the Pearl Project, which is a popular development in Doha.
Al Meer has engineering degrees from the American University of Beirut and the University of Colorado. I can't figure out how old Al Meer is (if anyone has any insights, please let me know), but I get the sense that he's still quite young, probably in his mid-40s.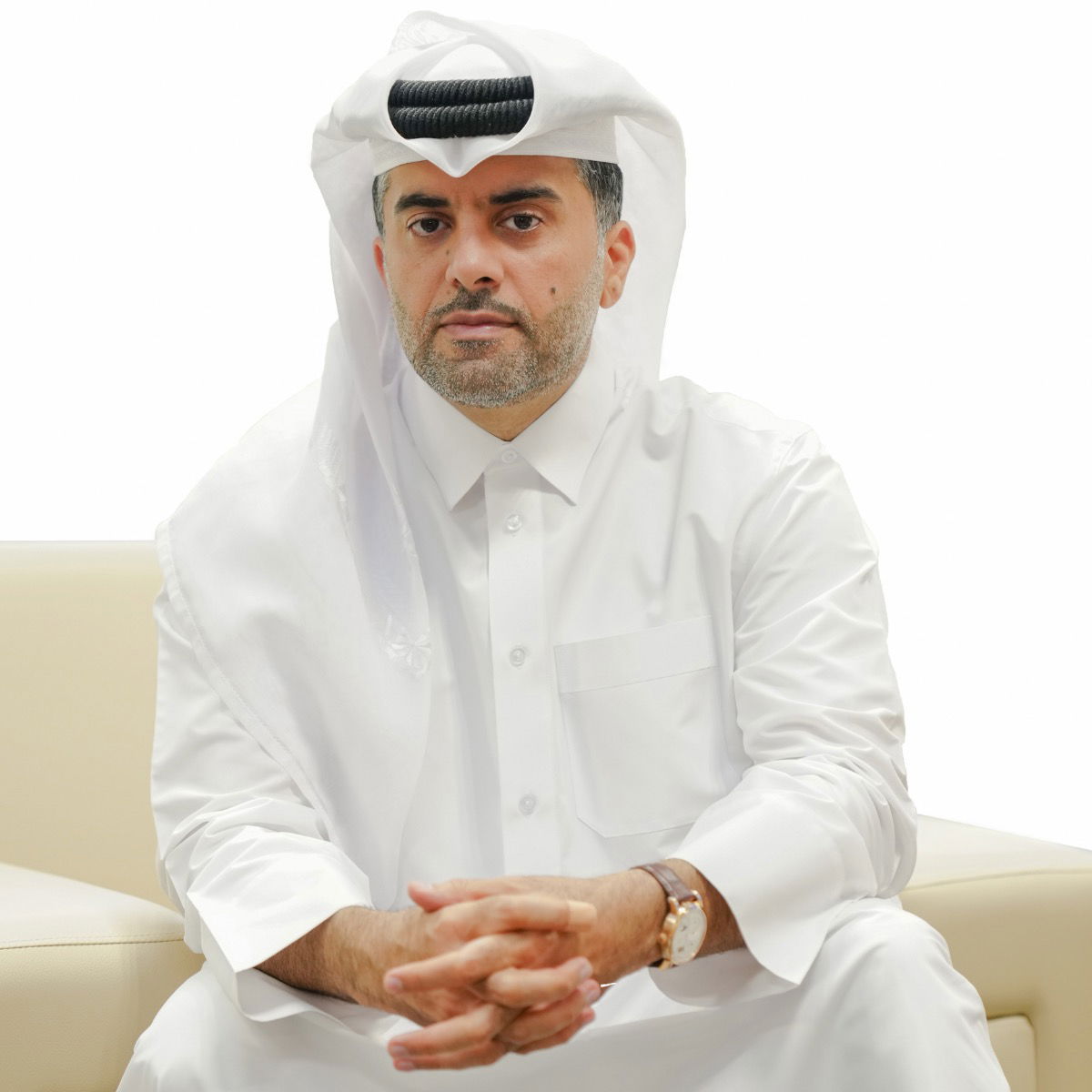 The vision of Qatar Airways' new CEO
What are Al Meer's plans and priorities for Qatar Airways, now that he's in charge? Here's a quote from him about what he hopes to accomplish at the airline:
"His Excellency Mr. Akbar Al Baker has left an indelible mark on this organization, having built Qatar Airways from the ground up into to the world class airline it is today – with 241 aircraft, 43,000 employees and over 160 worldwide destinations. It has been an honor to serve under his guidance, and I pay tribute to him as he heads into a new chapter."

"For the past 10 years, I have dedicated my career to making an impact at Qatar Airways Group and am looking forward to leading our national carrier into a new era – one in which a culture of trust and empowerment will be the building blocks of our shared success."

"In today's dynamic and constantly evolving travel industry, I plan to invest in the priorities and concerns of my generation, and will place a renewed focus on harnessing emerging technology, developing and implementing sustainable aviation solutions, and further improving our customer experience – while simultaneously continuing the aggressive growth and world-class service we have always offered. I take immense pride in our role as the most welcoming gateway to the world – and look forward to further enhancing our position as a favored travel destination."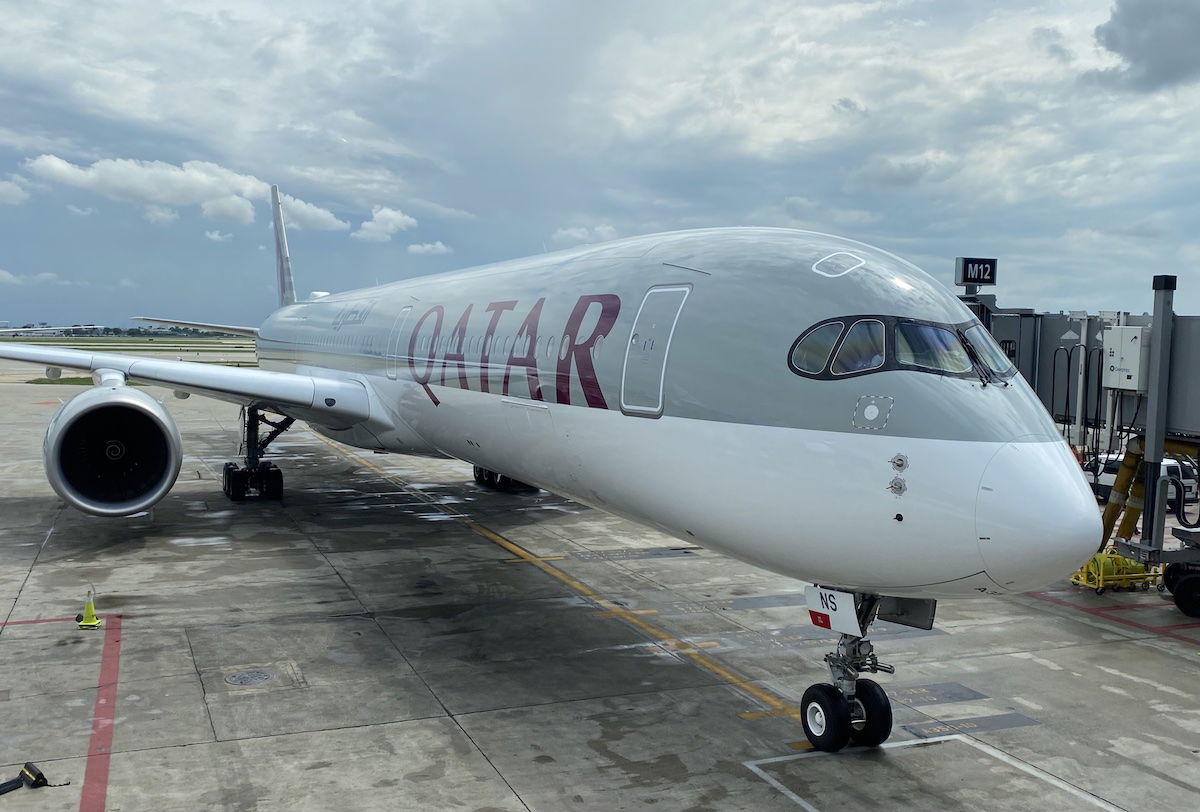 My take on Qatar Airways Group's new CEO
As Qatar Airways sees a transition with its CEO, I have a few thoughts…
First of all, I can't believe that this is the end of Al Baker in the airline industry. For over a decade, he was the most outspoken person in the airline industry. Did he say some stuff that was truly absurd? Yes. Did he have some questionable labor practices? Yes. But he had a passion for the industry and for his company that no one else had. Love him or hate him, he's a one-of-a-kind, and the industry won't be the same without him (for better or worse).
Second of all, usually when you get a curated quote from a new executive, it doesn't tell you anything interesting, and there are no surprises. However, I can't help but note how Al Meer specifically states that under his leadership the airline will enter a new era, "in which a culture of trust and empowerment will be the building blocks of our shared success."
Is this just lip service, or will there be substance to this? To put it politely, Al Baker was known for running a very (very, very, very) tight ship. The airline hasn't had a culture of trust and empowerment, but rather had a culture of fear and strict policies. Many policy changes were justified simply with "because the chief said so," rather than actually sharing the logic. Does Al Meer recognize that this is the reality, and will he actually work to change that?
While Qatar Airways frontline staff are largely hardworking, there's no denying that when people go to apply for jobs at the Gulf carriers, they first apply for Emirates, then Etihad, and then Qatar Airways. That's not because Qatar Airways isn't a good airline, but rather because the company is known for its strict rules, from having a curfew at accommodations in Doha, to restricting social media postings. Hopefully that changes, so the airline can attract better talent.
Last but not least, I can't help but find it interesting that Qatar Airways chose someone without direct airline experience for the role of CEO. Of course he has airport and engineering experience, but that's still quite different. I think we all knew a local would be chosen for the job, though I imagine some of the senior expat managers are really running the show now (and Qatar Airways has some great talent).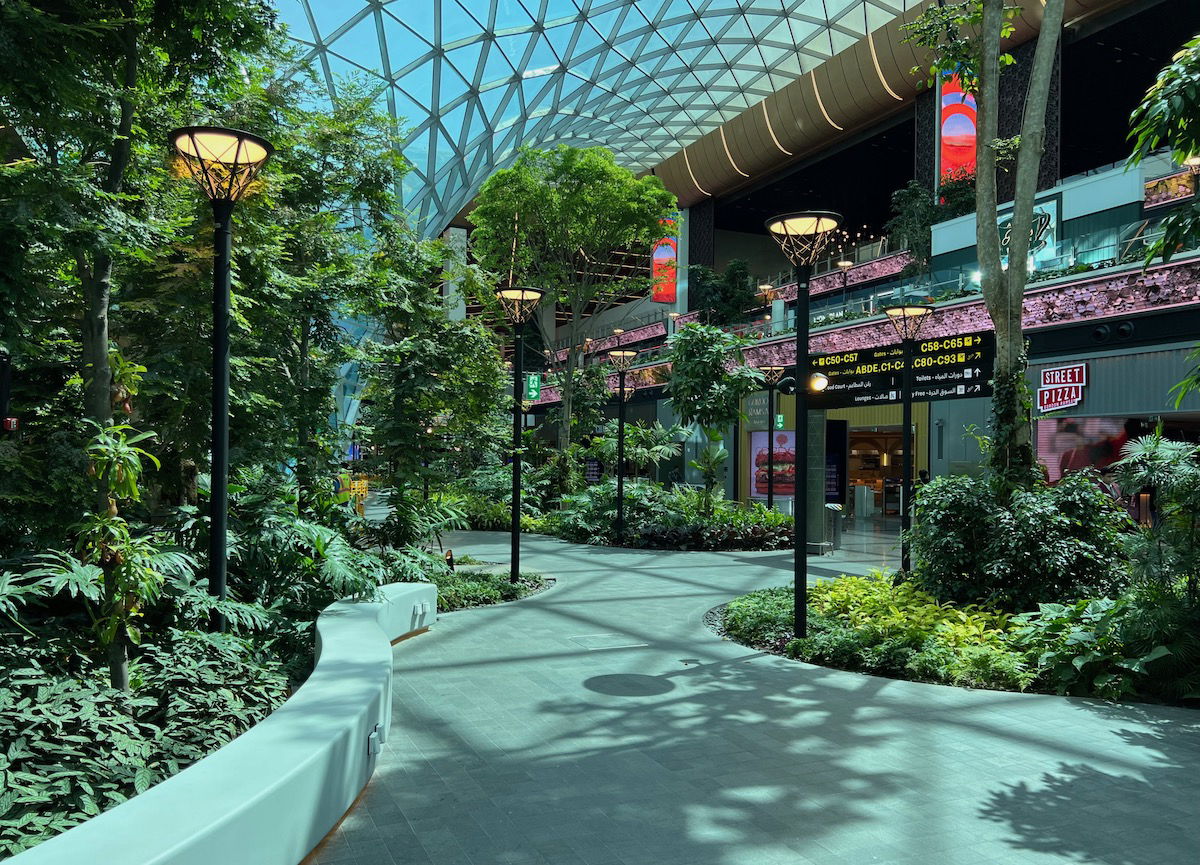 Bottom line
Badr Mohammed Al Meer has now taken on the role of Qatar Airways Group CEO, replacing the unforgettable Akbar Al Baker. Al Meer was previously Chief Operating Officer of Hamad International Airport. Interestingly he's not just promising business as usual, but is instead promoting a new era build on a culture of trust and empowerment. I'm excited to see what Al Meer has planned.
What do you make of Qatar Airways Group's new CEO?