While this doesn't impact passengers directly, I find this to be fascinating nonetheless. Earlier this year The Private Suite opened at LAX, which is the new most exclusive "lounge" at the airport. Really it's not a lounge, or even in the terminal, for that matter. Essentially it's a completely separate facility where you can relax before your flight, and then you can clear security, immigration, etc., before being driven to your plane in a BMW 7-Series. It's not cheap, though — even if you spend $7,500 for an annual membership, you'll still pay $2,700-3,500 per visit.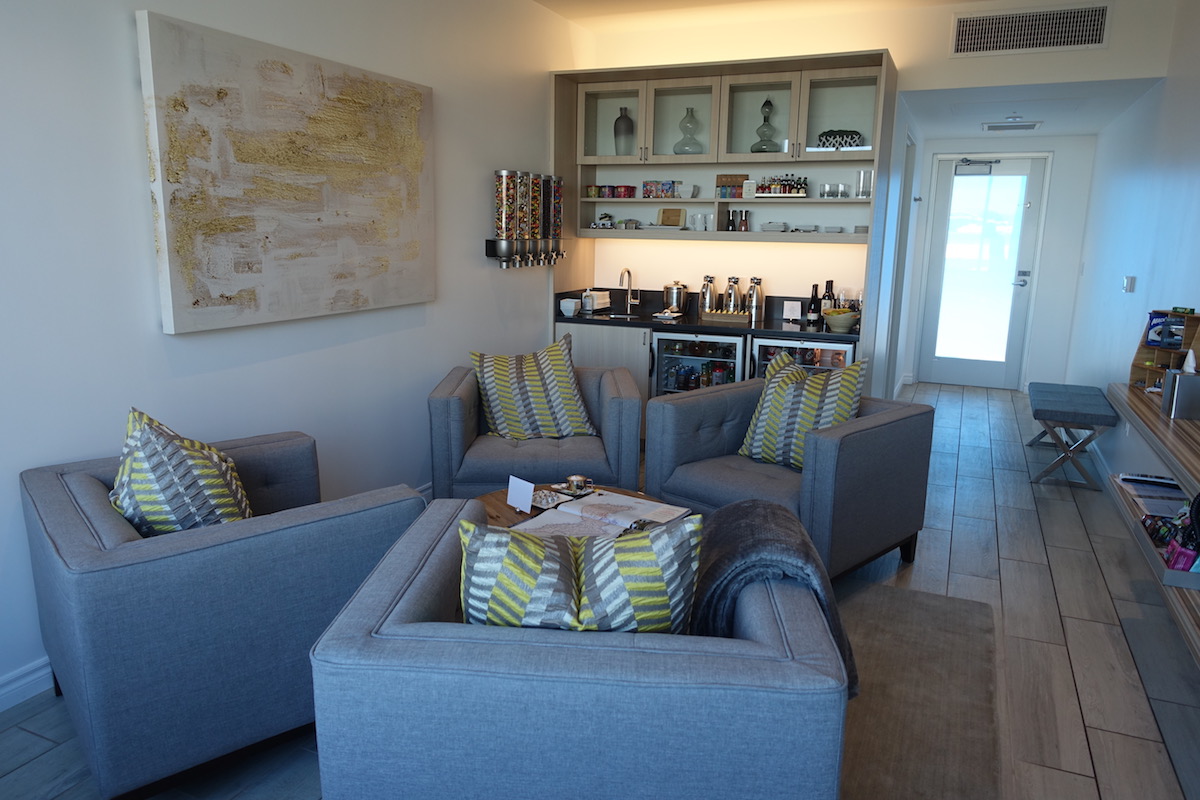 I had the chance to experience The Private Suite in October, and wrote a full review.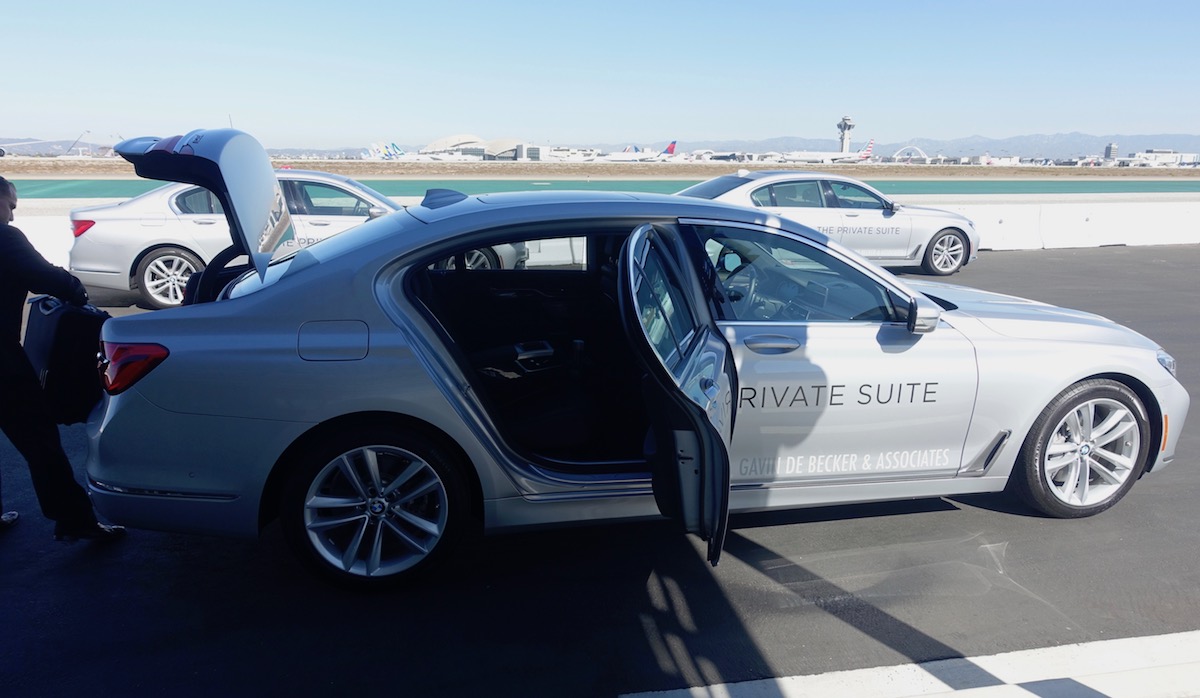 Well, it looks like The Private Suite will soon serve another purpose — for a period of one month, Virgin Australia crews will clear security and immigration at The Private Suite, and then will be driven to/from the plane from there. LAX has serious congestion issues, so the hope is that this minimizes the amount of time it takes crews to get to & from their hotels. Per a memo to Virgin Australia crews:
Los Angeles International Airport is growing and upgrading. There are considerable works currently under way, with more to come over the next few years. The total project will take 5 years and cost 18B USD.

These plans will impact traffic movements in and out of the terminals, so the LAX ground team have been working on ways to get our crew processed through the arrival and departure formalities without adding to your pick up or transport times. Other airlines are currently looking at an additional 1hr being added to their pick up times to combat the congestion.

From December 20, for a period of 30 days Virgin Australia will trial a new process (exclusive to VA) that will see our crew using the LAX private suites for both arrival and departure processing.

This will mean, on arrival into LAX, a ground agent will escort the entire crew to the bus gates where you will take the 5-7 min journey across the tarmac to the private suites where you will be processed with your bags and then meet the crew transport to the hotel.

For the return journey, you will be dropped kerbside at the private suites where you will then be escorted to dedicated TSA screening area. Bags will be screened and processed before you are then taken to the aircraft, again via bus across the tarmac to TBIT.

The private suites are currently used for high value and VIP guests for all airlines and private carriers. The arrival and departure trial is exclusive to Virgin Australia as we plan ahead for the anticipated construction in an attempt to prevent longer transit times. Please be mindful of other guests when utilising these facilities.
Very, very interesting. Indeed, LAX has horrible congestion problems right now, and Tom Bradley International Terminal is probably the worst of the terminals in that regard. So this solution avoids congestions in two areas — not only can you drive to The Private Suite more quickly (since it's totally separate from the terminal, so you're not in bumper-to-bumper traffic on the road leading up to the airport), but you also won't have to wait at the security checkpoint.
At the same time, this is an interesting move on The Private Suite's part. They're all about privacy and even have a policy against any sort of picture taking outside of the individual suites. On the surface they're giving up some of the exclusivity if they're going to use this as a place that processes airline crews (in fairness, they're starting with just one airline here). However, I do have faith in their ability to execute this in a non-obtrusive way.
Still, I feel like if a paying guest sees an airport hotel bus pulling up to The Private Suite, or sees a bus bring a huge airline crew from The Private Suite to the gate, they may be a bit confused.
(Tip of the hat to @thesmartpirate)