Priority Pass is the world's largest network of independent airport lounges, with over 1,000 lounges around the world. If you have a premium US credit card, chances are that you have access to one of these memberships, and can visit participating lounges as often as you'd like. The following are some of the popular US credit cards that include Priority Pass memberships:
While there are plenty of traditional airport lounges belonging to Priority Pass (those with worn our furniture and stale snack mix), Priority Pass is also creative in some of the "lounges" that belong to their network. In some cases, airport restaurants even belong to Priority Pass, which is a nice alternative for those who value food over a quiet place to sit.
For example, in the US we have such "lounges" in Denver, Lexington, Miami, Portland, and St. Louis. In the case of those lounges, Priority Pass members get a certain amount of credit they can spend at those restaurants, which can be applied towards food and drinks.
There are also some non-US airport restaurants that belong to Priority Pass, and I just had the chance to check one of them out. Priority Pass has nearly a dozen locations at Singapore Changi Airport, and one of them is TGM, which is located in Terminal 2. This is a restaurant, though the Priority Pass website isn't very clear regarding what's included, so I was curious to check it out.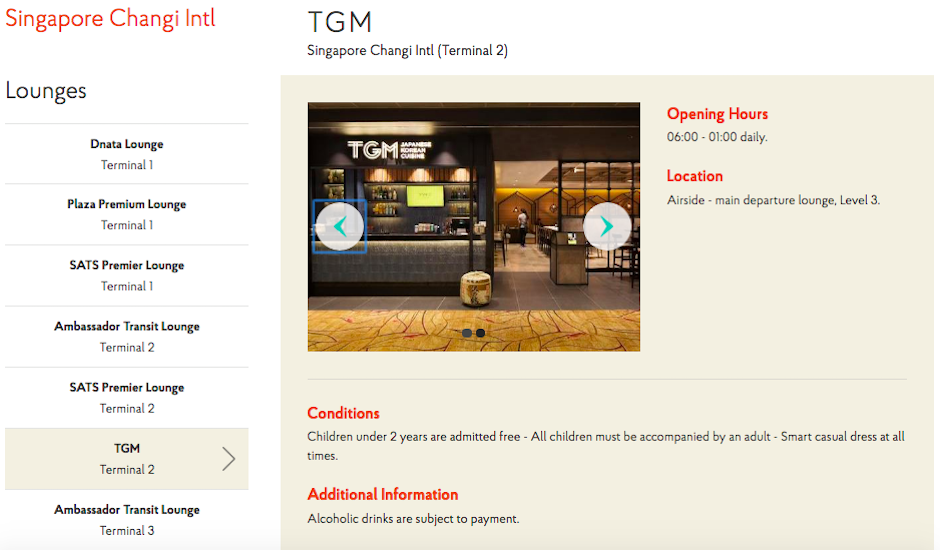 When you get to Terminal 2, follow the signage towards the "E" gates, and then you'll see an escalator leading up to the food court.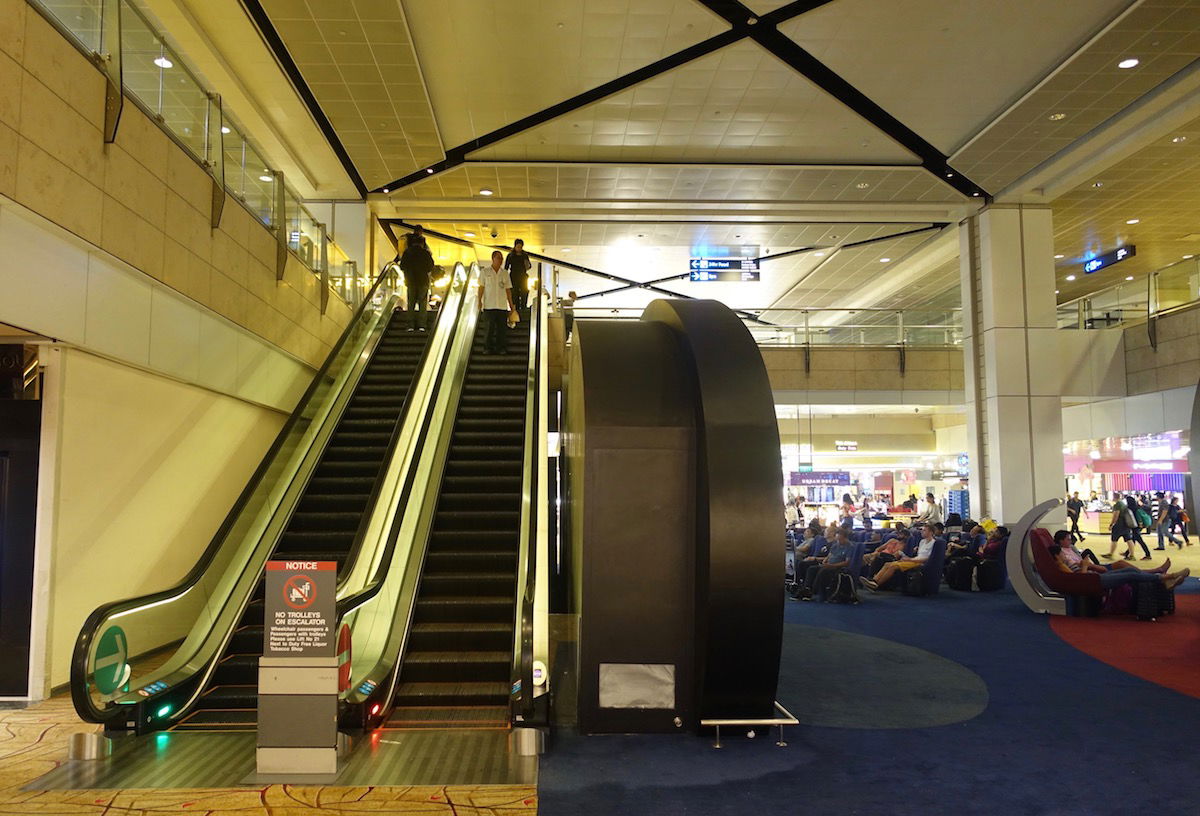 There you'll see "Straits Food Village," and if you walk down the hall you'll see TGM maybe a hundred feet away on the left.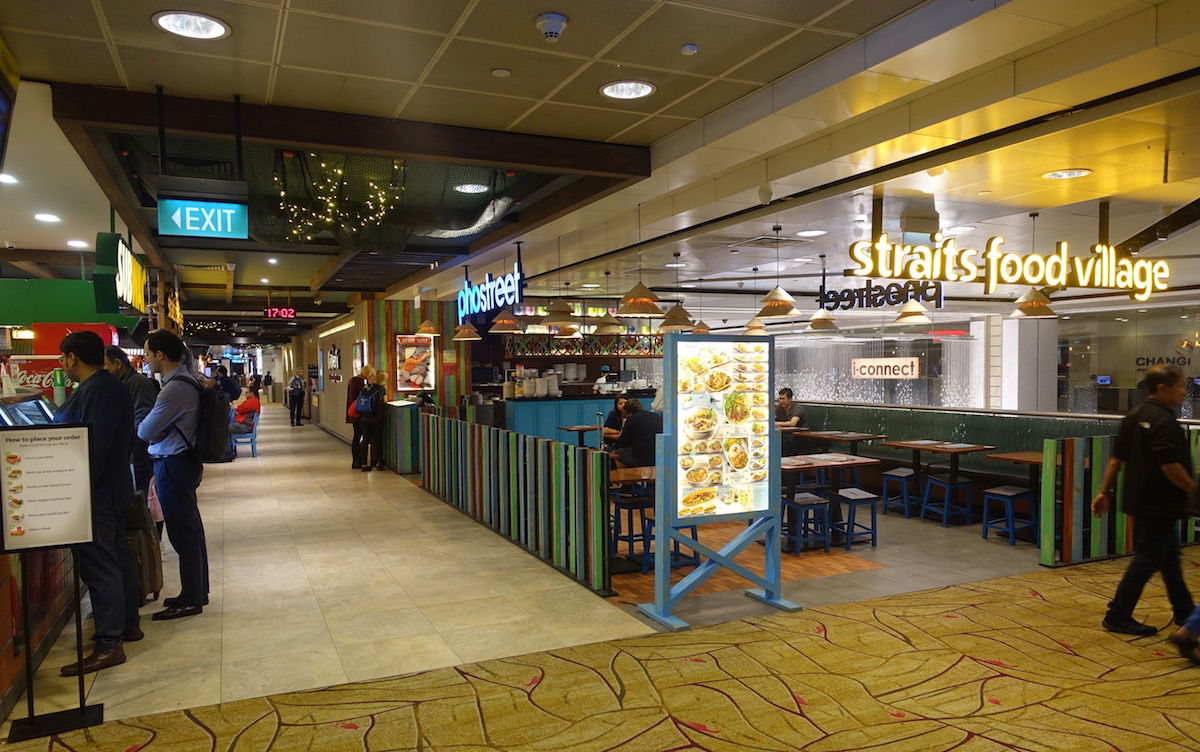 There's some bar seating as well as some high-top tables, and then inside is the main part of the restaurant. The restaurant describes itself as offering "Japanese Korean Cuisine," and apparently TGM stands for "The Green Market" (which I'm not sure I totally get).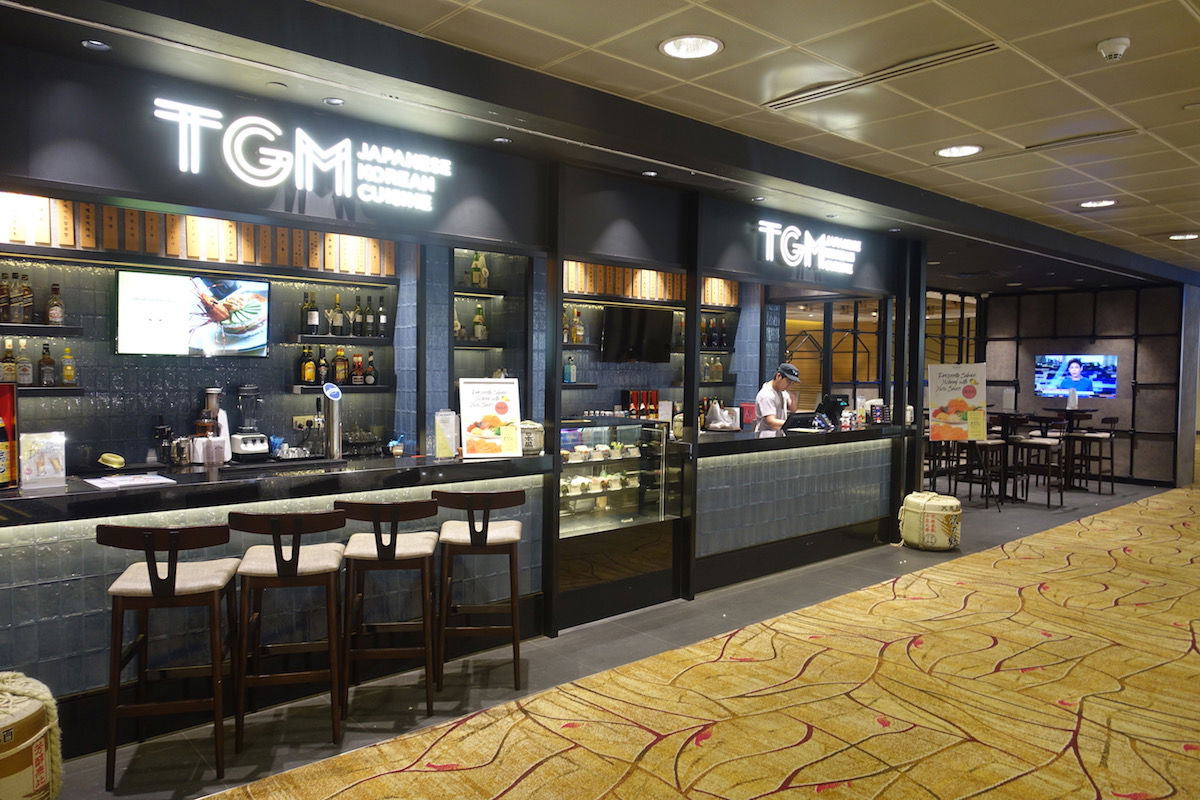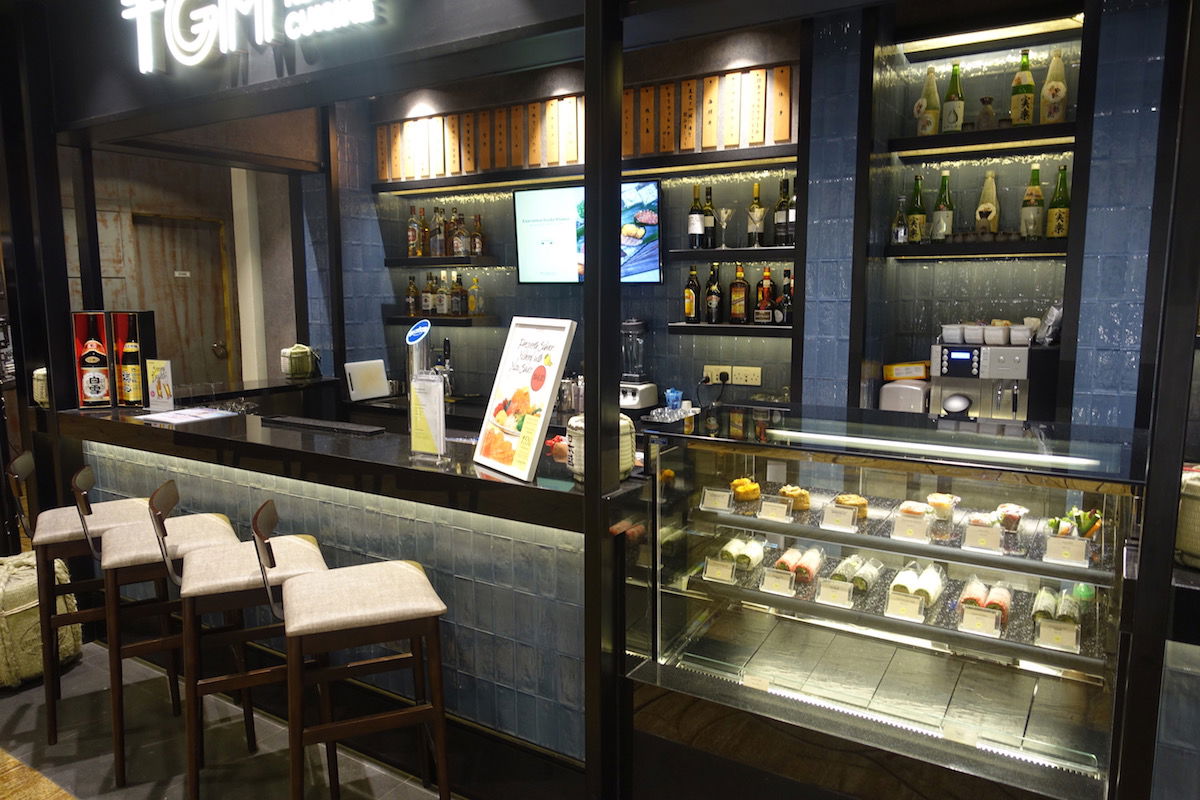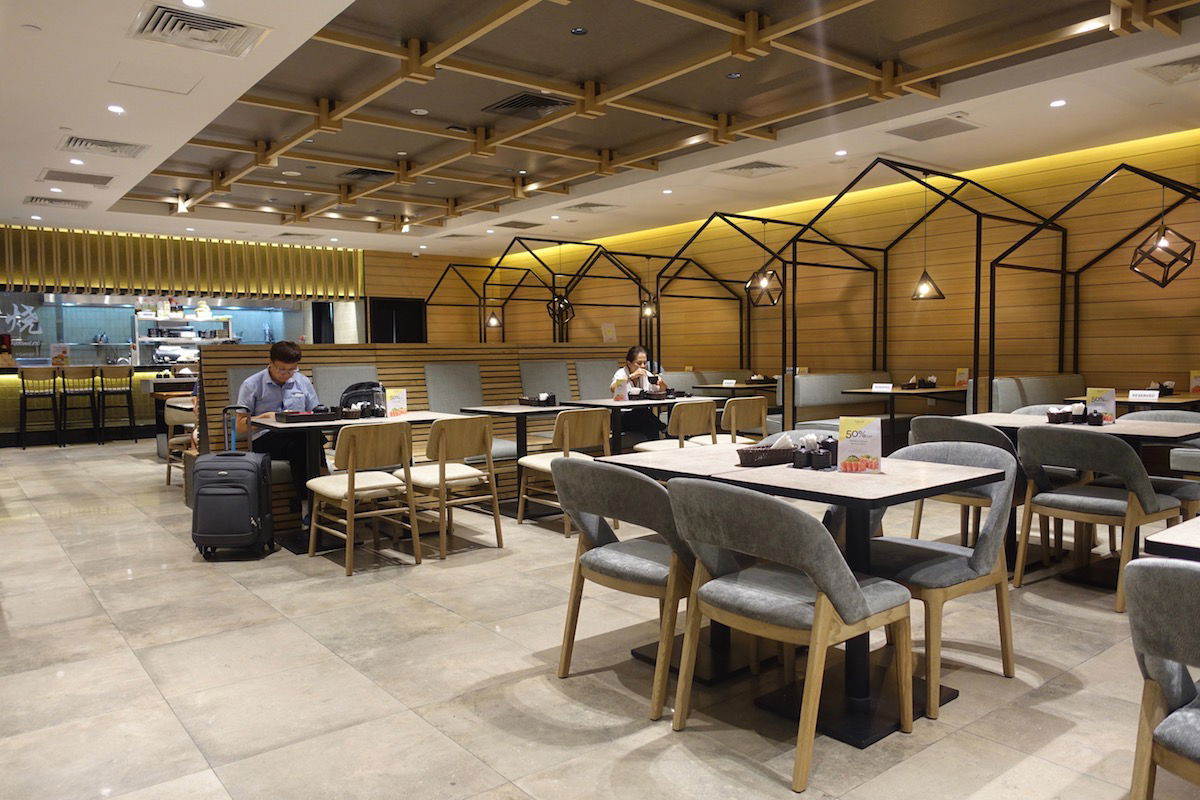 I asked the server about how Priority Pass worked at the restaurant, and he pointed me to the "corporate set" menu, and asked me to choose something.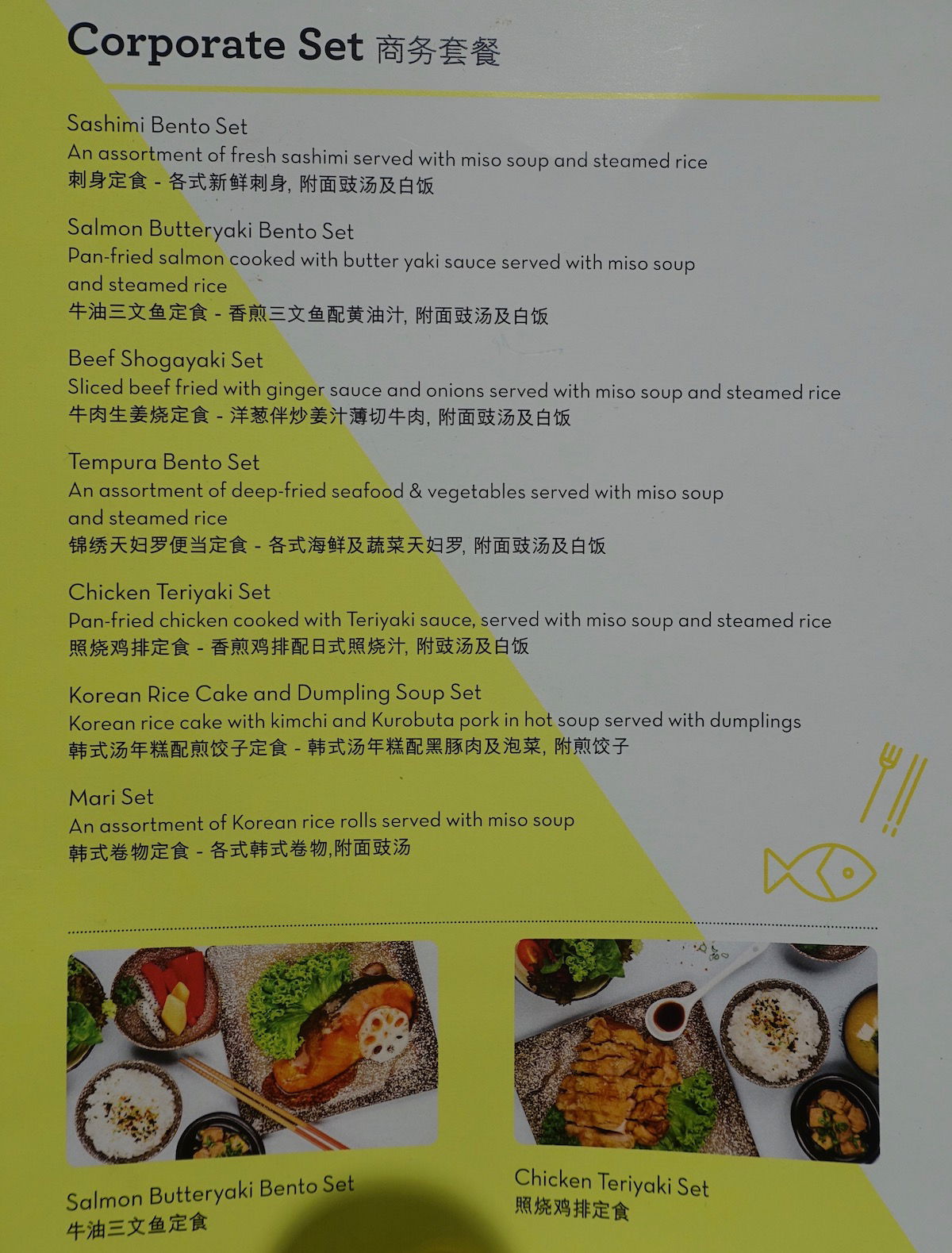 I selected the salmon butteryaki bento set, he swiped my Priority Pass card, and then I had a seat in the restaurant. I was immediately brought some tea.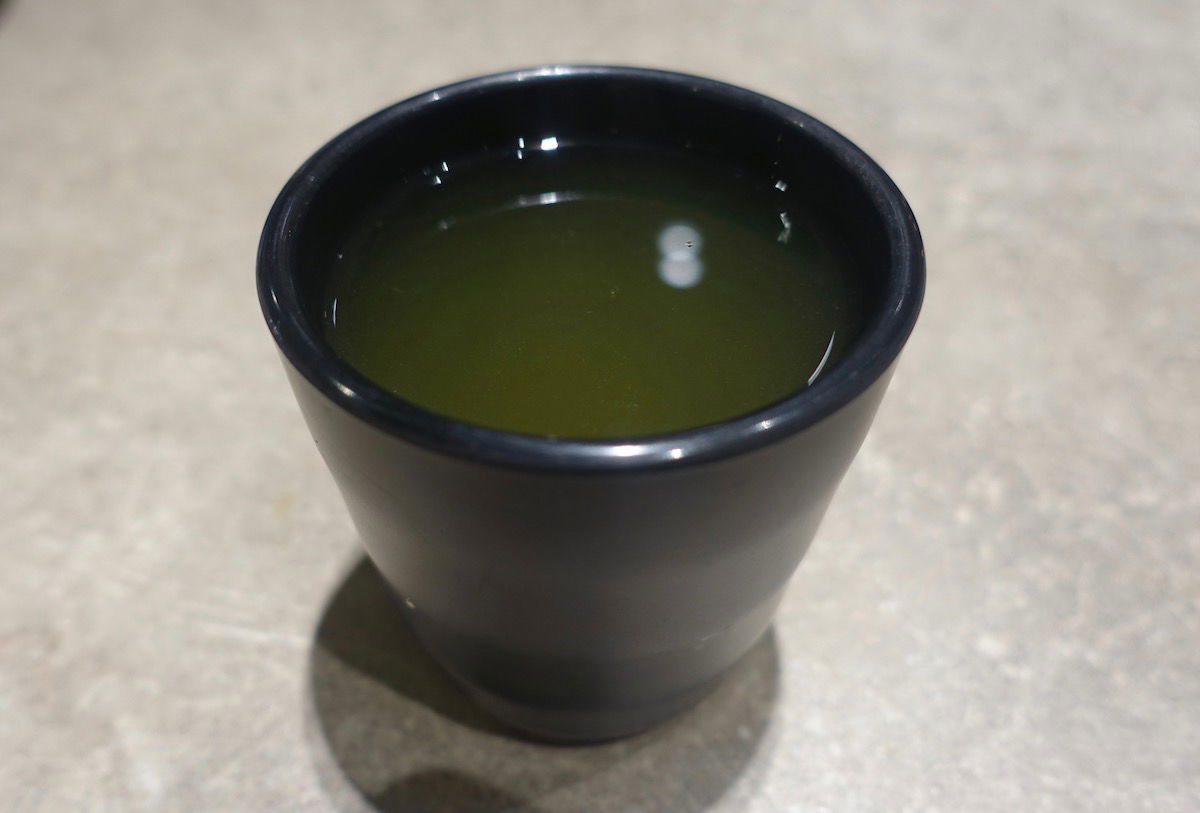 About five minutes later my meal arrived.It included miso soup, rice, two pieces of sushi, some chicken teriyaki, two dumplings, fresh fruit, and then the salmon.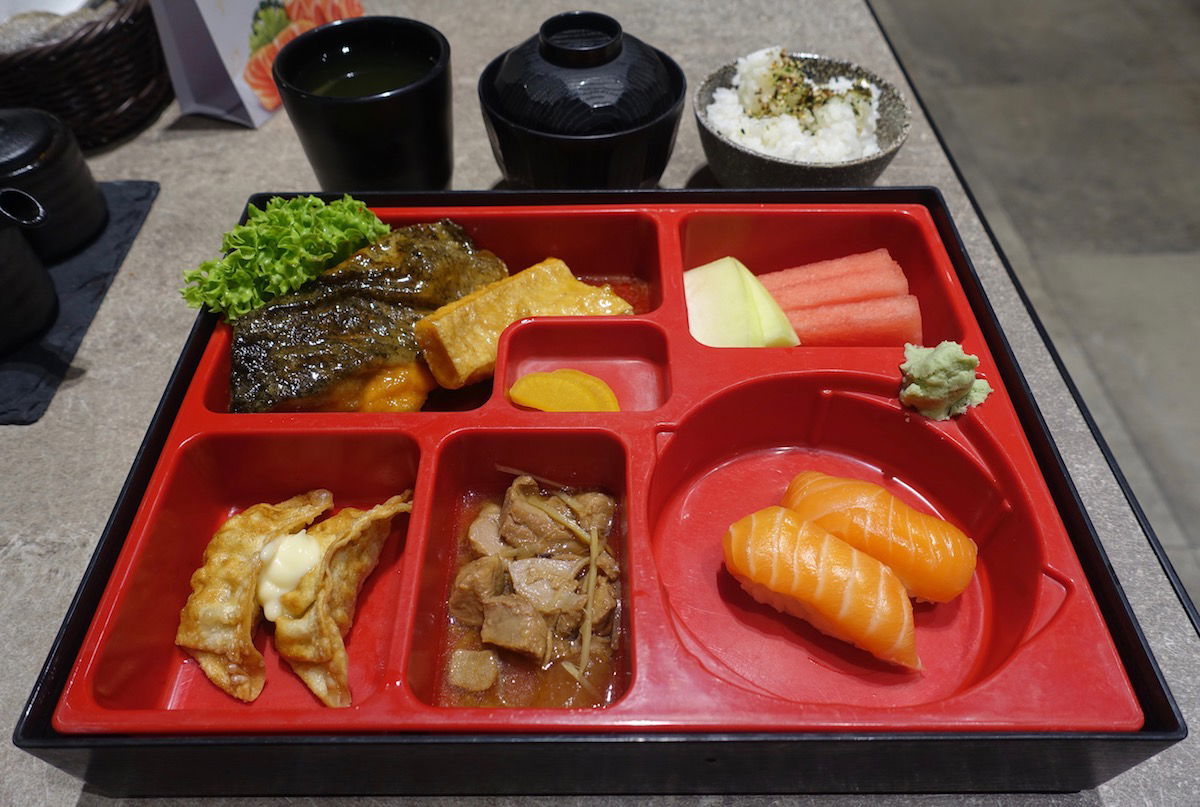 For the most part I thought the food was pretty good. It certainly wasn't gourmet, and I've had both much better sushi and salmon. However, as a Priority Pass option I thought it was solid.
If you're passing through Changi Airport, are a Priority Pass member, and are hungry, then make sure you visit TGM next time.
Have you eaten at TGM using Priority Pass? What was your experience like?
The following links will direct you to the rates and fees for mentioned American Express Cards. These include: The Business Platinum® Card from American Express (Rates & Fees), and The Platinum Card® from American Express (Rates & Fees).