One of the fantastic developments we've seen with Priority Pass lately is that they're introducing more and more restaurants as part of their collection. While Priority Pass historically gets you access to airport lounges, lately they've added some restaurants and bars, primarily at airports where they can't otherwise get agreements for passengers to access lounges (after all, at many airports airlines are unwilling to open up their lounges to Priority Pass members).
This is a trend that has been quite popular in Australia, as since last year Priority Pass now has partner restaurants at both Brisbane Airport and Sydney Airport. I had the chance to check these out earlier in the year, and love the concept.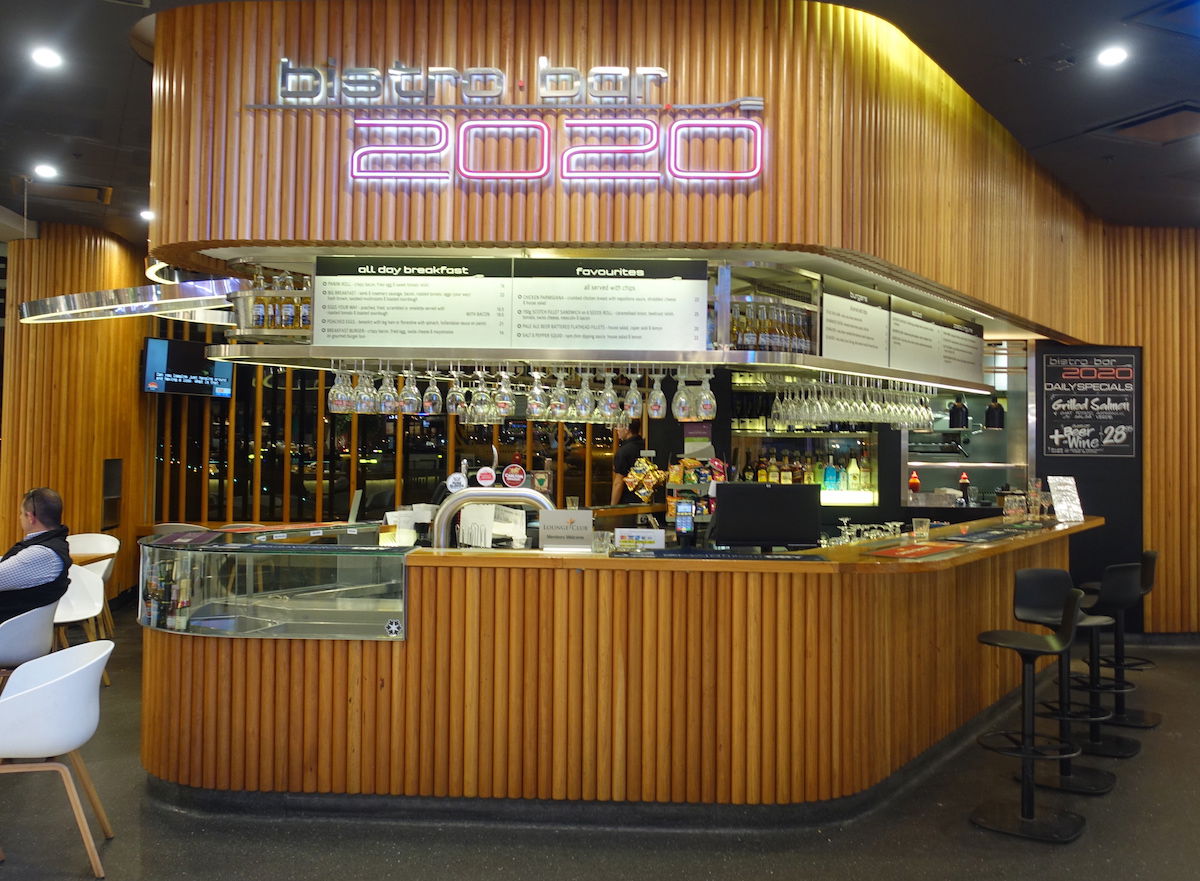 One of the Priority Pass restaurants at Sydney Airport
Up until now Melbourne Airport has largely been left out, as it doesn't have any traditional Priority Pass lounges. The good news is that Melbourne Airport now has two Priority Pass restaurants and bars. At both of these locations, Priority Pass will cover a bill of up to 36AUD per person per visit. So if you have a Priority Pass membership with guesting privileges, you could bring three people and rack up a bill of 108AUD.
The following two establishments are now part of Priority Pass:
Bar Pulpo by MoVido is open daily from 5:30AM until 12AM, and is located in Terminal 2, just past security near gate 4. Priority Pass describes it as "serving traditional Spanish tapas plates and a selection of local and imported wines and beers."
Urban Provodore is open daily from 6AM until 12AM, and is located in Terminal 2, opposite gates 10 and 15. Priority Pass describes it as "exploring creative gourmet Australian flavors," and "focusing on cooking healthy meals from locally sourced fresh produce."


Bar Pulpo at Melbourne Airport, which is now part of Priority Pass
Both of these places are in the same terminal, so Priority Pass members could visit both locations if they wanted to, since Priority Pass doesn't limit how many lounges you visit in a day (assuming you have a membership that allows unlimited visits).
In the US we've also had our fair share of Priority Pass dining establishments added to the network, as there are now restaurants and bars in Portland, Denver, Miami, St. Louis, and Lexington.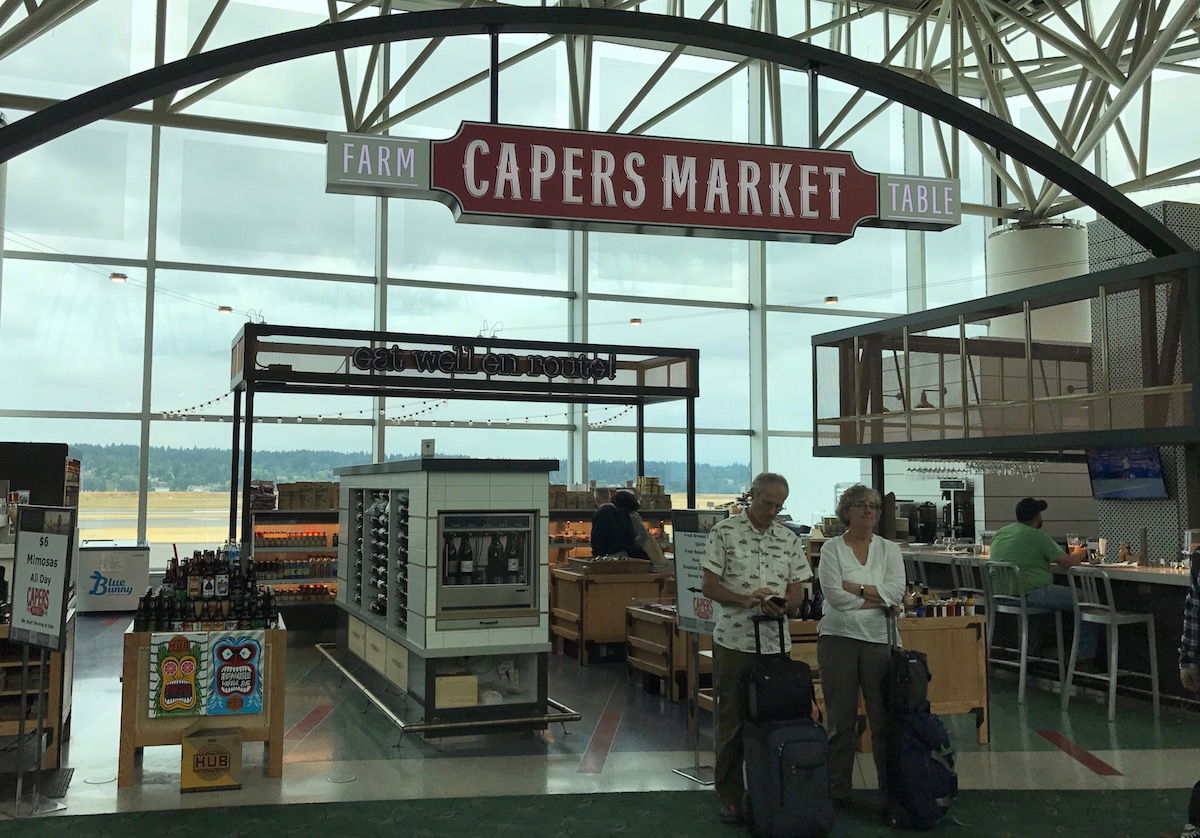 Capers Market at Portland Airport, which is part of Priority Pass
For those based in the US, the following are some of the best cards that come with Priority Pass privileges:
Does anyone plan on checking out the new Priority Pass restaurants in Melbourne?
The following links will direct you to the rates and fees for mentioned American Express Cards. These include: The Business Platinum® Card from American Express (Rates & Fees), and The Platinum Card® from American Express (Rates & Fees).