Porter Airlines has just announced a pretty significant update to their fare structure, which is especially interesting given that historically they've differentiated themselves by being full service.
What makes Porter Airlines special
Porter is a cute airline based at Toronto's Billy Bishop International Airport. They operate a fleet of 29 turboprops, and they're a pleasure to fly with. For one, flying out of Billy Bishop is much more convenient than flying out of Pearson.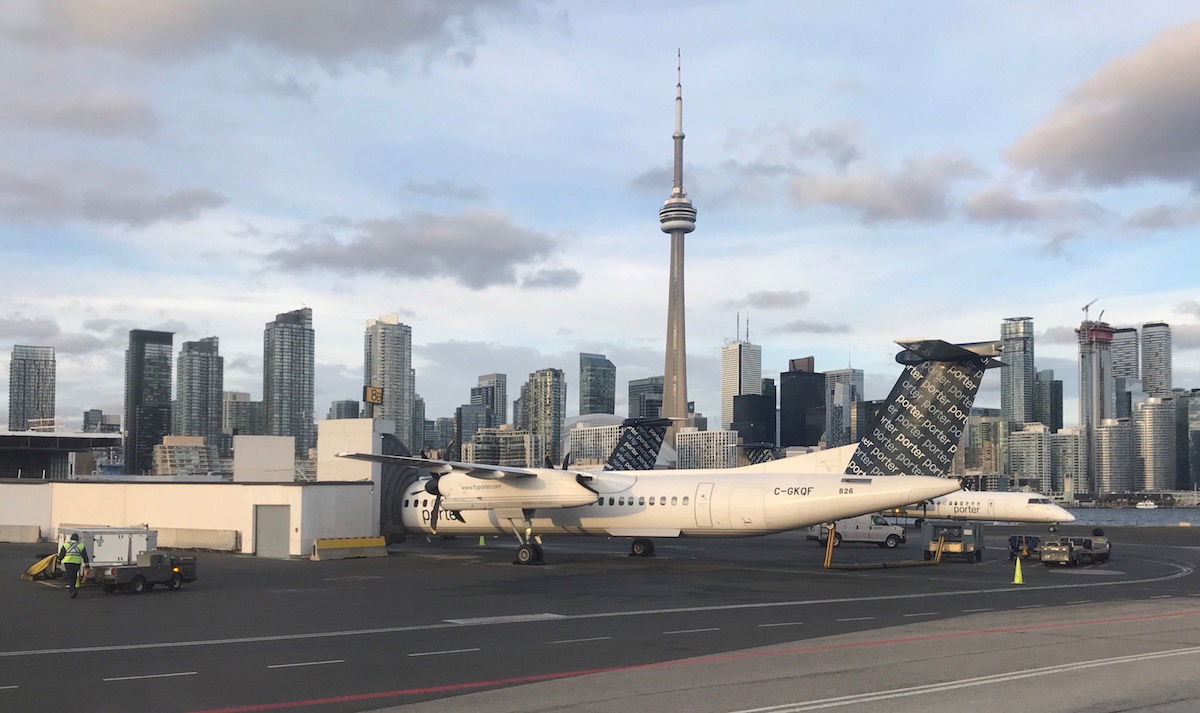 Beyond that, the airline really goes above and beyond to try and create a special experience for passengers.
In Toronto they have a lounge for all passengers. In reality this is just a gate area with comfortable seating and free soft drinks, coffee, and snacks, but it's a nice gesture nonetheless.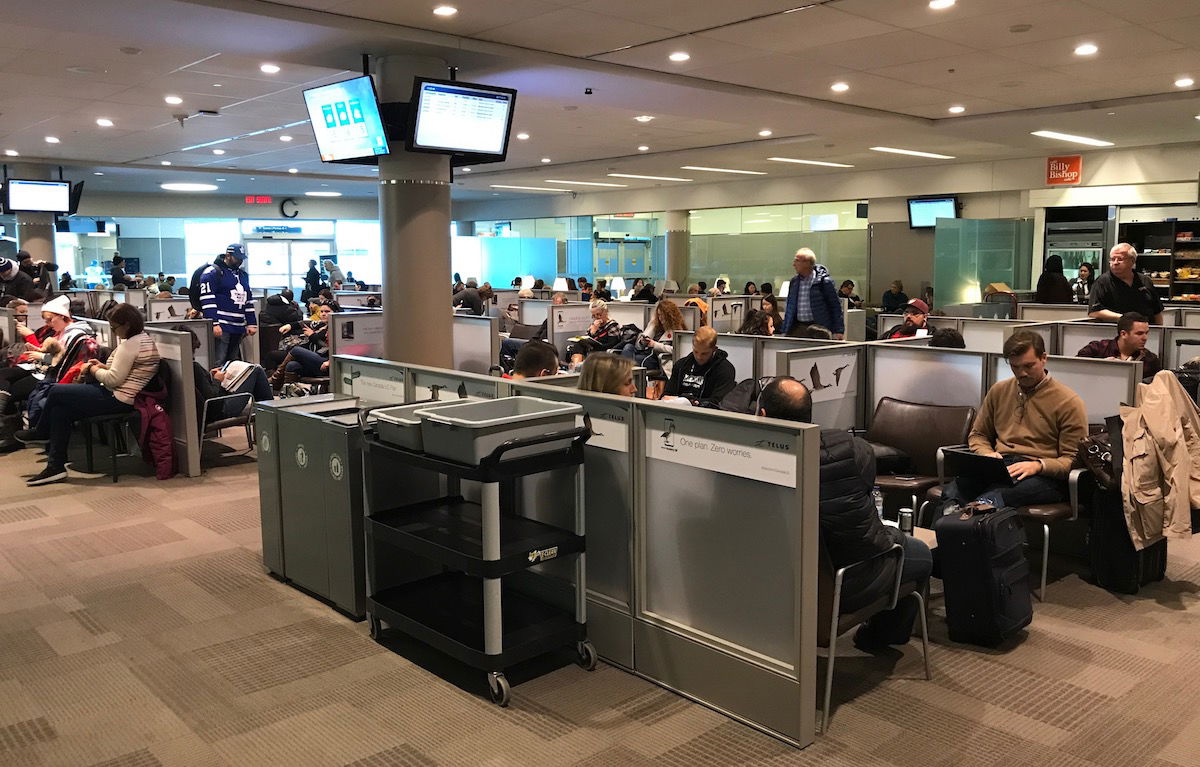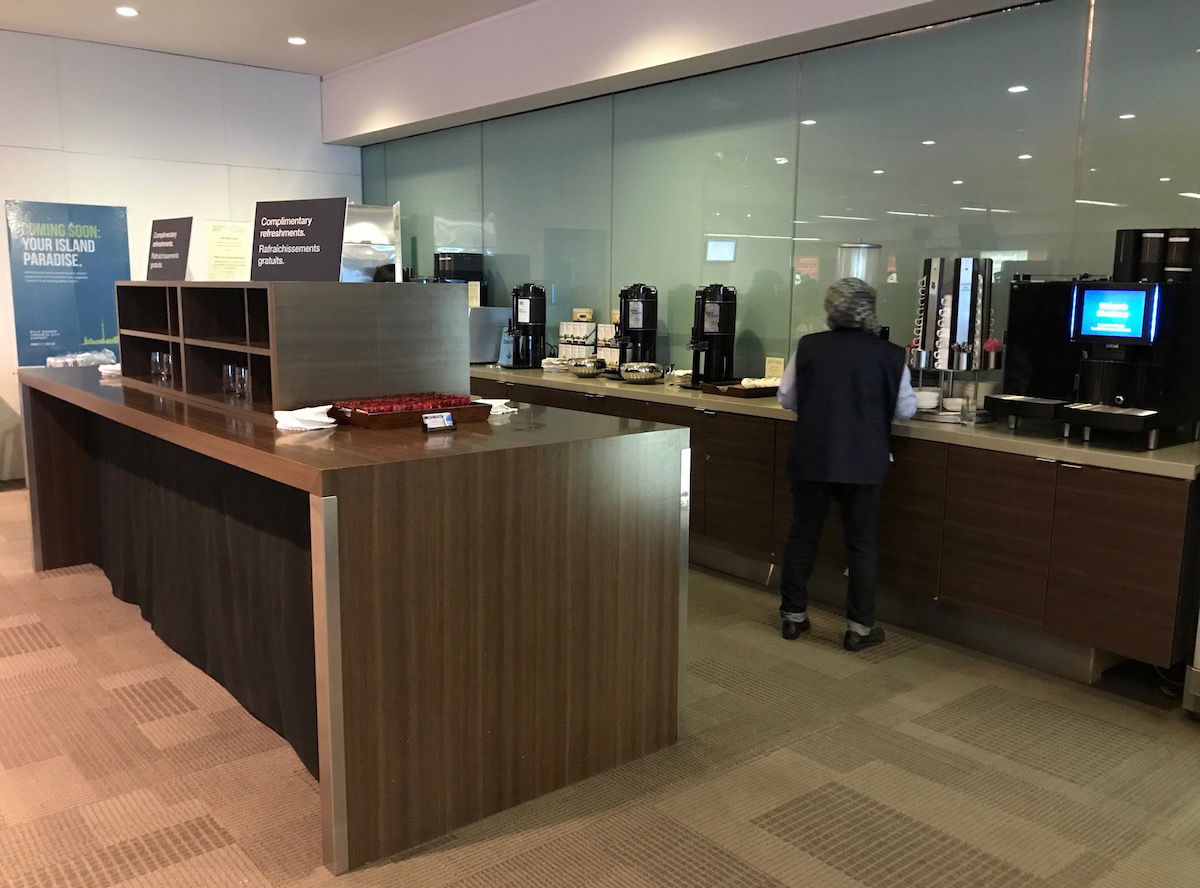 Once onboard, all drinks are free, and are served in glassware. All passengers also get free snacks.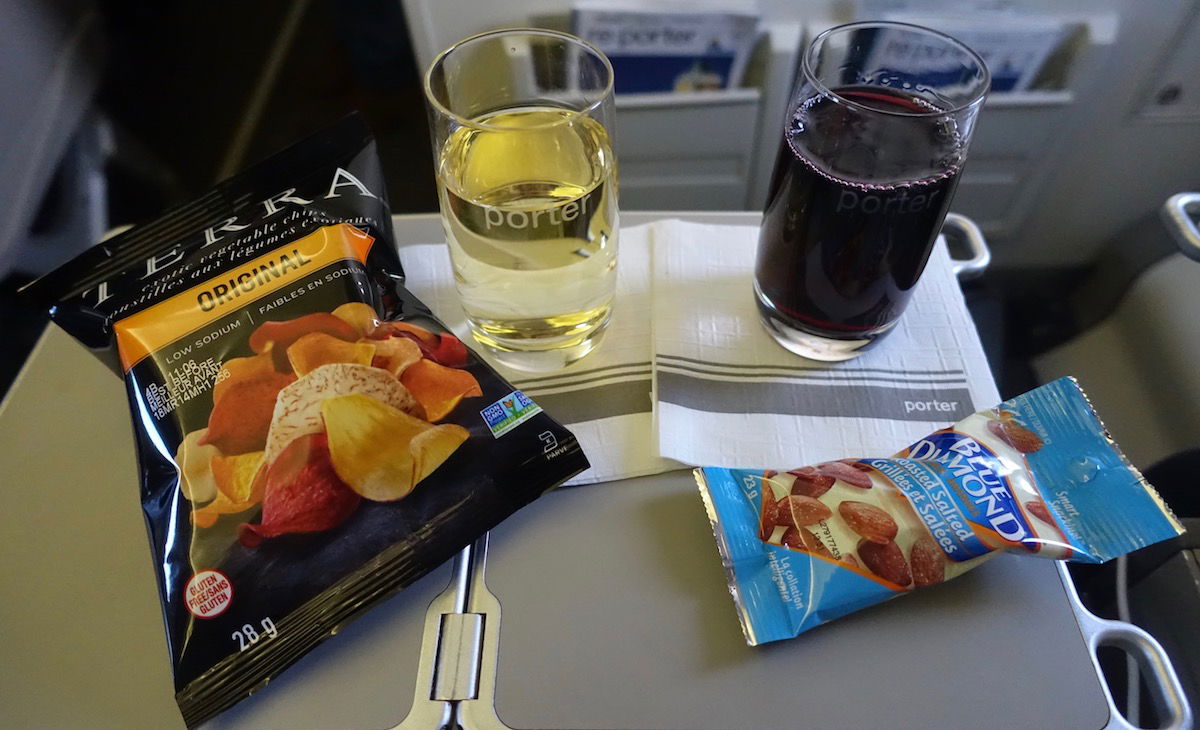 The airline feels very "full service," and while I'd generally rather fly on a jet than a turboprop (due to how noisy they are), I enjoyed my Porter Q400 flight from Toronto to Newark last year.
Porter Airlines is introducing basic fares
While the airline has long been full service, it looks like that will be changing in terms of the fares they sell. Porter Airlines is introducing new entry level basic fares, which are intended to deliver the lowest fares for purchases made at least 21 days before departure.
Here's how Porter describes the features of these fares:
Lowest price
Itinerary changes and cancellations are not permitted; no refunds or credits are issued
Online check-in is permitted; boarding passes must be retrieved at the airport check-in counter
One personal item, such as a small purse or briefcase, is permitted onboard; all other bags must be checked for a fee
All service options, such as checked luggage and advance seat selection, are available for additional fees
While not explicitly stated, basic fares also earn fewer points in the VIPorter program. Rather than earning five points per dollar you earn only two points per dollar.
As of now, these fares are available on Porter's flights to/from Sault Ste. Marie, Sudbury, Timmins, and Windsor. Over the coming months they intend to roll them out over more routes.
Porter now has four fare classes for their flights:
Freedom – All optional services included: refundable, changeable, and cancelable
Flexible – Offers affordable flexibility with some optional services included
Standard (formerly Firm) – Discounted fare with all optional services available for a fee
Basic – Lowest fare for definite travel plans with some optional services available for a fee
Why I don't mind Porter Airlines' new basic fares
I actually appreciate the way that Porter has rolled out these fares. My issue with basic economy on US airlines is that they've used them to raise existing economy fares. Essentially the previous "normal" economy fares became basic economy fares, so you have to pay extra if you want the same benefits you received before.
Best I can tell, Porter's new basic fares are lower than the fares they had before, so they're truly trying to make themselves available to a new market here.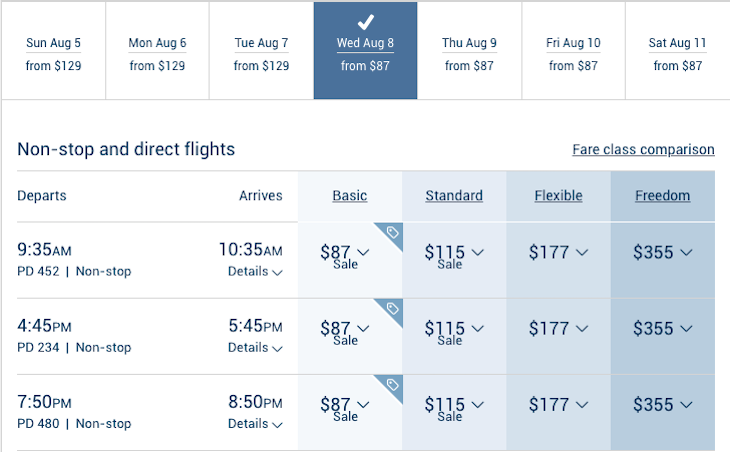 If you're traveling with more than just a small personal item, you're probably going to be better off just avoiding these fares, given that the checked bag costs are as follows: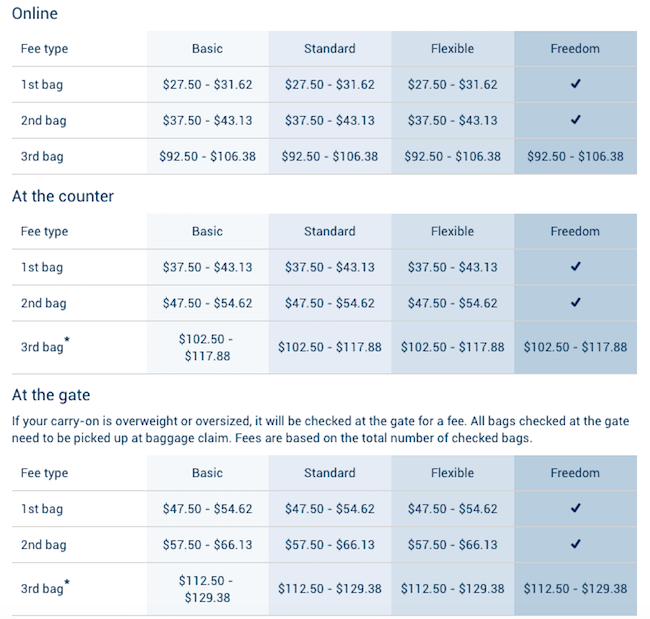 Bottom line
Porter is an innavoative airline, and I can't blame them for evolving. I appreciate the way they're rolling out their basic fares, as they're only offering them at least 21 days in advance, when fares should be cheapest. They're not using these fares to penalize last minute travelers.