I review all kinds of airlines, though almost always in premium cabins. I don't review many economy products because there's just not as much to review (okay, and if I'm being honest, flying 400,000+ miles per year in economy sounds brutal).
Yesterday I took a flight on a 25 year old Boeing 737-500… and it was the most fun flight I've taken within North America in a long time.
Specifically, I flew Air North on the two hour flight from Whitehorse to Vancouver.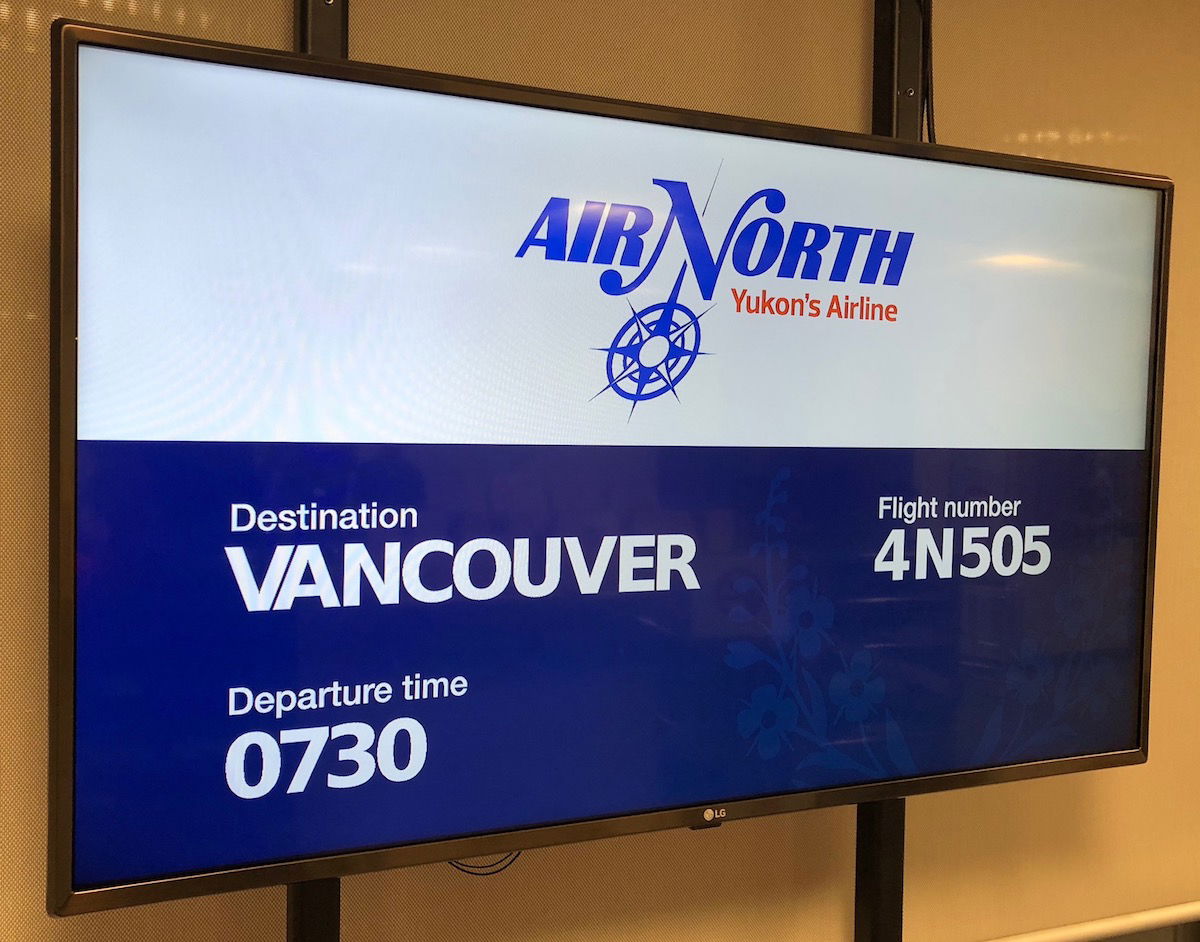 Air North is the airline of Yukon, and they operate a fleet of just eight planes, including three turboprops and five 737s. The 737s are an average of over 25 years old, but my gosh is this a good airline.
Air North is based at Whitehorse Airport, which is so small that's it's precious. The whole travel experience felt as if the airline was run out of a basement by a family, in a good way. At check-in we saw Air North employees hugging some customers they clearly knew.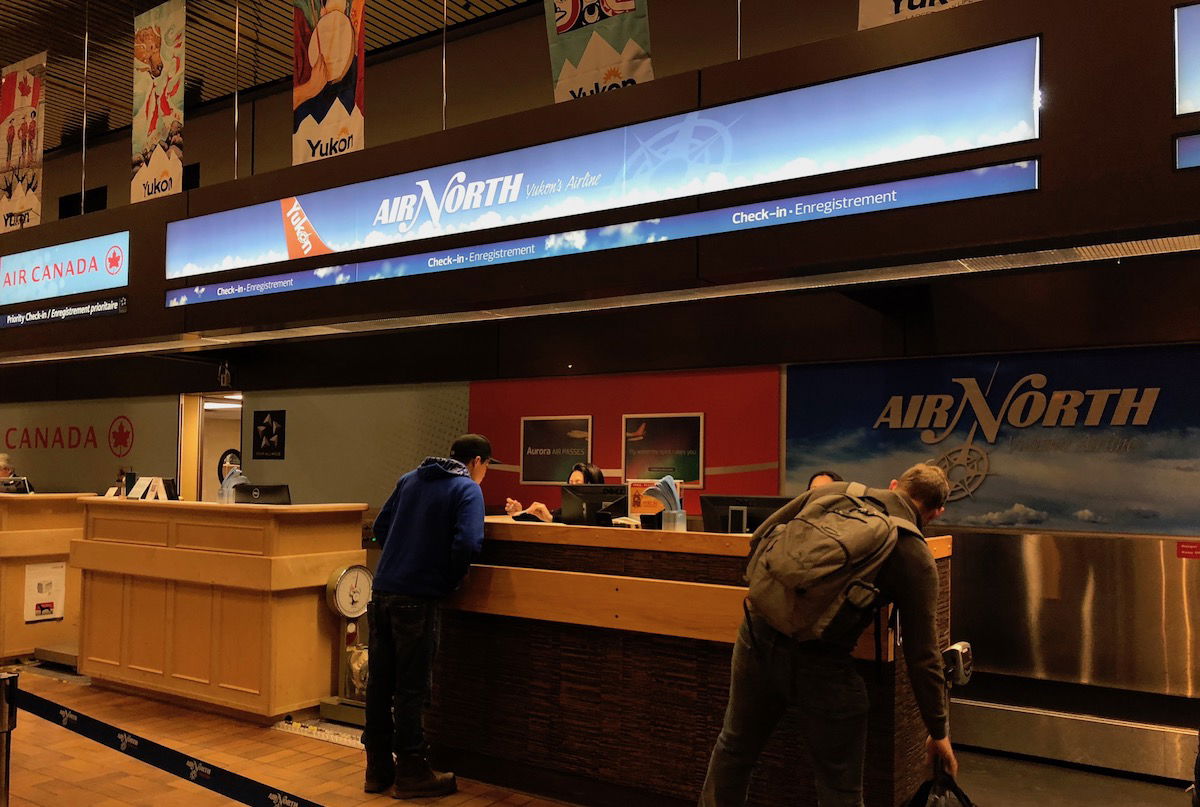 About 10 minutes before boarding the gate agent announced "ladies and gentlemen, I've gone ahead and set up a complimentary coffee, tea, juice, and cookie station, so please be sure you make use of that."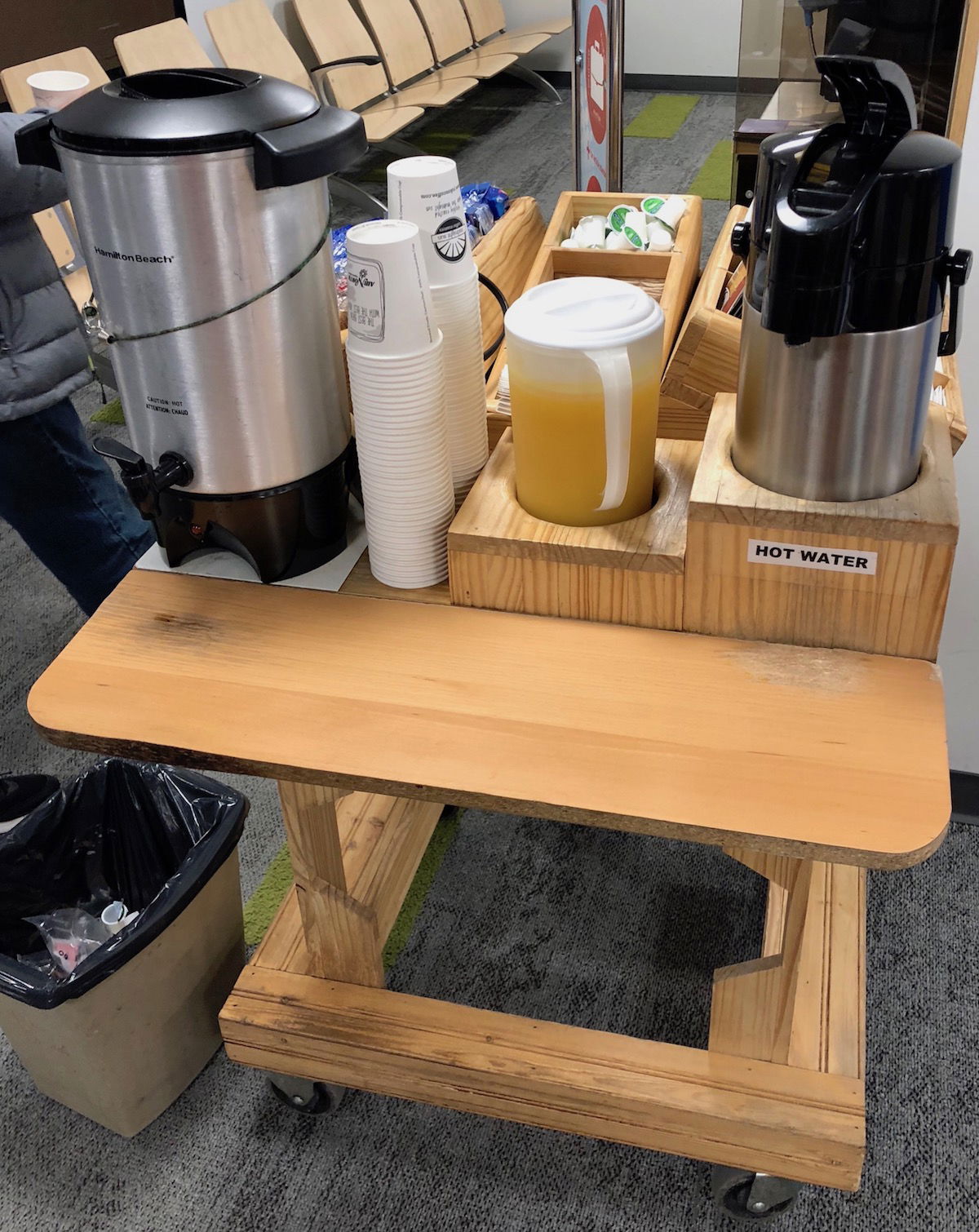 As we boarded, the gate agent asked every single passenger how they were doing, and then said "have a great day and enjoy your flight."
The 737-500 I was on was 26 years old, and had flown for Aer Lingus, Air France, Lithuanian Airlines, FlyLAL Charters, and Air Cuenca. I was sort of hoping to be on the ex-RwandAir 737-500, but I had no such luck.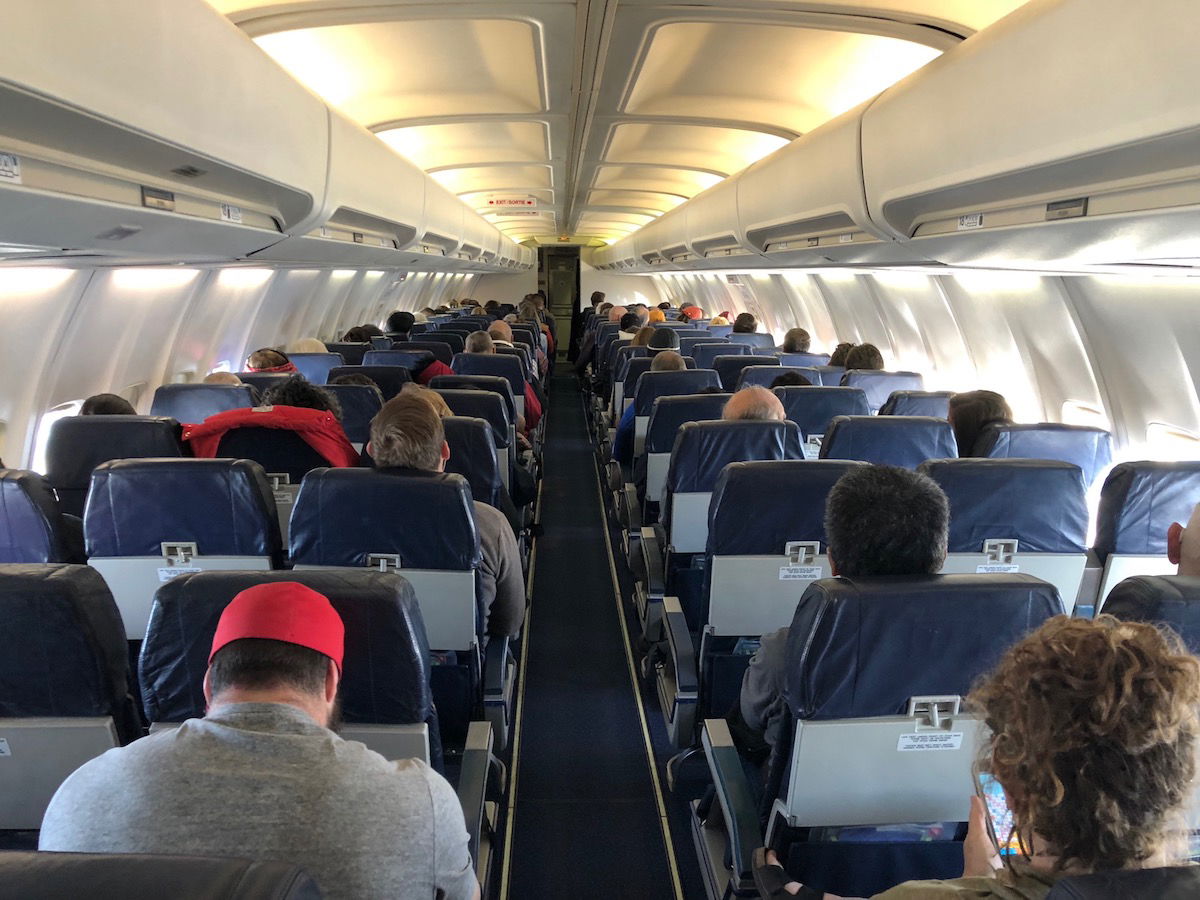 I forgot that economy seats can actually be comfortable. While many airlines nowadays have slimline seats that have as much padding as a park bench, Air North has the big puffy leather seats that virtually all airlines had when I was a kid.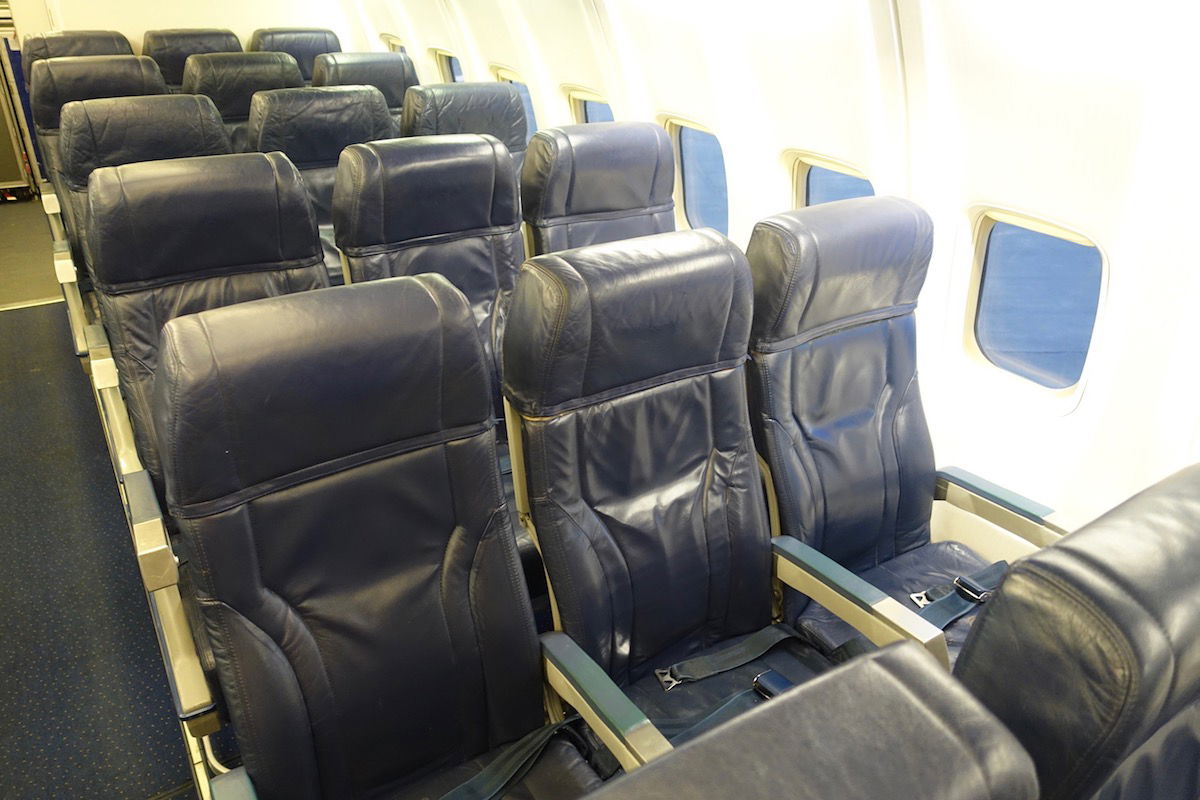 It might not look it, but the legroom was excellent as well. When I looked at it from above I thought it looked tight, but once seated I was amazed how much room there was between my knees and the seatback in front.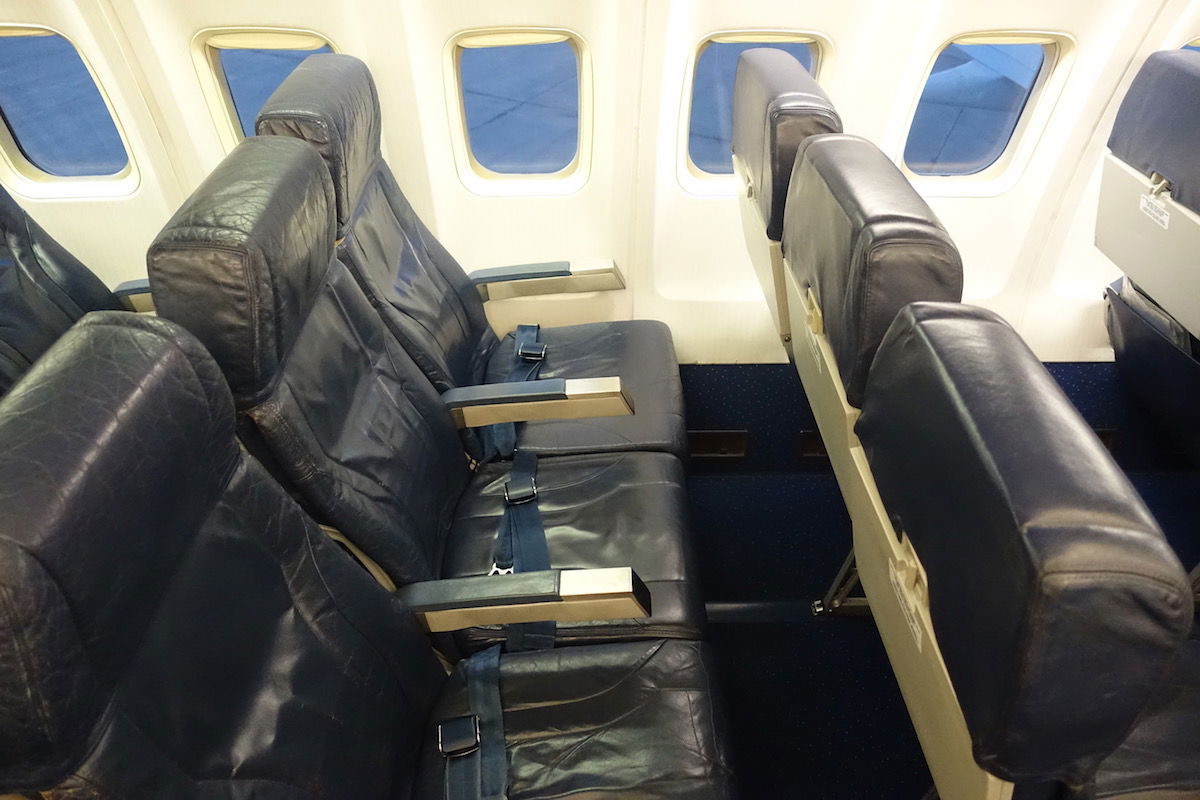 We were treated to some breathtaking views flying out of Whitehorse.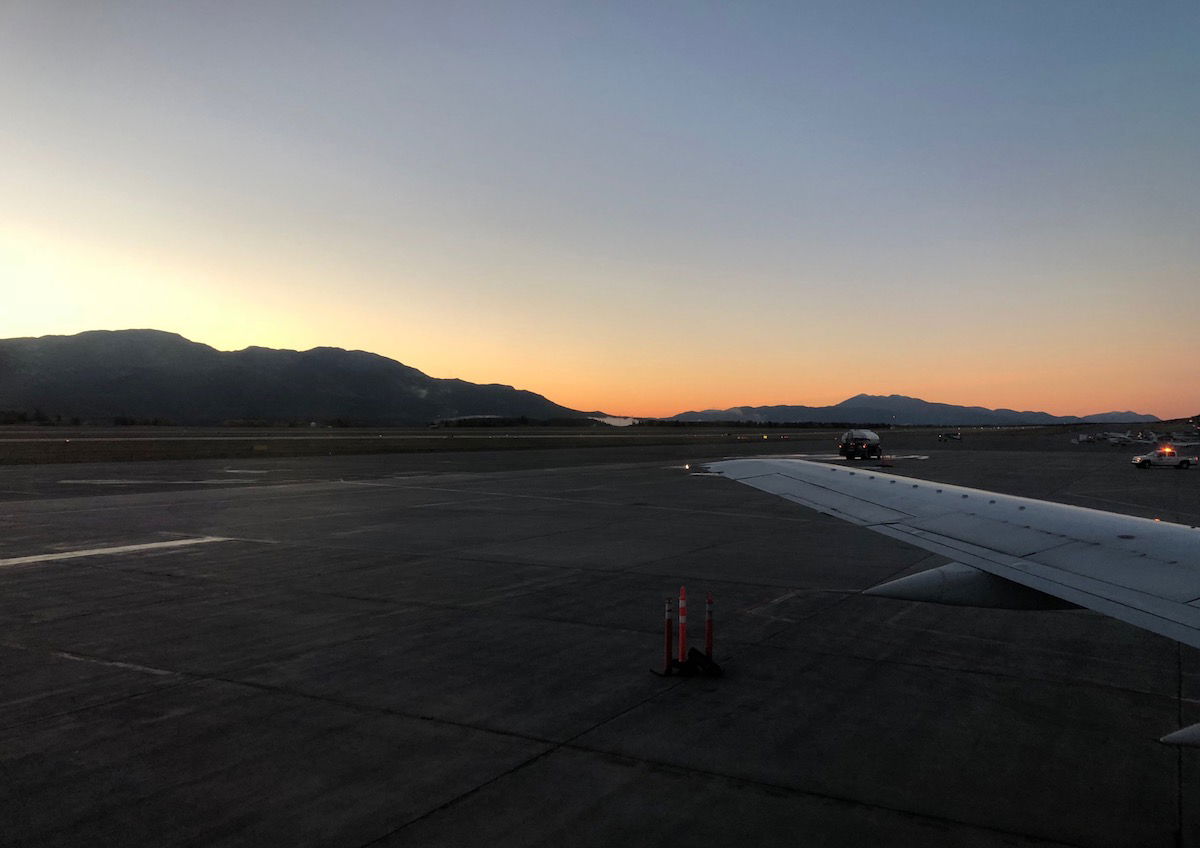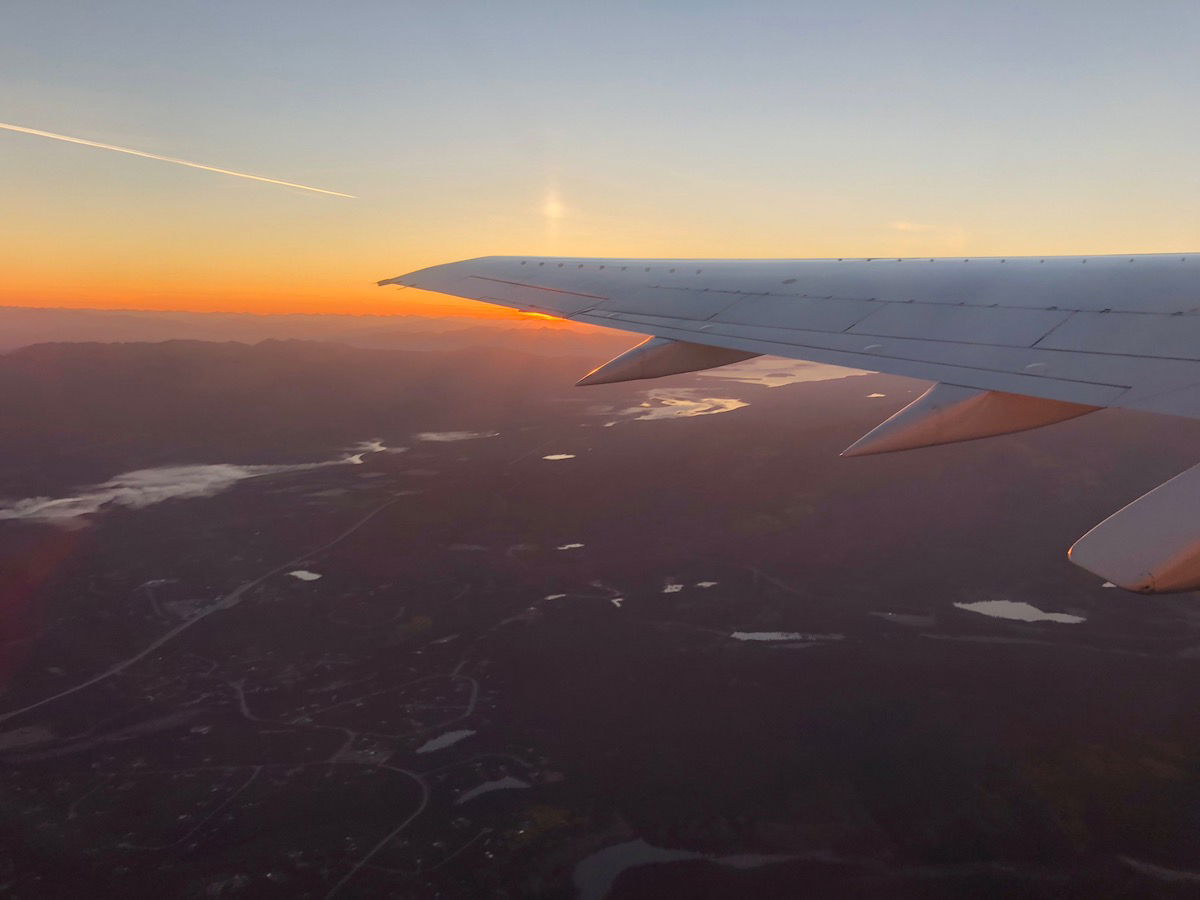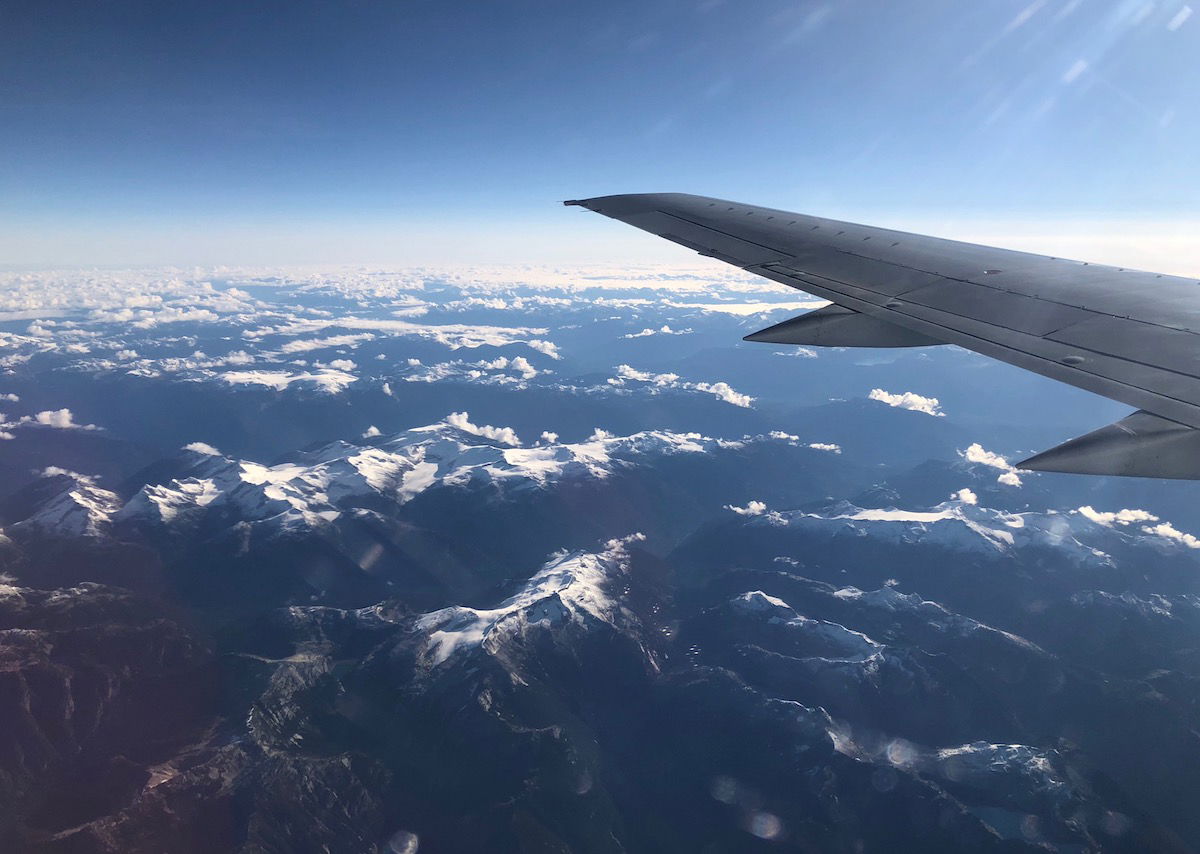 The crew couldn't have been friendlier. This was a two hour flight, and they had a drink service, then a snack service, and then "a drink service before landing." LOL! They worked almost nonstop.
All food and drinks are free on Air North. For a snack there was the choice between a yogurt parfait, a fruit and fiber muffin, or a slice of triple berry loaf. The muffins and loafs were presented as if someone had prepared them in their own kitchen with plates they bought at Costco. Getting anything to eat for free nowadays is a treat domestically, though Air North actually serves hot meals on their longer flights.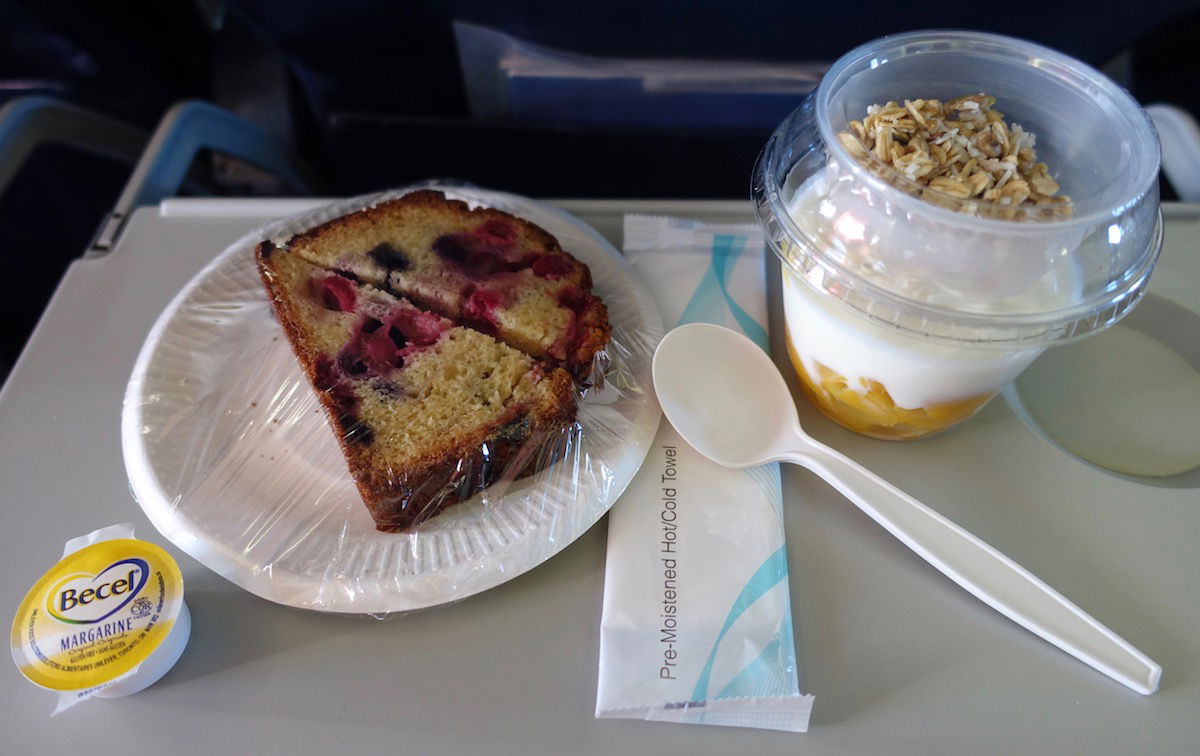 The airline serves local beer and coffee, and the coffee was excellent.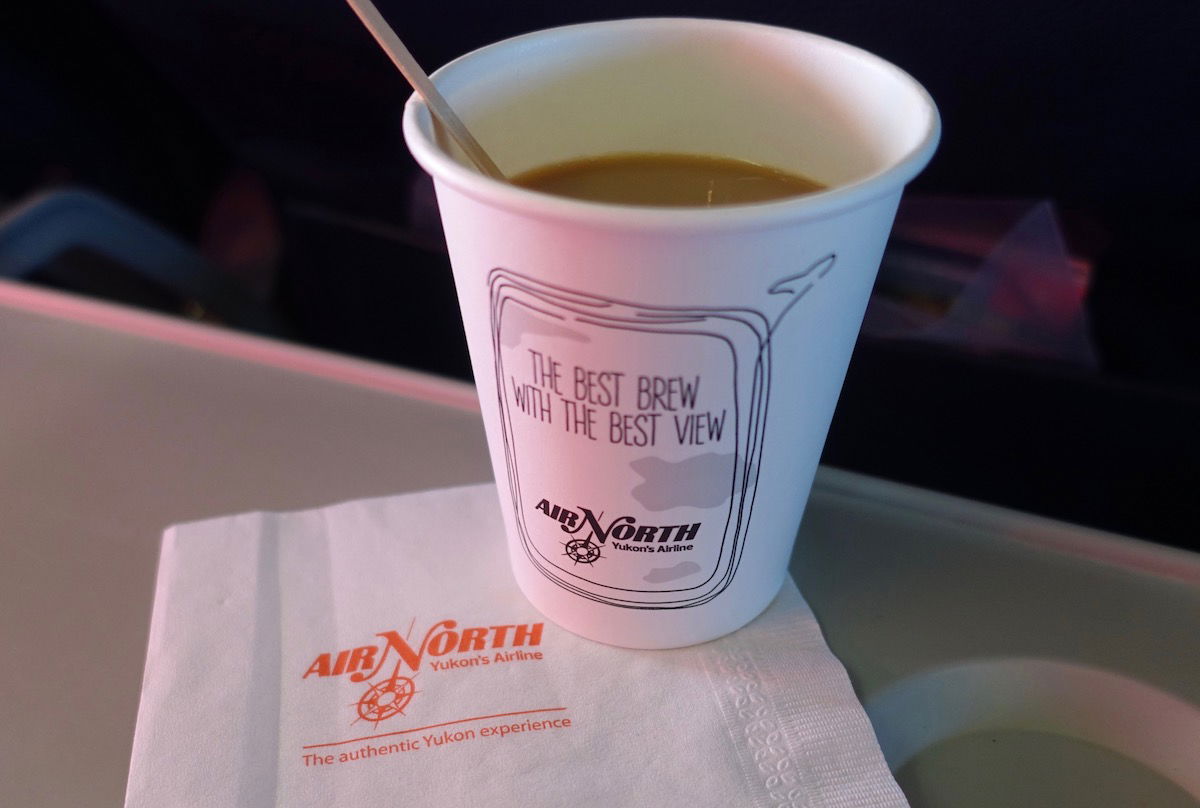 What an awesome airline! In so many ways humanity has been taken out of the US airline flying experience, to the point that as passengers we often feel like self loading freight that's inconveniencing frontline employees with our presence.
So it's amazing how much of a difference it can make when you're treated like a guest, and not just a transaction. Every Air North employee I interacted with was friendly, and there are so many aspects to their service where they go above and beyond (sometimes in minor ways), and it makes such a huge difference in terms of perception.
Well done, Air North!