One habit that I've changed lately about my travel planning is that I've started booking further in advance. As much as I enjoy the quest for last minute award availability, there's also something really nice about planning a trip many months in advance and being able to anticipate it.
Birthday trip planning
Every year for my birthday and Ford's birthday we try to go somewhere special. While we already have a trip planned for my birthday in April, Ford's birthday is in October, and we've been trying to decide where to go.
This year is different than other years, because we have two big trips planned around October — one in September and one in November — so originally we just wanted to go somewhere nearby.
Our plan was to go to Napa Valley and stay at Las Alcobas, which is the Luxury Collection property there that looks beautiful.
But then somehow Iceland came on our radar.
When we travel together, Ford and I love going to places that are all about nature rather than cities. So whether it's Hawaii or Easter Island or Longyearbyen, we love hiking and beautiful scenery.
I've only been to Iceland once before in the summer, and I went alone. I remember how beautiful it was, though to be honest traveling solo to Iceland, especially for an introvert, probably isn't nearly as great as it could be with a loved one.
Ford and I have talked about going to Iceland for years, and it seems like the stars finally aligned.
How we're flying to Iceland
Icelandair had pretty good business class fares nonstop from Tampa to Keflavik. For our dates they had roundtrip business class fares of ~$1,200 per person.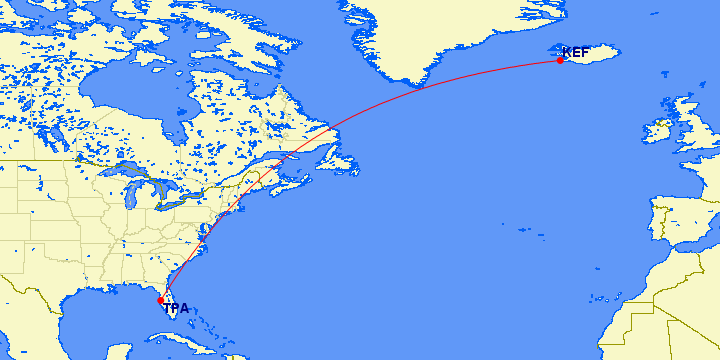 Sure, Icelandair's business class isn't amazing, as it's more like domestic first class than international business class. However, at that price I thought it was a good deal.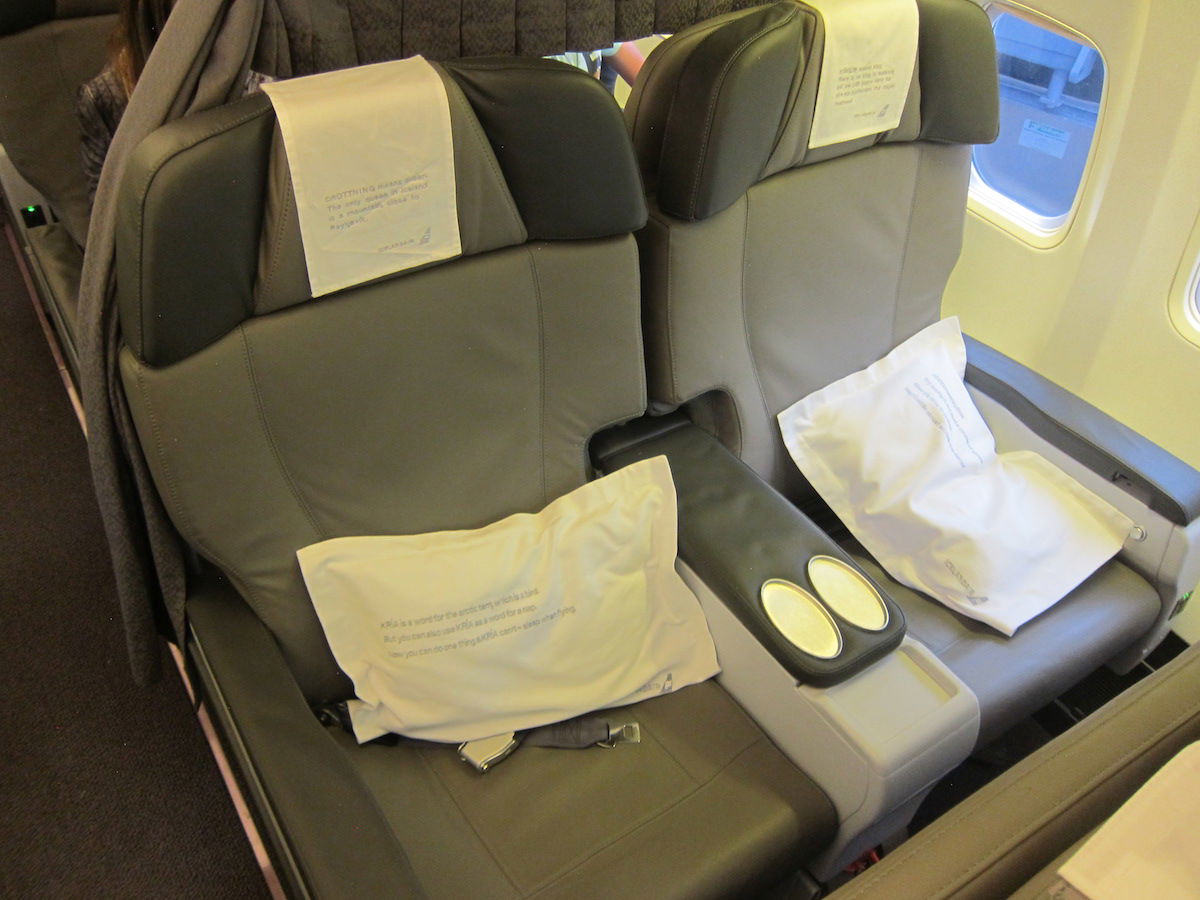 Ford and I are both Alaska MVP Gold members, and we'd earn 350% redeemable miles for those tickets, meaning we'd earn over 25,000 miles per person.
In addition to that we earned an additional 6,000 Membership Rewards points per person for our credit card payment (5x points on airfare). So based on my valuation of those points currencies, that's nearly $600 worth of points on a $1,200 ticket, which I'd consider to be a great deal.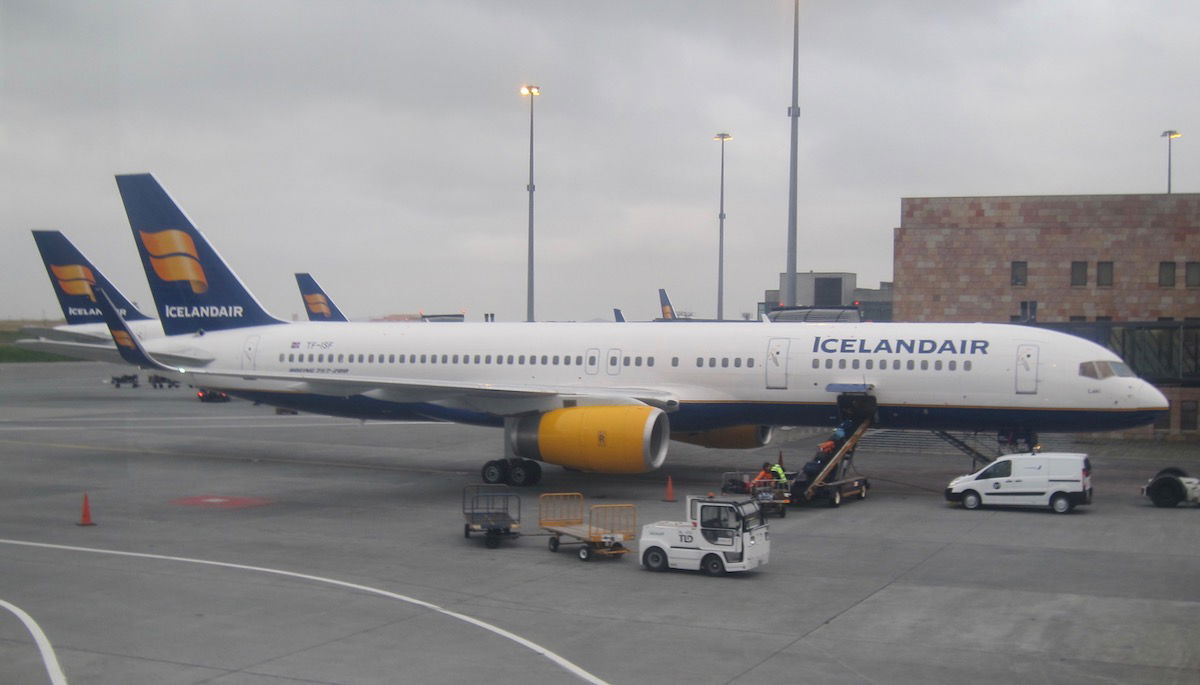 Where we're staying in Iceland
Originally this was just supposed to be a long weekend trip, so we ended up booking five nights in Iceland. I know we could easily have spent longer, but we had time constraints, so that seemed perfect.
What's nice is that over the past few years there are some nice new independent points hotels in Iceland, and there's even one outrageously expensive (non-points) luxury hotel that has interested me, which I've been wanting to check out.
The points hotel that has most interested me in Iceland is the Ion Adventure Hotel, which is located outside of Reykjavik. It's a Design Hotels property, so you can redeem Marriott points here. That's exactly what we did for two nights, at the rate of 60,000 points per night, compared to the paid rate of $500 per night (that's not an amazing redemption, but…).


Ion Adventure Hotel, Iceland
Then we were going to spend two nights in Reykjavik. I know you don't go to Iceland for Reykjavik, though I figure it's going to have a better food scene than the Ion Hotel, and we can also do day trips from there. We're trying to decide between the two Marriott Design Hotels options — 101 Hotel and Ion City Hotel. Has anyone stayed at either, and have any preferences? They're the same cost.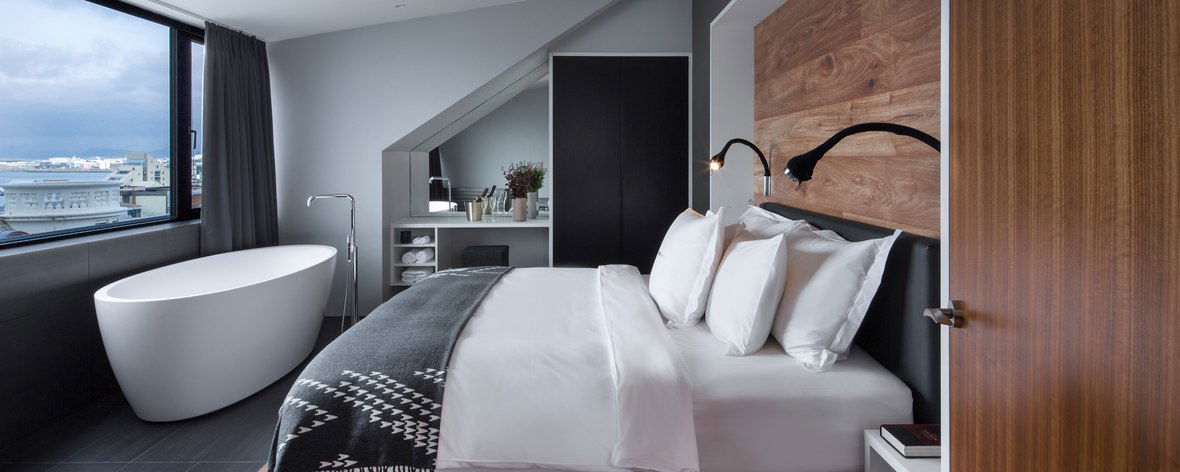 Ion City Hotel, Reykjavik
Our plan is to spend two days there, and use that as a base for exploring. Though we're also open to doing three at the Ion Adventure Hotel (or elsewhere), and only one in the city, or another combination.
For our last night we're totally splurging, though I think it will make a good review. About a year ago Retreat at Blue Lagoon opened, which is one of Iceland's only "true" luxury hotels.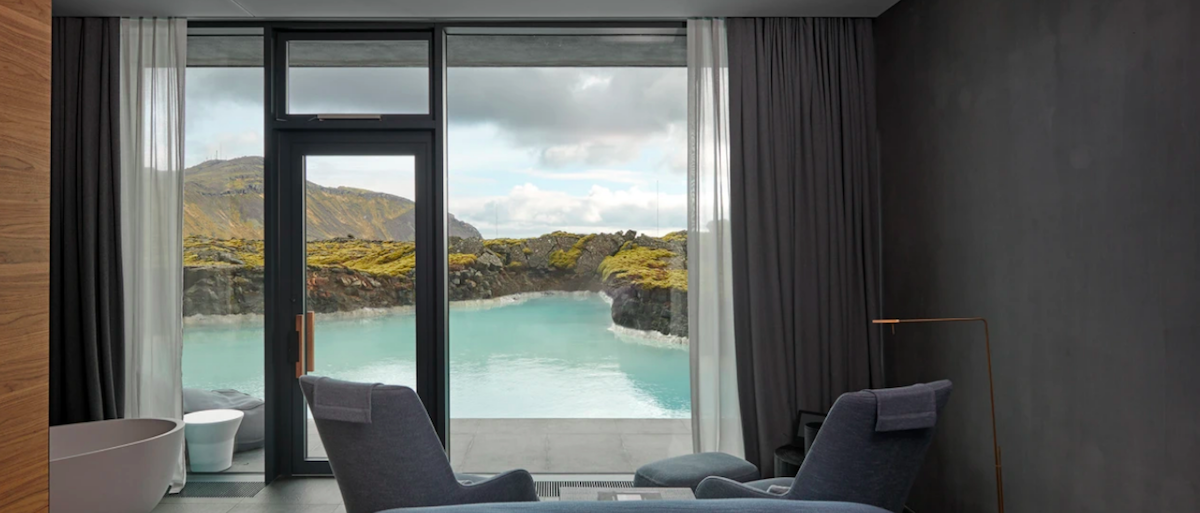 Retreat at Blue Lagoon, Iceland
I have to be honest — I visited the Blue Lagoon last time I was in Iceland, and it was my least favorite part of my trip there. It was so overcrowded, and as a germaphobe I found the public changing facilities were disgusting. I'm curious to see if Retreat at Blue Lagoon leaves me with a different impression.
Anyway, that's what we have booked as of now, and obviously we got this all planned way in advance. If anyone has experience with any of these places or thinks we're making big mistakes here, please let me know.
We'd of course also love to see the northern lights, so does anyone know how good of a time mid-October is, and how we can maximize our odds? I've done a lot of research about this online, but would love to hear from readers with firsthand experience.
Bottom line
Usually I avoid cold weather at (almost) all costs, but in this case I'm excited to go to Iceland as the seasons change, and hopefully see the northern lights. I'm also thrilled by all the new independent points hotels there are in Iceland, which make the country more accessible in comfort for those looking to redeem points.
I'd love to hear any tips you guys have (including favorite Reykjavik restaurants)!