A couple of days ago I wrote about how China Eastern will start flying to Pittsburgh… for a very limited time. Essentially the airport is trying to court more international airlines, and somehow they've talked China Eastern into operating two charter flights to Pittsburgh in August (in the original story I said it was just one roundtrip flight, which I inferred based on the way the press release was written, though as it turns out they're operating two roundtrip flights).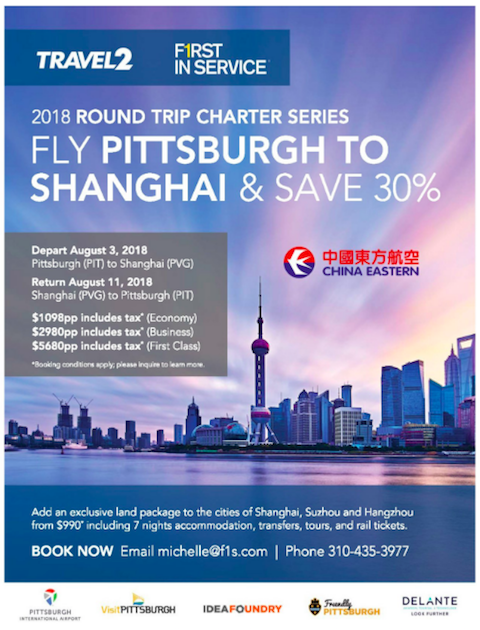 Essentially China Eastern will operate roundtrip flights from Shanghai to Pittsburgh on August 3 and August 11, in hopes of encouraging American tourists to visit China, and in hopes of encouraging Chinese tourists to visit Pittsburgh. Really they're hoping that they can fill these two flights, and that this might encourage a Chinese airline to start flying to Pittsburgh.
While it's true that in the past the success of some charter flights has eventually led to scheduled commercial service, this was typically the case when we're talking about full-on seasonal charters. In this case we're just talking about two flights that are almost being used as a marketing campaign, and it seems unlikely to me that this would lead to a Chinese airline adding flights to Pittsburgh.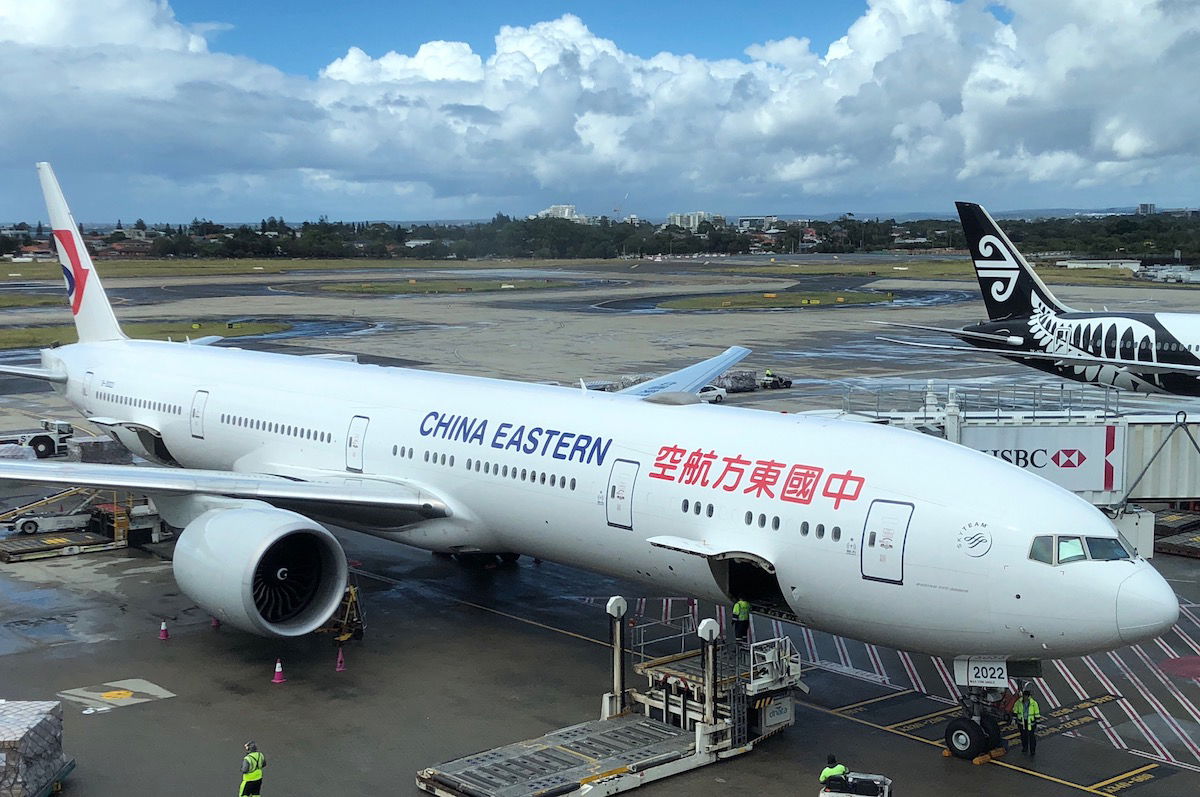 I was curious just how much this route is being subsidized, and the Pittsburgh Post-Gazette has some interesting data on that:
The flight won't come cheaply. The airport authority is pitching in up to $560,000 to subsidize the flight. That amount is expected to drop as Pittsburgh travelers purchase tickets, authority spokesman Bob Kerlik said.

In addition, the VisitPittsburgh tourism agency is kicking in another $300,000, with another $50,000 coming from the Idea Foundry, a Pittsburgh-based nonprofit that works with Chinese families and students to encourage educational ties and investment.
So Pittsburgh is paying up to $910,000 for two roundtrip flights between Shanghai and Pittsburgh, which is a lot. In reality I suspect that $560,000 is essentially a revenue guarantee for the flights, and if the flights are full they probably won't have to pay most of that.
But that still leaves a further $350,000, which is a lot of money for two roundtrip flights.
Pittsburgh Airport is no stranger to offering subsidies to airlines starting new service there. The airport authority is paying:
Alaska Airlines $500,000 over two years to offer nonstop flights from Seattle this September
WOW Air $800,000 over two years to offer flights from Reykjavik
Condor $500,000 over two years to offer seasonal flights from Frankfurt
Up to $1.5 million to Qatar Airways for their twice weekly cargo service from Doha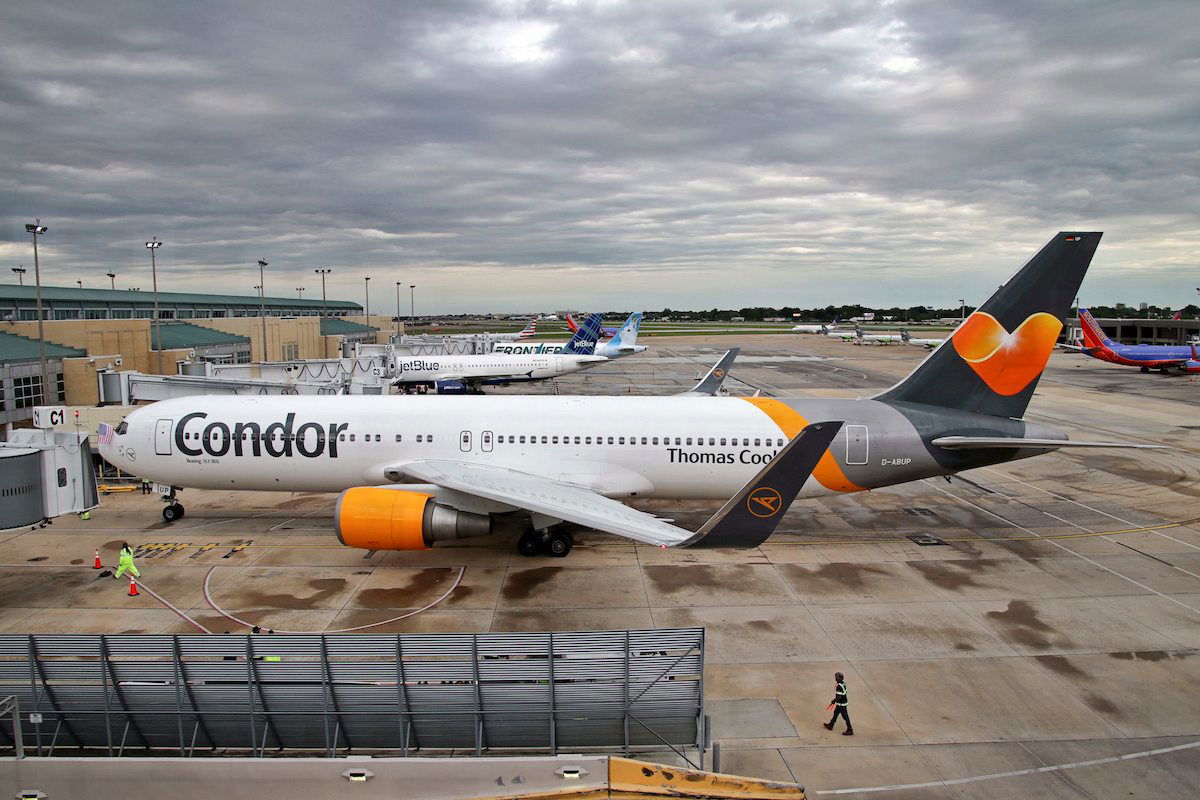 Airports offering incentives to new airlines is nothing new, and it largely makes sense. They realize it could take subsidies to convince an airline to fly somewhere, but if the route is successful they hope the airline will maintain it. Similarly, they hope that it will build momentum, and that more airlines will follow. So the subsidies for Alaska, WOW Air, and Condor, make sense in the grand scheme of things.
But paying $350,000-910,000 for two roundtrip flights to China seems a bit farfetched to me.
I'd certainly love to be wrong here, and if a Chinese airline announces service to Pittsburgh anytime soon I'll gladly take this all back. But given that Pittsburgh is the 26th largest metropolitan area in the US, and the 48th busiest airport in the US, I can't imagine it's anywhere near the top of any Chinese carrier's list. As a point of comparison, Philadelphia is the 8th largest metropolitan area in the US, the 19th busiest airport in the US, and an American Airlines hub, and their only nonstop flight to Asia is to Doha on Qatar Airways.
Anyone have a different take on this, and think a flight between Pittsburgh and Asia is in the cards?