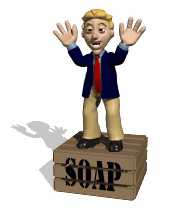 You've been warned… 😉
Generally I'll choose an a la carte menu over a buffet any day of the week. Because I'm a selective germaphobe, and buffets are nasty (and that doesn't even account for the fact that they invariably result in overeating… nom nom nom).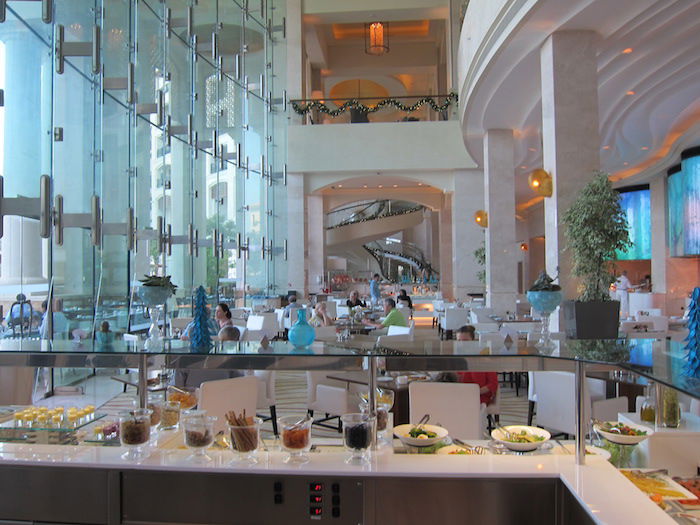 But after having breakfast at the Park Hyatt New York the other morning, I think I've changed my mind. Fancy hotels shouldn't be allowed to have a la carte menus. Because people are ridiculous.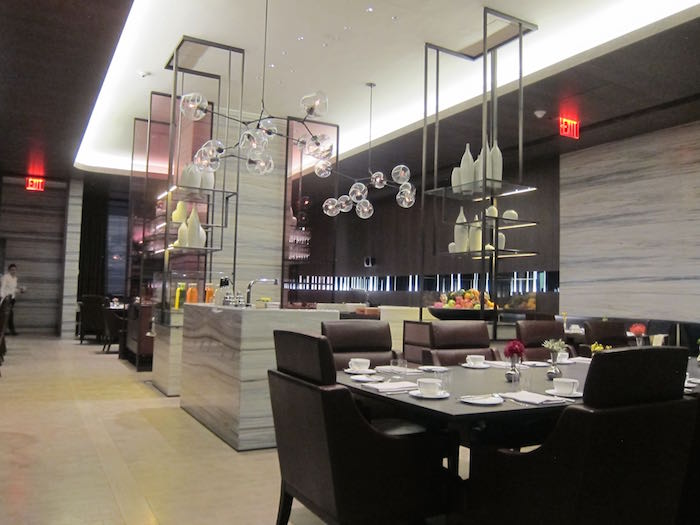 Take the guy sitting across from me.
"May I get you something to drink, sir?"
"Yes, an English breakfast tea. But please make it strong. And I'd like it with honey. And sheep's milk."
Freaking really?!?
Then it came time to order food.
"I'd like a fruit sah-lahd, please."
"We only have a fruit plate, would that work?"
"No, I'd like a sah-lahd, please."
"Okay, we can slice up some fruit and put it in a bowl for you."
"Yes, and I'd like my sah-lahd with an olive juice base."
Goodness gracious! I could've sat there all morning watching people be ridiculous while banging my head against the table.