This hotel sure has an identity crisis.
The Le Parker Meridien New York and Le Parker Meridien Palm Springs left Starwood as of January 4, 2018. While these hotels were long Starwood properties, they had an interesting past with the brand.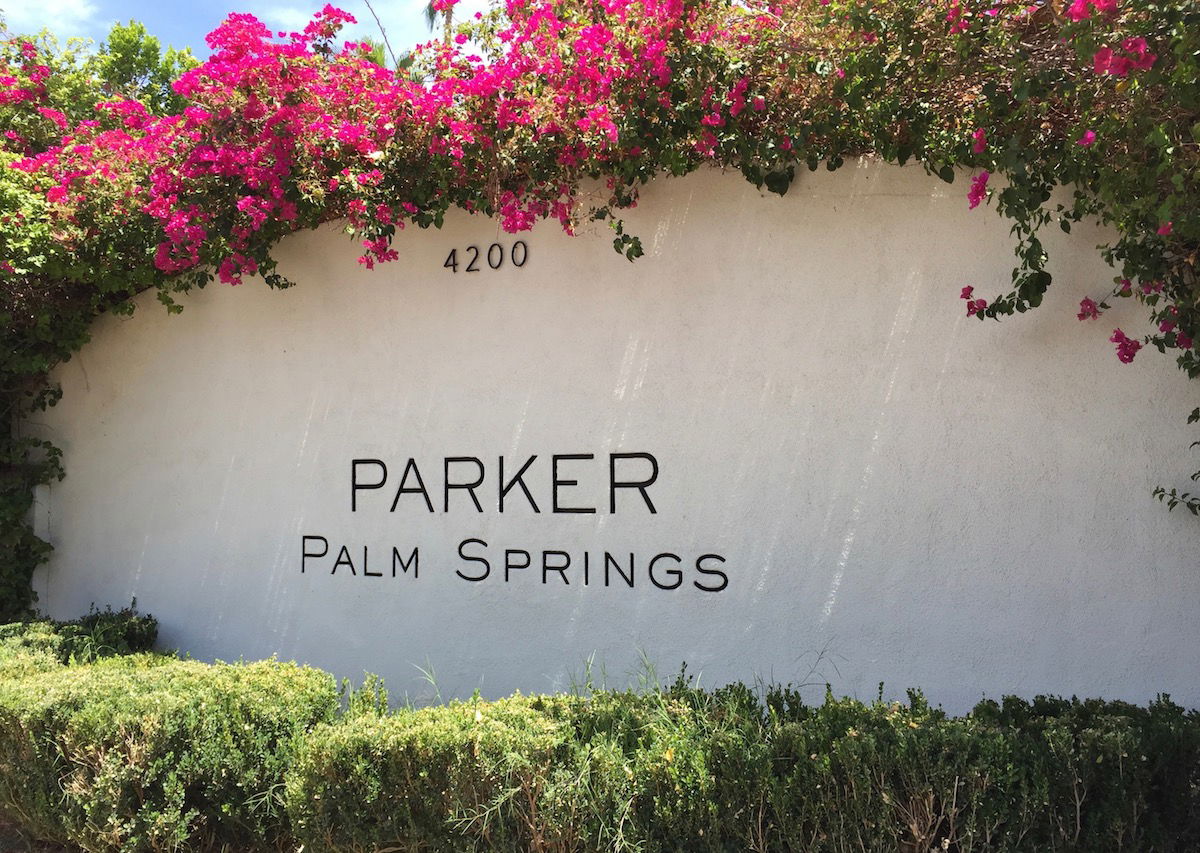 The Parker Palm Springs
Back in 2013 Starwood filed a lawsuit against the hotels, as they apparently got more than a million dollars in fraudulent reimbursements from Starwood. They got this by falsifying records to make their occupancy levels look higher than they were, which meant they got higher reimbursement from Starwood for award stays.
So last year both properties joined Leading Hotels of the World. As part of this, "Le Meridien" was also dropped from the names, so the hotels are now simply known as the Parker New York and Parker Palm Springs.
While I think the Parker Palm Springs is a great, quirky property, I found the Parker New York to be really bland. As I noted at the time, I find the Parker New York to be an odd fit for Leading Hotels of the World, since it's really not a special property at all, and I wondered how they'd do with that branding.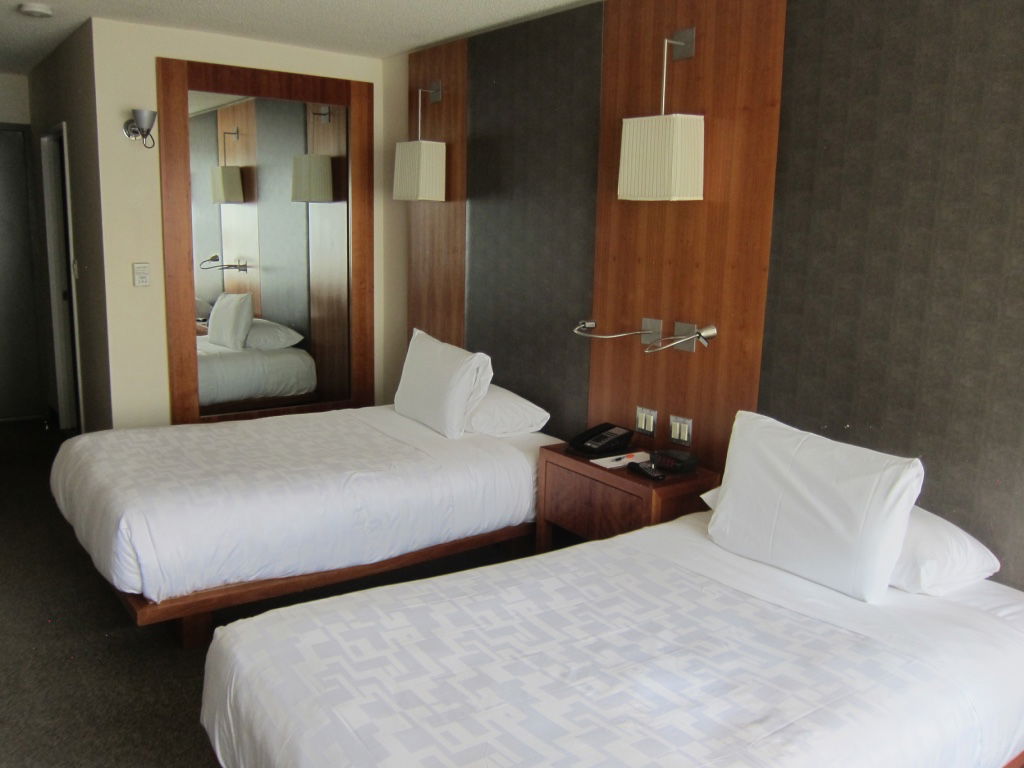 The Parker New York
Well, I guess I wasn't too far off base, because it looks like the Parker New York has now become a Hyatt. The hotel is now bookable on hyatt.com. Paid rates are reasonable, though it doesn't look like award redemptions are available just yet.

All things considered this seems like a much better fit for Hyatt than Leading Hotels of the World. Interestingly the Parker New York is just a block from the Park Hyatt, so I can't imagine the Park Hyatt is too happy about this, even though the two hotels are generally chasing different customers.
What I find interesting is that Hyatt is generally very good about honoring elite benefits and providing a consistent experience, while the Parker properties have been known for how stingy they are.
The Parker New York was one of the first hotels in New York to introduce a "destination fee," and back in the SPG days the Platinum member breakfast here was a coffee and croissant. I'm just waiting to see what kind of games this hotel will play with Hyatt.
Unfortunately there's no word of the Parker Palm Springs joining Hyatt — now that would be a huge win.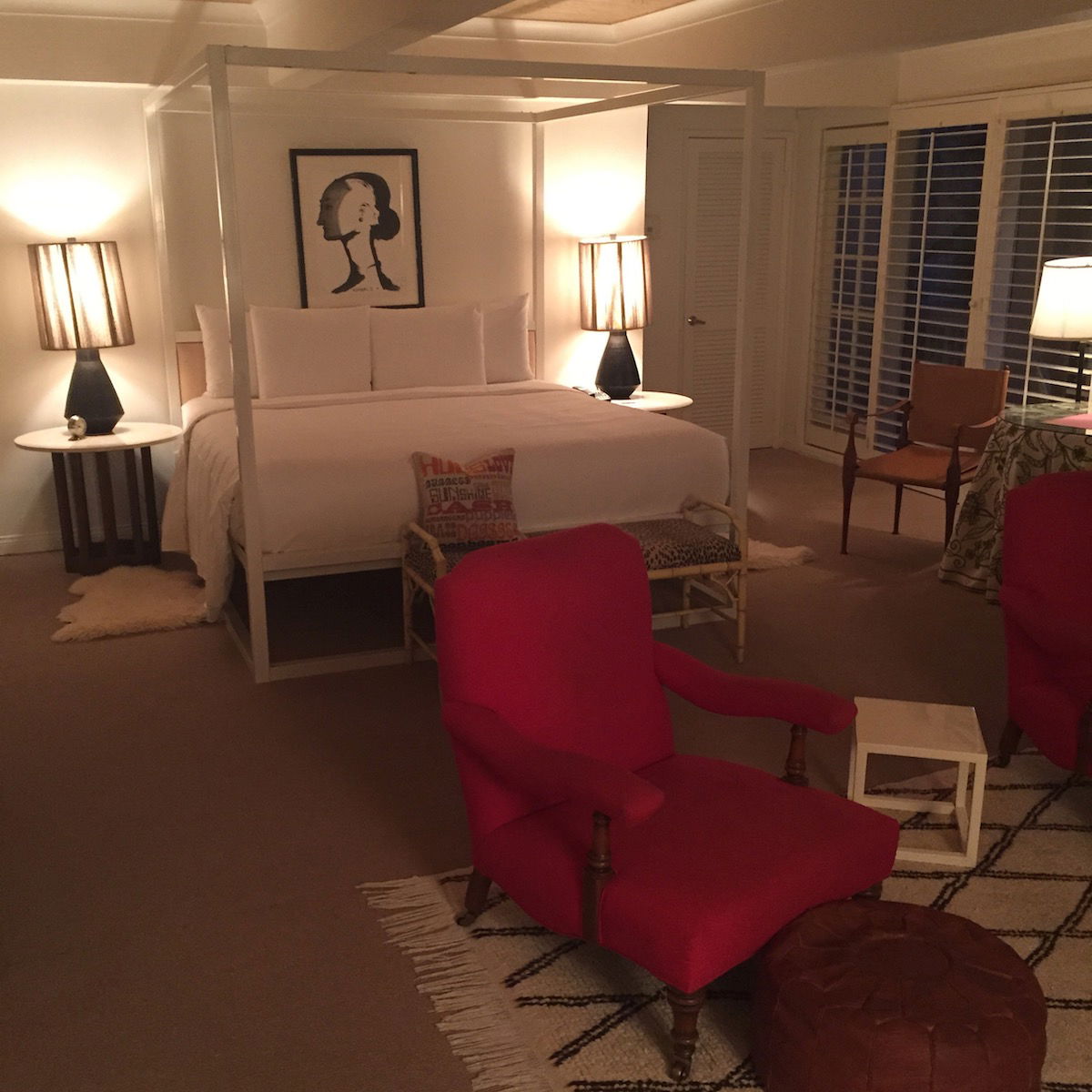 The Parker Palm Springs
Bottom line
One of Hyatt's biggest issues is that they don't have as big of a portfolio as Hilton, IHG, and Marriott, so I'm thrilled every time they add a hotel, even if it's not that exciting of a property.
It really seems to me like the Parker New York might need a bit of a reality check, based on how often they've rebranded. I imagine they rebranded because they felt like they should be doing better, though perhaps they don't realize that the issue isn't necessarily the branding, but just that the property is bland.
Still, I'm excited about this, and I'd really love to see the Parker Palm Springs join Hyatt.
What do you make of the Parker New York joining Hyatt?
(Tip of the hat to View from the Wing)