I love being a Hyatt Gold Passport Diamond member, and one of my favorite things about the program is how attainable stays at their top hotels are on points. Now, in January Gold Passport introduced a new Category 7 to their award chart, whereby we saw the cost of top hotels go from 22,000 to 30,000 points per night, which is a steep increase.
On the plus side, there are only six hotels in the new Category 7 so far, so it's not a huge deal. And I'd argue aside from Category 7, the value for points stays has actually improved, with the introduction of Points + Cash, whereby you can redeem part points and part cash for a hotel stay (and best of all the stay counts towards elite status and is eligible for suite upgrades).
Anyway, my favorite properties to redeem at are Park Hyatts (I've stayed at the ones in Carlsbad, Zurich, Buenos Aires, Istanbul, Abu Dhabi, Shanghai, Tokyo, Dubai, Melbourne, Mendoza, Seoul), and there's a new Park Hyatt Vienna slated to open in June that I've been following closely for the past several months.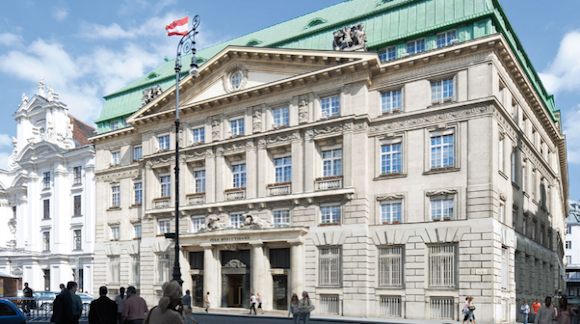 New Park Hyatt Vienna exterior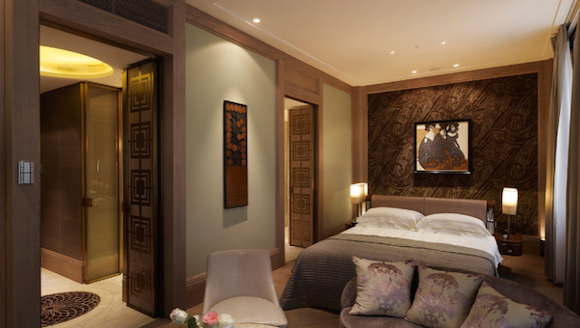 New Park Hyatt Vienna Park King Room

I love Vienna — it's easily one of my favorite cities in Europe — so I'm especially excited about this property.
Anyway, the first bit of news is that the Park Hyatt Vienna will open on June 1, 2014. We've known for a while now that it's supposed to open in June, though I didn't see an exact date till recently. They haven't started accepting reservations yet, however.
The other major news is that the hotel is now listed on the Gold Passport awards page, which clarifies that the Park Hyatt Vienna will be a Category 6 property:

That means if you're looking to redeem points for a stay, it will cost you either 25,000 Gold Passport points per night for a free night award, or 12,500 Gold Passport points plus $150 for a Points + Cash award.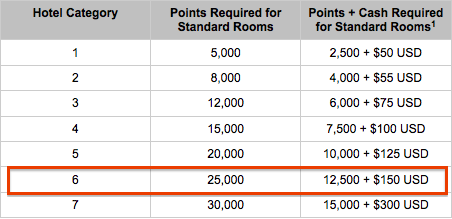 I was expecting this to be a Category 6 property. While Vienna isn't cheap, it's by no means as expensive of a hotel market as Milan, Paris, etc., with room rates at top hotels rarely going over 400 Euros per night (while in Paris and Milan it's normal to see rates of 800+ Euros per night). My guess is that the Park Hyatt Vienna will sell for ~350-400 Euros per night, though I could be totally off base.
Can't wait to check out this property, hopefully on a Points + Cash booking so that I can use one of my Diamond Confirmed Suite Upgrade Awards to stay in one of their 35 suites.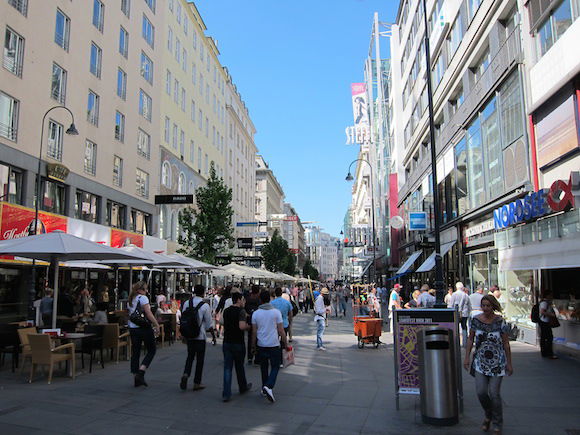 Streets of Vienna