As I wrote about last week, I'm soon headed to the Park Hyatt Maldives.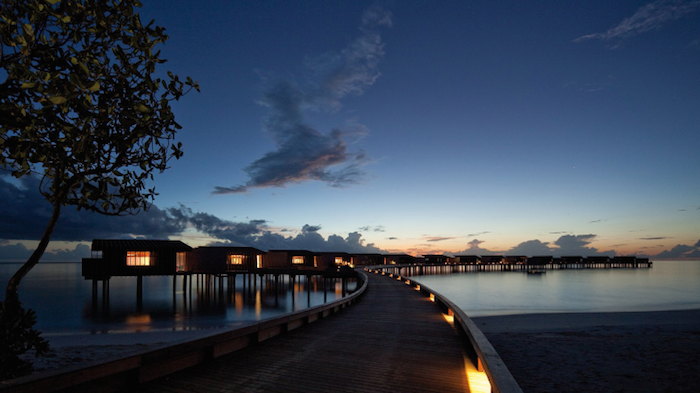 While I didn't love my one trip to the Maldives, I figured I'd finally check it out, and the value I got was tough to beat. The Park Hyatt Maldives recently switched from a Category 6 to Category 7 property, meaning the cost went from 25,000 to 30,000 points per night.
Not only was I able to lock the stay in at the 25,000 point per night rate, but I can stack that with the 20% off award redemption promotion which Hyatt Gold Passport is presently offering, which lowers my cost to 20,000 points per night.
It's happening, and I'm meeting some friends there, and I'm sure I'll have fun.
But goodness gracious, actually figuring out your stay at the Park Hyatt Maldives damn near requires a degree. As is the norm with Maldives resorts, not only do you have to get to Male Airport first, but then you have to take a domestic flight and speedboat, which isn't cheap:
Round trip transfers between Ibrahim Nasir international airport and resort will be arranged by us and will be charged at USD 510 per person inclusive of taxes (domestic flight and speedboat transfer).Domestic flights are arranged via Maldivian Airlines and waiting times may vary from min 1 hour to max 4 hours. The shortest flight from Male International Airport to Kooddoo Domestic Airport is approximately 1 hour and the longest flight approximately 1 hour 45 min due to "stop over" in Kadhdhoo Domestic Airport. A short speedboat journey of approximately 30-40 minutes will follow as the final stretch of your journey to our island.

All domestic flights are scheduled around arriving and departing international flights. At this stage we are unable to confirm exact flight details as our domestic airline operator confirm their schedule one day prior to arrival.

All guests waiting for a domestic flight will be escorted to the Airport Lounge where light refreshments are available. Our airport representative will overlook all arrangements and ensure that you have a smooth transfer on the next available flight.
Of course I knew all of this going in, and in a way I suppose just how secluded it is adds to the charm in a way (or something like that).
But the part that I'm struggling with is the room situation. The Park Hyatt Maldives has four categories of rooms: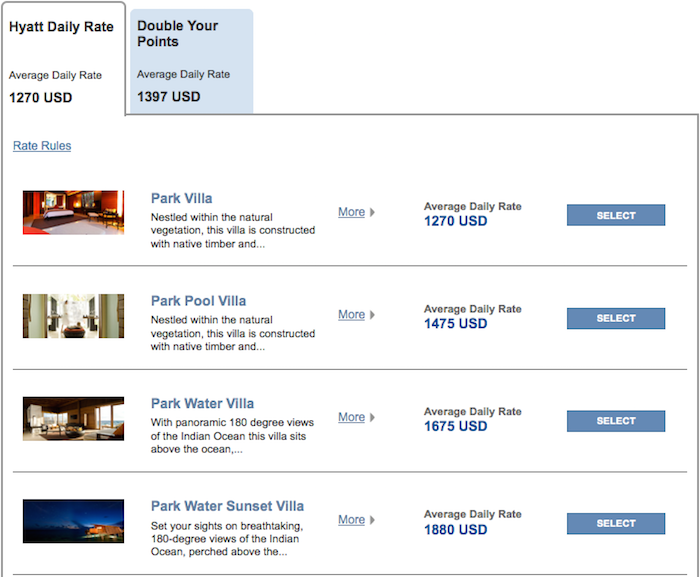 These are the standard rooms that you're confirmed into when making an award reservation. They're private villas on land, and don't have a plunge pool. But they still seem to be huge.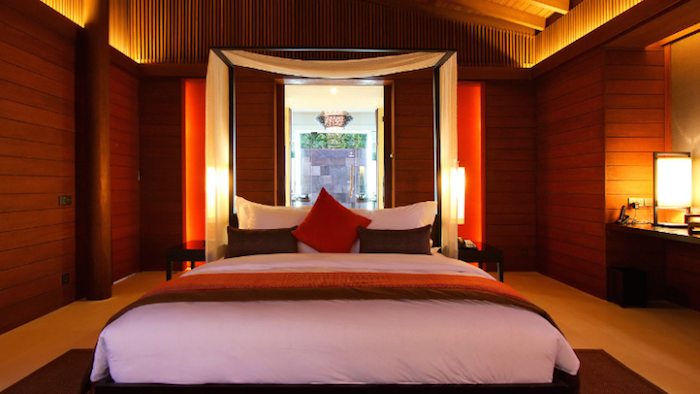 These are the upgraded villas which still aren't overwater, though they do have private plunge pools. Hyatt Gold Passport Diamond members receive an upgrade to this based on availability on the day of check-in.
Otherwise you can pay a supplement of $250.10 ($205 plus 22% tax/service charge) per night to confirm an upgrade to a Park Pool Villa.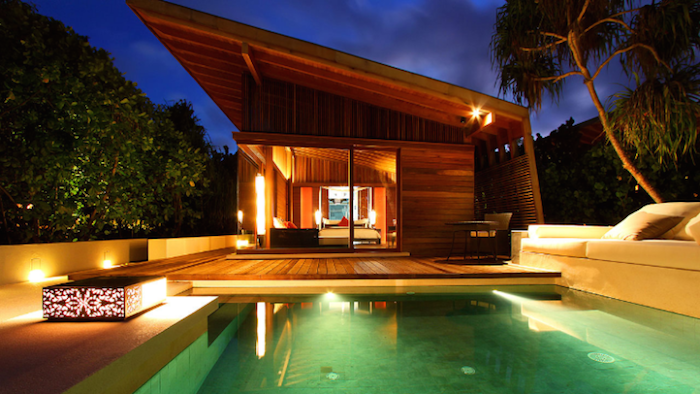 This is the "base" overwater villa. When most people picture going to the Maldives it's likely for an overwater bungalow, so I'm guessing this is what most people want to stay in.
If you're confirmed in a Park Villa, you can pay a supplement of $494.10 ($405 plus 22% tax/service charge) per night to confirm an upgrade to a Park Water Villa.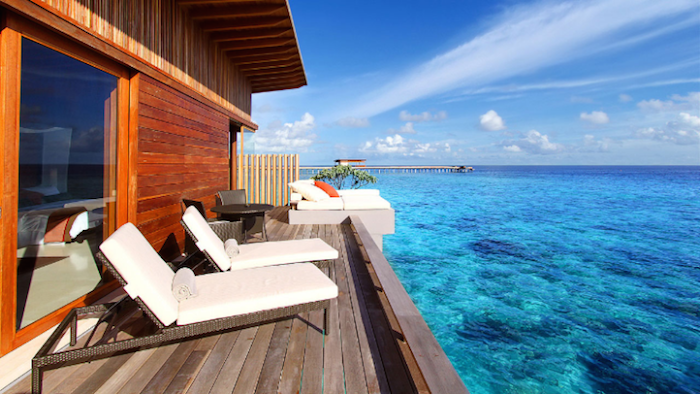 It's my understanding that the villas themselves are the same as the Park Water Villas, but as you'd expect they have the very best views.
If you're confirmed in a Park Villa, you can pay a supplement of $744.20 ($610 plus 22% tax/service charge) per night to confirm an upgrade to a Park Water Sunset Villa.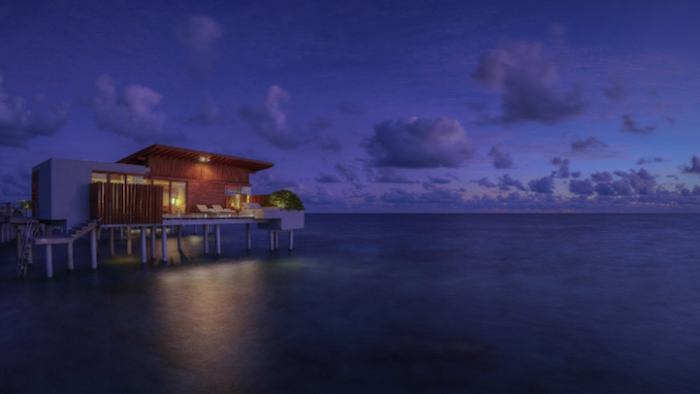 Which would you choose?
I think one of the toughest "traits" to have in this hobby is being a perfectionist or being someone that's constantly thinking of things in terms of marginal value.
On one hand if you just have a suite that's not overwater and doesn't have a plunge pool, is it really worth going to the Maldives?
The price to upgrade to a Pool Water Villa isn't horrible, but at the same time as a Diamond member I might get upgraded to that anyway. So do you pay ~$250 per night to upgrade to something you might get anyway?
As far as the overwater villa goes, while that's nice, is it ~$500 per night nicer? After all, I'll be sleeping for eight hours a night, and presumably will be working, eating, and working out for several hours a day. If this were a honeymoon or something it would totally be worth it, but how many hours a day will I really be enjoying the fact that the room is overwater?
Maybe two hours a day, in which case I can think of many better ways to spend $250 per hour. 😉
And ain't no way I'm paying ~$750 per night to upgrade.
So I'd be curious to hear what you guys would do. I'm sure many people are planning stays here and in a similar situation as me, so maybe talking about it out loud will help other people decide as well. I'm thinking of maybe trying to upgrade to a Park Water Villa for a couple nights of my stay and then chancing it with an upgrade to a Park Pool Villa for the rest of the stay.
If you have an upcoming stay, did you upgrade? If you've stayed at the Park Hyatt Maldives, which option did you go with?