In February 2019 I wrote about how the oneworld alliance was planning on opening some branded lounges.
The Plan For Branded Oneworld Lounges
Collectively oneworld airlines already operate hundreds of lounges around the world, but the idea is that at some airports the alliance as such would build lounges, rather than member airlines.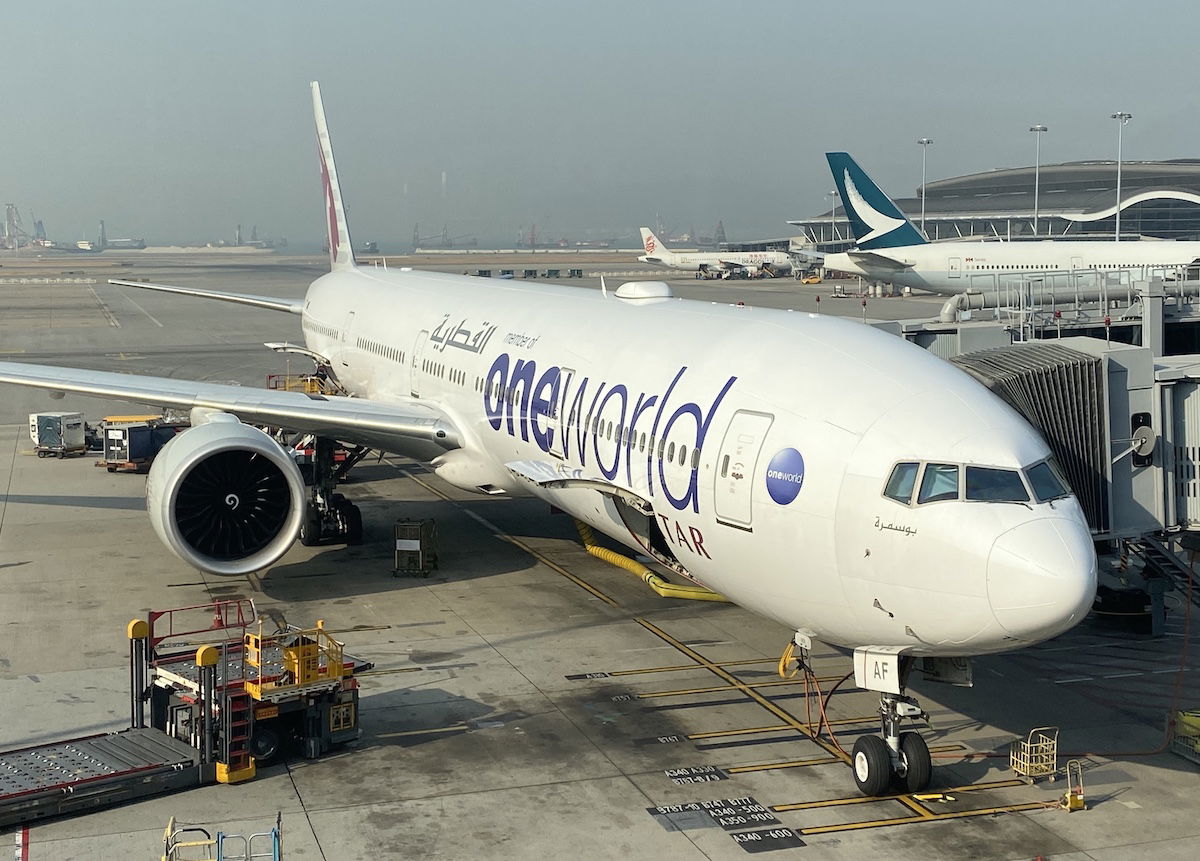 There are over a dozen oneworld member airlines
This is a concept we've already seen from SkyTeam and Star Alliance, as they each operate some of their own lounges as well. Initially the plan was for the first lounge to be announced in mid-2019, though clearly that has been delayed a bit.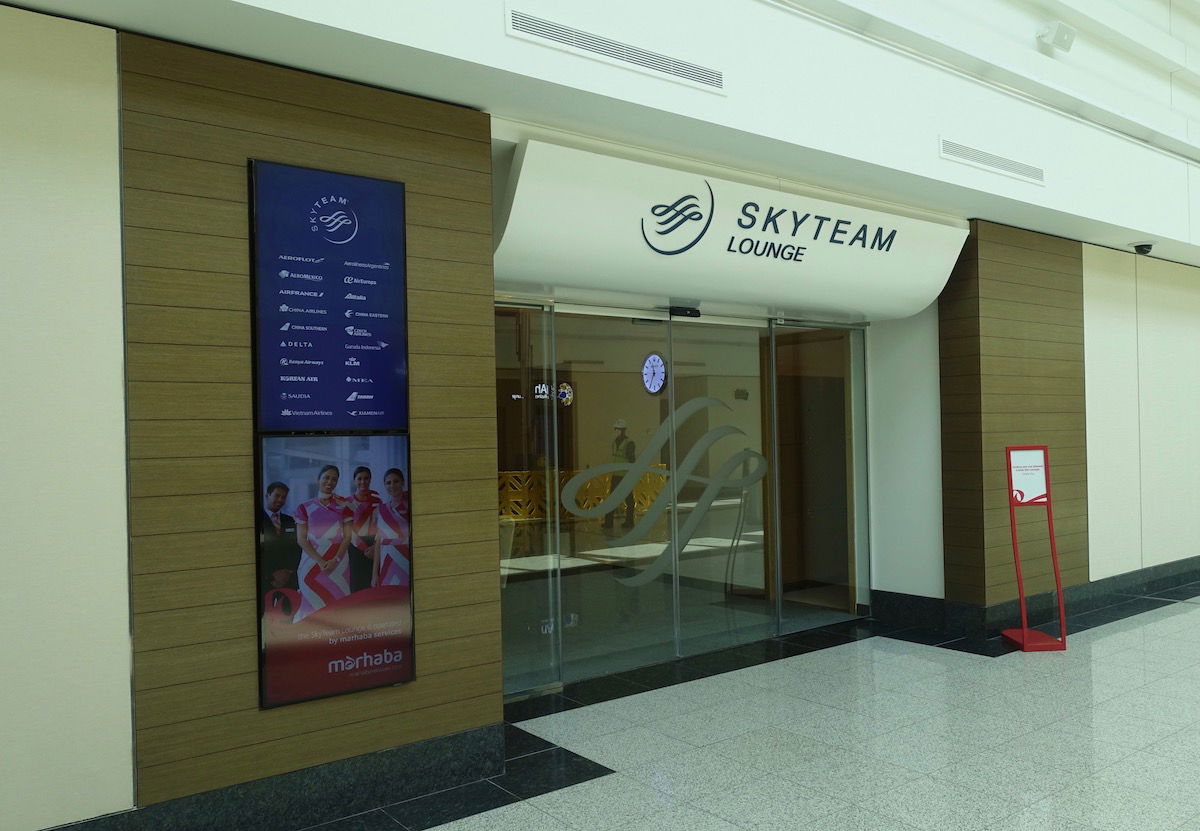 The SkyTeam Lounge Dubai
At the time the alliance revealed that they saw opportunities in 15-30 airports globally, with many of the choices driven by terminal developments (in other words, airports where oneworld airlines depart from a common terminal, and there's space to open a lounge).
While it was by no means an official announcement at the time, the alliance did suggest we could see these lounges in airports like Sao Paulo, Beijing Daxing, Frankfurt, Paris, New York JFK, and even London Heathrow.
Well, the alliance has now announced the location for their first ever branded lounge, and it's not where most of us expected.
I should note upfront that some people might point out "well there's already a oneworld lounge at LAX." While it does have the name, in reality it's run by British Airways, Cathay Pacific, and Qantas, and isn't operated by the alliance as such.
Moscow Selected As First City For Oneworld Lounge
The oneworld alliance and Moscow Domodedovo Airport have agreed to build a new branded lounge for customers of all the alliance airlines operating to the airport. I'm guessing that the lounge won't actually look like the picture at the top of the press release. 😉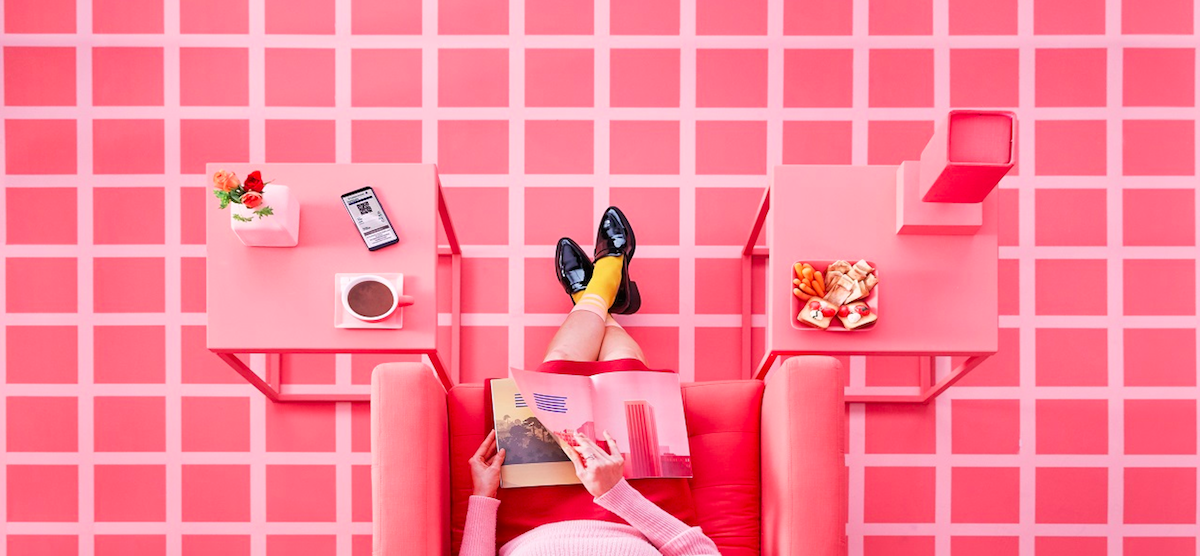 Hopefully not what the oneworld lounge Moscow will look like
Moscow Domodedovo is home to oneworld member S7 Airlines, so this would also be the lounge that S7 uses going forward. No timeline has been given yet for when the lounge will open, though we're told to expect more details, including the opening date, in 2020.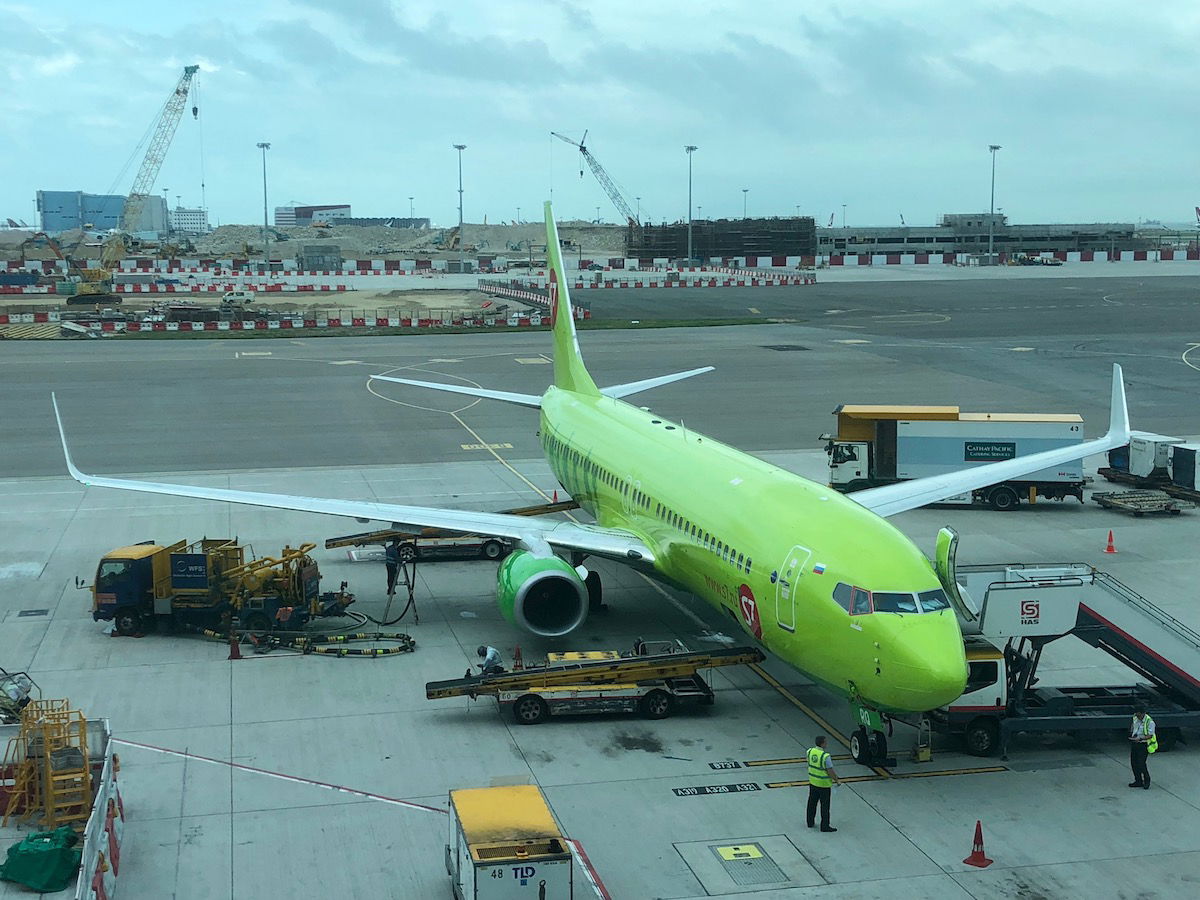 S7 Airlines has a hub at Moscow Domodedovo Airport
Rob Gurney, CEO of the oneworld alliance, said the following:
"We are excited to launch the first oneworld branded lounge at Moscow Domodedovo in this momentous year, as we celebrate the alliance's 20th anniversary with an invigorated mission to deliver the highest levels of service and most seamless travel experience to our customers. Moscow Domodedovo is the home of our member S7 Airlines, and we are thrilled that the first oneworld branded lounge will be located at its hub."
S7 Airlines operates more than 140 daily flights from the airport, and on top of that the airport is served by British Airways, Iberia, Japan Airlines, Qatar Airways, and Royal Jordanian.
In total oneworld has more than 150 daily flights from the airport, and in the first 11 months of 2019, the airport handled more than 12.6 million oneworld passengers.
Currently all airlines except S7 use third party contract lounges, so I guess this is a logical airport for the alliance to open their first lounge.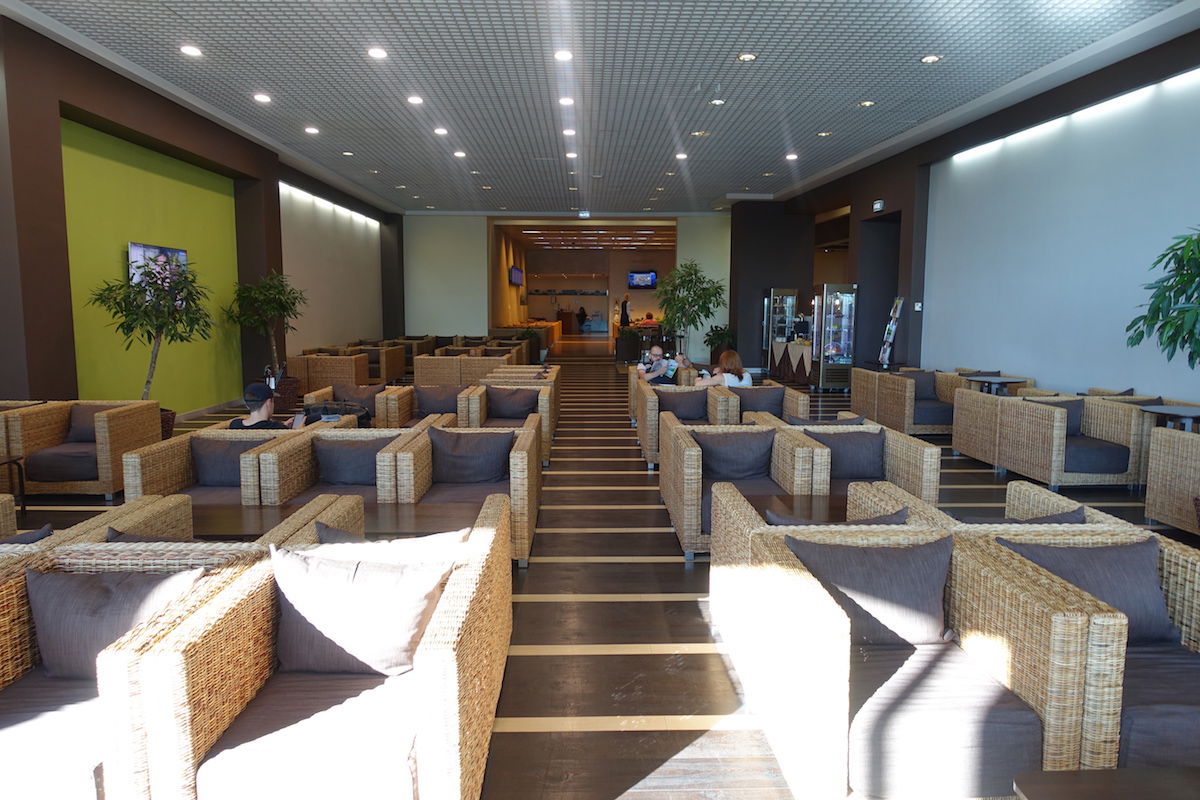 One of the Moscow contract lounges used by oneworld airlines
Anton Eremin, CEO of S7 Airlines, said the following:
"With Domodedovo Airport being our core hub we will be really glad to welcome passengers of our partner airlines in Moscow. We always strive to provide travellers with excellent service at any stage of their journey. I am sure that opening of the oneworld branded business lounge will enable us to further enhance airport passenger experience."
It's not entirely clear yet whether S7 Airlines will continue to operate their own lounge, if they'll co-locate with other airlines at the new lounge, or if the current S7 lounge will be used as part of the new lounge setup.
What do you make of Moscow DME being picked as the first airport for a branded oneworld lounge?